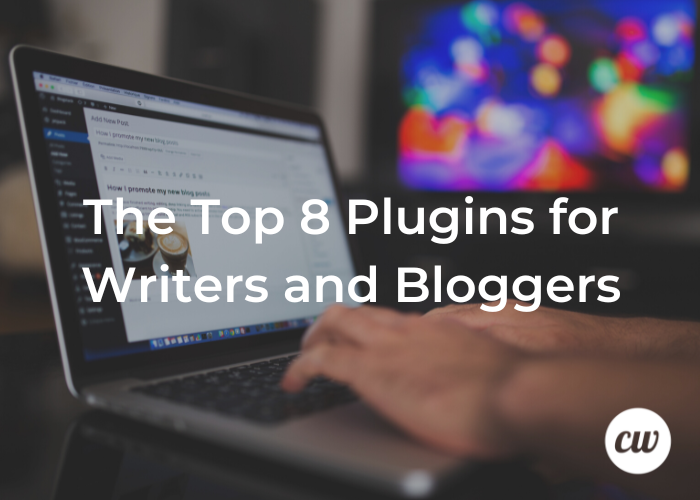 The Top 8 WordPress Plugins for Writers and Bloggers
Powering approximately 43% of all websites on the internet, WordPress is one of the most popular website and content management platforms available. One of the main reasons for its widespread usage is the abundance of plugins available.
Plugins are software applications that expand the features and capabilities of a WordPress website. As a result, there are multiple WordPress plugins for writers and bloggers designed to enhance the marketing, visibility, and functionality of a website.
With the right combination of plugins, your website can quickly become a content powerhouse, driving engaged traffic from your target audience, converting readers into subscribers, and building a loyal following along the way.
Let's explore eight helpful WordPress plugins for writers and bloggers.


Price: Free and paid versions available.
Search engine visibility is critical for writers looking to increase website traffic and boost brand awareness. Yoast SEO is a plugin dedicated to helping websites rank higher in prominent search engines through a series of useful tools.
With the free version of Yoast SEO, bloggers can:
Make technical SEO improvements through canonical URLs
Add title and meta descriptions
Rank for rich snippets with a Schema.org integration
Control website breadcrumbs
Analyze and improve content readability
Writers and bloggers can upgrade to Yoast SEO Premium and unlock features such as:
Content analysis and optimization tools
Search engine optimization workflows
Internal linking detection
Social media previews
Regardless of which Yoast SEO plan you choose, you'll have access to imperative SEO tools dedicated to enhancing your website's search engine rankings.


Price: Free or "name your price" plans for personal websites. Paid plans are available for commercial websites starting at $8.33 per month when billed annually.
To resonate with a particular audience, bloggers need to go beyond typical distribution methods and foster a strong community around their content. Many writers enable a comment section on their blog for this exact reason.
However, with endless referrals and spam bots scouring the internet, spam comments can be a real nuisance for bloggers and readers.
Akismet is a WordPress plugin for writers and bloggers that protects a website from spam comments and form submissions. The plugin empowers content creators to run a blog free of annoying spam and review comments before they are published.


Price: Free plan unlocks core features. Additional features are available on an "a la carte" basis.
Writers and bloggers looking for an "all-in-one" WordPress plugin will adore the capabilities Jetpack provides. With just one plugin, content writers can:
Perform website backups to the cloud
Protect their website from spam comments and malware
Identify site enhancements for better search rankings on Google
Upload and manage HD video content
Manage leads with a built-in CRM system
Build a loyal following with social media distribution and analysis tools
Jetpack also offers paid upgrades for additional security, marketing, and sales tools, for bloggers ready to take their website and content to the next level.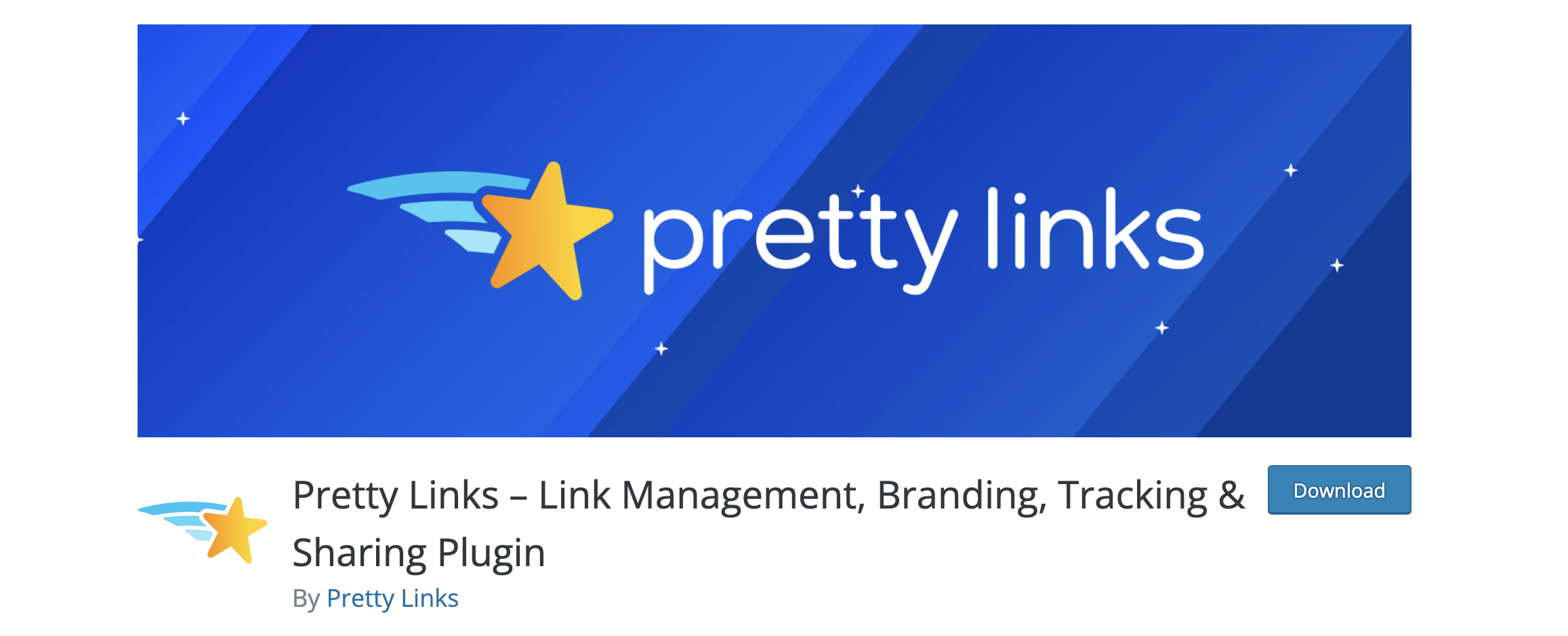 Price: Free to install. The Beginner plan starts at $79 per year with a 14-day money-back guarantee.
Many bloggers and writers leverage affiliate marketing programs to earn extra income from their website content. However, more often than not, the affiliate link structure with random characters does not appear trustworthy or enticing to readers. This can confuse readers, leading many to believe that the links may not be trustworthy.
Pretty Links is a WordPress plugin that assists bloggers in managing their affiliate revenue and links through a series of helpful link tools. Through the Pretty Links dashboard, writers can create branded affiliate links, manage redirects, automatically create short links for all website content, analyze link traffic, and so much more.
These features free up time for bloggers, leaving more time for the work they love — writing!


Price: Free
Writers and bloggers deal with a lot of content on a daily, weekly, and monthly basis. And, if a website has more than one contributor, managing all of this content can quickly become a handful. The Editorial Calendar WordPress plugin solves this problem.
On top of managing publishing dates for each piece of content, users can also:
Manage content drafts
Rearrange content dates and authors
Edit content information for total management
This open-source plugin is a simple and manageable content calendar application for WordPress writers needing to add more organization to their content creation efforts.


Price: $75 per year for one website, $149 per year for three websites, and $299 per year for unlimited websites.
If you have years upon years of content on your WordPress website, chances are you're not using it to its full potential. The Revive Old Posts WordPress plugin automatically shares articles, posts, media, and other content from your WordPress content management system to your desired social media channels.
Through the plugin, writers can automatically schedule social media posts about older content, customize post media and copy, and analyze performance.
With a streamlined approach to content distribution, content creators enjoy increased website traffic and brand authority over time!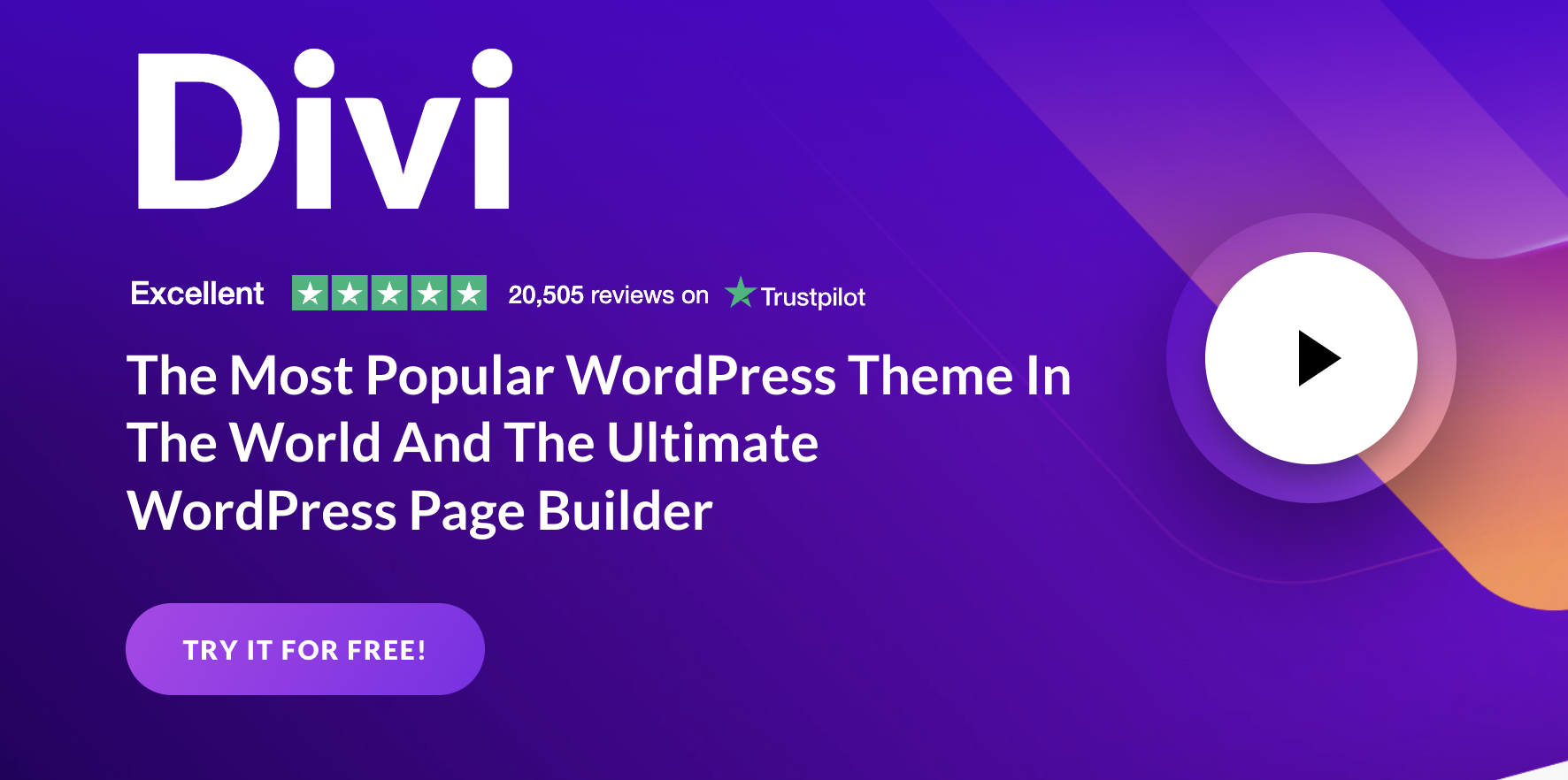 Price: Yearly access starts at $89 per year and includes access to other WordPress tools and products.
Divi is one of the most popular WordPress themes. However, manipulating the appearance of a WordPress site can be tricky if you are unfamiliar with CSS and HTML coding.
The Divi Builder plugin is a visual page builder that is built right into WordPress. Writers no longer need to worry about custom coding. The appearance of their website with a drag-and-drop builder, responsive editing, and endless pre-made website designs and elements.
On top of the many intuitive features of Divi Builder, it also accommodates custom coding for writers and bloggers with previous coding experience who want to add a little extra personality to their website designs.


Price: Free version available. The Premium plan starts at $49 per year.
WP-Optimize is among the most downloaded WordPress plugins for writers and bloggers — and for a good reason! Since faster load times have been proven to improve user experience and lead to higher search engine rankings, this plugin works to increase the speed of your website by optimizing and compressing image files, caching website content, and cleaning up the backend database.
With WP-Optimize installed, writers don't have to struggle with manually optimizing their website for enhanced speed performance.
How To Choose the Right Plugins for Your WordPress Website
Before you download every plugin on our list, remember that plugins are software applications. This means that the more plugins you download, the greater the burden on your website's functionality, appearance, and user experience.
To determine which plugins will best suit your needs as a writer, answer these quick questions.
What are my goals as a writer?
Are you using a WordPress website primarily as a way to display your portfolio? Or are you creating a blog about a niche topic? Consider your professional goals and what you need to do to achieve them.
A plugin designed to clean up files on a large website with multiple users won't be as beneficial to an author using a WordPress site to host their poetry portfolio.
What are others saying about this plugin?
Review comments from other WordPress users and research the plugin before installing it. This will give you a better understanding of the experiences others have had using the plugin.
What is my budget?
While many WordPress plugins are free or have free versions available, others require a monthly fee.
If a plugin's features meet your professional needs and reviews are favorable, be sure to double-check if it requires a paid subscription before installing.
Writers have endless WordPress plugins to choose from. From SEO to website design to security, these plugins work to enhance a website's front and back-end experience for bloggers and readers alike. Choose the plugins that best fit your needs and build your dream WordPress website.


Anne is a copywriter and digital marketing specialist currently residing in the Greater Nashville area. Originally from New England, she leverages her three top talents (writing, marketing, and coffee consuming) for businesses and brands of all sizes across the globe.
Anne is a 2013 Marketing Communications/Advertising graduate from Western New England University in Springfield, MA. She credits her launch into writing to her legendary elementary school poem about pizza that wowed the judges and won the creative writing award in her school district.
When not writing or working on marketing campaigns, you can find Anne at a coffee shop, exploring somewhere new, or training in martial arts as a 3rd degree black belt.