Finance Writers Help You Succeed
If you're in the business of providing financial advice and expertise, your content needs to exude unquestionable authority. 
And when it comes to financial content, there's only one outcome your customers are looking for: profit. 
Our finance writers have an intimate knowledge of all major industries in the financial sector; from investment banking to cryptocurrency and beyond. 
Finance Articles That Resonate
ContentWriters is able to provide exclusive access to a network of writers with exactly what you need to become a magnet for customers looking for financial advice. 
Our network boasts financial writers who are proficient at providing cutting edge, substantive content that is easily digestible for any reader to consume. 
Content Aligned With your Business Goals
Our clients in the financial industry love working with us because we create content that aligns perfectly with their business strategy. 
That means supplying content that informs their users to make sound financial decisions.
Whatever your needs, we'll deliver content you can take to the bank.  
Industry-Leading Writing Skills and Experience
Our writer-matching capabilities truly set us apart from our competitors. 
We hand-select the perfect writers for each of our customers based on industry expertise, previous writing experience, and a multi-step quality assurance process. 
That also includes editing and proofreading with every job.
Oh, and our customers love us for it. 
Finance Writers Who Can Tailor Content to Your Needs
ContentWriters is a full-service content writing agency that specializes in providing high-quality content at scale to publishers, agencies, and individual proprietors. We serve dozens of industries by providing a robust suite of written content marketing assets created by a supreme network of writing talent, including an unmatched stable of real estate writers. 
From blog posts to product descriptions and everything in between, ContentWriters is capable of creating mass quantities of expertly written content to any degree. 
The Best Writers Supported by Innovative Content Marketing & SEO Expertise
Writers are tested for grammar, spelling, and SEO comprehension with interviews, standardized, and writing sample tests. We only admit US-based writers with 2+ years of writing experience. 

Our team will identify the best writers for each project, hand-selecting individuals who have the right background and expertise.

Each piece of content flows through multiple steps before coming to you. After the writer completes their work, it is sent to an editor and then to a proofreader.

After writing, editing, and proofreading, the piece goes through plagiarism detection software (Copyscape) to ensure everything is 100% original. 

See Our Bloggers in Action
Hire The Best Finance Writers
Our goal is to pair the best writers with our trusted partners to create custom content that excites readers. 
Get in touch today to see how we can create outstanding real estate content for you.
Streamlined Content Solution
Scalability
Our managed service was designed to grow with you. No matter how much content you need, industry-leading quality is always the primary focus.
Deliverability
No project is too big for us to take on. Whenever you need your content, we'll be there to deliver it. We'll work within any timeframe to meet your needs.
Consistency
We hand-select writers for your project based on industry experience and project fit, so you can bank on a consistent stream of high-quality content.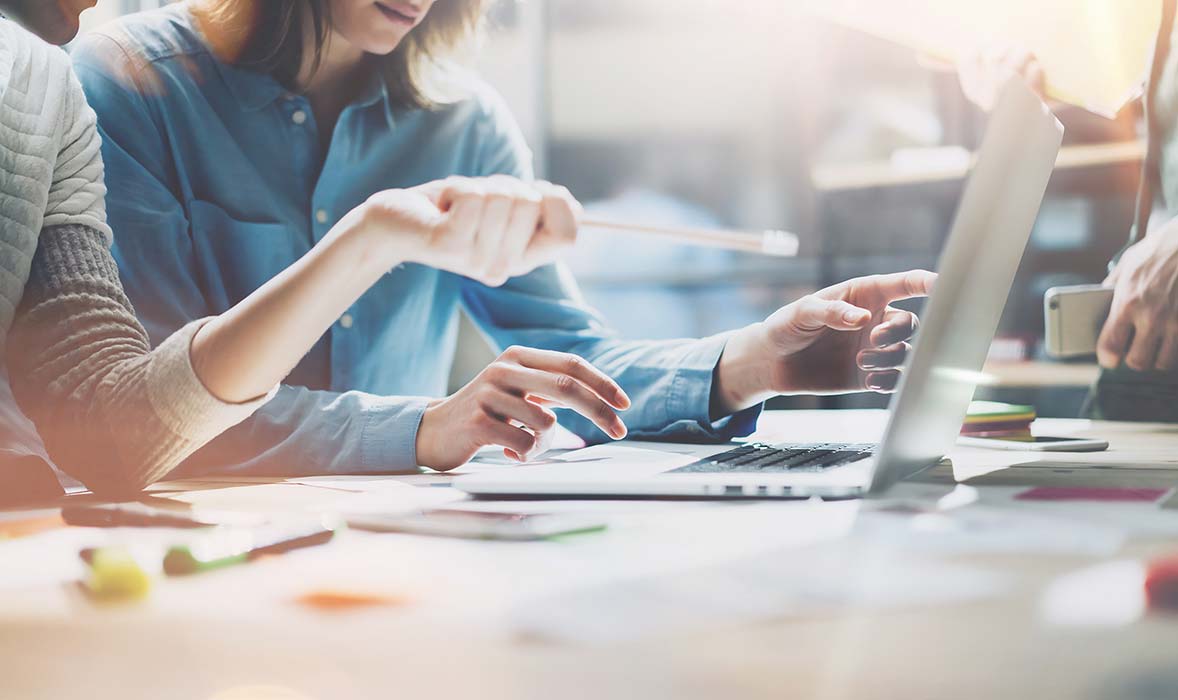 Content Management Made Easy
Account Management
If you have a large or ongoing project, our Content Success team will handle the inputting and management of jobs, so all you have to do is approve content.
Custom Workflows
We're here to make your life easier. We'll work with you to determine the right content schedule and workflow for your team's needs.
Editing & Proofreading
All editing and proofreading are included at no additional charge, ensuring your content meets the utmost quality standards.
Writer Retention
When we select your writing and editing teams, we ensure they stay with your account for the duration of any project.
Testimonials
The CW team is nimble and incredibly helpful. They not only help you execute on your vision, they truly endeavor to understand what your editorial needs are and how their team can best help meet these needs. They ensure the content CW is creating is not only engaging, but also purposeful.
Since the very moment we started working with ContentWriters almost 5 years ago now, we found them to be just great to work with. Their services have been vital to our growth and the constant support is why we continue to enjoy every single communication and have done for all these years.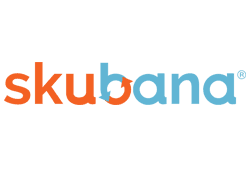 Matthew Rickerby Director of Marketing
ContentWriters have been such a help to our marketing team, they've created content that has helped us rank better for key search terms and have driven lots of organic traffic.

Chris Fasano Director of Marketing
We needed top notch quality writing and in volume, which ContentWriters provides for us week in and week out. We are very pleased with ContentWriters' work thus far.
Trusted by the World's Best Companies
Let's Discuss Your Content Goals
Scale content with a dedicated account manager
Managed Account Benefits
— Custom writer vetting and management
— High volume, high quality content
— Consistent publishing schedules
— Premium customer support
Learn More

→