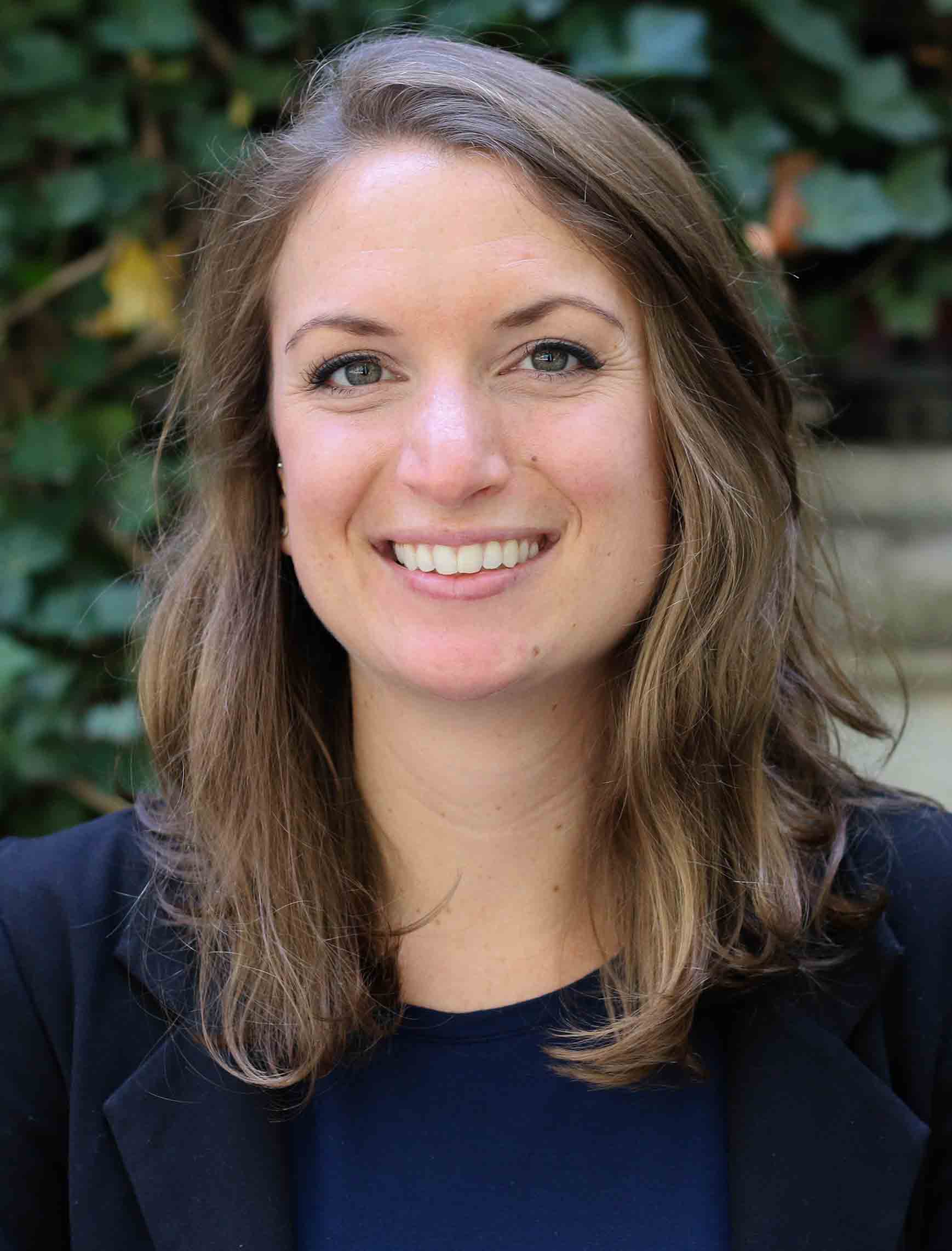 Emily O'Connor
CEO
Emily is ContentWriters' CEO, working with the CW team, writer network, valued clients and partners to continuously improve our unrivaled content marketing platform. A 200-hour certified yoga instructor, when not in the office you can typically find Emily on the yoga mat.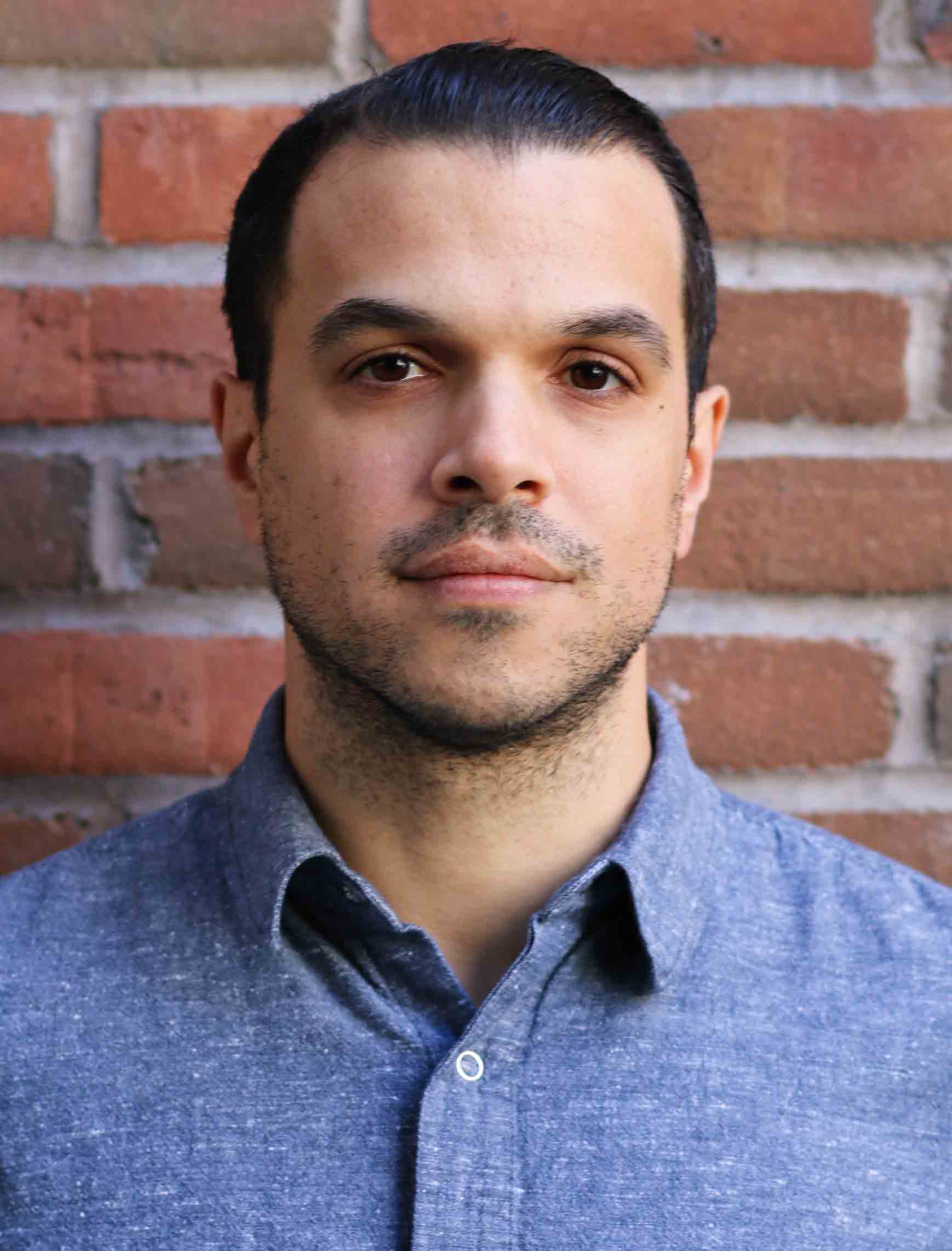 Francesco Montesanto
Director of Marketing
Francesco serves as the Director of Marketing for ContentWriters, focusing on inbound marketing, content creation, graphic design, digital, branding, CRM, UX, and paid search. When he's not working, you can find him playing guitar at an inappropriate volume. Ask him about his favorite guitar pedal.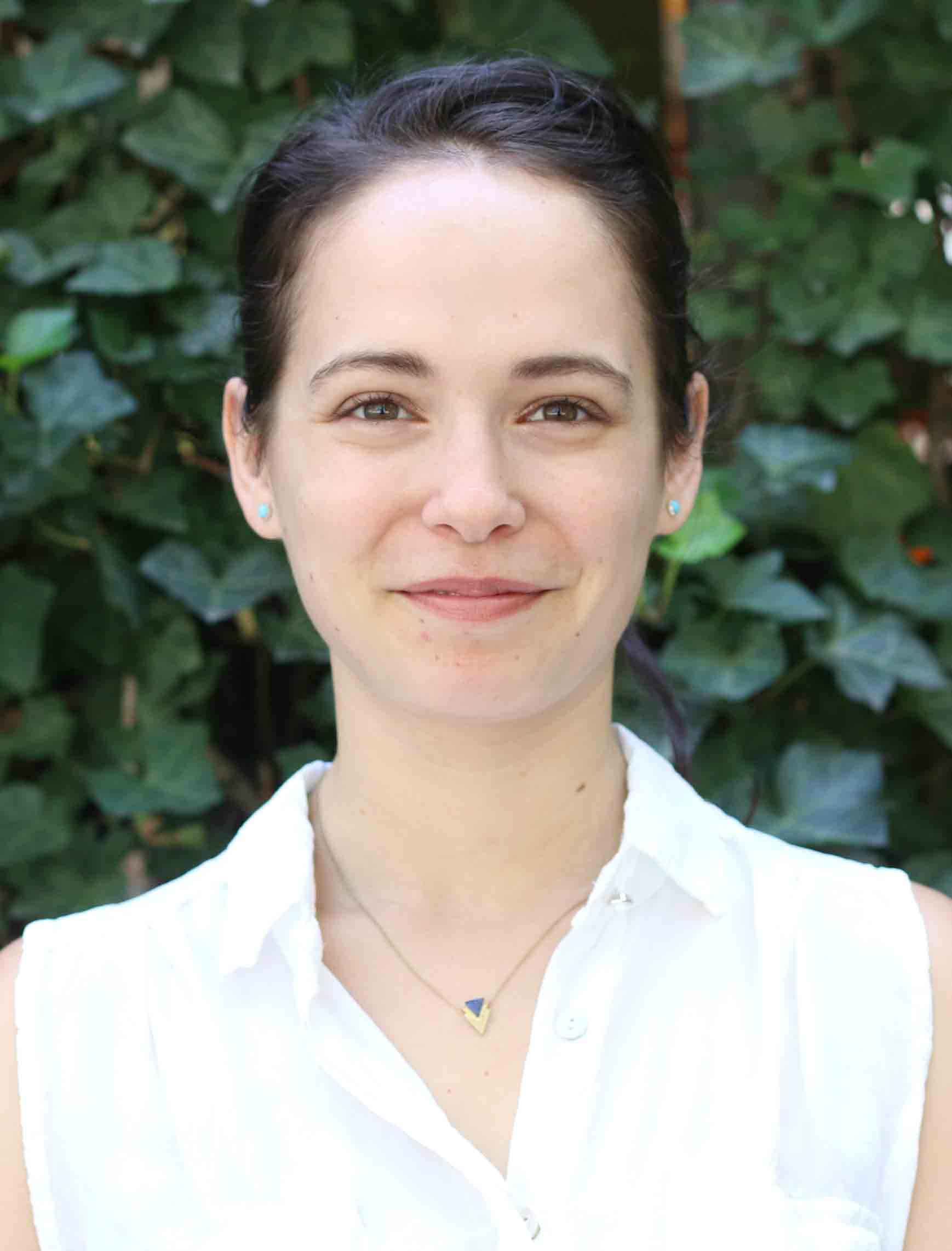 Alex Sirotovich
Director of Writers
As Director of Writers, Alex works with CW's network of freelance writers and editors, providing editorial and project support. She manages writer recruitment, engagement, and the hand-selection of writers for accounts. You can find Alex wandering around a bookstore or park — or watching Parks and Rec for the 35th time.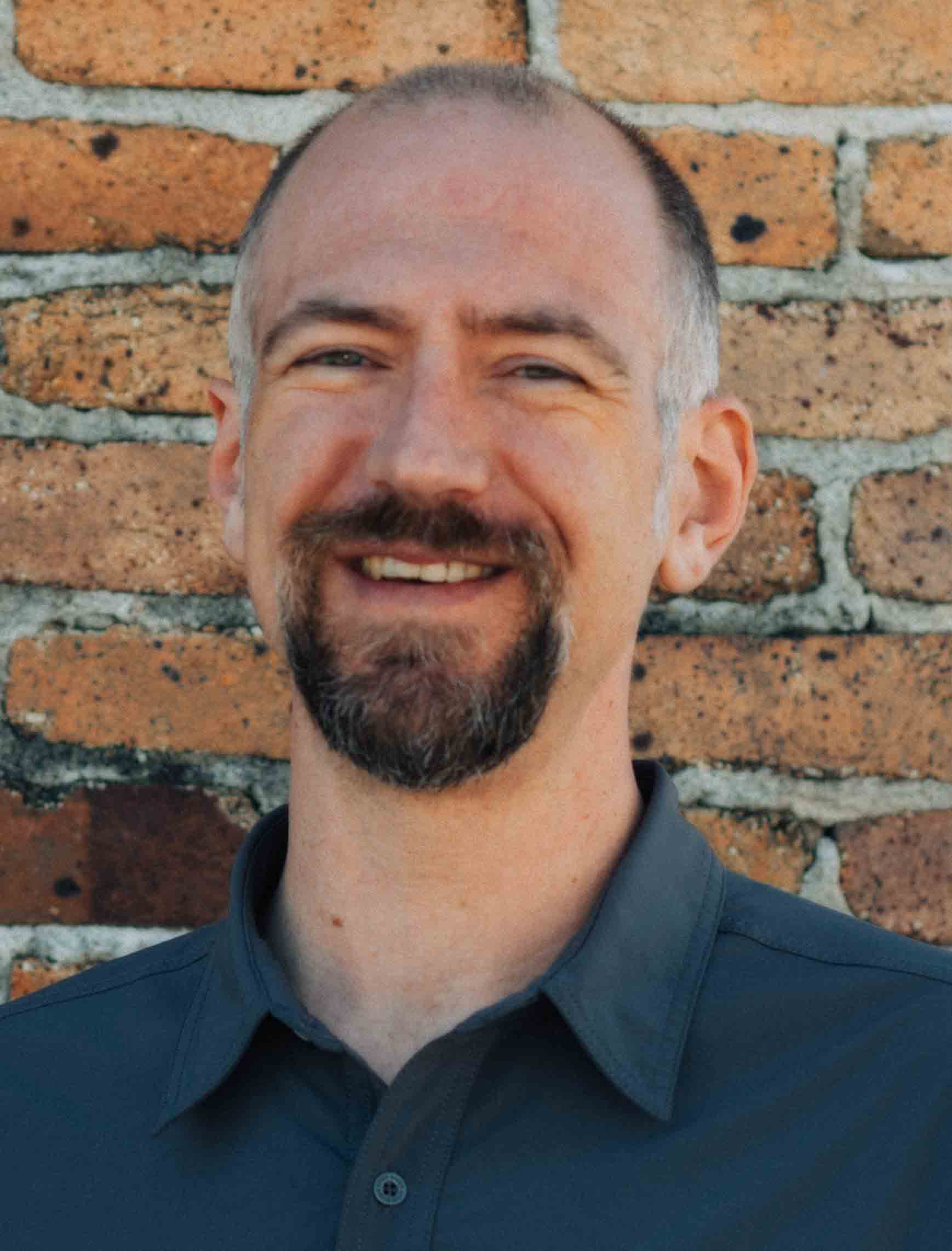 Wes Broadway
Senior Developer
Wes is ContentWriters' developer, in charge of projects which are powered by Python, Django, AngularJS, and Linux. He probably spends too much time on Reddit's sysadmin sub. When he's not playing guitar, writing unit tests, or hanging with his herd of mini-Aussies, he's likely searching for pizza, sushi, and/or bacon.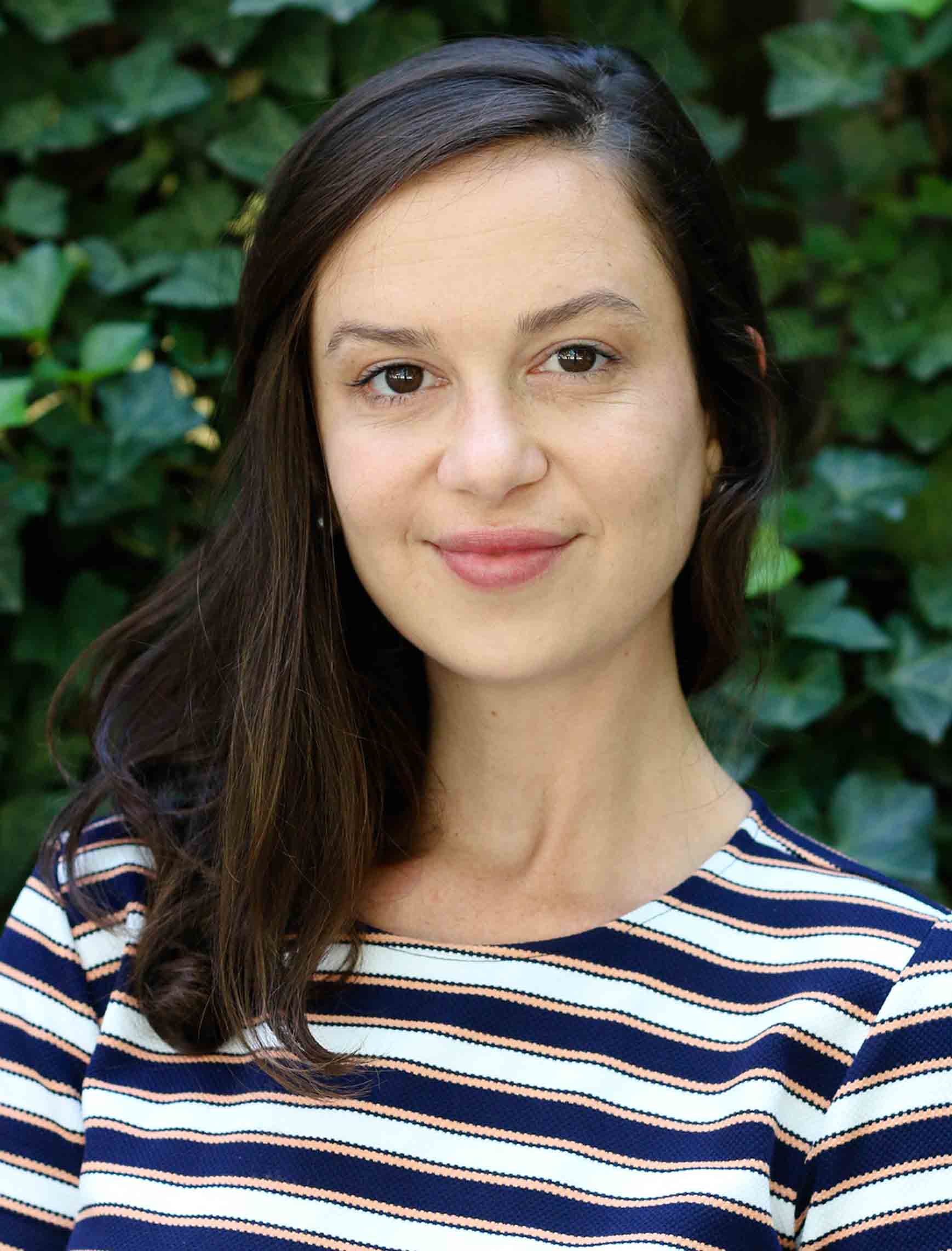 Liz Weske
Director of Content Success
Liz is the Director of Content Success at ContentWriters, working with clients and writers to ensure the quality of every project. Liz enjoys curating ways to engage clients' audiences with amazing content. When she's not at her desk, she enjoys reading, true crime podcasts, and trying every single restaurant in Brooklyn.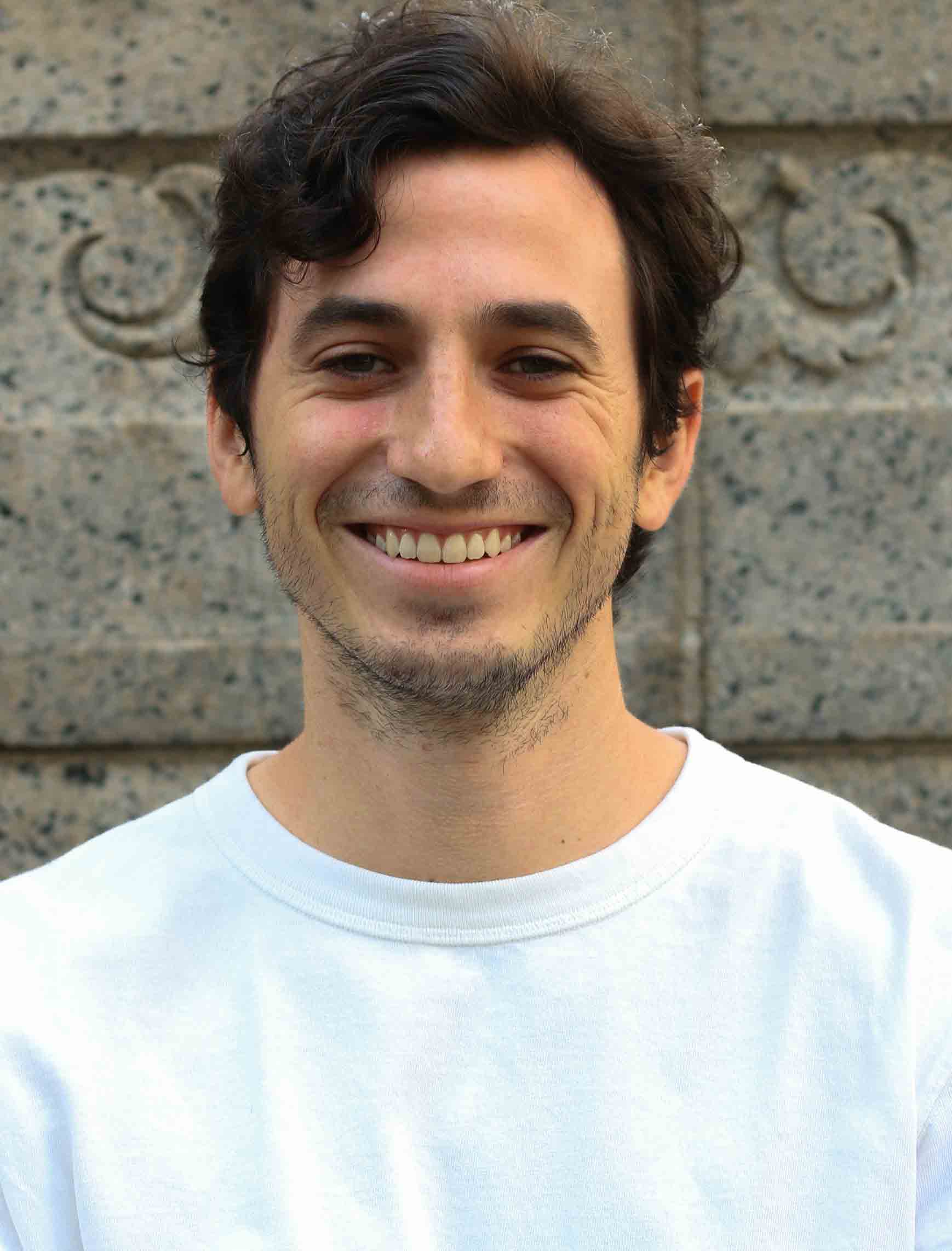 Andrew Meisel
Manager, Sales Development
Andrew is ContentWriters's Sales Development Manager, where he focuses on lead generation, business development, outbound marketing, content creation, and analytics. Outside of the office, Andrew loves to play soccer downtown, get in on an occasional pickup basketball game, or paint in his "studio."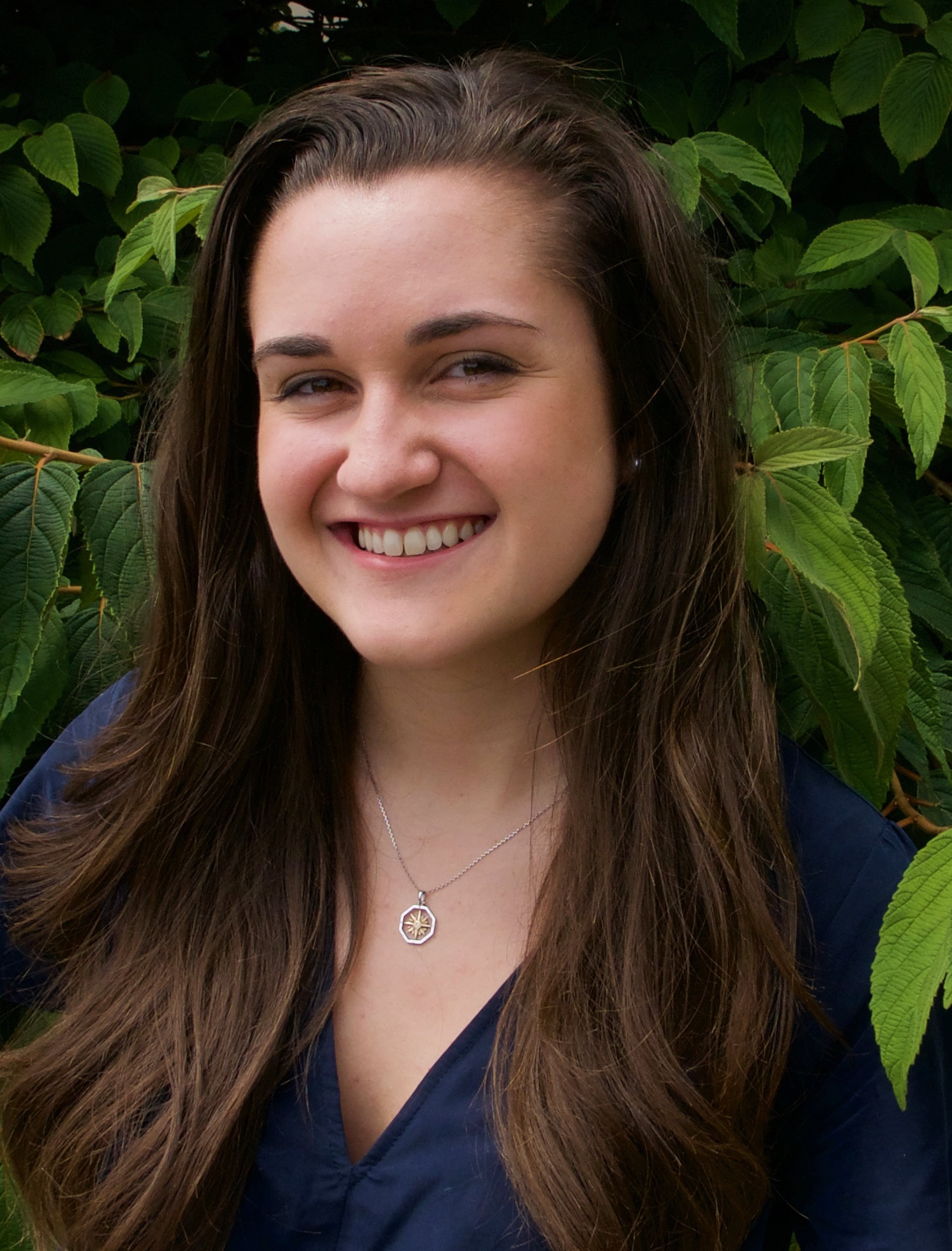 Julia McRae
Manager, Content Success
As Content Success Manager, Julia works closely with writers and clients to ensure customer success. This role allows Julia to use her marketing and editorial skills collaboratively. In her free time, Julia can be found binge watching Netflix originals or listening to music far older than she is.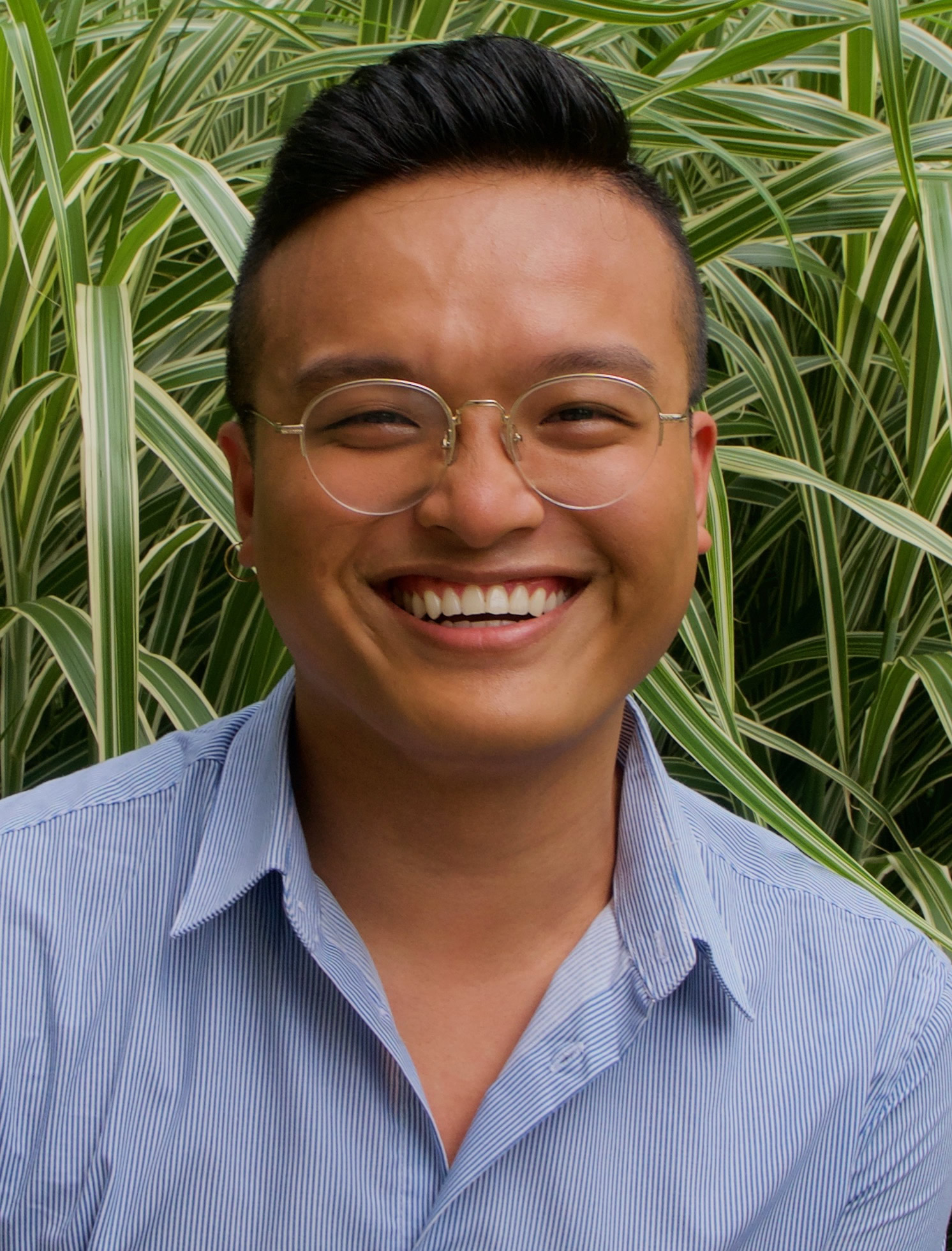 Vu Chau
Content Creation Specialist
As Content Creation Specialist, Vu ensures CW's a la carte projects run without a hitch, while working directly with our nationwide network of writers and editors and evaluating new talent. In his free time, you can find Vu on Instagram Stories recapping every minute of The Bachelor franchise.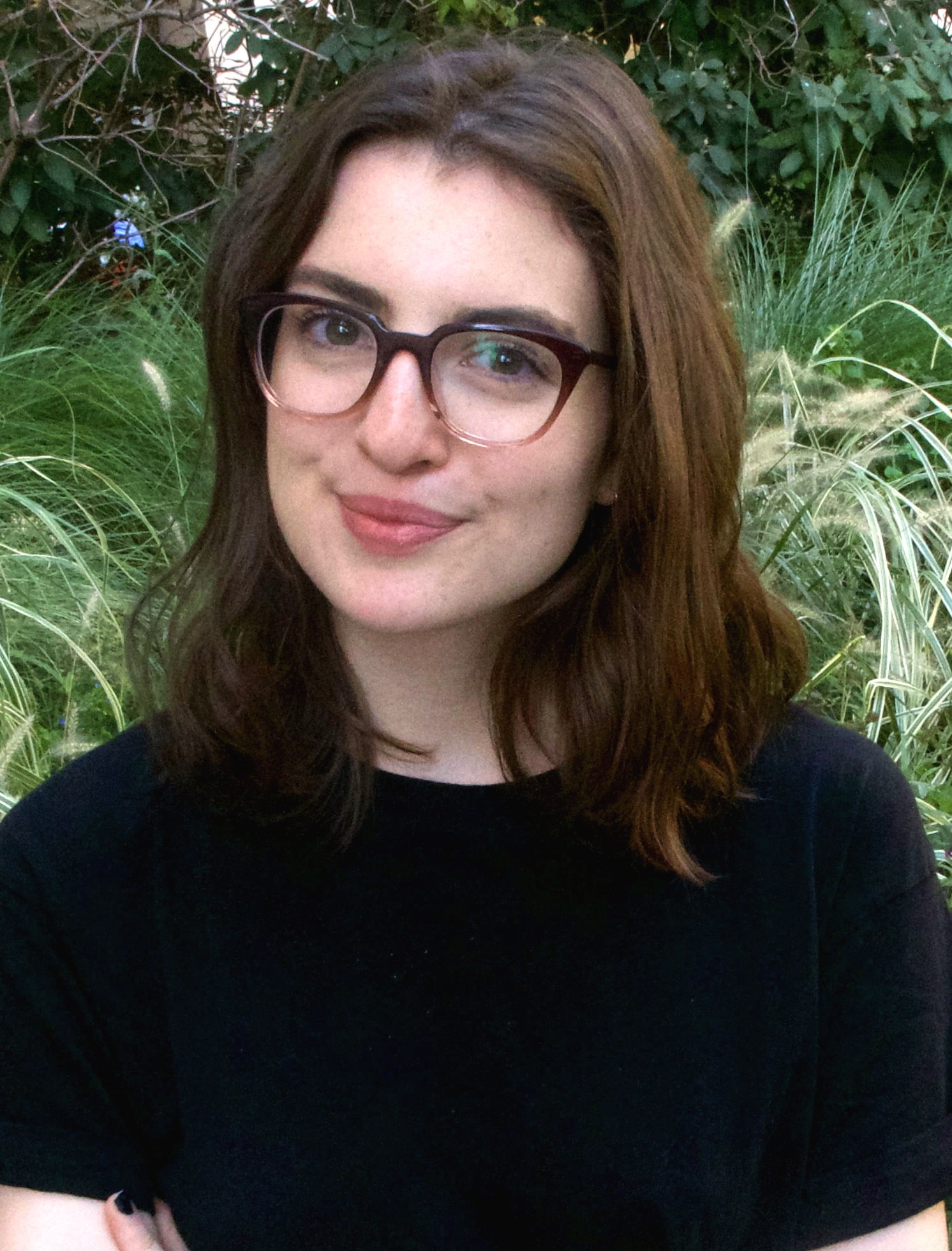 Brigitte Josephson
Content Success Specialist
As Content Success Specialist, Brigitte uses her organizational and editorial skills to collaborate with writers and clients to deliver top-quality content for any need. When she isn't working, you can find her at an indie concert, a bookstore, or exploring the West Village.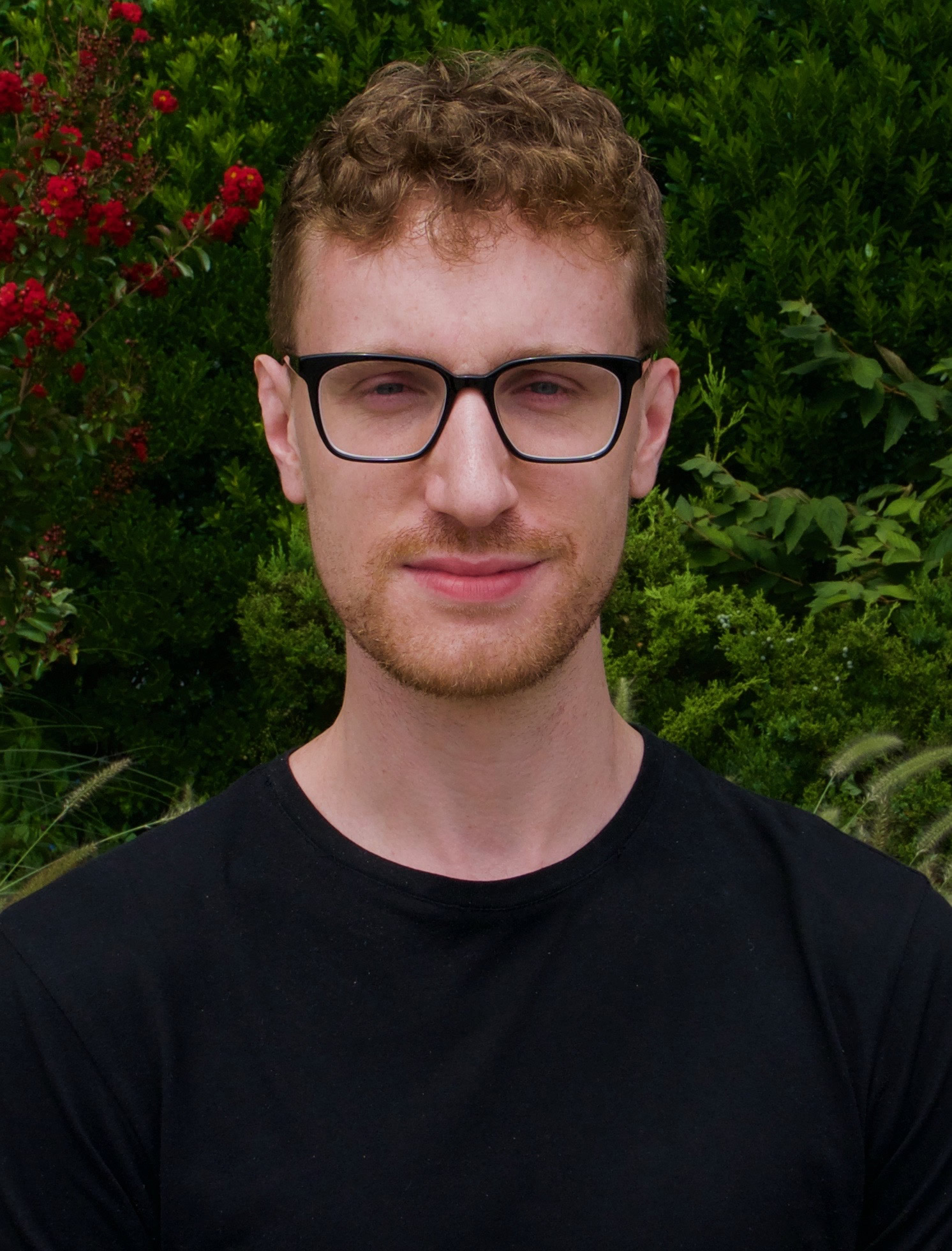 Derek Johnson
Content Strategist
As Content Strategist, Derek works with eCommerce and enterprise businesses on improving SEO, conversions, and organic marketing efficiency through quality written content. In his spare time, Derek can be seen front and center at a pop music concert or Broadway show.
Samantha Baselice
Content Strategist
As Content Strategist, Sam works with publishers and agencies to elevate the quality and expertise of their writing while streamlining their content creation process. She is passionate about the world of advertising and communications, and in her free time likes to shoot digital and film photography as well as swing dance.