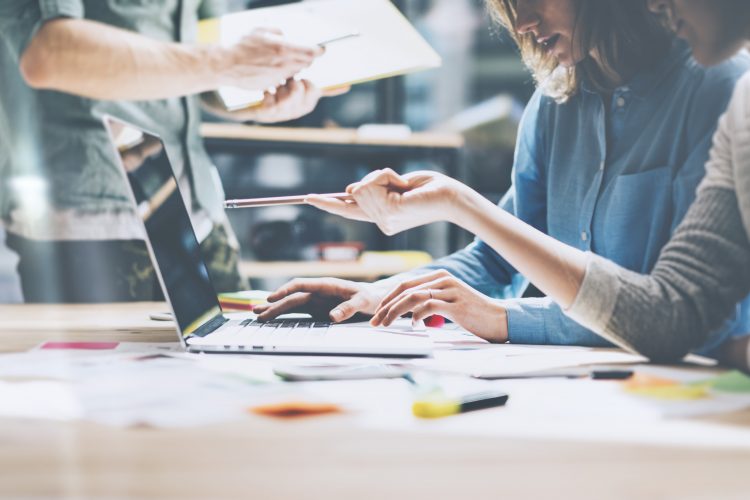 5 Best Practices When Embracing Social Media Marketing
If you want to success at social media marketing, it is essential to stay on top of the latest trends and tips in the online marketing game. Of course, we can provide a litany of sites to read or list all the things you shouldn't do in a social media marketing campaign, but we've instead listed seven of the best practices you should embrace now.
Every company that has a successful marketing division employs these best practices in some form or another, and mimicking success can go a long way for a solid social media marketing strategy.
Clear Themes
How you decide to use social media will directly impact how the public – and indeed, your potential customers – view your company, product, or service. Never be afraid of using spaces like Facebook or Twitter. Some of the biggest companies consistently utilize these to reach out to the public. Microsoft regularly uses Facebook to promote its blogs and Sony uses several Twitter accounts for each of its many product lines.
Be Consistent
No matter where you decide to deliver your messages, stay consistent across all platforms. If you are sending out mixed messages or different promotions across an array of different social media platforms, users will notice and not like it much. Worse yet, they won't notice something important, and you will just have lost a potential sale. After building a general theme you can stick to, use a consistent strategy in developing ads, bios, captions, direct messaging, hashtags, visual text, and other similar marketing items.
Write Well
Hire talented and experienced writers. Make sure everything you put out to the public is grammatically correct, succinct, and logical. If your strategy calls for it, ensure that things are creative and fun, and that they relate to specific demographics. Hire copy writers, copy editors, and/or technical writers, and use them at every level of your internal business and external marketing strategy.
Always Engage
Customers are tired of ads that simply provide basic and general information. Of course, delivering this type of content is of major importance, but do it in a way that is engaging and makes your customers interact with your business. They will remember, and they will probably tell others.
Know Your Enemy
Okay, so not your actual enemy, but it is important to keep an eye on the competition. Watch what your direct competitors are doing in their own marketing strategy. Do you recognize a mishap or mistake? Write it down, inform your staff, and don't repeat it. Keep your finger on the pulse of what's happening in the big, fun world of online marketing, and you will certainly go far.