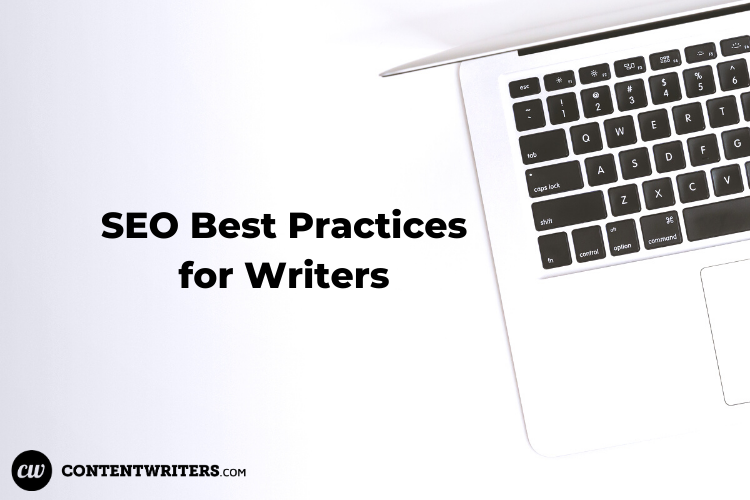 SEO Best Practices for Writers
In this post, you're going to learn how to incorporate SEO best practices into your writing.
We're going to show you why it's important, the mechanisms behind SEO writing, and give you a step-by-step guide on how to do it.
But, first…
A little bit about the power of SEO.
The Marketing Power of Content Optimization
The first page of Google results capture between 71% – 92% of search traffic clicks. The second-page results aren't even in the same playing field, at a diminutive 6%.
Companies that consistently rank on the first page win almost all the clicks.
These are customers who are actively seeking the solution to their problem that a product or service can provide.
A surprisingly low percentage of web pages are reaping all the benefits of SEO content. In 2019, Ahrefs studied close to a billion web pages and discovered that 90.88% of pages are invisible in Google.
They receive no organic search traffic at all.
With so much traffic going to first-page results, the competition to rank is fierce. Effective content marketing requires consistency, strategy, and skill.
Done correctly, SEO writing best practices can turn articles into sales funnels.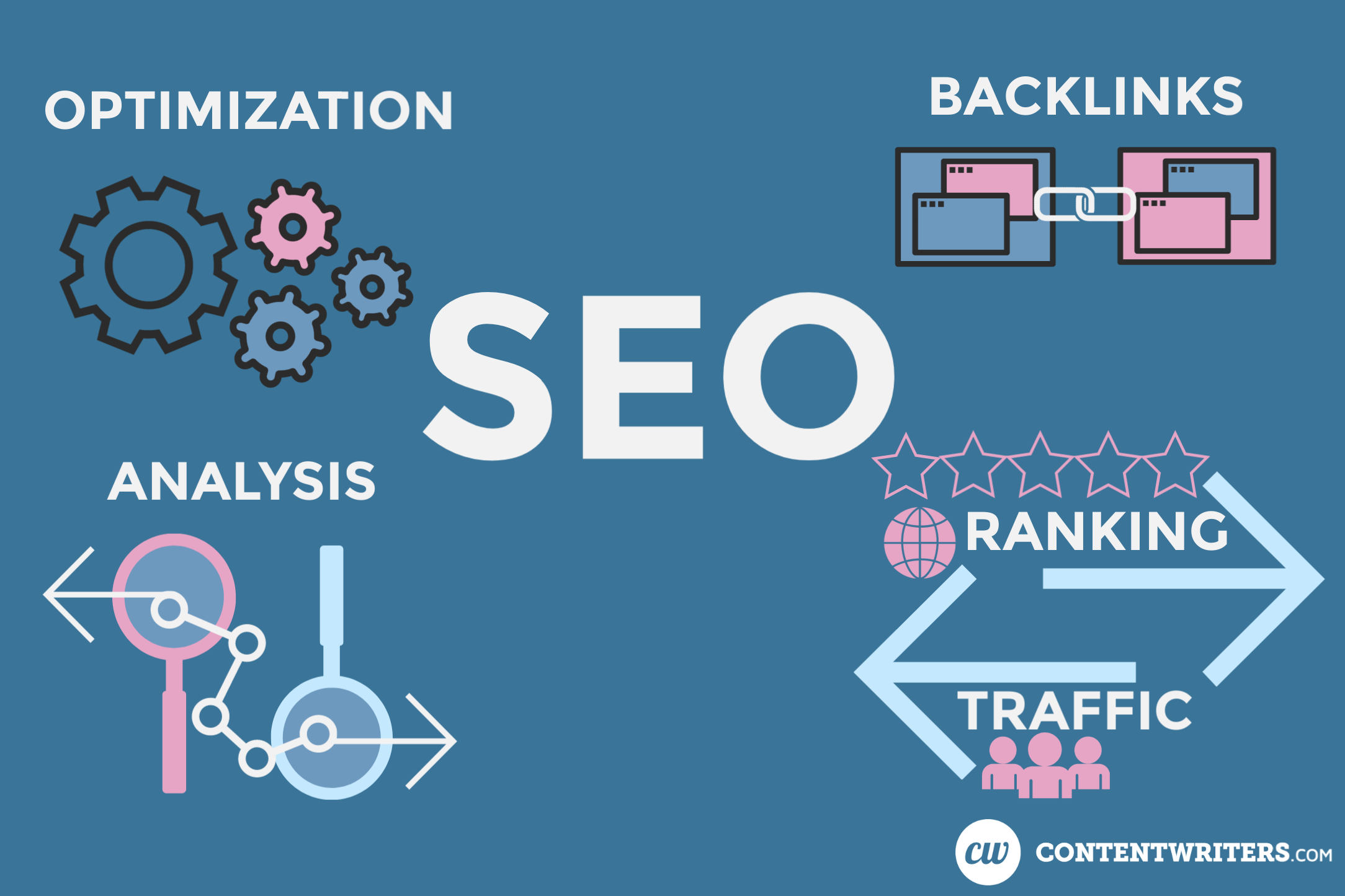 What is SEO Writing?
SEO writing follows a format that helps websites increase visibility within major search engines. SEO writing best practices include:
Providing memorable value
Conducting keyword research
Being strategic about keyword placement
Incorporating logical internal and External Links
It can be a cost-effective, long-term strategy to win the competition for organic search ranking.
There's no magic formula for getting to the top position.
But, these tips are proven to help.
Plus, tools like Sitechecker and SEMrush offer SEO audits that provide site-specific insights and recommendations.
Provide Value to Your Reader
No matter what topic or industry the content covers, each blog post should address a problem that readers look to solve.
You want to meet the customer with resources and reassurance at their moment of need.
If your blog solves the problem better than the competitors do, even better.
Then, you've created content with memorable value.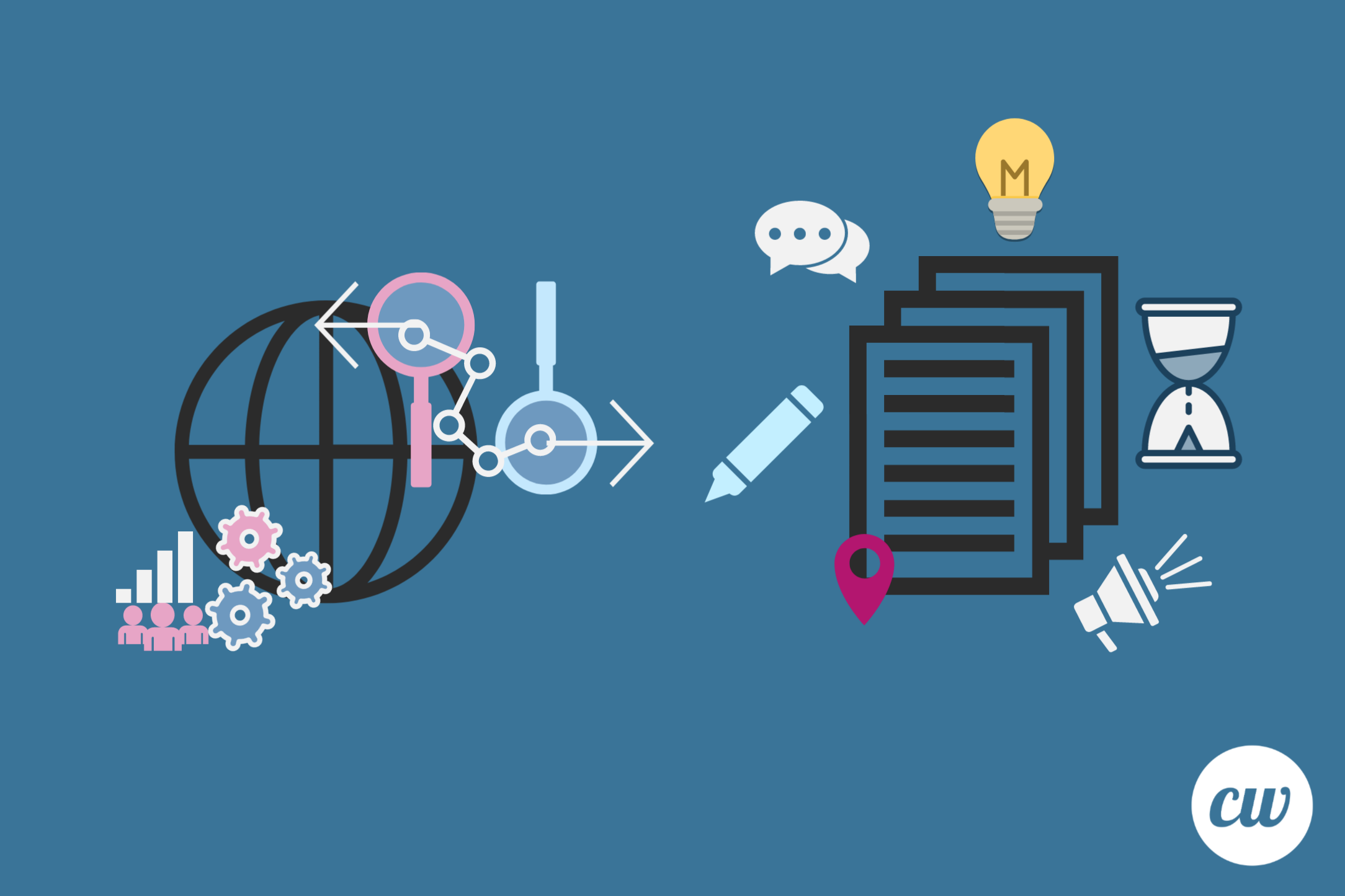 Content Length
Short, three-hundred-word blog posts may be easiest to write, but they aren't the best for SEO.
According to a recent study by Backlinko, longer articles get 77.2% more inbound links than shorter ones. Longer articles also get more shares on social media. In the Backlinko study, this benefit diminished over 2000 words.
Readers want content that skillfully solves their problems, in 1000-2000 words.
Understand User Intent
Words can be tricky and have multiple meanings.
Sometimes a buyer may search for something using different words than a business owner or writer. It's essential to approach search terms from the buyer's point of view.
User intent refers to the mindset of the searcher as they type.
Who wants your solution, and what are they thinking about right before they need you? What are phrases that someone who knows less about the subject might use? These questions prepare you for keyword research.
The best keyword phrases accurately reflect the user's experience. They create an expectation fulfilled by clicking through.
If a searcher expects one thing and lands on something else, they are likely to leave quickly.
All the effort put into optimization was wasted.
Targeting the right keywords helps Google and other search engines understand what the article covers. They are the foundation of well-optimized SEO content.
What is SEO Keyword Research?
With a clear understanding of user intent, you're ready to select a keyword phrase that will bring the right people to you.
The right tool, like Google Keyword Planner provides keyword suggestions.
It will also show you the popularity of a search term for a geographical area.
A very general or highly competitive keyword phrase, like "office supplies," pits you against steep competition.
For this reason, many SEO experts recommend focusing on long-tail keywords.
Long-tail keywords are a phrase very specific to what the company is selling. For example: "blue felt tip pens with cap." Long-tail keywords are easier to rank because of their low competition. Fewer people type it in, but you have a better chance of showing up on the all-important first page. A big percentage of a smaller population is better than zero organic traffic.
Keyword Placement
Once the target keywords are identified, it's important to place them correctly inside the article.
This includes in headers, content, and in the meta description. If the keywords are chosen well and accurately reflect the content of the article, integrating them should be easy.
Not everyone reads an article word for word. Search engines and some readers will scan the post. Smart keyword placement and use of headers make the message easy to absorb.
To follow SEO best practices, distribute keywords throughout the text. In addition, here are three essential places to include them.
1. Headings
Headings can either bring a reader in closer or send them on their way. It should accurately represent what is to follow. If a heading tells your users what your article is about, it will help the search engines. Headings can also be an opportunity to prominently display the keywords.
Of course, awkward placement or overuse of keywords works against SEO. In your headings and throughout all content, strive to integrate keyword phrases as naturally as possible.
2. First Paragraph
On the web, writers have mere seconds to grab a reader's attention and assure them they've found what they need. Make sure the first paragraph introduces the main message of the article and leads a reader in for more.
The primary keyword should find a place in the first paragraph. It's important for optimization, but it's also psychology. Readers recognize the phrase they searched, and it confirms they're in the right place.
3. Meta Description
The meta description is that snippet of text that appears in search engine results below the title. It is a sample of the text a customer can read before deciding where to click.
The meta description should include the target keyword, but more importantly… entice. You want to encourage clicks by showing yours is the best article in the results list.
Some SEO experts recommend starting a meta description with an action word. For example, "Buy machine-washable cashmere for the whole family at deeply discounted prices."
Did you know the click-through rate influences ranking? An article lower down the page that gets more clicks will rise up the list. SEO optimized content helps a website rank. Clear and enticing titles and descriptions help it climb to the top.
Internal Links
Internal links take readers to another page of the same website. For example, a food blogger may link to a complimentary side dish or a dessert they posted previously.
Internal links teach search engines the relationships between pages. They also clarify which pages provide the best resources.
A company's cornerstone content is the most complete and well-written articles they have. When you link new and related blogs to cornerstone content, search engines begin to recognize it as a significant page in the site.
Advantages to including internal links in a content optimization strategy include:
Boosting page views
Keeping users on the website longer
Assisting accurate search engines crawl and index
Establishing the architecture of the website
External Links
There are two kinds of external links: outbound and inbound. Outbound links that take a reader to someone else's website. Inbound links bring a reader to one of your pages from an outside website. Inbound links more significantly improve SEO, but both are important.
Outbound links may develop relationships that bring in inbound links. By recognizing and sharing another's work (giving them full credit, of course) you open the door for them to reciprocate.
Websites need to connect to each other to be discovered by search engines and users. Each time our research creates a new outbound link, we help the web gain insight into how pages relate to each other.
Linking out to sites with good domain authority is part of SEO best practices. You want to connect readers with the same kind of valuable resources they receive from your content.
With external links, it's important to monitor them periodically. The web changes fast and you don't want to link to 404 errors.
SEO Copywriting Contributes to Online Success
Writing content for the web requires both skill and strategy.
Quality SEO copywriting that serves the end user is the most important factor.
Following close, in second, is strategic keyword planning and placement.
A position on the first page for a targeted search term is an unmatched way to bring in new customers. Past investment in content marketing can pay off repeatedly down the road.
Organic search results make sure buyers can find a company when they need them the most.
By properly applying SEO best practices, a writer can leverage expertise into a sales machine.



Joan Weisman's strong research skills, SEO knowledge, adaptability of style and voice, and passion for staying current make her an asset for freelance web content, SEO, and copywriting.