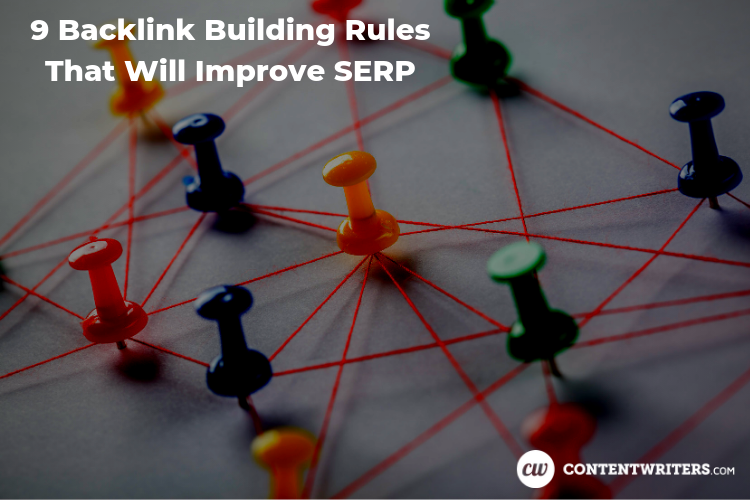 9 Backlink Building Rules That Will Improve SERP
Backlink building is a time-consuming process, but it brings great rewards when it comes to your Search Engine Results Pages (SERP) placement. Although Google's algorithm seems to change daily, a recent industry study found that backlinks remain the search engine's number-one ranking signal. Google backs that research, confirming that links are one of the top three most important search engine ranking elements. Knowing backlinks are important, however, doesn't make them any easier to achieve.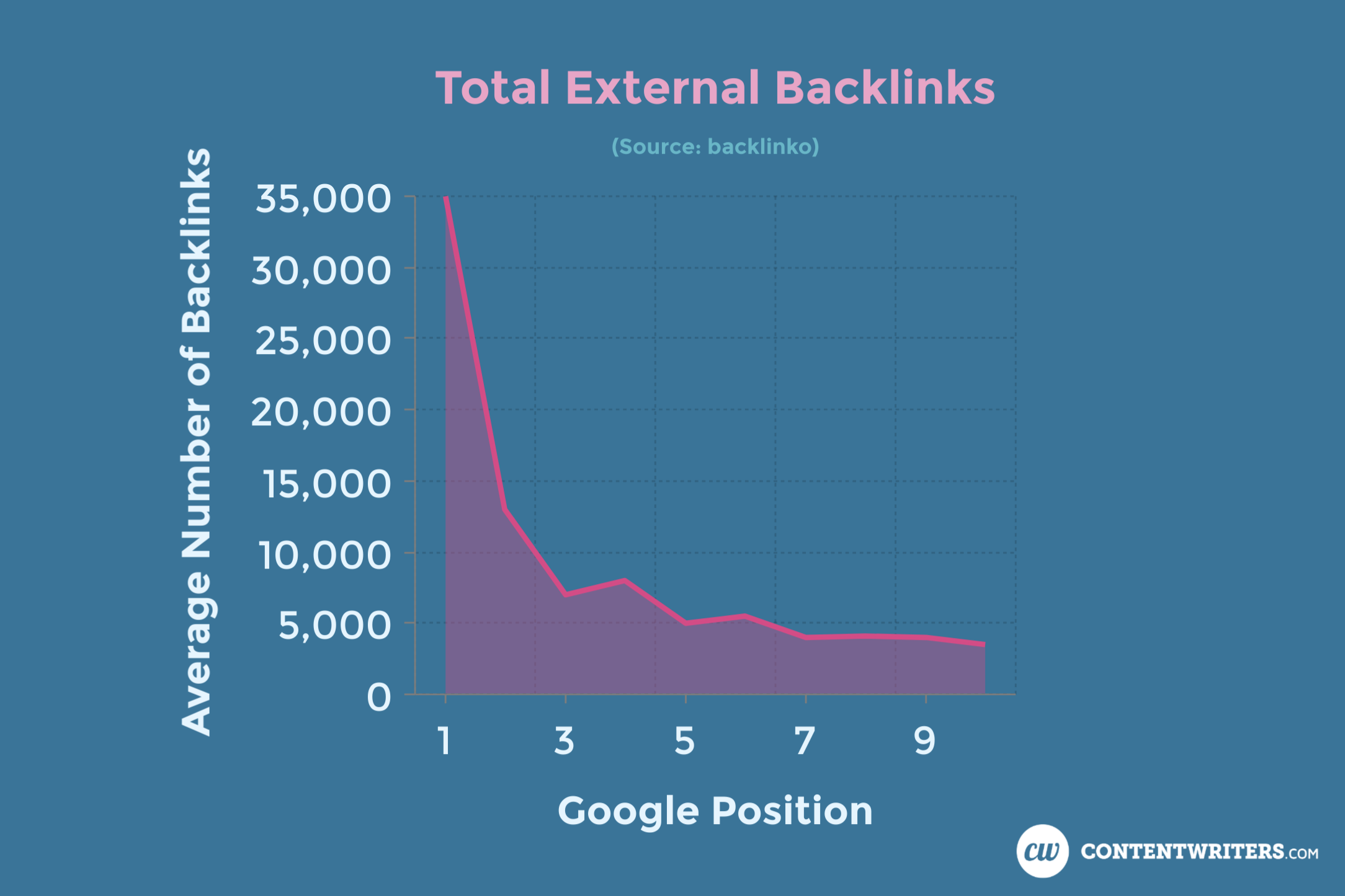 Backlinks are the links from other websites into your site. These SEO drivers are also known as "incoming" or "inbound" links. The links from external websites can point to any page on your site, giving you a vote of sorts with Google and other search engines. The more votes you get, the more your SERP ranking improves.
Not all backlinks are created equal. When you consider how to get backlinks, the idea that any inbound connection is a good one is misleading. The website that connects to you needs to be an authoritative site, one that Google trusts, to have a positive effect on your site's search visibility and ranking.
Backlinks from trusted websites tell search engines that your site is relevant. Without confirmation from external sites that your website has authority on a specific topic, your target audience may never find you among the pages of search results.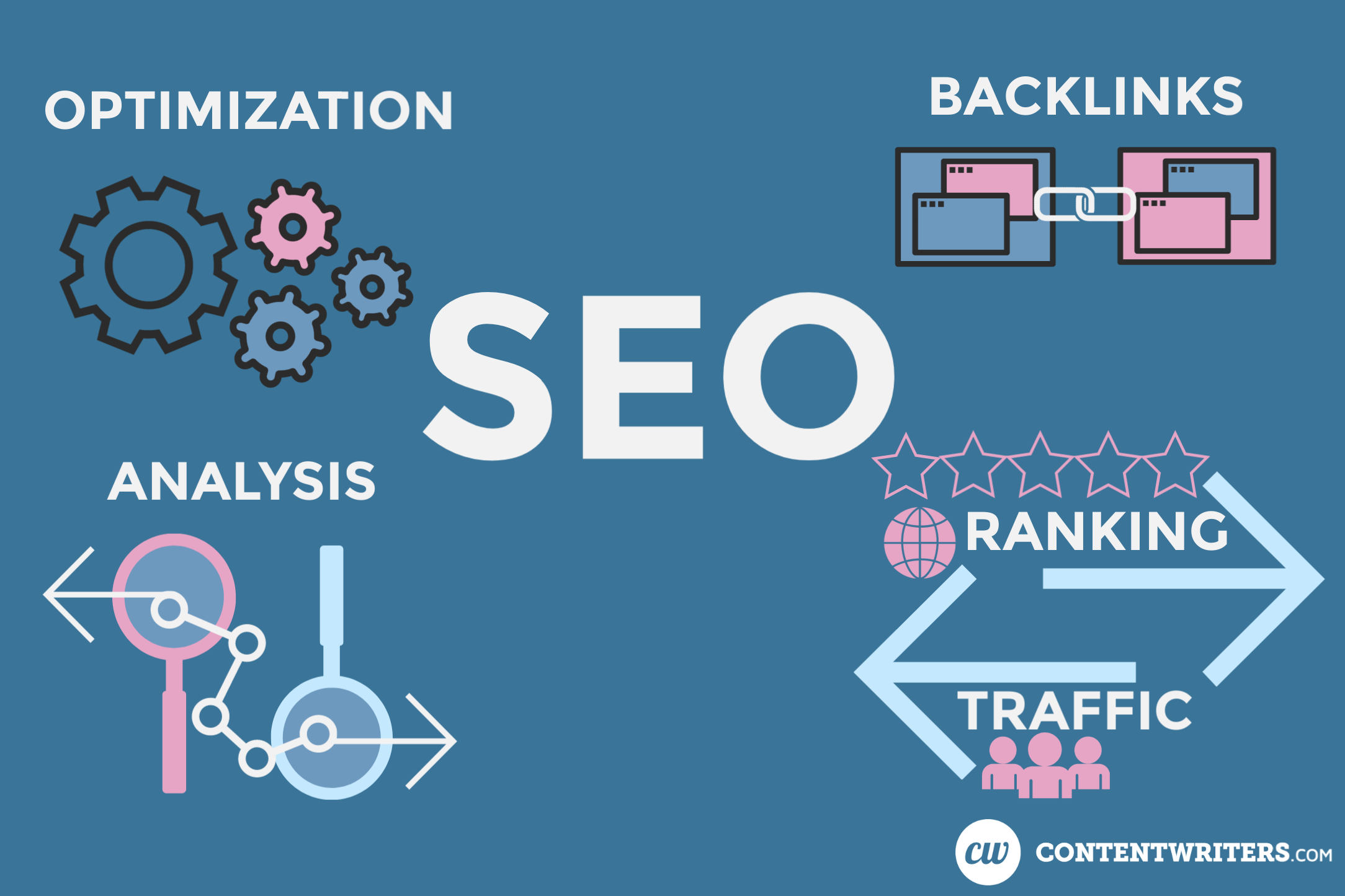 When multiple websites link to the same web page or site, search engines consider that content worthy of ranking higher on a SERP. That said, although having links to your content from multiple sites is a goal worth achieving, advancements in Google's algorithm now consider the quality of those links more heavily than the quantity.
Following the wrong backlink-building advice can wreak havoc on your site's visibility. To find favor with Google, you need to follow these nine backlink rules.
Rule number one may sound counterintuitive, but achieving too many backlinks too quickly could trigger penalties from Google. Search engines need time to determine that your website holds a position of authority in your niche. If the links are created all at once, the search engines don't have time to establish your site as trustworthy. Instead of skyrocketing to the number one SERP, your site will be penalized and become even harder for prospective customers to find.
To put it differently, be wary of paying for backlinks. Google's algorithm is now so advanced that it can typically pick up on link schemes that attempt to push a website to the forefront of search results. While you may subscribe to a paid directory that links back to your site, it's not okay to pay website owners to load their site with keywords as anchor text to improve your SERP.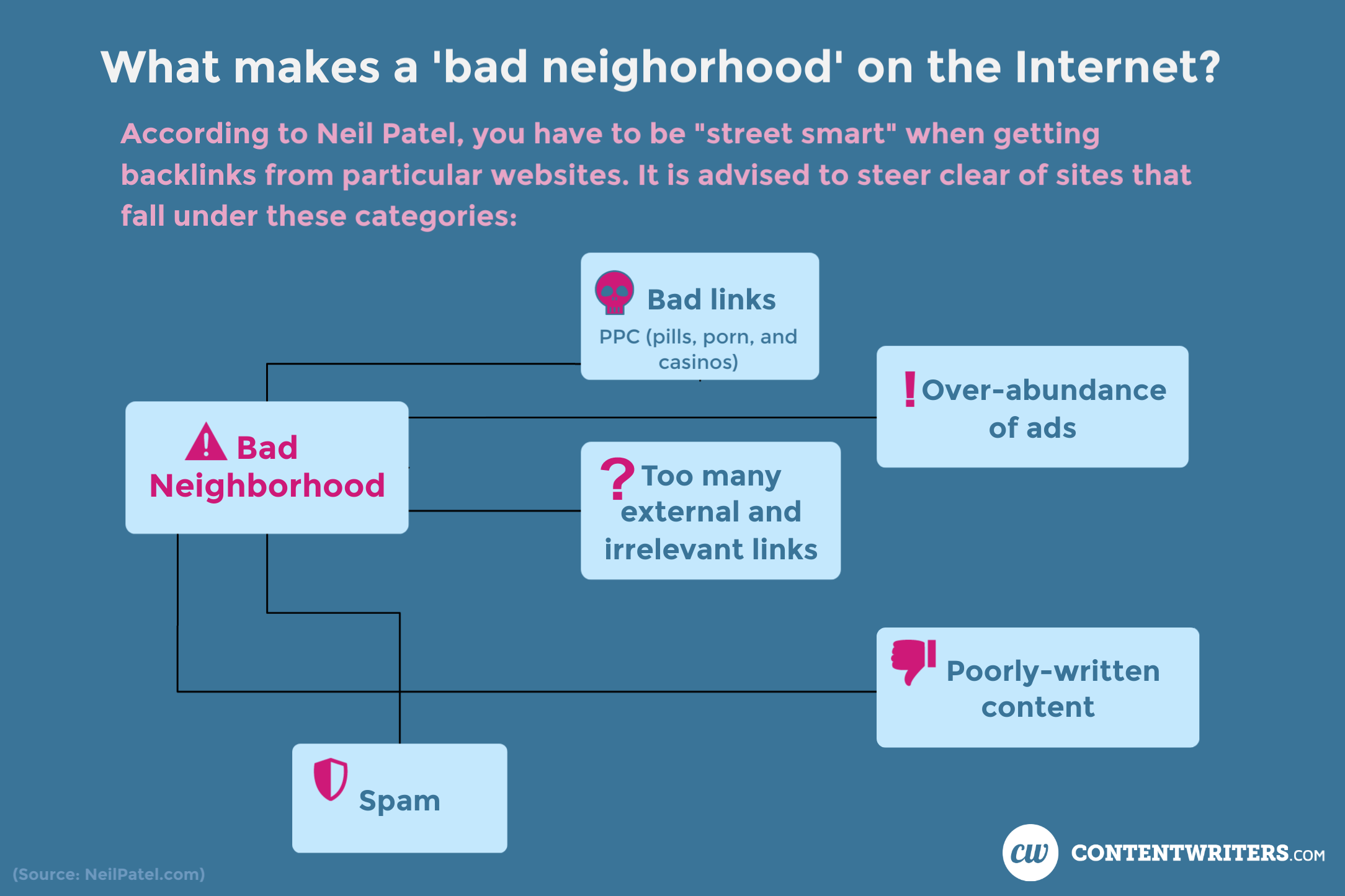 Google has deemed certain regions of the web "bad neighborhoods." The "bad neighborhoods" are filled with websites that have spam content, too many external links, or content that doesn't seem to offer any value.
You want backlinks from websites with domain authority. These are the sites Google has reviewed and deemed trustworthy. When authoritative websites link to your site, they share their domain authority with you, improving your value in Google's rankings. It's also more beneficial to receive backlinks from older websites as opposed to newly produced sites.
Google considers whether your backlink growth is consistent with how it would happen naturally in the tech world. Loading up on backlinks and then lying dormant for months doesn't mimic the way links are developed with regularly produced content. Build backlinks over time to show steady growth with your link authority.
Warning signals start going off at Google if all your backlinks connect to your homepage. As you work to build your links, the connections should be made to specific, relevant content. The sub-pages of your site are the natural choice for external sites to link to. They will contain in-depth content about a specific topic that your homepage can't offer. The links need to appear natural, and that means creating backlinks to information other sites want to reference. Having backlinks to multiple pages on your site enhances your SERP power.
Backlinks to your website shouldn't just come from other websites. Add some variety to your approach and gain more authority with Google by gaining links via social media, blogs, images, and more. The number of Tweets associated with a page can influence its SERP position with Google. In addition, Facebook shares are interpreted similarly to backlinks and are more influential than "likes."
When you post content to your social platforms, encourage your fans and followers to share the information: you'll see improved search results more quickly than with a thumbs-up.
It's no secret that Google can quickly pick up on keyword stuffing—loading articles with keywords in an unnatural way in an attempt to improve SERP ranking—but the search engine is now looking for articles with a more natural development of keywords. Rather than promoting two or three keywords to be used as anchor text for backlinks, choose 5 to 10 keywords. The anchor text selection should be natural, so all the backlinks to a particular page won't be the same. Try different variations of the keywords to avoid building an unnatural backlink profile.
To improve your SERP and stand out from the competition, you must know what the competition is doing. A backlink competitive analysis tool like Moz Link Explorer or SEMrush will give you details about your competitors' backlinks. By using these platforms, you can discover which sites are linking to your competitors' websites and determine whether you should reach out to that brand for possible promotion. The tool also reveals which sites are linking to your website, and some platforms will score the domain authority of the sites that link to you and your competition.
The analysis will also give you insight into your competitors' weaknesses. If they are performing better in SERPs but have a weak social media presence, you can beef up your social platforms as a way to move up in the ranks with Google.
Google is a big fan of quality content that's published consistently on your site. Posting new content on your site once or twice per week allows the Google site crawlers to pick up on the new information, index it, and offer it in SERPs when web users search for specific terms. Regularly posting or updating your content also gives external sites new content to link to and provides new material for your social media channels.
Convincing an authoritative website owner or content manager to link to your material can be difficult. While reaching out to bloggers and other content creators is an option for improving your backlink strategy, there are other ways to build backlinks.
These methods of backlink building should be performed routinely to build your trustworthiness in online communities.

Backlink building isn't complete unless you measure the results. Turn to the competitive analysis tool to document how many and which sites link to your site prior to launching your backlink-building campaign. As you take more steps to grow your backlinks, use the analysis tool to measure your growth.
Use trackable links to determine which methods work best and concentrate on those tactics the most. With your measurable results, you can determine the impact your backlinks have had on your SERP ranking. Knowing the most effective backlink building methods allows you to develop a strategy for future link-building efforts.


Storyteller. Beer lover. Toddler interpreter. Not necessarily in that order, depending on the day. JoAnna B. has written for real estate firms in six states, can make reading about digital marketing enjoyable, and, above all, wants to tell a good story with quality content. Her style is filled with dry humor, real-life examples and a little bit of everything in between.