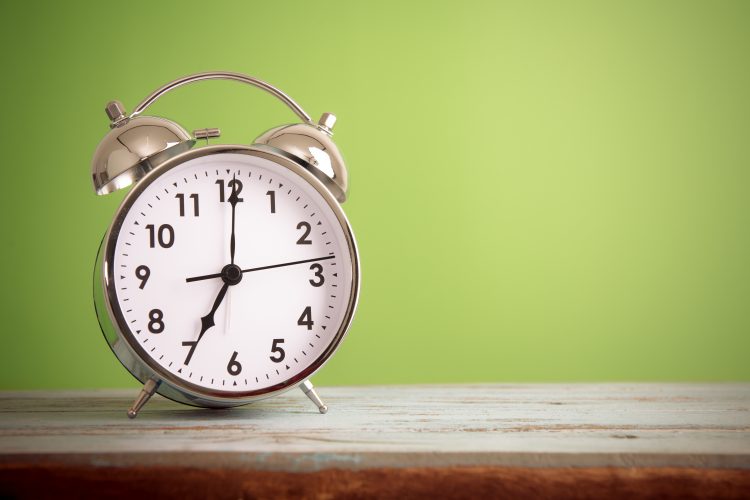 How to Manage Multiple Writing Deadlines
Writers live and die by their calendar. It is your best friend and worst enemy. Your task master. Your road map to navigating this deadline-driven business.
In a perfect world, you wouldn't have multiple clients asking for things at the same time. You would tell them when you could get a project done, and that's when they would get it. But this is the real world, where managing multiple client deadlines can be harder than you think.
So how do you juggle multiple writing projects without losing your mind? The following tips can help you control your calendar instead of being a slave to it.
Know How Long a Writing Assignment Will Take
Writers spend a lot of time performing tasks that they may or may not get paid to do. The key to a successful writing career lies in being realistic about what you can accomplish in one day. This requires knowing how long something takes.
Use a simple time-tracking app or a spreadsheet to keep tabs on what you're doing, even if you don't get paid by the hour. This way, when a client asks you if a due date is reasonable, you can answer confidently without wondering whether you're going to have to pull an all-nighter to make the deadline.
You'll also learn which tasks that you don't get paid for are taking up too much of your time.  Which brings us to the next suggestion.
Outsource and Automate
Once you see where you're wasting time, you'll need to find a way to eliminate the problem. Some tasks can be automated using a program such as IFTTT or Zapier.
Don't be afraid to pay someone to do the things that take you too long. A good virtual assistant can do wonders for your business.
Consider investing in business management software that allows you to view everything in one place. If you have several software tools for different functions like scheduling, invoicing, contracts and email, you're wasting time on admin tasks. Business management software combines all of these functions into one tool, so you can spend more time writing.
Break It Down
It's common sense that some things take longer than others. Break down your process into smaller steps and schedule each one as a separate task in your calendar. Always give yourself at least a day between writing and editing. This allows you to step back and be more objective about your work.
Stay Organized
Some writers prefer written calendars, while others use technology. From moleskine notebooks to giant sticky note calendars to cool scheduling apps like iCal, tons of tools exist to help you organize your time. Whichever tool you use to keep it together, don't invest in something you'll never use. Be realistic about who you are and what works best for you.
Already great at managing multiple writing projects? No matter what system works best for you, turning in projects on time is the cornerstone to a successful freelance writing business. If you're looking to partner with a company that provides you work and lets you focus on doing what you love, ContentWriters is looking for a few good writers. Apply here today!