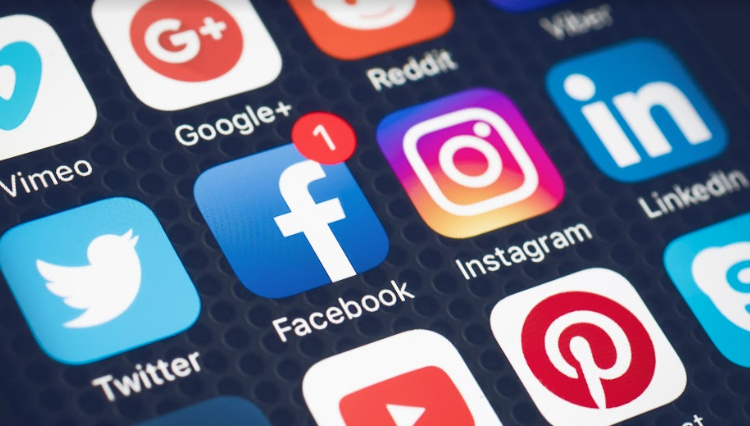 What is Facebook Split Testing?
What makes a good Facebook ad? From color and headline language to graphics and product placement, it can be difficult to know which ads will resonate most with your audience. To help you increase the conversion of your Facebook ads, the brilliant minds at the popular social media platform developed the Creative Split Testing tool.
The tool allows you to compare up to five nearly identical Facebook ads to see which performs better among your audience. By changing a single variable in each of the ads, you can begin to hone in on what your audience is drawn to and which advertising elements don't perform well.
Elements to Change in Split Testing
If you think making one change to an ad won't make a significant difference, think again. Some of the most basic elements of your ad can have a dramatic difference in conversation rates. Color alone can influence a large majority of your audience, with 80 percent of people polled sharing the opinion that color enhances brand recognition.
As you build out the ads for your Facebook split testing experiment, consider changing these specific elements:
Headline: Depending on the ad type, you have between 25 and 45 characters to use within your ad headline. According to a study by AdEspresso, the perfect headline has five words. It's direct and easy to read.
Text: For Facebook ad text to be effective, it needs to compliment the image. Text that doesn't flow with the visual element of the ad creates a confusing experience for the user and decreases your click-through rate.
Image: Facebook ads with vivid images draw in the user's attention. Studies show that ads with happy women looking directly at the camera receive the highest click-through rates.
Color: Ads designed in color are read 40 percent more than those in black and white. Not only should you use color, but you also need to be selective with the hue. Using blue and white (Facebook's color scheme) means your ad is more likely to blend into the feed rather than stand out and demand attention.
Call To Action: A direct, clear call to action simplifies your request for users. The language for the CTA can be tweaked to see which version your audience responds to better.
Logo: Do you have different versions of your logo? Consider the size, color scheme, and location of where you place your logo within the image. If your logo is blue or black and white, use a colorful border or standout background to set it apart from other items in the user's feed.
How to Get the Most from Split Testing
Study the results of your split testing experiment. Facebook uses your different ads – up to five unique designs – in front of completely unique audience members. Because there is no overlap in who sees the ads, the conversion rates give a clear indication for what your audience is drawn to.
Continue to perform the testing on different types of campaigns. The more information you have about your audience's preferred visual cues, the better you can customize your content and increase your click-through rate.
Keyword:
Metadata: