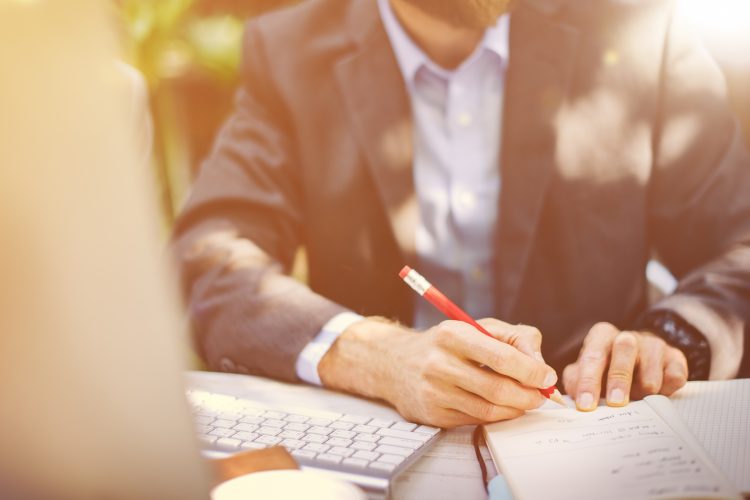 Everything You Need to Know About LOIs
Finding new publications and companies to work with is an important part of being a freelance writer. It is a way to secure new clients and income. Sending out LOIs can be an effective way to do this.
What is an LOI?
LOI stands for Letter of Introduction. If you are a freelance writer, you send LOIs to potential clients to introduce yourself and indicate why you'd be a good freelancer for their company or publication. Businesses can use LOIs to introduce themselves to potential clients in the B2B space.
Get to the Point
People routinely delete sales pitches and have email filters in place to get rid of spam. To increase the likelihood of someone actually reading your LOI, you'll want to make it as concise and to the point as possible. This is not the time to write a five paragraph essay on why you decided to become a freelance writer. You need to indicate your interest and let the editor know, in as few words as possible, why you're an excellent fit.
When possible, use this outline as a guide:
What you like about the publication or company specifically
What relevant experience you have
What makes you a good fit
What you want to do for the company
Be specific about what you propose, such as writing regular blog posts for their website, guest posting, or writing short-form articles. Detailing your experience can be as simple as including a few relevant clips.
Use it as a Starting Place
An LOI is a starting place. It is not the whole conversation. After you present yourself, give the editor or business owner an opportunity to contact you to discuss the opportunity further. This can be a less overwhelming place to start.
Provide the Most Relevant Clips
Ideally, you should use the most relevant clips possible. If you're sending an LOI to a magazine about horses, you should send three to seven articles about horses that you've written. Sending out the same parenting clips to every type of publication won't perform as well.
Never Use a Generic Letter
You should never send the very same email LOI to every single publication you interact with. You should address the recipient by name in the email and customize the content to reflect the publication or company you plan to pursue. These versions will connect better with editors.
Avoid Attachments
If you want to include your resume, make sure that you don't send it as an attachment. Some people won't open emails with attachments for fear of malware. Either ask the recipient if it is okay to send your resume, include a link to your resume, or create an email-friendly version that you paste into the email.
Editors Sometimes Prefer Pitches
Some editors prefer pitches with ideas for articles over LOIs. They have a certain number of blog posts or articles they need each month and have little time to interact with writers who just want assignments directed their way. You can always include a few ideas in your LOI to help these editors.
LOIs should be personalized, without unnecessary attachments, and to the point. While not every LOI will get a response, you can always follow up with the editor or business owner. Just be as professional as possible in your interactions with them; even if they don't need your services now, they might need a freelance writer in the future.



Melanie G. is a freelance writer and editor living in Tampa, Florida. She's freelanced full-time since she left her writing job at Nielsen in 2012.