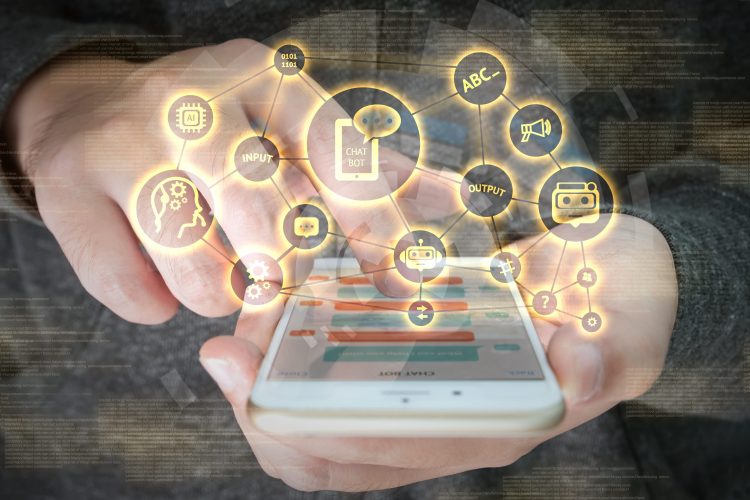 Five Elements of a Download-Worthy Lead Magnet
If you want more people to see your content and buy your products, you need more contacts. It's a simple idea, but not so simple to accomplish. One of the most effective ways to build your email list is with a converting lead magnet.
Increasing your list of direct contacts can be hard. Buyers are more savvy and with 79 percent of U.S. consumers shopping online, it's worth the time to develop ways to increase your contact list. The challenge is many shoppers are wary of sharing their contact information for fear of an inbox full of spam or an hourly update on the inner happenings of your business.
Lead Magnet Ideas
Use these lead magnet topics to lure your ideal clients or customers:
Case studies
Checklists
Cheat Sheets
eBooks
Reports
Resource Lists
Toolkits
Webinar Training
A good lead magnet offers your customers something they can use immediately. Information needs to be unique and applicable to their business or lives.
Elements of a Strong Lead Magnet
How can you ensure your lead magnet is worth a download? Include these five elements.
Solves a Problem
The best lead magnets do not go after the hard sale. The information you offer should resolve an issue. Whether through data, creativity, or a step-by-step process, your lead magnet material should give users a way to address a real problem. Create a sense of urgency with the problem-solving content and you'll increase the usability factor. Try tactics like:
Checklist to redesign your website in 60 minutes
Seven tactics to increase sales in one week
Cheat sheet for 2019 social media image sizes
Each title addresses a concern of a customer. The headline also gives a specific timeframe of when results can be expected or the timeliness of the information.
Super Specific
It's crucial to understand your target audience before creating a lead magnet. When you understand to whom you're speaking, you can tailor your message specifically for their needs. Perhaps you're a software company planning a B2B campaign to gain new clients. You may run a small boutique with a desire to reach local fashionistas who will visit your brick and mortar. Your e-commerce store may need social media influencers to attract new online shoppers.
Whatever your niche, create a specific message to your desired audience. Creating a wide-ranging generic lead magnet will bring in few leads as your audience will be confused with the messaging. By offering content that is specific to your audience, you'll likely see a conversion rate of 30 to 40 percent.
Easy to Digest
The lead magnet should be simple for your customers to consume. If recipients view the lead magnet as a major time commitment, they are less likely to read or use the information. Keep your message simple with checklists, cheat sheets, and swipe files. It should take readers no longer than five to eight minutes to consume the information. For longer lead magnets, like web trainings, be up front about the time investment to avoid a high unsubscribe rate.
Establishes Voice of Authority
The content you provide should be of such high value that readers begin to view your brand as a voice of authority in your industry. Whether it's baking chocolate chip cookies or designing a creative marketing video, the information should demonstrate your expertise. The lead magnet is a way for people to get to know your brand, so use it to set your knowledge apart from the competition.
Eye-Catching Display
What the lead magnet looks like influences how recipients perceive the information—even before reading it. Your lead magnet needs to be professionally designed, offer adequate white space, vivid imagery or colors, and clearly branded. While the lead magnet may be free, it shouldn't have a free look.
Lead magnets come in a variety of shapes and sizes. From online discount codes to a free video training course, your content has the power to improve your email contact list. Keep your target audience in mind. Create a specific piece of content that solves a problem and is easy for recipients to consume and you'll turn your leads into loyal customers.


Storyteller. Beer lover. Toddler interpreter. Not necessarily in that order, depending on the day. JoAnna B. has written for real estate firms in six states, can make reading about digital marketing enjoyable, and, above all, wants to tell a good story with quality content. Her style is filled with dry humor, real-life examples and a little bit of everything in between.