What is the Difference between Paid Search and Organic SEO?
Your business has a professional website with a clear call-to-action, but how do you get customers to visit? To drive web traffic through search marketing, you can choose between two major categories.
Category One: Paid Search, also called search engine marketing (SEM) and pay-per-click (PPC).
Category Two: Search engine optimization (SEO), which uses organic strategies like blog posts, web pages, and videos to appear in search results.
Simplified, paid search produces results faster but requires a consistent financial investment to maintain. SEO can take several months to produce organic leads. However, once you rank for a keyword, SEO generates traffic for months or years.
Most marketing experts recommend using both SEO and SEM – integrated and strategically aligned.
4 Things Paid Search and Organic SEO have in common
Paid search and organic SEO are both ways to connect with interested buyers when they are searching for your product or service.
1. Both Drive Traffic
Paid search and organic SEO both are designed to drive traffic to your website or landing page. They encompass the most significant ways your business can be visible on the web.
2. Both Target Search Engine Rank
Both strategies aim to appear near the top of the results page when shoppers search on Google for a specific keyword phrase.
3. Both Use Keywords
Both strategies require targeting keywords. Some keywords have steep competition between marketers. Experts recommend looking for keyword phrases that have a high volume of searches but low advertiser competition.
4. Both Improve with Customer Insight
A well-crafted headline and meta description needs to align with your customer's expectations. Companies can rank for keywords but lose conversions if customers were looking for something different.
Results improve for both methods when you understand your audience and their needs. Marketing should reflect what customers are thinking while they search for products or services.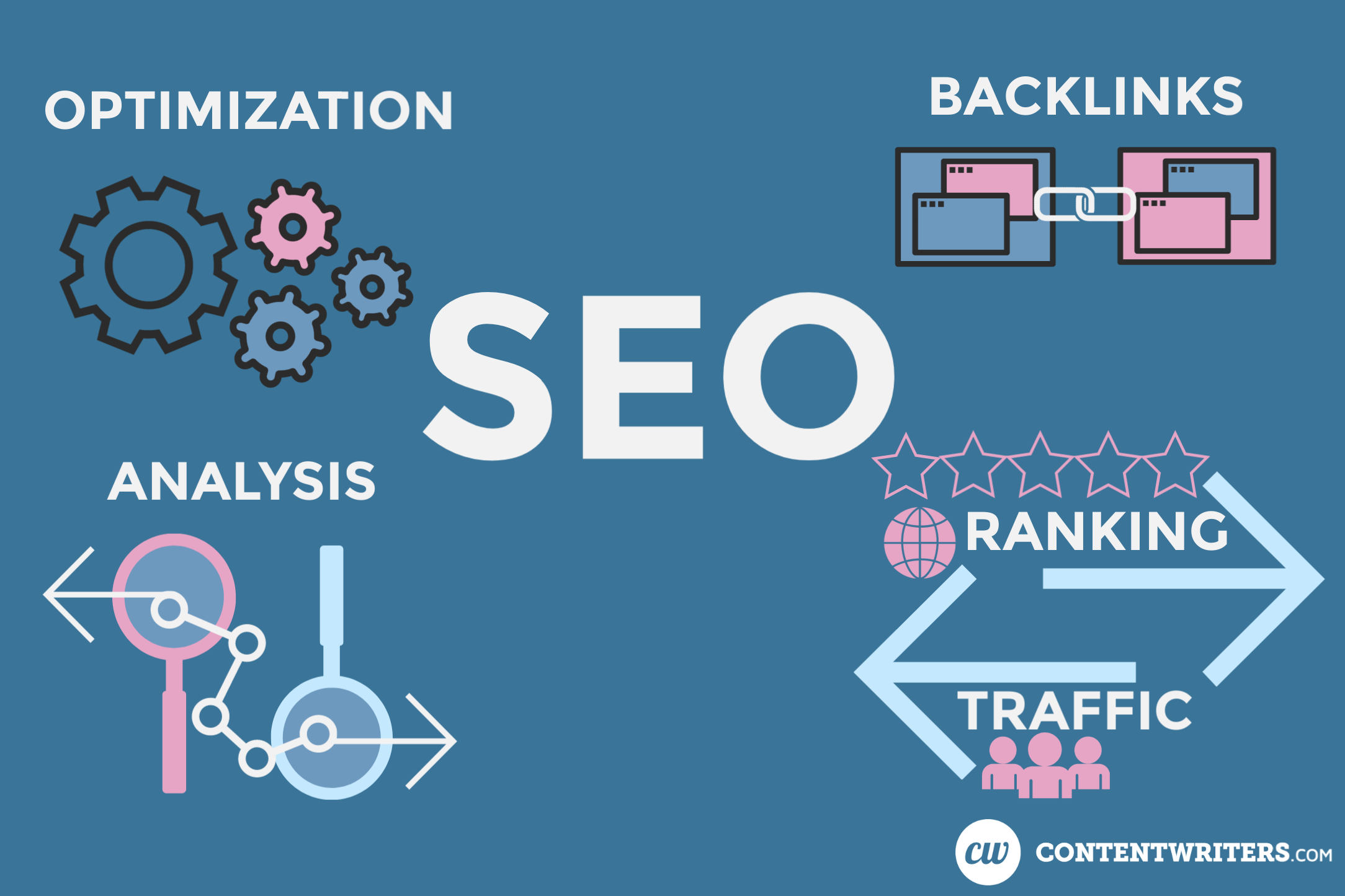 Five Ways Paid Search and Organic SEO are Different
While they serve the same purpose, paid search and organic SEO are different in several key ways.
1. Position on the Search Page
Paid search ads appear at the top of search results with a little "ad" indicator letting potential customers know it is advertising.
Even though organic search results are below the ads, 70 to 80 percent of users skip the ads and go straight to the SEO results.
2. Cost per Click
With SEM, you pay each time a user clicks on or sees the ad.
With SEO, you pay to develop the content but each customer click is free.
3. Audience Targeting
Paid search allows you to target specific audiences. You can direct the search engine to show your ad only to people who live in a geographic area, express related interests, make a certain income, or fall within an age range.
There is no audience targeting with organic SEO.
4. Time to Results
SEM provides rapid feedback and results. You can track your ad in analytics as soon as it's launched.
On average, ranking for keywords through organic SEO takes months.
5. Longevity
Paid search results stop as soon as you turn off your ad and only run as long as you pay.
With a steady investment of robust, relevant content, SEO compounds over time. You can get leads from blogs you published months or years ago.
What are Paid Search Ads?
Paid search, SEM, and PPC all refer to paid search advertising. The biggest player in SEM is Google, which currently captivates 92 percent of web traffic worldwide.
As customers search online, paid search ads appear at the top of the results. Users click the link or click-to-call with their mobile phone.
Advertisers pay cost-per-click (CPC) or cost-per-thousand (CPM) impressions.
Running a Google Ads campaign does not help your SEO rankings, despite some claims that it does. However, paid search ads can be instrumental in expanding your reach and attracting quality leads online.
Google Ads (formerly Google AdWords) is the best-known SEM platform. There are others, including: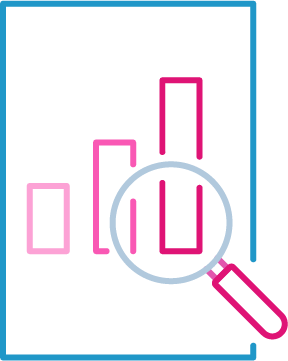 When to Use Paid Search Ads
Paid search helps you get visitors to your website today. Because it offers immediate feedback, SEM is a powerful tool for testing ad copy and landing page conversions. Optimizing your click-through and conversion rates can pay off exponentially in the long term.
Use paid search ads to:
Attract website visitors quickly.
Test ads, headlines, landing pages, conversion rates, and promotions.
Expand brand awareness.
Explore markets or customer segments.
Draw attention away from your competition.
When starting your first campaign on Google Ads, expect some trial-and-error, and don't be afraid to experiment. Optimized with irresistible headlines and a compelling landing page, paid search can be cost-effective.
What is Organic SEO?
Organic SEO results appear in the search results below the paid ads.
Consumers tend to trust organic results over paid advertising. They know the only way to win the top spots on the first page is through the quality of content.
Ranking is not a simple formula. Google's search bots track 200 signals, each with up to 50 variations. So, if your page ranks for a while but most customers who click don't stay on your page -Google will replace your listing.
For this reason, quality and consistency are paramount in organic SEO. Regularly publishing content that engages your customers is fundamental to your long-term success.
SEO includes hundreds of tactics. They fit it into three categories: on-page SEO, technical SEO, and off-page SEO.
On-Page SEO
On-page SEO includes all the keyword optimization you do on your web pages and blog posts. By including target keyword phrases in headlines, meta descriptions, and body text, search engines can categorize and rank your page.
On-page SEO makes quality website content crucial. A gorgeous website with only images will not have the same impact on search engines.
Technical SEO
Technical SEO refers to the backend and foundational strategies that make your website function well and look great on any device. It includes things like how mobile-friendly your website is as well as: site speed, site architecture, and security.
Technical SEO leads to higher search rankings by improving both user and search crawler experience.
Off-Page SEO
Off-page SEO builds a network of connections throughout the web. It is key to building a business' online reputation. Showing up in multiple places across the web establishes your company as reliable and reputable with search engines.
Anyone who publishes a link to your website is building your off-page SEO. A link from an external site that leads to your website is a backlink.
Backlinks include links from blogs, local listings, news sites, and directory profiles. In terms of search engine rank, the most valuable backlinks are relevant to your content and published by reputable sites.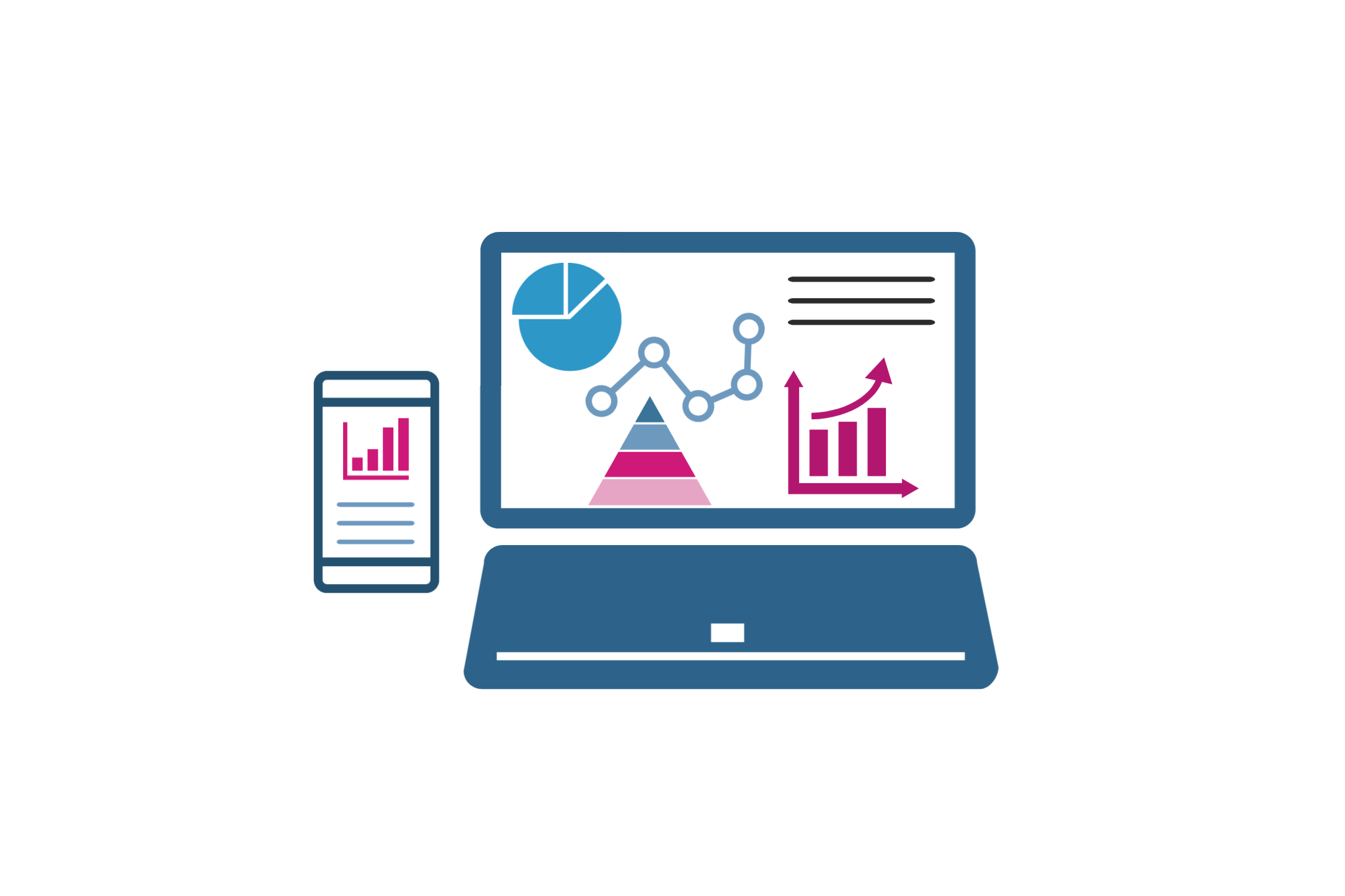 When to Use Organic SEO
Do it now, and do it later.
What business does not want a steady stream of informed and interested buyers all coming from blogs they paid for months ago?
Organic SEO is not a short-term solution, but if you rank it can produce long-term and cost-effective results.
For that reason, marketing experts recommend starting to build your organic SEO as soon as possible. However, do not rely on it to produce immediate results.
Organic SEO is valuable because if your website ranks, your business can reap benefits for a long time:
Increasing organic traffic and earning top rankings takes steady effort and commitment. However, it's well worth it.
Start Now and Adapt Later
Organic SEO and paid search both play instrumental roles in making your business visible on the web. Almost 90 percent of experts use PPC analytics data to improve their SEO campaigns. As you test ads and articles, your marketing team will refine their understanding of customer needs and desires.
To dive deeper into paid search, check out this beginner's guide by Search Engine Watch. For more information on SEO, Kissmetrics has a short, comprehensive guide.
Web research and shopping continue to dominate market traffic. Don't miss out on this increasing market. SEO and paid search help buyers find you in the moments they need you.