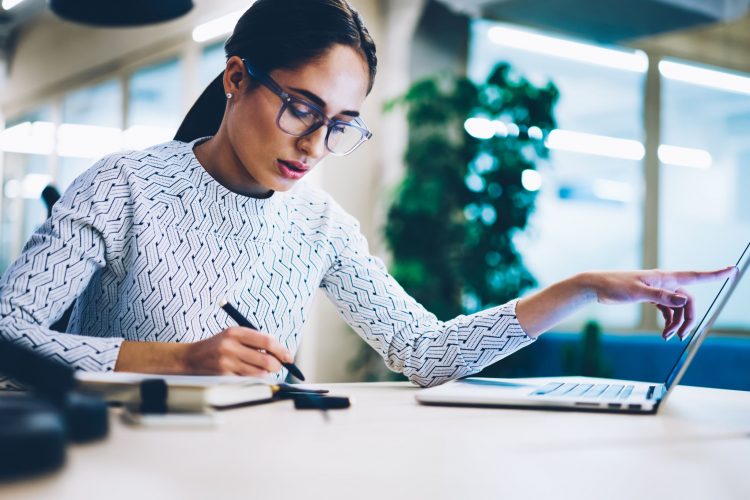 What are the best times of the day, week, and year to publish blog posts?
So you want to generate traffic. The first step is to create great content. Once you have it, post strategically. Here are the best times of the day, week, and year to publish your blog posts.
Best times of day to publish
The best time to publish to your blog and social media is in the morning. 11:00 AM is peak time.
Surprisingly, the early morning hours around 6:00 AM are also great for visibility. More and more readers are checking their newsfeeds right after waking up and while commuting.
Afternoons are good too, and even better if you already published something in the morning.
Reader attention wanes as the hour grows late, so save your high-quality content for earlier. (Note that this applies specifically to blogs. Rules can be diametrically different).
As long as you are publishing on a workday, time of day matters more than the time of the week, month, or year for your content strategy.
Best days of the week to publish
Accepted wisdom dictates that you should avoid publishing on Fridays—your readers are mentally checked out, ready for the weekend, and not engaged. Monday mornings, on the other hand, find readers too bleary-eyed and grumpy for real engagement.
This is not entirely true. Blogs draw just as many visitors, and according to some studies, even more, on Mondays and Fridays than on other days. Readers seem to be looking to their favorite content to ease them in and out of the work week.
By other accounts, Tuesdays and Thursdays are best.
In any case, the difference between week days does not seem statistically significant, and is probably not worth stressing over. It's better to focus your efforts on honing headlines and keywords.
With that in mind, avoid publishing on weekends, especially Saturdays.
Best times of the year to publish
Looking at a typical Google Analytics graph that spans a year, you will see some definite large dips. The largest of these is, unsurprisingly around the end of the year.
Many of us take time around the last week of December to unplug, and can blissfully depend on most of our colleagues and clients to do the same. The same goes for three-day weekends and the month of August. (Notice what news comes out on these low-engagement days. It can often be traced to a party that wants it buried).
The weeks leading up to the December holidays, however, can be rife for effective marketing, as readers look for year-end recaps and hurry to wrap up lingering projects and purchases before going off on vacation.
Lingering lethargy after the holiday break makes January a sleepy time for publishing content. Pageviews generally don't recover until February.
I have also noticed in my role as a Content Marketing Manager at a B2B firm, that blog readers are most active during spring and fall months.
These guidelines may vary for your brand. You may be selling ceramic elves or American flags, in which case you'll do your best business around the holidays. Or your service may be something, for instance, that executives look for when closing out a fiscal or a calendar year.
You will know if so. Otherwise, in the absence of clear indicators of your most fruitful time to publish, keep these rules in mind.