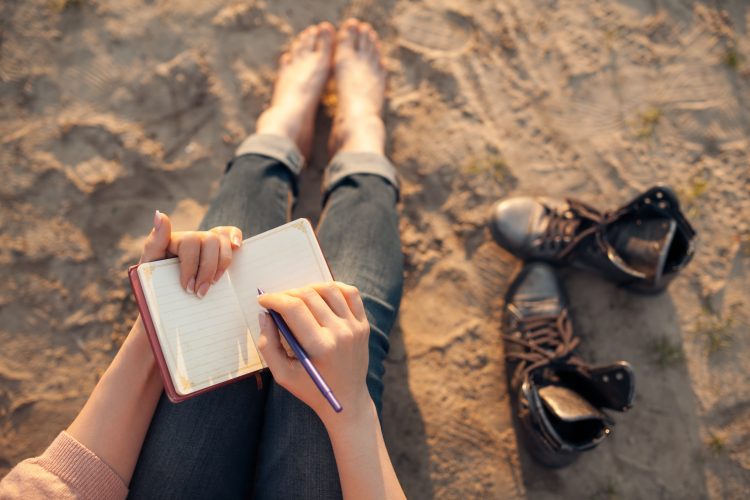 10 Questions to Answer Before Embarking on a Freelance Writing Career
Are you interested in starting a career as a freelance writer? Are you ready to hit the ground running, but have some concerns about the steps you can take to achieve early success?
Regardless of your career path, there will always be questions on your mind. This is particularly true of those who are new to the wonderful world of freelance writing.
Fortunately, once you answer all your questions, you'll have a better idea of what to expect.
Here are 10 questions to answer before embarking on a freelance writing career:
No two freelance writers have the same goals, so you can't turn to anyone else for advice answering this question. Set both short and long term goals pertaining to the types of projects you want to work on, as well as those associated with income.
Some people have the ability to chase their freelance writing dreams full time, while others start out with a few hours per week and go from there. Knowing how much time you have will help you set your schedule.
Lead generation is a big deal as you embark on your freelance writing career. Without a marketing plan in place, you may never find enough clients to keep you busy.
You don't need much to work as a freelance writer, but there are some key pieces of equipment. For example, a computer, printer, desk, and office chair are essentials.
Tip: if you're in the market for equipment, don't be shy about buying second-hand items. It's a great way to save.
If possible, setup a dedicated office space within your home. This gives you a place to go when it's time to get down to business.
Of course, if you don't have room at home, you have the ability to work from a coffee shop, co-working space, or anywhere else that makes sense.
If so, collect as many as possible. They'll come in handy when searching for work.
If you don't, you can do one of two things:
Write a few pieces for your own enjoyment
Find a couple companies that will hire you to work for free (you don't want to do this for long, though)
Some people aspire to create blog content for their clients. Others want to write a novel. And then there are those who enjoy writing sales and marketing material.
You get the point. There is more than one type of writing, so find a few specialties and focus on them.
It's not required, but finding a mentor early on can go a long way in helping you achieve success. You can lean on this person every step of the way to ensure that you're on the right path.
It's a difficult question to answer, but one you need to address early on. If you charge too much, you'll scare away potential clients. Conversely, if you don't charge enough, you're shortchanging yourself.
The life of a freelancer can be lonely at times. You spend most of your day with nothing more than your computer. Fortunately, if you do get lonely, you can always pick up your laptop and head for a local coffee shop or restaurant.
Once you answer these questions, you'll feel more confident in your ability to jumpstart your freelance writing career. If you're looking for a good place to start, get your feet wet by signing up with a content writing service. From there, it's all about sticking with your plan and growing your career one day at a time.


Chris B. is a freelance writer and digital marketing consultant based in Pittsburgh, PA. When he's not creating content, Chris enjoys watching sports, working in the yard, and spending time with his family.