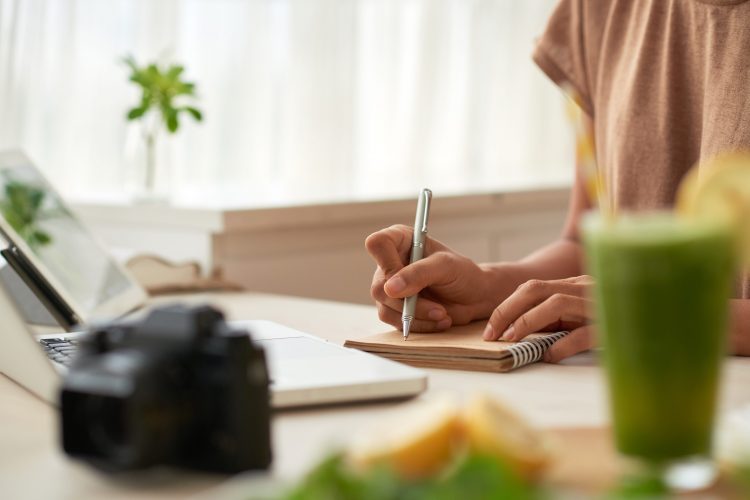 Why Quality Images Are Essential to the Success of Your Blog
Becoming a successful blogger isn't easy. Mainly because the market is competitive and crowded. That's why it's crucial that you do your best to stand out from the crowd.
Crafting valuable content is an effective way to attract readers. Keeping them happy and informed is a necessary part of building trust and rapport to develop a loyal following.
. But you should also factor in the visual appeal of your blog posts. Images are a smart way to draw in readers because they provide a much-needed respite from blocks of text.
But that's not all they do. Here are three more reasons why images should serve as your content's sidekick.
1. Images Provide Context for Your Readers
Sometimes, words aren't enough to get your point across and you need the assistance of a visual aid to provide clarity. The type of visual aid you need will depend on the nature of your blog post.
Do you have a lot of stats you want to present to your readers to back up your points? Consider enlisting the aid of an infographic or graph. These serve as clever ways to package information neatly, and their visual appeal can engage an audience far better than text.
If you craft a lot of how-to posts or tutorials, consider using screenshots to guide your audience through your instructions. Doing so will increase the likelihood that they'll be able to successfully complete the task at hand.
2. Images Bolster Your Search Engine Visibility
Your SEO strategy probably entails crafting content that ranks. While this is something you should prioritize, your images demand the same amount of attention. Why? Scoring organic traffic from image searches is another way to secure new readers.
So how exactly does this work? Make sure you assign all your images Alt and Title attributes. This will effectively optimize your images because search engines will be able to pick up on what your images depict.
3. Images Entice People to Share Your Blog Posts
Including images in your blog posts can increase their social appeal in many ways. For one, you'll have a featured image to include when you share links to your blog posts on social media. This will entice people to click over to your blog and share your content.
But that's not all. By equipping your posts with social share buttons, you can allow your blog readers to pin your images to Pinterest. (Tip: if you have a WordPress site, consider using the jQuery Pin It Button for Images plugin).
Keep in mind the importance of image quality. If you're using stale stock photos or lackluster images, people will feel less inclined to give your posts their nod of approval. Shoot for originality. Consider creating illustrations or taking your own photos. You can also alter stock photos with filters or text overlays.
A Quick Recap
A picture is worth a thousand words. That's why you should make a point of enhancing your blog posts with images.
The right ones can increase reader engagement and increase your search engine visibility. They can also help you draw in traffic from social media platforms.