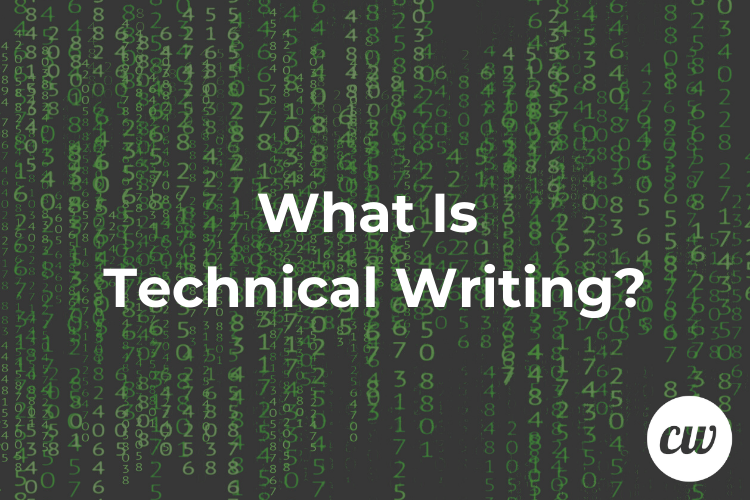 What Is Technical Writing?
The last decade has seen an explosion in the number and the types of products and services that people use at home and work.
People need to know how to use the things they buy and they often want to understand how they work. That's what technical writing is for. Technical writing is the art of explaining how something – usually of a technical nature – works.
Here we define technical writing, talk about the kinds of work you can do as a technical writer, how to set up a system of your own, and the skills you will need to develop to become a proficient technical writer.
What Does Technical Writing Mean?
Technical writing explains how services, products, and processes work. It aims to simplify complex ideas and usually involves writing on a topic or a subject that involves some level of instruction or direction.
In the past, technical writing was associated with documenting processes and creating software manuals and instructional how-tos. However, with the rapid expansion of the tech sector, the scope of technical writing has grown to include documenting complex processes, writing executive summaries, composing briefs, and writing reports.
Any document in which technical information is conveyed can be considered a technical writing piece, and content of this type is used in virtually every sector of the economy; tech info is especially prevalent in the global supply chain, high-tech manufacturing, aerospace, biotech, energy, finance, engineering, and IT.
Technical writing is no longer restricted to lengthy user manuals or guides, and it involves taking complex subjects and turning them into simple content for readers to easily understand and relate with.
Technical Writing vs. Business Writing
While business writing is much broader in scope, technical writing tends to focus on technical information and ideas.
Technical writing can be considered a subset of business writing. However, technical writing is unique in the way it is written because the writer must understand the technology, product, or service that he or she is writing about, and this type of content tends to be a lot more hands-on than business writing topics.
This means a technical writer needs to know how those things work, what they do, the changes they can bring about, how to leverage their advantages, and how to avoid common pitfalls in use or implementation.
The job of the technical writer is to ensure that information is understood by less technical readers. To accomplish this, the technical writer usually has to work closely with technical staff, learning about the product and what they do, and then translate this information into content that makes sense for non-technical readers.
How to Become a Technical Writer
Technical writing is unlike any other type of writing, and becoming a technical writer also has specific prerequisites.
The first thing to do to become a good technical writer is to get a good grasp of the industry or industries you want to write about.
While that is a start, it is not enough. To become a proficient technical writer, you have to learn how to improve your understanding of technical terms and learn how to explain those terms in simple language. We talk more about how to do this in the sections below.
Examples of Technical Writing
Examples of technical writing include, but are not limited to:
White papers
Emails containing technical information
Cases studies
Technical proposals
API documentation
Product descriptions
Press releases
Executive summaries
Web content
Balanced scorecards
Memos
UI text and more
From this list, it is clear that you can write on many things as a technical writer. However, the key element to doing so successfully is fully understanding the industry you are working in and knowing how to simplify the technical contents involved in your work. Once you do that, you can apply your writing skills to any technical document you are working on.
Technical Writer Skills
Here are some of the skills you should focus on improving as a technical writer.
Writing
Research
Communication Skills
Understand Your Audience
Technical Skills
Digital Resources
Writing
The most basic skill you should focus on is being a good writer. A good technical writer needs to be able to convert technical information into simple, readable, and error-free content for readers. Learning to use the correct style, tone, and format for the different technical documents you will work on is key to becoming a successful technical writer.
Research
To be a good technical writer, you must have strong research skills. You must master the art of data collection, information synthesizing, and information sharing. Research can take many forms, including online searches, interviews, polls, and more.
Communication Skills
Even if you are a good writer, you need to be able to communicate your technical messages effectively. As a technical writer, you will likely work with multiple teams, therefore, you must be able to understand each other and convey information efficiently to be able to work effectively as a team.
Understand Your Audience
You must accurately identify what your target audience wants to know. As a technical writer, you don't write for the sake of writing. Rather, you write based on your assessment of your target audience. You need to know what they want to read and what they need to know and then tailor your content accordingly.
Technical Skills
Understanding the technical aspects of what you are writing about is crucial. If you don't understand what you hired to write about, then writing about it will be next to impossible. This includes an understanding of the how, when, and why of your topic. With a sound understanding of the underpinnings of the systems or concepts you are writing about, you will be able to craft an easy-to-read document that consumers and others can easily digest.
Digital Resources
As a technical writer, you are not limited to just writing resources. You need to use a wide range of other digital tools and resources to help with your work. Many technical writers are expected to create images and other visual assets to help their readers understand more about what they are reading. As such, a good technical writer knows how to use data capture resources like Excel as well as modern help authoring tools (HATs) such as MadCap Flare and Adobe RoboHelp. These tools help technical writers generate effective online and print output, which includes content optimized for multiple device viewing.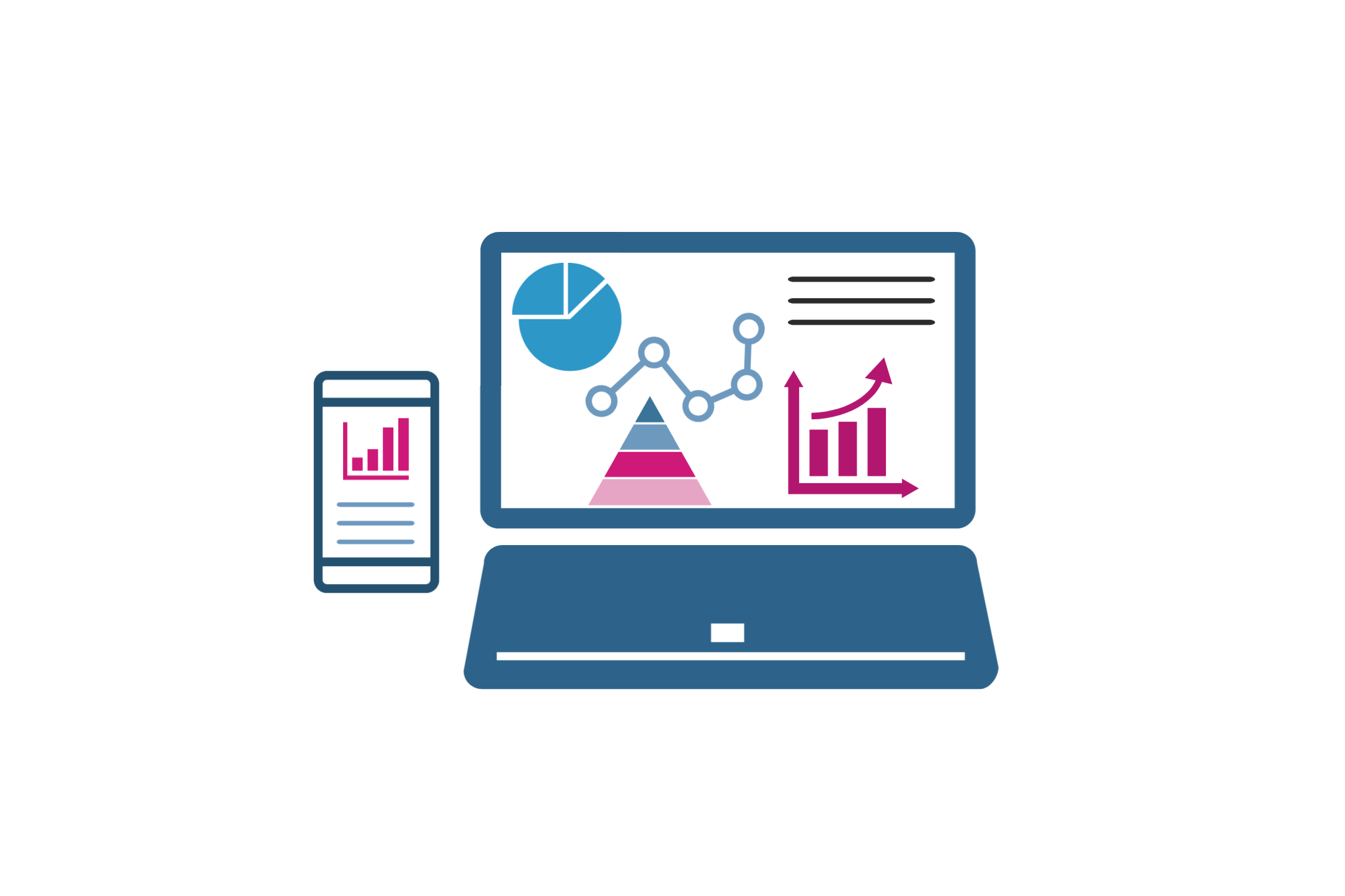 Industries You Can Work in as a Technical Writer
Technical writing has quickly become a necessity in several sectors of the economy. As a technical writer, you can work in the following industries:
Finance: Market analysis, executive summary briefs, and educational 101s.
IT: Software documentation, FAQs, video tutorials, online help content, reports, and white papers.
Medicine: Pharmaceutical and regulatory documents, scientific articles, educational materials, and technical documentation for software and equipment.
Government and NGOs.
Engineering.
Manufacturing and Supply Chain: How processes work, how to improve processes, journalistic pieces on new developments.
Insurance: Simple explanations of complex topics, explanations of legal topics.
How to Improve Your Technical Writing Skills
To become a better technical writer, here are a few tips to follow.
Design Your System
Read Often
Ask for Feedback
Practice
Learn More
Design Your System
To improve your work, you must create a system that works, and you must then follow that system. This way, you can efficiently churn out content that adheres to fixed content, editing, and proofing standards.
Read Often
By reading more about things happening in your industry, you stay up to date and increase your knowledge about new ideas and how new developments fit into the bigger scheme of things.
Ask for Feedback
Seek feedback from expert writers and other workers in your industry. This will help you identify when or where you may be able to improve your process. You can even ask for feedback from your readers.
Practice
You can only improve your technical writing skills by writing more. You don't have to wait for an assignment to write. Start by, for example, practicing technical report writing, and take it from there.
Learn More
Strive to learn more about both technical writing itself as well as your target industry. You can do this by taking writing courses or technical workshops.
The Technical Writing Process
Design your own process and then stick to it. Improve it over and over whenever you identify issues or better ways of doing things. Here are a few points to help you get started.
Project Planning
You should start planning and preparing for your projects as soon as they are assigned. Look into the document type, subject content, scope, goal, and the target audience before you begin.
Audience Analysis
You need to analyze your audience to determine the best way to convey your message. While your message shouldn't change, how you present it to your audience matters. You also need to understand your users and what they stand to gain by reading your technical article. Your document should fulfill their needs and they should come away having learned what they hoped or expected to learn.
Readability
When writing a technical document, don't write it to appeal to your peers. Rather, write it in a way that makes it easier and better for your readers to understand.
Summary
As more and more companies learn the importance of succinct, professionally crafted technical content that can help their users understand their products and services, the demand for refined technical writing will continue to grow as well. As this rapidly evolving industry continues to expand and grow, keep yourself ahead of the curve by continually updating your skills, learning new ones, and delivering high-quality content to your readers.


Saad is a native English-speaking professional with ~10 years' writing experience. He specializes in writing content for the high-tech, financial, blockchain/cryptocurrency, healthcare, education, and government sectors.