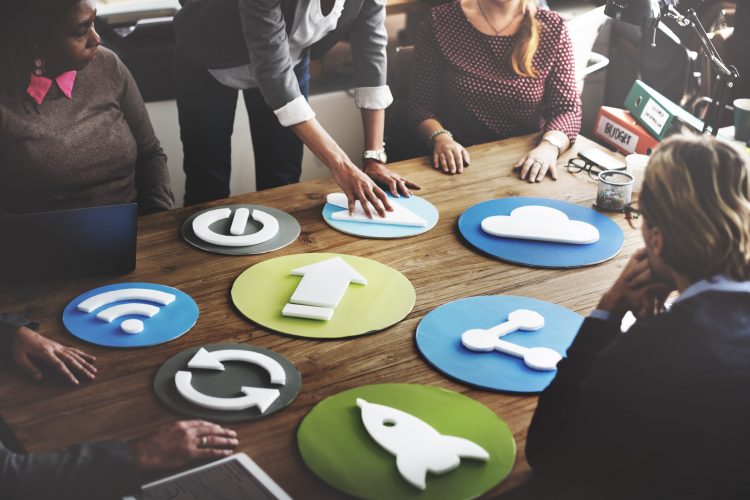 Transparency in Content Marketing: Trend or the New Normal?
Have you noticed your favorite brands and businesses starting to share more about their business? Are you seeing more behind-the-scenes content on their Instagram accounts? If so, get used to it! Being transparent is the latest marketing tactic used by top brands across industries and the globe.
But is transparency in content marketing just another trend, or is it the new normal for businesses moving forward?
What Does Being Transparent in Content Marketing Mean?
The beautiful thing about transparency is its different meaning per business. Neil Patel notes that transparency is about being open and honest with your audience and in turn, gaining their loyalty. Ways of being transparent with your target audience can include:
Disclosing revenue numbers on a regular basis
Showing how a product is made via video content
Discussing hiring practices in detail
Noting current business predicaments and milestones
Providing customers with honest information related to an inquiry or problem
Highlighting employees on social media
The list could go on forever.
If you're considering incorporating transparency into your content marketing strategy, take a deep look at your target audience. What would they want to know? What information would benefit their relationship with your brand? How can you grow their loyalty through your transparency in content marketing?
It's not as easy as filming a few behind-the-scenes videos and calling it a day. As a brand, you must make a commitment to being transparent with your audience. Define what this means for your company and stick to it.
Top Transparent Brand Examples
To get started on your journey with transparency, take a look at these brands dedicating their time and energy to being transparent:
Buffer
When you think of transparency in content marketing and business as a whole, Buffer should come to mind. This popular social media scheduling tool has an entire dashboard on their website devoted to their transparency efforts. From revenue numbers to team diversity initiatives to the books they're currently reading, you can find everything you're looking for on their dashboard.
Moz
A titan in the SEO space, Moz also focuses on being transparent in their content marketing. For instance, the brand reviews each year in a highly detailed blog post. In addition, they also notify their community of huge decisions, such as lay offs and strategic changes for the product. Although sharing tough decisions with your audience can be difficult, you can't be transparent about positive news only. Being transparent means sharing all information, both good and bad, with your audience.
Southwest Airlines
In a time when all eyes are on airlines, Southwest Airlines has doubled down on being transparent with customers.  Their "Transfarency" campaign showed fans how and why their flight fares are so low. The campaign also provided tips for dealing with pesky fees on other airlines, offered interactive content about their transparent practices, and provided tips for travel.
Is Transparency Necessary for Content Marketing Success?
Transparency in content marketing isn't the right choice for every brand. As Alex Turnbull of Groove notes, transparency helps your audience relate to your content, but it's not enough to rely on. Your content still needs to provide value and intrigue the reader.
Before leveraging transparency in your marketing efforts, ask yourself:
Is transparency important to my audience?
Will being transparent provide value to my customers?
What will I be transparent about?
Am I willing to be 100% transparent about my company online and offline?
While more and more brands are defaulting to transparency, know that this is not a trend. Choosing to be transparent is a decision for the long haul. Are you ready to make the commitment?


Anne is a copywriter and digital marketing specialist currently residing in the Greater Nashville area. Originally from New England, she leverages her three top talents (writing, marketing, and coffee consuming) for businesses and brands of all sizes across the globe.
Anne is a 2013 Marketing Communications/Advertising graduate from Western New England University in Springfield, MA. She credits her launch into writing to her legendary elementary school poem about pizza that wowed the judges and won the creative writing award in her school district.
When not writing or working on marketing campaigns, you can find Anne at a coffee shop, exploring somewhere new, or training in martial arts as a 3rd degree black belt.