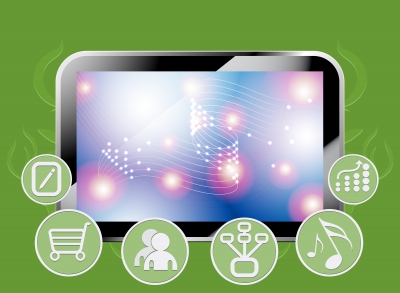 The Statistics On Content Curation
This week, we've been focusing on content curation. It's an important part of your marketing strategy, which is why we've decided to provide statistics on its usefulness.
Curata reports that only 5 percent of marketers never use other people's content to market their business. Thirty two percent of people use other people's content daily.
Seventy six percent of marketers use curated content on social media. It's the most popular way to use this type of content.
The reason people use curated content is because it establishes thought leadership. Actually, 85% of people do it because of that exact reason.
Fifty six percent of people surveyed feel that finding quality content is difficult because as the quantity of content increases, the quality seems to decrease. What this means is that content curation is even more important.
Seventy nine percent of people find content to curate on social media.
People use content curation to improve brand awareness, but they also do it to boost SEO. In fact, 65% of marketers use it to boost ranking.
Trapit reports that 57% of marketers say people should share 10 or more pieces of content a day.
Trapit also reports 45% marketers admit they don't curate content as much as they should.
When posting other people's content, 82% of respondents in Trapit's survey said that visual is better.
These statistics show the overwhelming popularity and effectiveness of content curation. You don't need to produce unique content multiple times a day or even daily to be successful with content marketing. You simply need to find quality content online and market it on your social networks. Of course, you still need to publish your own content, but not as much as you probably thought you had to.
As you're searching for content to curate, don't forget that a lot of the articles, videos and images you find can be used as idea generators. You can always use them to write your own articles if you have something valuable to add to the information. Linking to curated content is useful because it markets more content to support yours, and it's a nice thing to do when you're using someone else's ideas to create your own unique articles.
Don't Have the Time to Write?
Writing unique content can take time away from your business. You don't need to do that. You can simply hire us. We have content writers that know how to write high quality articles your audience will love. They know how to use curated content to produce articles that are unique, but then cite any information they take from those sources.
We have writers in many industries. Find your industry on our website and then contact us to discuss how we can start producing articles for your site. We can deliver a certain number of articles, or we can set up a content calendar for you. This will ensure you receive new articles on a regular basis. It's the perfect addition to your content marketing strategy. Email us now for more information at [email protected].
Image courtesy of mapichai from FreeDigitalPhotos.net