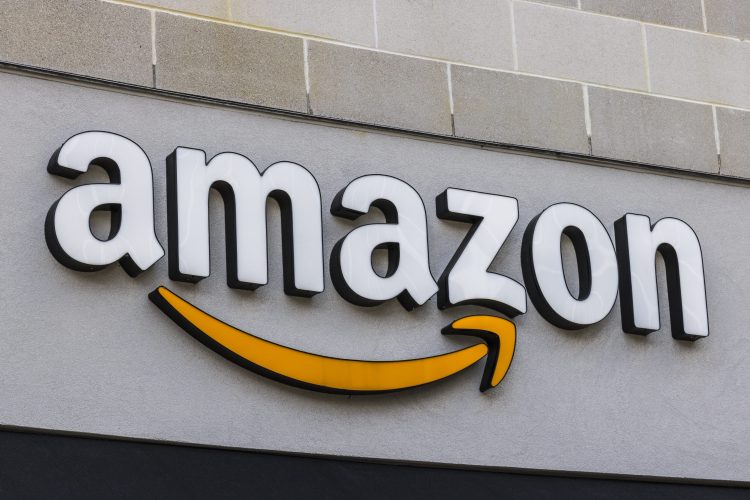 Should Your Company Publish an Amazon e-Book?
Publishing an e-Book on Amazon can be a beneficial marketing strategy. This is particularly true for companies that want to connect with prospective customers about their products and services.
For example, a company that sells home canning and preservation products could sell an e-Book on Amazon titled How to Get Started Canning Your Own Vegetable Harvest or The Basics of Homesteading: Preserving Fruits and Veggies. The book could detail the necessary tools to get started and endorse the company's products for sale, also on Amazon. The potential result? The company makes money by selling the e-Book and its recommended commodities.
In some ways, this is the most targeted form of marketing for which a company can hope. The customers of your e-Book are very likely the same customers who would become regular buyers of your business's main product line. The best e-Books teach readers not only about your products, but also the best ways to use them.
Amazon's website has a huge reach and performs well in search engines. Think about times when you've conducted your own Google search, only to find Amazon product descriptions among the top search results. Perhaps there are customers who wouldn't have otherwise come across your company's information unless they read about it through an Amazon search result.
Additionally, just one purchase of an inexpensive e-Book can potentially change customers from prospective to loyal. Even if the e-Book costs just a mere $2.99 to download, and customers choose to give it a try, this is the first action toward building trust with your company. And once they've become customers, they're more likely to make separate, additional purchases.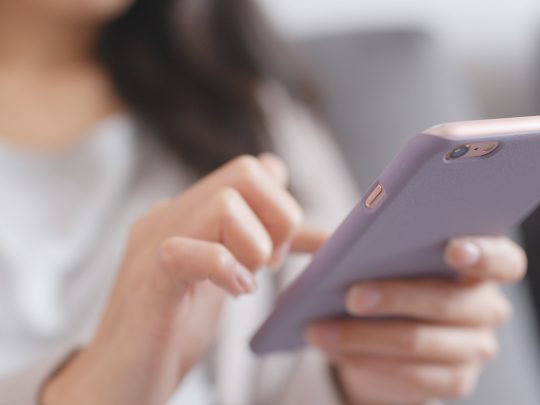 Turn Window Shoppers into Spenders
Think about the rotisserie chickens or hot dogs sold below cost at Costco or the inexpensive Bullseye's Playground section at the front of Target stores. Once you've taken your debit card out to pay for a $3 children's book and $5 home decor items, you might as well head to the other sections of the store to see what else you can find. You're now someone who spends money at Target or Costco rather than someone who's just window shopping.
Perhaps most importantly, Amazon is an extremely large and credible online company. Its e-Books, products, and pages rank well in search engine results. Plus, there's a pretty good chance your customers are already shopping Amazon online. With their credit card info most likely saved in the system, they could simply buy your e-Book next time they're on the site.
The above examples are just some of the benefits you may reap from selling a company e-Book on Amazon. Depending on your company, there's potential for even more.
Services vs. Products
Some business owners don't feel an e-Book can work as a marketing strategy for their service-based business, consulting business, or product-based business. While not every marketing strategy is right for every type industry, e-Books can be used in different ways.
A product-based business could pick a topic that relates to its core customers and give examples of how using their products can solve a problem. A cloth diaper company could show new parents how to use its own brand of cloth diapers in an e-Book titled How to Save Money By Cloth Diapering the Easy Way. Photo tutorials and advice could showcase the cloth diaper company's products.
For service-based businesses, there are several ways to use an e-Book to connect with new clients. A well-written e-Book could establish credibility in a way that simple advertisements could not.
Marie Kondo's book The Life-Changing Magic of Tidying Up: The Japanese Art of Decluttering and Organizing quickly established her as an internationally acclaimed organizer and expert. She still personally helps clients organize their homes and has a waitlist that spans several months. Very large consulting companies—such as McKinsey & Company, through its McKinsey Global Institute publications—often use books to retain their thought leadership position.
When it comes to creating an e-Book, it doesn't matter if your company sells products, home services, or a combination of the two. It's a long-term and passive strategy that can continue to get results years after it's published. Just be sure to develop an e-Book that's less sales-oriented and more informative.
For products, avoid creating a massive product description disguised as an e-Book. Instead, provide customers with valuable answers to their questions, even if your solution is your company's products. For services, it's probably not necessary to mention your company's specifics, other than in the introduction where you establish your company as an authority on the topic.
B2B vs. B2C
There's typically a big difference in how companies sell to other businesses (B2B) vs. directly to consumers (B2C). Amazon is naturally a consumer-facing enterprise, even for companies that choose to order supplies from the website. It's possible that B2C companies will realize better results from putting out an e-Book through Amazon, however, this does not negate that there's some benefit of publishing e-Books through Amazon for B2B companies.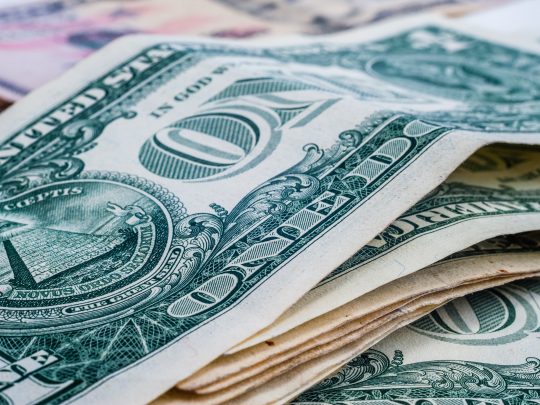 Cost of the e-Book
Generating high-quality written content isn't free. At the very least, you as the business owner or your marketing department would need to find the time and resources to write several thousand words before editing and publishing your work as an e-Book. This usually involves having a cover created, generating book descriptions, and working with a layout editor. Many companies choose to have the book written by professional content writers, which can also come with a cost. For small companies with very limited budgets, the cost could be a deterrent.
It is important to compare the cost of developing an e-Book with other types of marketing. Compared to banner ads, paid social campaigns, or printed marketing materials, an e-Book is an inexpensive marketing tool that your company won't have to continually pay to keep active. Once you put the e-Book up on Amazon, the maintenance is minimal.
Goals of the Book
To create the most effective marketing campaign, it's important to have clear goals and expectations. When customers read the e-Book, what's your hope for their next steps? Do you want customers to contact you? Does the book give them a code for a free trial product or download from your company? The pathway you hope customers will take should be fairly obvious when they finish reading the book.
A good example of this is the Tumbleweed Tiny House Company's book titled The Tumbleweed DIY Book of Backyard Sheds and Tiny Houses: Build your own guest cottage, writing studio, home office, craft workshop, or personal retreat. Tumbleweed Tiny House Company sells pre-fabricated tiny homes and the blueprints for customers to build their own. If a customer downloads the book, they get stunning pictures of tiny homes and a code for a free blueprint. To get the blueprint, customers must enter their email address, which the company can use to keep contact for future promotions.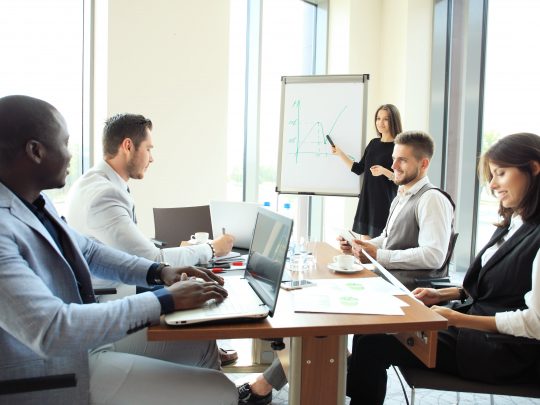 Target Market Demographics
The demographics of your target market is critical. Many different types of customers use Amazon. However, children and senior citizens are less likely to have access to the online megastore. The makers of sugar-sweetened cereals with bright colors and marshmallows may not benefit from creating an e-Book simply because it's a place their customers don't typically visit.  
Growth-Minded Companies
The demographics of your target market is critical. Many different types of customers use Amazon. However, children and senior citizens are less likely to have access to the online megastore. The makers of sugar-sweetened cereals with bright colors and marshmallows may not benefit from creating an e-Book simply because it's a place their customers don't typically visit.  
So, should your company publish an e-Book? For most companies, the answer is a "yes." E-books are cost-effective, long-term marketing tools that can help companies connect with new customers, establish credibility, and be seen as an industry expert.


Melanie G. is a freelance writer and editor living in Tampa, Florida. She's freelanced full-time since she left her writing job at Nielsen in 2012.