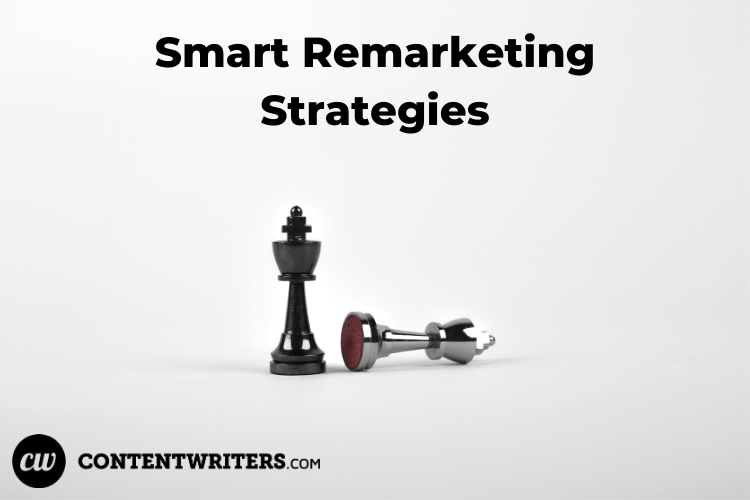 Smart Remarketing Strategies
Remarketing has become an effective way to nurture the 98% of prospects who've shown interest in your products or services into completing some kind of conversion with you, or even coming back to make additional purchases.
According to eMarketer, 73% of US internet users who are at least 14 will buy something online this year.
Many of those purchases will come from Remarketing Strategies. Adroit Digital reports that 58% of online US buyers said they do notice the ads that appear for products they previously researched for on other sites.
A remarkably low 2% of website visitors convert during their first visit to a website.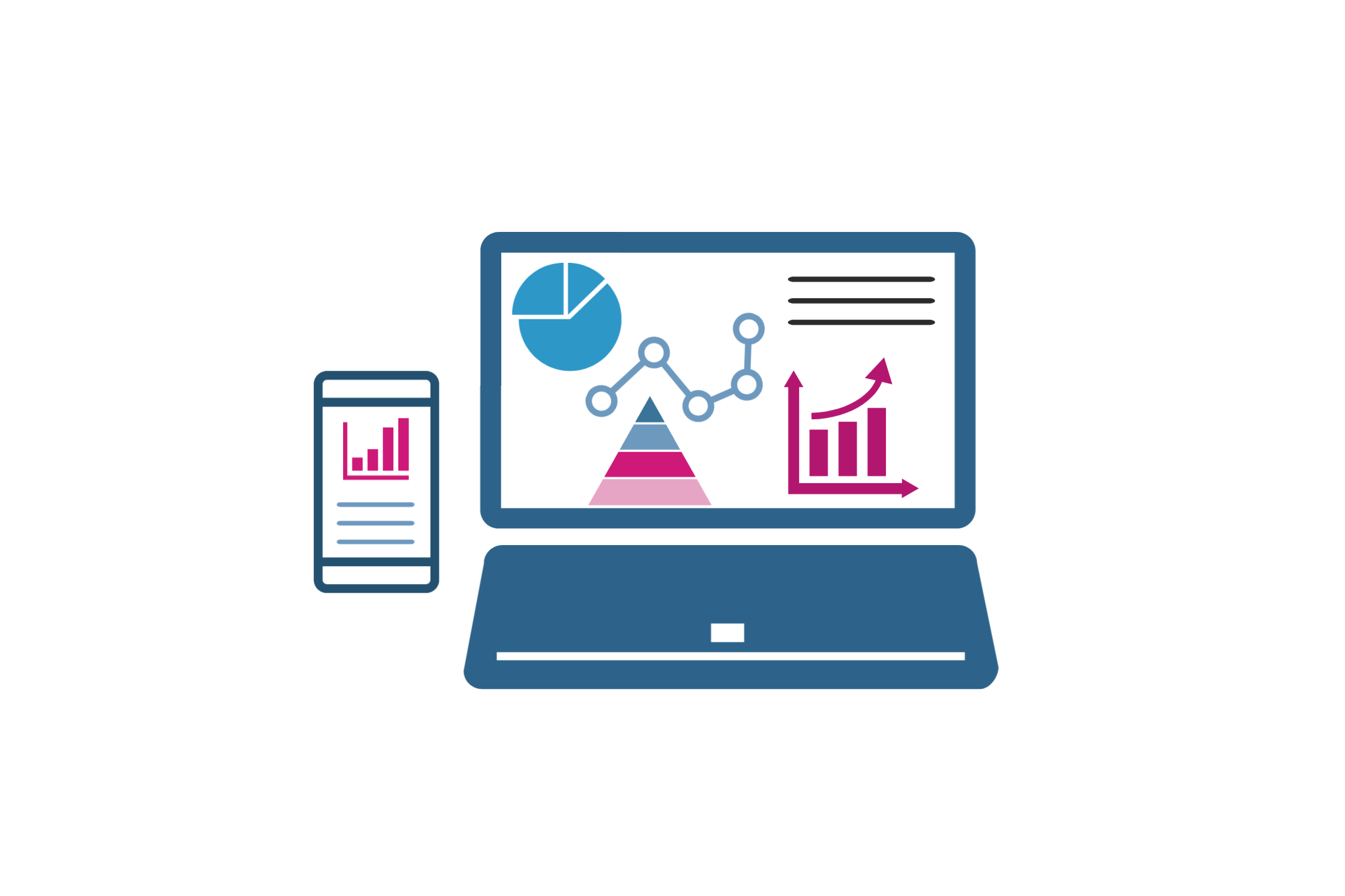 What is Remarketing?
Remarketing involves targeting customers or prospects who have already viewed something on your site or demonstrated interest in your product. They may have been on your site browsing or gathering information, but did not start or complete a transaction.
That transaction could be a sale or completing other steps like signing up for a trial, subscribing to your list, filling out a survey, or following you on social media. The rationale is that these prospects have a much higher chance of converting, since they already know your brand, or products and service. Remarketing helps you move these prospects further down in the conversion funnel while increasing traffic to your site.
There are several types of remarketing tactics for marketers to consider:
Display Ads: Ads served to people who have already visited your website that appear throughout the Google display network, or on social media platforms such as Facebook and Twitter


Email: Email remarketing targets people already on your email list and displays as ads in other places they travel online


Google: These display ads use two criteria, people who have visited your website and those who have searched using specific keywords


Search: This form of remarketing finds prospects who have searched for keywords and looked at products similar to your own, but who have not visited your website before.


Video: Using Google, you can display ads to people on Youtube who have visited your channel or watched one of your videos


Mobile Apps: Ads are shown specifically in your app and/or mobile website
Remarketing vs. Retargeting
Retargeting almost always includes some form of paid advertising or utilization of display networks. Remarketing, is simply marketing to the prospect multiple times.
The question on most content marketers' minds is: "Aren't these the same thing?" Not according to Neil Patel, a Forbes Top 10 Marketer, who defines retargeting as a subset of remarketing.
An example of remarketing that is not retargeting is email remarketing.
And don't forget those junk calls we constantly receive. Answer once and they have your number.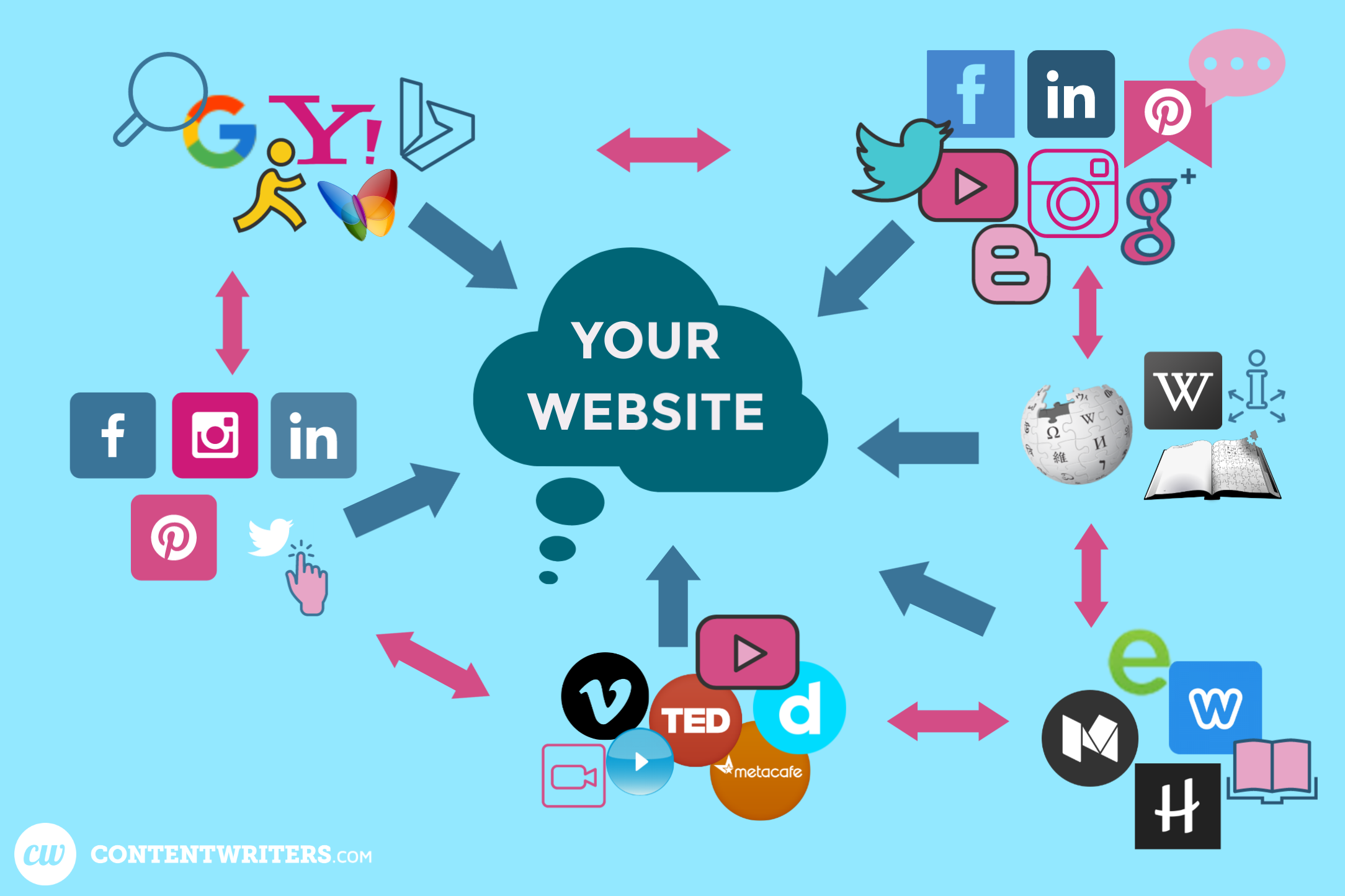 How Does Remarketing/Retargeting Work?
Remarketing tracks certain pages on your website that allow you to identify those who spent time on those tracked pages without converting. Some typical pages tracked are shopping carts or subscription pages.
Once prospects are identified, personalized ads are used to promote the products or services they already showed some level of interest in.
In general terms, the process can be summarized in three steps:
A user visits your website

This user is then tagged with a cookie, adding him or her to a remarketing list

A remarketing campaign displays ads to only those users on the remarketing list
Benefits of Remarketing
Considering that only 2% of consumers convert the first time they visit a website according to AdRoll, remarketing could be a valuable tool, reminding viewers of the continued need or desire for whatever it was they were looking at on your site.
Taps into and renews consumer interest in your product or service
Reminds them of your website and provides a link
Displays your most relevant content to consumers
Keeps your brand top of mind
Increases your ad conversion rate so you can meet or exceed your marketing goals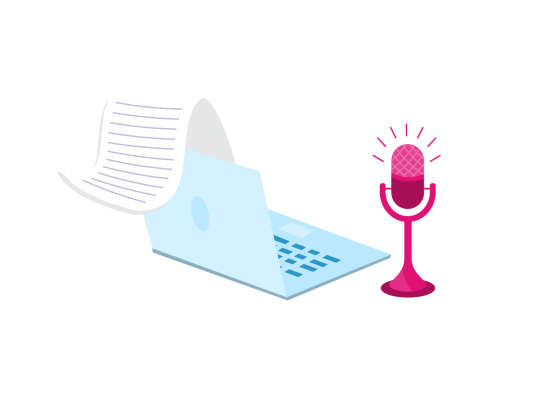 How to Set Up a Remarketing Plan
For beginners, Facebook and Google provide easy frameworks to begin remarketing to your prospects and customers. In addition, they both provide resources to help you get set up.
Facebook Retargeting
When you set up a retargeting campaign with Facebook, the network provides you with a small snippet of code called a pixel tag. When you add this pixel tag to your website, the tag will place a cookie on the user's device. Then, for as long as you have a campaign running, that user will continue to see your ads whenever they're on any other site that hosts display or native ads from the ad network provider.
Every website visitor has a unique but anonymous ID, so their website activity can be tracked by their trail of cookies. In remarketing, ad servers access that visitor's ID and save it for relevant lists.
Google Ads Remarketing
Google Ads remarketing is one of the most cost-effective ways to drive traffic to your site and convert. Here is a step-by-step Google Guide for how to set up a campaign.
Best Remarketing Practices
Limit the frequency in which your ads are shown. You want your message to be received but you don't want to annoy. Don't display more than two to three ads per day.


Personalization is key, so create separate lists for people who have looked at different products or downloaded specific whitepapers.


Assess and pivot. Analytics tools will allow you to do regular checks to see what works best. With a bit of patience and experimentation, marketers can find the best remarketing sweet spot for your brand.


Use remarketing to offer a special deal that was not available on a user's first visit to your site – a coupon or discount code to entice them back.


Vary your ad according to where people are in the conversion process. If a person spent time on a product page and left, their reason for leaving will be different than the person who moved your product to a cart and then abandoned the process.


According to Adobe, repeat buyers likely spend five times more than first time shoppers. Use remarketing for upgrades, accessories to the first buy, or a special offer for becoming a new customer.
Remarketing Examples
Personalization: One great way to use remarketing is to add value to whatever it was the user was researching or reading on your site. For example, if you sell food, it makes sense to display an ad/post to those consumers who visited your olive oil page on how to make the best salad dressings using olive oil?
This is an example of remarketing that doesn't capture everyone who came to your site. However, by creating lists you can personalize the remarketing to the prospect that has already shown an interest in a specific product or service.
Reminder: Another simple, but effective tactic is to target those who've abandoned a cart on your site. Sometimes, people just need a little nudge. Over 70% of prospects abandon their shopping carts during the checkout process, notes 99firms.com in an article on remarketing stats; and only 8% return to complete their purchase. Retargeting can take the conversion rate from 8% to 26%.


Existing Customers: Do you have customers who are still "cookied" but haven't purchased from you in a while? Run a "We Miss You" campaign with an offer that's hard to refuse. While much remarketing focuses on prospects, it can be quite successful with actual customers too. Create campaigns that highlight new products or announce sales.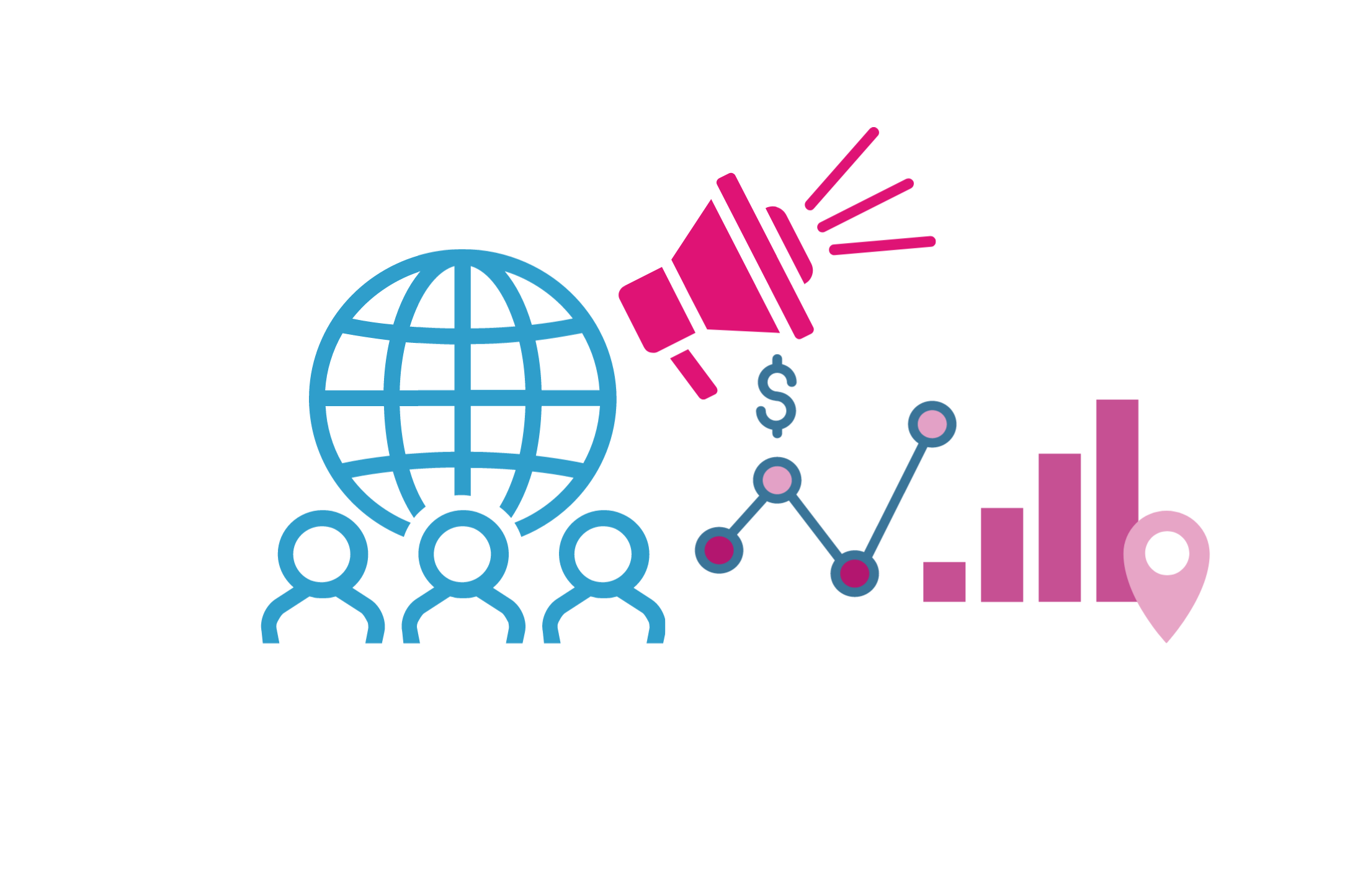 Leave No Customer Behind
Almost all of us have gone to a website and then shortly after, while browsing online, have seen ads for the very same website and item.
We have become part of that brand's remarketing.
Remarketing or retargeting has become a commonplace tactic because it is effective. comScore reports that retargeting ads can increase the rate of a branded search by as much as 1,046%. How much more effective can a tactic get?
As content marketers we have to remember that when almost all users come to a website for the first time, they are still not ready to convert, but that does not mean they are lost to us. Remarketing and retargeting are powerful tools we have in our tactic arsenal to up our games.
Want to see who is retargeting you? Have a fun and informative look at this site: https://whoisretargeting.me


Deborah was the kid who would rather write book reports and essays than play ball during recess. Although she didn't score many points with her peers, it did lead to her career creating content for TV, radio, print and new media for companies as varied as Dooney& Bourke, Panera Breads, Visa, SUNY Ulster and Hudson Valley Federal Savings Bank.
She is also a principal of small packages – a digital design company, and past partner/marketing director of whatis.com, the world's foremost reference on information technology. And, her love of food enabled her to become a contributing editor of both Gourmet Retailer and Food Distribution Magazines.
Deborah has a bachelor degree in fine art from the Hartford Art School, University of Hartford and a masters in higher education administration from Stony Brook University. When she's not writing, her love of quilting, furry animals, friends, and family sustains her.