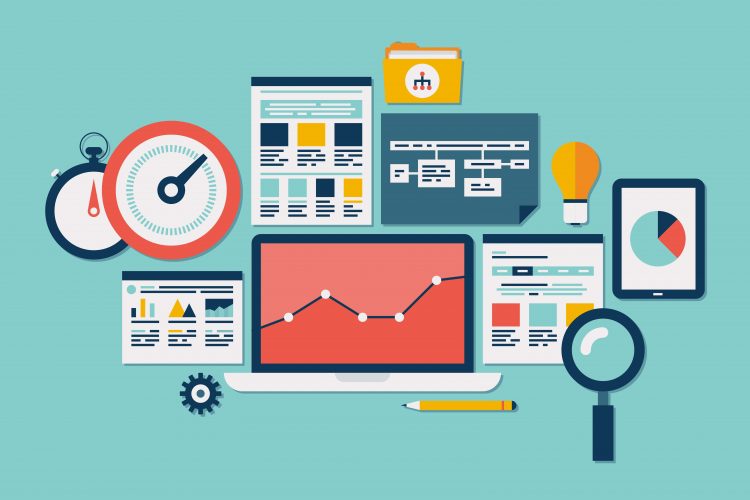 High Quality Content Vs. High Volume on SEO
When it comes to achieving top search engine rankings, it is important to achieve a healthy balance of SEO techniques and high quality content. There was a time when it was enough to write a blog post with repeated keywords. The blog did not require any degree of quality or readability, and you could still improve your SEO. However, those days are long over. Advanced and consistent algorithm changes in search engines, such as Google, have eliminated the effectiveness of these kinds of spammy techniques.
Now the question that many businesses have is whether it is better to produce high quality content or create lower quality articles more frequently. On first glance, it seems that one would be favored over the other. However, here are some things you should consider first.
Google Currently Favors High Quality Content
Google's most recent Fred Update (and several of its prior updates) aim to give higher rankings to websites with high quality and relevant content. There are also measures in place to penalize websites with unoriginal content that comes from somewhere else and poorly written content. For this reason, it is important that whatever you post on your website is of a high quality. Otherwise, it is likely that your search engine rankings will drop.
Recent Content is Seen as More Relevant
It is important to understand that recently published content is seen as more relevant. If a detailed, high quality blog post takes you several weeks to write and publish, your site won't be ranked as highly as a website with more recent posts. This may seem unfair, but it makes sense.
For instance, imagine you are using a search engine to look for a plumber in your area. You find two websites. One is a clearly outdated website with a 1990s visual design and a few blog posts written a few years ago. You may think this company is out of business, even if it is not. The other website is modern and its latest blog post is from last week. While it is true that the 1990s website may show tenure, you will probably think the second website is more relevant, because it is.
Consistency is the Key
Another factor that you need to consider in terms of SEO is how often you post new content on your website. Ideally, you'll post a lot of content, which will help your SEO. However, it is better to post high quality content. If you're tempted to post something of lesser quality just to get it out there, don't. You should aim to create new content for your website at least once or twice a week to keep your website fresh. Being consistent is best.
It goes without saying that websites with more high quality content rank higher than those with less content. Overall, your SEO strategy should include a steady pace of great blog posts that your prospective clients want to read. This will help you maintain higher search engine rankings and impress website visitors.