Educate, Entertain, & Engage With Interactive Content
Interactive content is gaining strength with today's consumers. There is a constant battle to win the attention, hearts, and minds of those consumers. So, what's the secret to winning consumers over to your brand while holding on to your current customers?
Content marketers know that the key to implementing a successful content media strategy is the development of content relevant to consumers. Consumers have upped their expectations of brands, and it is the responsibility of brands to demonstrate their understanding of consumer needs by delivering on those expectations.
Bring your brand's vision to life with interactive content that educates, entertains, and engages your audience in activities that deepen their relationship with you.
What Is Interactive Content?
Interactive content is content that pulls users in by requiring participation that goes further than reading, watching, or listening. To gain the full experience, the user has to play an integral role. In return, they gain something of value, and often that something is information, entertainment, or both.
Over time, this exchange results in increased engagement with consumers that leads to a stronger brand/consumer bond.
Interactive content takes many forms, from quizzes and polls to calculators and instant price quotes. While interacting with the content, consumers provide the brand with valuable marketing information that can be utilized to further build their bond, increase sales, and secure their loyalty.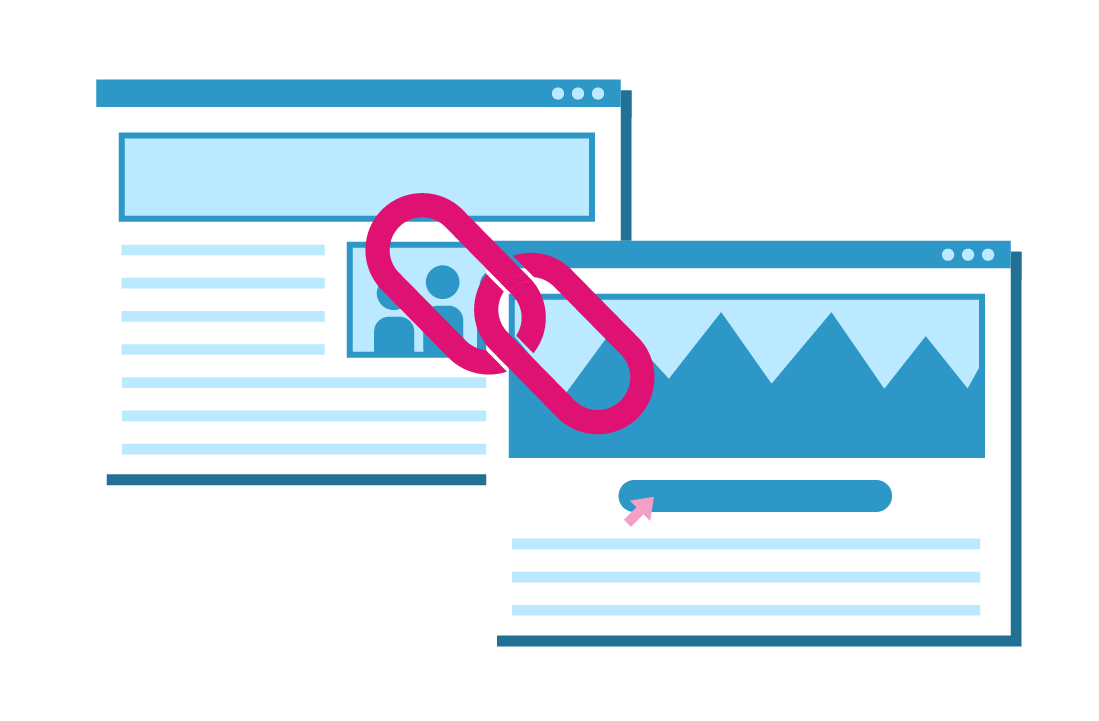 Benefits of Interactive Content
Interactive content that provides your consumers with a deeper level of information about your products and services allows them to participate in values you've adopted; or has an entertainment factor that is proving quite beneficial to brands.
Unlike the one-way static content in which all users attain the same experience as they read or watch, interactive content is a two-way communication that offers both brand and consumer added value.
LinkedIn reports that brands achieve four to five times more page views with interactive content over static content. And, while static content allows users to learn about the brand, interactive content has the added benefit of letting the brand learn about users.
Enterprise software company, Upland, asserts that it achieves double the conversions using interactive content.
An article in Inc. cites interactive content as being 33 percent more effective.
Types of Interactive Content
Consumers are more than willing to provide brands with their personal information in exchange for a more personalized, rewarding experience.
Polls: Gain real-time feedback while giving your customers a voice with an Instagram poll. News aggregator, FiveThirtyEight uses polls to discern public opinion on top national and international issues.
Quizzes: Airbnb uses an entertaining yet useful quiz to match people with destinations. Asking questions such as "What do you wear to the airport?" Entertaining multiple-choice answers include, "Sweatpants. Duh." It's fun to take this quiz which gives you your travel personality as a result. It then proceeds to show you your destination, Airbnb options, and fun things to do while there.
Interactive Infographics: Infographics are already immensely popular. By adding the ability to uncover more information by clicking, users receive a richer, more entertaining experience. National Geographic created an infographic of the New York City skyline, allowing viewers to click to see changes being made.
Interactive Calculators: Demonstrate how your product or service can solve a problem for users by providing custom results based on their input. It gives them the exact information needed to make a decision while increasing the time spent on your website. Third Love created a calculator to help women discover their perfect bra size.
Interactive eBooks: B2B brands can add some dazzle to their informational eBooks by adding audio clips, animations interactive checklists, and more. Finance company, Prophix created an eBook to explain emerging trends in artificial intelligence. Click Activate to be guided through the eBook by Penny.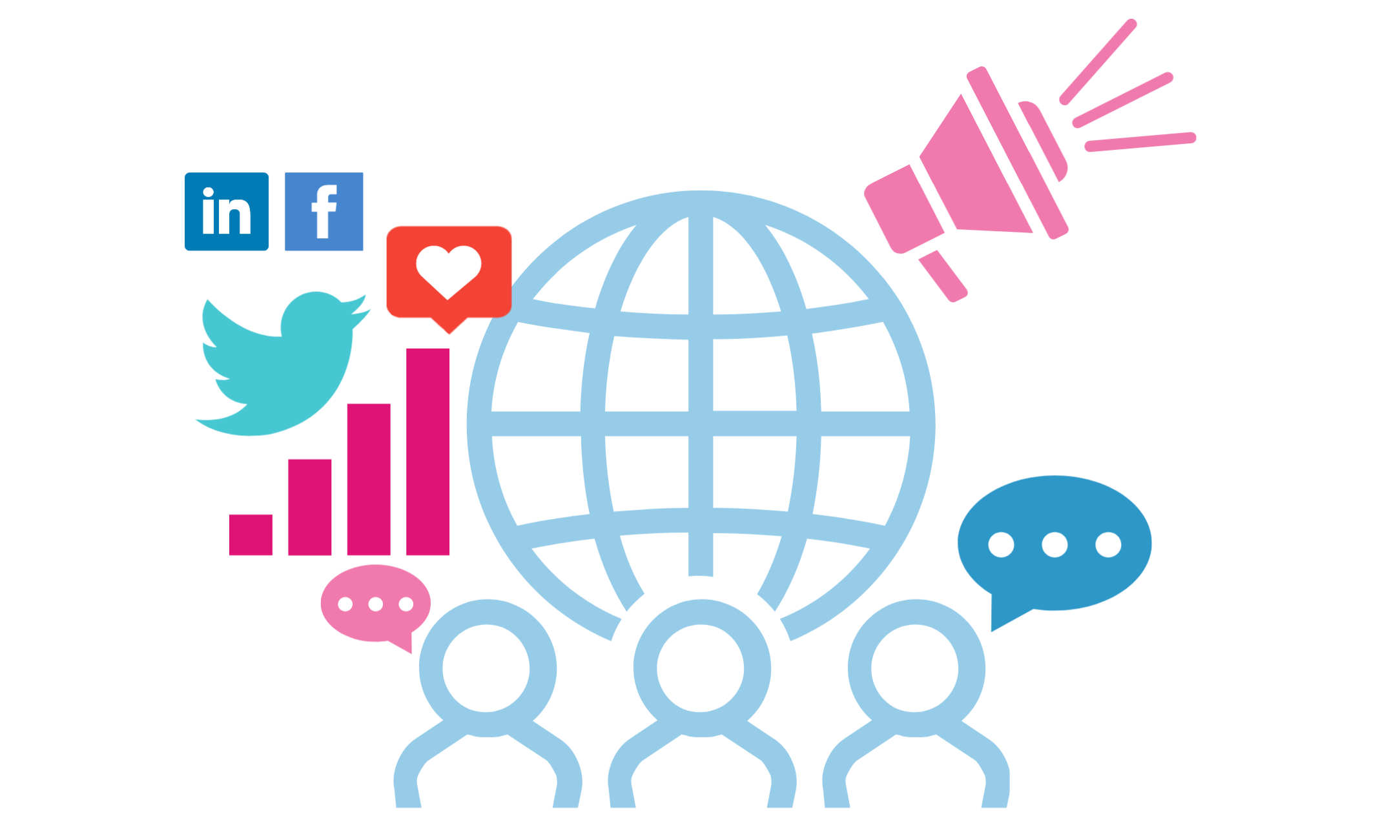 Why Interactive Content Is Vital To Your Brand
In their Gartner Customer 360 Summit, the global research company predicted that 85 percent of customers will manage their brand relationships without interacting with a human. This is why interactive content is so vital to your brand strategy.
Consumers are more than just okay with interacting with brands through technology. Did you know that 96 percent of those who start BuzzFeed quizzes finish them?
In today's crowded marketing environment where users are either blocking or ignoring ads, interactive content not only proves more effective at gaining users but gives brands the ability to get something in return:
Brands create more accurate buyer personas.
It's an effective form of marketing research through which you can learn about product preferences, pain points, and more.
Brands can generate quality leads.
Further content can be tailored to the consumer's buying stage.
It can help you stand out from the glut of content online.
Interactive content is turning into a great way to make your content stand out from the crowd. Make yours practical and awe-inspiring.
займ без проверки ки без звонков


Deborah was the kid who would rather write book reports and essays than play ball during recess. Although she didn't score many points with her peers, it did lead to her career creating content for TV, radio, print and new media for companies as varied as Dooney& Bourke, Panera Breads, Visa, SUNY Ulster and Hudson Valley Federal Savings Bank.
She is also a principal of small packages – a digital design company, and past partner/marketing director of whatis.com, the world's foremost reference on information technology. And, her love of food enabled her to become a contributing editor of both Gourmet Retailer and Food Distribution Magazines.
Deborah has a bachelor degree in fine art from the Hartford Art School, University of Hartford and a masters in higher education administration from Stony Brook University. When she's not writing, her love of quilting, furry animals, friends, and family sustains her.