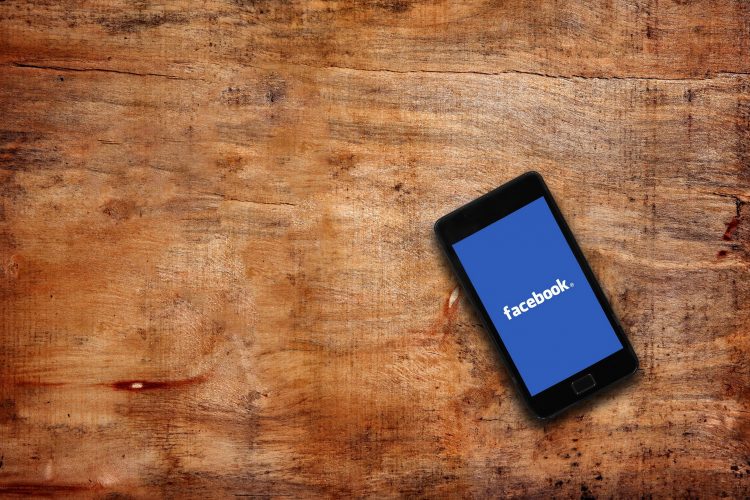 Boosting Posts vs. Creating a Facebook Ad: Which Generates Better Results?
Since Facebook has become a "pay to play" environment for brands, it's difficult to escape the need for promoted posts and creating a Facebook ad (or two) for your marketing campaign. However, when faced with the choice between boosting a post from your feed or using Facebook advertising, which generates better results for business owners?
While there is no definitive answer, each promotional tactic has its own set of benefits.
Boosted Facebook Posts
Facebook makes it so easy for business owners, professionals, and brands to promote a post. The little "boost" button stands out on every post. Although it may be tempting to press the blue "boost" button every time you publish a post, don't! First, determine if boosting a post is the right tactic with regards to your marketing goals.
Boosted posts on Facebook are targeted for engagement. This means they are optimized to generate likes, shares, and comments on that particular post. If your intent isn't to drive engagement but rather to increase your overall sales, you need to consider other promotional options on social media. On the other hand, if engagement is what you're after, boost away!
In addition, the boosted post option does not have many targeting features. Boosted posts are great for amplifying your content to a larger audience, often those who already engage with your page and their respective friends. However, if you're looking to reach a new market or a specific sector, creating a Facebook ad may be a more advantageous use of your marketing budget.
Considering you're likely a Facebook user yourself, you know that the social media platform offers various ad placements. These placements include:
Mobile feeds
Desktop feeds
The sidebar
Messenger
Audience Network
and More
When you choose to boost a post, you do not have control over where your post will be placed. Instead, Facebook will place your content where it's cheapest, therefore driving the most "actions" out of your post. Whether or not these actions are valuable to your objective is out of your control.
Boosted posts have their time and place. If you're looking to improve the engagements on your page, boost that post! But always be mindful of your budget and the targeting options provided. You want to receive the biggest bang for your buck when spending your budget on social media.
Creating a Facebook Ad
When lead generation, website traffic, or sales are your marketing goals, creating a Facebook ad is in your best interest. However, just like boosted posts, Facebook ads have their fair share of pros and cons.
Facebook Ad Pros:
A wide variety of optimized ad formats available.
Provides a wealth of in-depth targeting options.
Offers the ability to split test ad components including copy, media, and links.
Can be an inexpensive marketing tactic if executed correctly.
Facebook Ad Cons:
Can be extremely expensive if not monitored or set up properly.
Requires a great deal of complicated work.
Brands have reported a decrease in organic reach due to Facebook ads.
Takes quite a bit of experimenting before finding what works for your audience.
Facebook ads are an ideal and affordable (if planned and executed properly) way to reach your target audience and drive them to your website or the next phase of the buying cycle. Keep in mind, these ad campaigns should be separate from the posts you publish on your feed to avoid having your audience see the same content twice.
Which Tactic Generates Better Results on Facebook?
It all depends on your goal. If you're seeking a higher rate of engagement on your Facebook page, boosted posts will work in your favor. If you're looking to use your content as part of a grand inbound marketing strategy for generating qualified leads, creating a Facebook ad is exactly what you need. Use the two respectively throughout your marketing efforts for the best results.