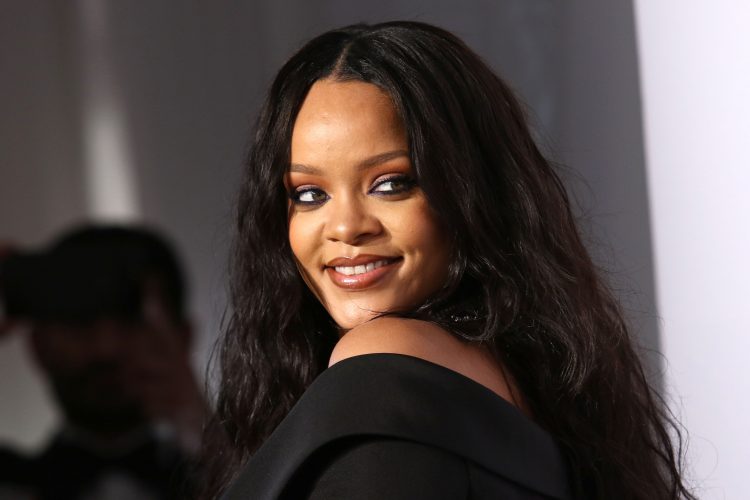 5 Lessons Marketers Can Learn from Rihanna's Fenty Beauty
Launched in early September, Rihanna's Fenty Beauty makeup line is easily one of the highlights of 2017. In fact, the product line was such a success, Time Magazine named it one of the best inventions of the year.
With such a triumphant launch, Rihanna paved the way for marketers for years to come. Let's take a look at the five distinct lessons marketers can take away from Fenty Beauty's launch.

1. Timing is Key
From scheduling social media posts to contacting potential leads, timing is everything for marketers. Rihanna didn't select a random date when deciding when to launch her makeup line. She introduced Fenty Beauty to the world during one of the most iconic beauty and fashion events: New York Fashion Week.
With the increase in content online and the number of products and services readily available to consumers, it is imperative that you leverage timing to your advantage. Push your product live at any old time and you'll miss the majority of your market. Think of it this way, you wouldn't publish your social media content when your target audience is asleep! Always keep an eye on the timing of your marketing efforts.

2. Find a Problem and Fix It
After years of working in the fashion, music, film, and entertainment industries, Rihanna was fed up with the lack of inclusive foundation shades available to consumers. With this in mind, she set out to create an inclusive beauty product. Fenty Beauty contains at least 40 different shades to match a multitude of skin tones.
When either launching a product or marketing your brand, find a problem and demonstrate how your company/product is the solution. Consumers want brands and businesses to solve their problems. What problem can you solve for your customers?
3. Plan Long-Term
Due to the magnificent success of Fenty Beauty, Rihanna could have easily launched the line of foundation at New York Fashion Week and left it at that. It still would have been legendary! Instead, Rihanna created a long-term plan which included:
Additional product launches
Multiple press events
Social media strategies
Ongoing customer interactions
And so much more
Marketers need to create and execute long-term plans rather than quick "win" schemes. Business owners and advertisers are constantly looking for the next big thing or that one tactic that will solve all their problems. Long-term strategies lead to long-term wins!
4. Leverage the Assets You Have
One of the main drivers of Fenty Beauty's success was Rihanna's social media following and influence. The singer is a social media powerhouse with 59.2 million Instagram followers, 85.3 million Twitter followers, 81.2 million Facebook fans, and 801,000 YouTube subscribers (and counting).
On top of her loyal social media following, Rihanna's impressive reputation instantly worked to lift Fenty Beauty off the ground. After four days on Instagram, the Fenty Beauty official account had amassed 1.4 million followers. Although most brands boast a 1% fan engagement on average, Fenty Beauty's Instagram account achieved a whopping 10.41% engagement rate. Plus, in September and October, the account was averaging 1.6 billion in reach.
Leveraging Rihanna's legendary status helped to elevate the beauty brand to outstanding heights. As a marketer, look at the assets you have at your disposal. How can you use these to benefit your brand and marketing objectives?

5. Be Inclusive
The main driver of Fenty Beauty's success was the inclusivity of the product. As a marketer, understand that no two customers are alike. Sure, they may fall into similar demographics, psychographics, and other segments, but they are still individuals.
While you can use targeting features on social media and other marketing channels, always do your best to foster an inclusive environment and/or product/service for your audience.
Which lesson from the Fenty Beauty launch will you implement in your marketing efforts?


Anne is a copywriter and digital marketing specialist currently residing in the Greater Nashville area. Originally from New England, she leverages her three top talents (writing, marketing, and coffee consuming) for businesses and brands of all sizes across the globe.
Anne is a 2013 Marketing Communications/Advertising graduate from Western New England University in Springfield, MA. She credits her launch into writing to her legendary elementary school poem about pizza that wowed the judges and won the creative writing award in her school district.
When not writing or working on marketing campaigns, you can find Anne at a coffee shop, exploring somewhere new, or training in martial arts as a 3rd degree black belt.