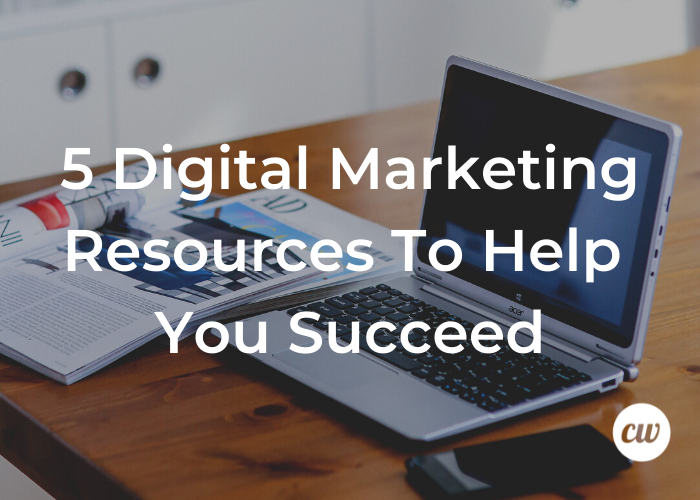 5 Digital Marketing Resources To Help You Succeed
Digital marketing has become one of the most important means of effectively reaching your target audience.
But if you feel daunted by the prospect of creating and implementing a digital marketing strategy, you're not alone. It's a learned skill that, when implemented correctly and through trial and error, will be of tremendous benefit to your company's brand. The key to using digital marketing strategies effectively is to be educated on your options and how to implement them.
In this post, we will take a look at some of the top digital marketing resources that are designed to help you succeed.
Content Writing Agencies
Written content is one of the OGs of effective digital marketing (and marketing in general). Whether you need crisp, eye-catching web copy, long-form blog posts packed with valuable and entertaining information, or interesting, detailed product descriptions, the way you write matters.
If writing isn't your strong suit and you don't have anyone in-house who can do the work, consider outsourcing and aligning with a content writing agency. Leave the dirty work to the professionals. By doing this, you will save time that you can allocate to other work responsibilities, and you can rest assured that your content needs are being handled by a consummate professional; someone who can craft content that authentically represents your brand.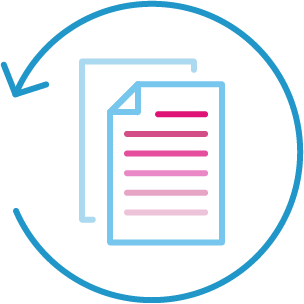 Online Courses
The most successful people in the world understand the value of continuous learning. It's not something you simply forget about after completing high school or obtaining a college degree. Learning is a lifelong endeavor, in personal and professional aspects of life.
No matter how well off you are in your career, you can benefit tremendously by investing some time and money into an online course. Whether you are brand new to digital marketing or you are a digital marketing expert, there is always something new to learn. You can also pad your resume and acquire new skills with new digital marketing knowledge, especially if that isn't your field of expertise. And if you are a digital marketing professional, then all the more reason to continuously discover new information and build your wealth of knowledge.
Social Media Groups
Join online groups or other digital marketing experts or other professionals interested in digital marketing. You can find such groups on platforms like Facebook and LinkedIn. There are many reasons to become actively involved in social media groups dedicated to digital marketing. One, it provides a networking opportunity, allowing you to introduce yourself and make new professional connections. Secondly, being a part of various social media groups allows you to tap into a reservoir of new information. You never know what helpful tips you might find from a leading expert in digital marketing simply by being a part of the right Facebook group.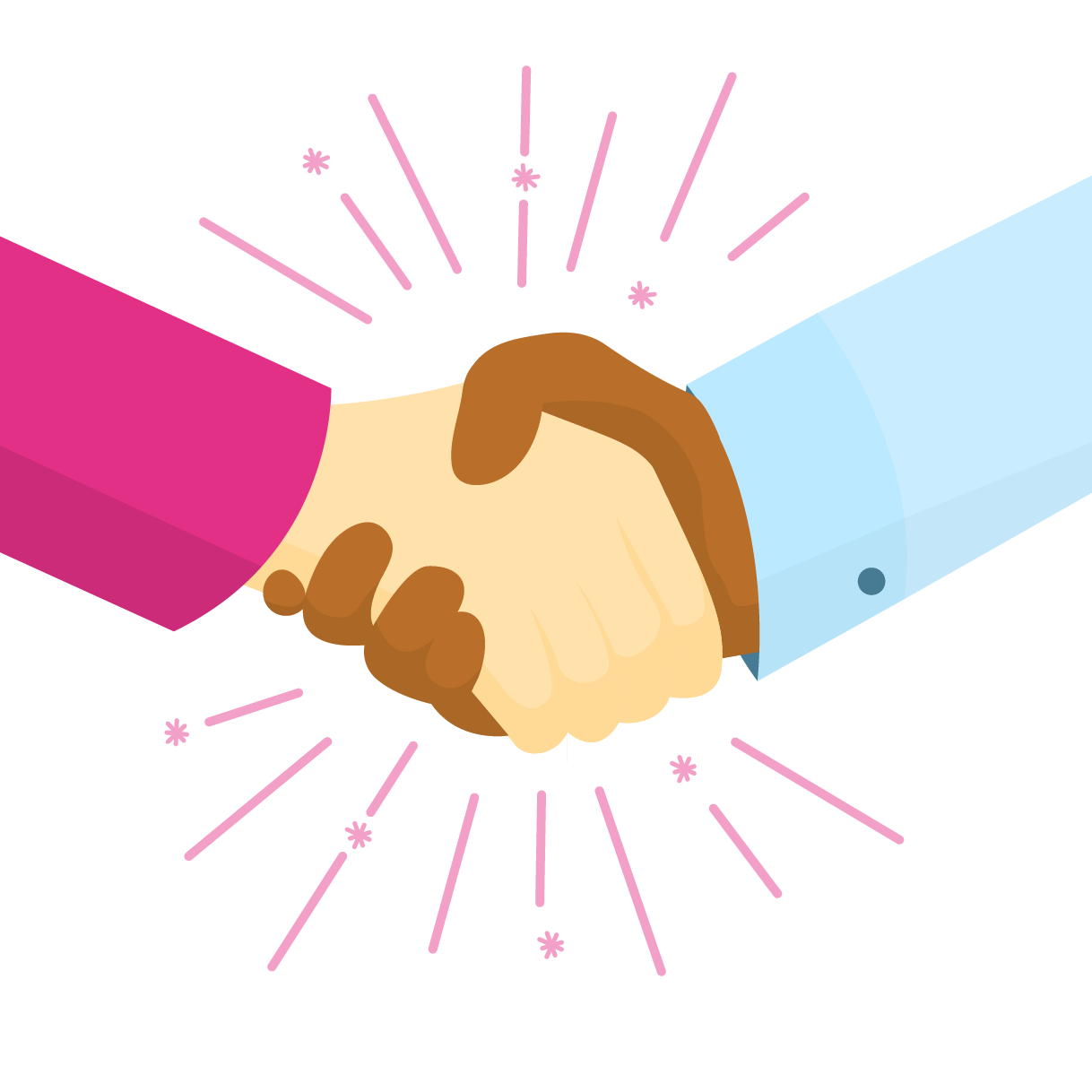 Live Events
Digital marketing may take place primarily online, but that doesn't mean digital marketing efforts can't be extended to the offline, in-person world. Some of the best digital marketing resources can be found at live events. Take the time to do a little research into the various workshops, networking mixers, and other events that take place in your area that you could attend. If it's within your budget, you may even consider traveling to different locations to attend large-scale events dedicated to the topic of digital marketing.
Not only is this a great learning resource, but live events also give you the chance to network with people who are either in your industry or simply other professionals interested in digital marketing.
Blogs and E-Books
Should you decide to use blogs, e-books, and other forms of written content as part of your digital marketing strategy, then great! It's a powerful way to attract new audiences and retain their attention. However, such things as blogs and e-books are also of benefit to you. Take advantage of these resources.
In your free time, browse blogs related to digital marketing trends and read literature written by digital marketing experts. The best part? Much of this information is free to read online or available at affordable costs. So all you would really need to invest is your time.

Interested in learning more about digital marketing resources? Reach out to the team at Content Writers today.
займы на карту без процентов и проверок


Shannon helps businesses get more business by crafting content with the most engaging, user-friendly, and marketable material. For over five years, she has crafted thousands of written pieces for hundreds of clients. Her range of work includes blog posts, music reviews, articles, interviews, product descriptions, press releases, public service announcements, sponsorship proposals, and social media content.