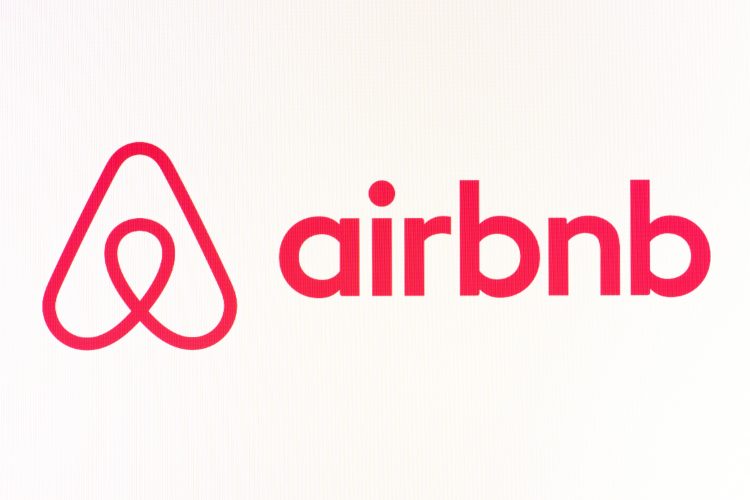 4 Travel Brands Winning at Content Marketing
With the introduction of content marketing, the way travel brands inspire customers to buy a plane ticket or book a hotel room has changed dramatically. Instead of offering deep discounts, brands now have to gain the trust and attention of their audience through excellent content. While it's a difficult task, these four travel brands are winning at content marketing.
Southwest Airlines
Everyone on social media knows Southwest Airlines for its incredible prices, awesome perks for all customers (2 checked bags? Yes, please!) and great customer service. On top of all this, the brand excels at creating and distributing valuable content for their customers.
The company creates top-quality videos that highlight the extreme lengths the airline will take to provide an exceptional experience for customers. From making sure eagles from the American Eagle Foundation fly safely to their latest campaign about point hoarding, the videos are top notch and connect with the intended audience.
Coupled with their impressive and responsive social media team, Southwest Airlines is killing it when it comes to content marketing.
Marriott
In 2014, Marriott shocked the content marketing world when it announced that the brand would be investing in its own global content studio. The studio has set the bar high for travel content marketing. Marriott's content studio has produced:
An online travel magazine called Marriott Traveler
TV shows
Virtual reality experiences
Short films
Sharable social media content
Real-time, customer-centric marketing opportunities
The hotel company's content aims to inspire customers to travel all over the world and stay at their hotels or resorts. Considering their online magazine drove more than 7,200 room bookings in its first 90 days, I'd say their content is doing the trick.
Airbnb
The latest brand in travel accommodations to hit the market, Airbnb seeks to provide their house guests with an unparalleled experience. To sway consumers away from the typical hotel chains, the brand relies on content marketing and consumer experiences.
Pineapple, a print magazine, was one of Airbnb's first attempts at connecting with the consumer. The magazine provides articles, stories, and advice from the neighborhood community. The magazine was created for London, Seoul, and San Francisco.
Airbnb's online strategy aims to inspire. After all, the company faces a barrier when hotel rooms provide convenience, clean accommodations, and perhaps a hearty continental breakfast. However, Airbnb's CMO wants to push the boundaries of online marketing and venture into experiential marketing via Facebook Live and other virtual technology.
Like other travel brands, the company has also experimented with content tactics such as:
Influencer marketing
Short films
Interactive media
Blogs
And more
When it comes to inspiring people to wander around the world, this travel brand is winning.
WestJet
The creative team at WestJet truly understands the power of virality, cause marketing, and human emotions. Take this Christmas miracle video, for example. While the brand focused on creating a wonderful holiday experience for their customers, the marketing department also received a valuable piece of content that would resonate with current and potential customers worldwide.
This is only one of the many charming miracles WestJet has performed for passengers. The brand continues to astound and help their customers year after year. As a result, many of their videos go viral. Talk about big returns for a big hearted brand.
You Can Join the Travel Brands Winning at Content Marketing
The key to a successful travel content marketing strategy is developing content that resonates and inspires. The travel writers at ContentWriters are ready to help you accomplish exactly that. Order your first piece of content today and get started.


Anne is a copywriter and digital marketing specialist currently residing in the Greater Nashville area. Originally from New England, she leverages her three top talents (writing, marketing, and coffee consuming) for businesses and brands of all sizes across the globe.
Anne is a 2013 Marketing Communications/Advertising graduate from Western New England University in Springfield, MA. She credits her launch into writing to her legendary elementary school poem about pizza that wowed the judges and won the creative writing award in her school district.
When not writing or working on marketing campaigns, you can find Anne at a coffee shop, exploring somewhere new, or training in martial arts as a 3rd degree black belt.