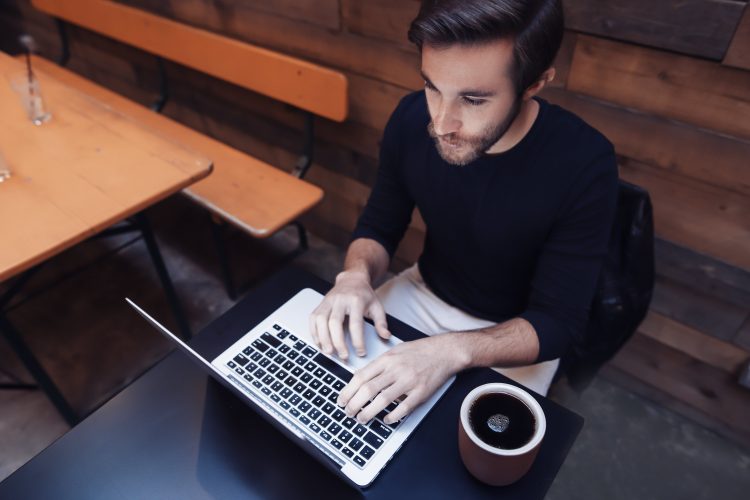 Five Reasons Why Every Business Needs a Blog in 2019
Did you neglect your company blog in 2018? Are you hoping to make a change for the better in the New Year?
With so much on your plate, it's easy to put your blog on the backburner. However, once you work this into your regular marketing strategy, you'll come to find just how powerful it can be.
Here are five ways to use your company blog in the months to come:
1. Provide Updates
Did you make a key hire? Did you release a new product or service? Are you expanding into a bigger office?
Use your company blog to provide updates to your audience, which includes clients, industry insiders, news sources, and potential customers among others.
2. Share Advice
You have something special to share with the world, so make good use of your blog and let your audience know.
With the right approach, you can have a big impact with every blog post you publish. For example, if you're the owner of a website design firm, share advice on top design trends for 2019.
3. Connect with Your Audience
With increased competition in almost every industry imaginable, it's not always easy to connect with your audience.
Fortunately, when you make a point to connect emotionally with your audience, you'll find it easier to increase engagement, drive sales, and have a better overall feel for the direction your company is heading.
4. Social Media Updates
Let's face it: it's not easy to continually come up with unique, insightful content to share on social media. At some point, you may hit a wall.
Fortunately, when you create a killer blog post, you can share it in several ways on social media.
For example, you can pull images from the post to share on Instagram. Or maybe you use LinkedIn to ask for feedback from your connections. Don't be afraid to get creative!
5. Boost Search Engine Rankings
Do you remember the days when reaching the top of the search engines was as easy as cramming keywords into low quality content? While those days have come and gone, blogging is still a great way to boost your rankings.
Google rewards websites that share unique, actionable, and in-depth content. Yes, it takes time to create these types of blog posts, but it'll payoff in the end.
Tip: track your search engine rankings for a clear idea of the progress you're making and the steps that are having the biggest impact.
Like many, you may not have enough time in your schedule to create one high-quality blog post after the next. Of course, this is no excuse to ignore your blog in the new year.
In addition to making time, don't overlook the benefits of hiring a content writing service. By doing a little bit of both, you'll end up with the content you need to make the most of your business blog.



Chris B. is a freelance writer and digital marketing consultant based in Pittsburgh, PA. When he's not creating content, Chris enjoys watching sports, working in the yard, and spending time with his family.