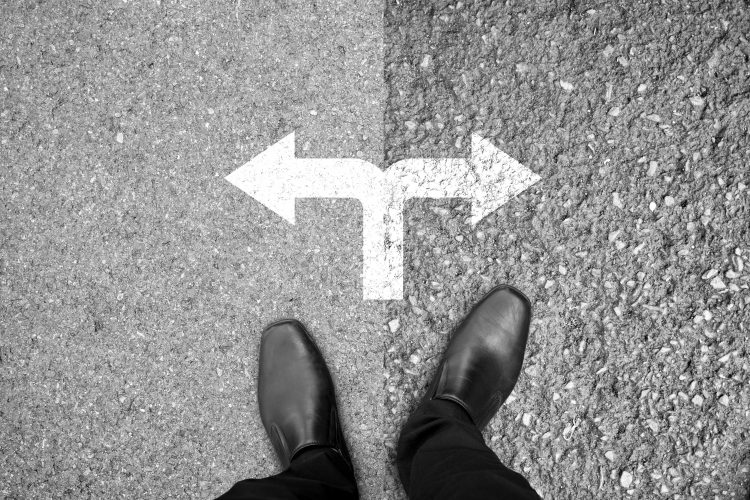 Whitepapers Versus Case Studies
Marketing strategies for products often call for the development of whitepapers and case studies, but what are the differences and when should you develop these technical documents? Creating high quality content for your customers should always be the core strategy despite which of these tactics your marketing strategy needs.
So, let's get down to the basics: What is a whitepaper? What is a case study?
Whitepapers
A whitepaper sets out to help your customers understand an issue, solve a problem, or make a decision by offering technical information, images, infographics, and diagrams. A whitepaper is usually a lengthy document at approximately 2,000 words, or six pages. Of course, there's no standard on word count for length, but a 4 to 10-page professional document that meets these criteria should be considered a "whitepaper."
According to Trew Marketing, "Whitepapers can be an effective way to target people at all stages of the funnel. One whitepaper could create awareness of a problem, thus targeting someone at the top of the funnel, while a second could focus on advanced product uses, targeting someone at the bottom of the funnel or even an existing customer."
Accordingly, whitepapers should be understood as a technical resource. Typically developed by technical writers, your content development team should always ensure these are up-to-date. Remember to remove old, outdated whitepapers from your website, and if you update or enhance one, you should notify your customers that there has been an update—a great opportunity for a marketing email blast.
As a rule of thumb, don't let your whitepapers age over a year.
Case Studies
Case studies were originally used in academics or government to present policy information. It served to show policymakers or budget allocators how well previously financed projects worked, what could be better, lessons learned, and more.
A case study teaches by example, and features extended testimonials on how a product or service helped a customer in the real world. Case studies are shorter than whitepapers, and simply tell a story about how your product or service was purchased and helped a client. It should help prospective customers approach you to solve their own problems.
Writers developing case studies often report how time-consuming they can be to create. They often require internal approvals, customer approvals, legal stamps, and deep, extended research. But if you can build a nice story that brings in new customers, a case study can certainly be worth your while.
The shelf life of a case study is considerably longer than a whitepaper, and can reside within your marketing strategy as long as the story remains relevant and can effectively showcase how you were able to solve a problem for a customer.
Your Marketing Strategy
Businesses are more likely to get value out of these types of documents when they are targeted for specific audiences and applied effectively. Customers who want to know the details of a product or service would want to be sent a whitepaper rather than a case study.
A customer further along in their buying process would rather a case study over a whitepaper after they already understand the details of your product, but would want to read about examples of it working for previous clients.