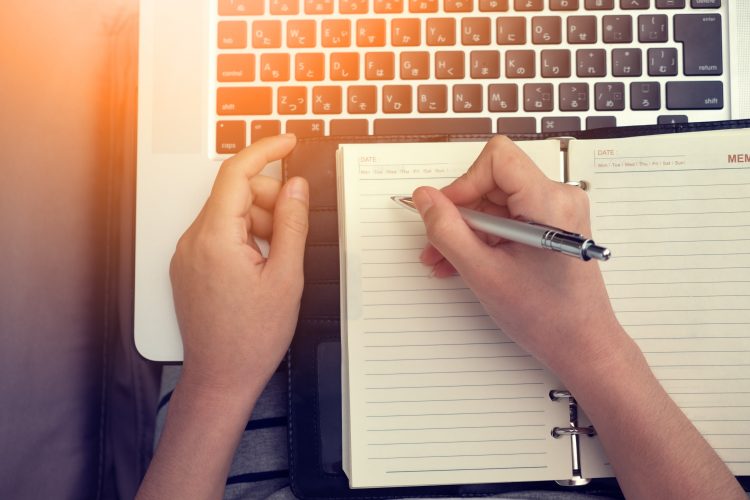 Turning Down Clients without Damaging Your Reputation
In the world of freelance writing, it can be tempting to take on every project opportunity you receive. But in reality, not all opportunities are ideal. Whether the client requests something outside your area of expertise or your workload is filled to the brim, sometimes accepting a project can lead to a bad situation. Sometimes, turning down clients can be your smartest option.
The manner in which you decline the opportunity or offer, however, is vital. Going about it the wrong way can negatively impact the brand you've built for yourself as a freelance writer. To keep your reputation intact and part ways with a potential or current client, use this advice.
Turning Down Clients the Wrong Way
Understanding how not to decline a client is just as important as knowing the right way to reject an offer. Avoid doing any of the following:
Not responding to or ignoring a client inquiry.
Abruptly leaving a client you have already started working for.
Severing the client relationship without reason.
Blaming the client or prospective client in any way.
Writing your notice with a negative tone.
Any combination of these actions can lead to a sour relationship with a potential or current client. Should you decide to ignore an inquiry or abruptly stop a conversation, your reputation as a dedicated writer will be tarnished. Instead, follow these steps for properly turning down clients.
1. Explain Why You Cannot Accept the Project or Are Parting Ways
There are three common situations where turning down clients is the best option:
The requested work/client does not fit with your workload or expertise at the moment.
Something in your personal life has come up and you need to limit your workload.
Your relationship with the client/project is not working out and it is best to part ways.
Regardless of why you must turn down or leave the client, you should always provide an explanation.
For the best results, make sure your explanation is concise, specific, and timely. For instance, should you receive an opportunity you cannot accept, your response should be:
"Hello [Name],
Thank you for contacting me regarding [opportunity]. At this moment I am unable to accept this project as [I am booked for the remainder of the month/It does not fall within my expertise/I am not accepting additional clients at this time].
I appreciate you taking the time to reach out and wish you the best of luck."
Anything more becomes fluff and can muddle the message you are trying to communicate. Potential or current clients will appreciate your honesty and timeliness when providing an explanation.
2. Offer Advice or Direction
As a freelance writer, you likely have other connections in the writing world. If you personally cannot take on a project, direct the client to other writing professionals who may be available to work on it. This shows the prospective client that you are committed to helping them accomplish their goal, even if you cannot complete the work.
However, if the initial client inquiry raises a red flag in any way, it isn't smart to send them to other freelancers. Instead, send them free resources that might help them complete their project. The last thing you want to do is send a potentially bad opportunity to one of your freelance writing connections!
3. Provide Ample Notice
If you are parting ways with a current client, it is common courtesy to provide ample notice of your departure. Along with your explanation, state what work you have already completed and what work you will finish before parting ways.
On the other hand, if you must part ways with the client immediately, inform them of what work has yet to be completed. Again, offering free resources that may help them accomplish the remainder of their project shows that you care about the well-being of the client.
Turning down clients isn't always an easy decision. But for the benefit of all parties involved, it must be done. When you follow this advice, you'll keep your hard-earned reputation as an expert freelance writer intact while parting ways with a potential or current client.