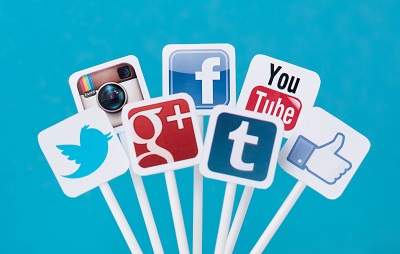 The Basics of Writing for Social Media Platforms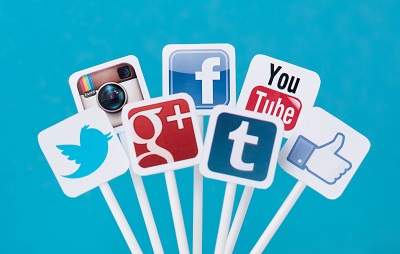 Social media is one of the most important platforms a business should focus on today in order to maximize its marketing potential. But what components of social media are the most important? How can a business optimize the content they provide to social media platforms in a way that will engage customers and target their audience?
Read on for a few helpful tips!
1) Tailor your social media message to the specific platform you are writing for. Don't use one generic post on every platform. The audience on Facebook is significantly different from the audience on Twitter, for example, even though it is highly possible that the same people will be on both social media platforms. Facebook also gives you unlimited space to write posts, while Twitter is limited to 140 characters. Therefore, your Twitter posts will have to say something important and get it said fast.
2) Choose your title carefully and consider your audience. Titles are important and a title can make or break the engagement level of your posts. Consider the target audience you are trying to draw to your posts. What are their interests? What are their shopping habits? What platform do they prefer to shop in? Knowing these things can make the difference in whether they read your post or move on to another one.
3) Write engaging content that others will want to share. Sharing is the key to success in social media. People come to social media primarily to share things with their friends, co-workers, and associates. By giving them rich content they will want to share with others, you will be able to keep people engaged and wanting to share your message with others. Ultimately, this is how you create brand evangelists, people who will help you with your marketing purely because they love your product. When people are really excited about what you have to offer, they will want to tell others about it.
4) Include media whenever possible, especially infographics and video links. Media sells much better than print media alone. It is estimated that 65% more people who see a video on a product or service will then click the BUY button than people who read informational text alone about the same product. Therefore, incorporate video and media any way you can to maximize your results.
5) Write copy that asks the reader to do something. You may think that the reader will automatically know what to do to find out more, but you need to make it easy for them. Give them a button to click, a form to fill out, or a product to purchase. At the very least, you should ask them to fill out a form for your mailing list so that you can contact them with other offers in the future. Leads generation should be one of your primary goals on social media to gather a database of information for future reference.
Writing for social media does take some skill and focus in order to maximize your impact. You also need to know the difference between the kinds of content accepted on the various platforms, as well as the audiences that use them. For example, Facebook is a more social platform that is meant to give people and businesses alike a chance to share in a casual way, post comments and "likes," and engage. LinkedIn, on the other hand, was designed with corporate business style in mind, and is intended to be focused primarily on the business community and people looking to either obtain a job or hire people. Knowing these difference can mean the difference between success and failure when writing posts for different platforms.
If you don't know where to start regarding your social media content, we can help. ContentWriters specializes in writing highly engaging social media posts that attract the people you most need to reach. Contact us for more information on our professional content writing services.