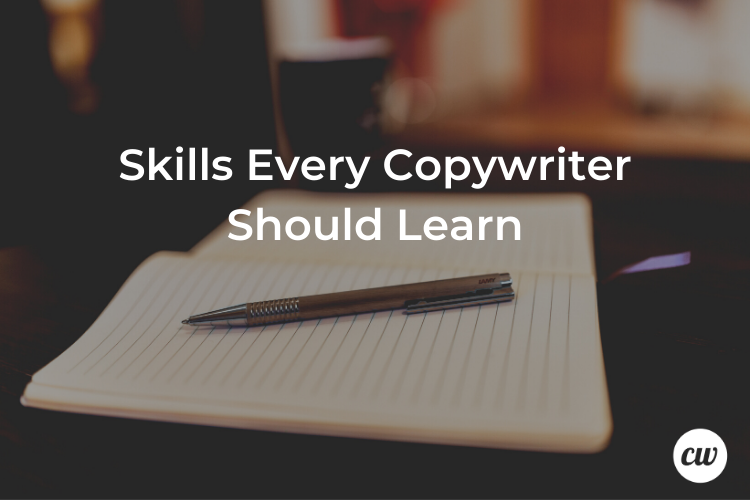 Skills Every Copywriter Should Learn
Whether you are new to a career as a copywriter or a seasoned professional, there are several skills necessary for creating new business and retaining current clients.
Today, copywriting has more influence over businesses than many people realize. There is copy that needs to be written for everything, which means that good copywriters should always be able to find work.
However, a copywriter can only find work if they can provide the right amount of value for customers. To do that, copywriters need to achieve several basic skills to make them more effective at their jobs. Here are the skills that every copywriter should learn.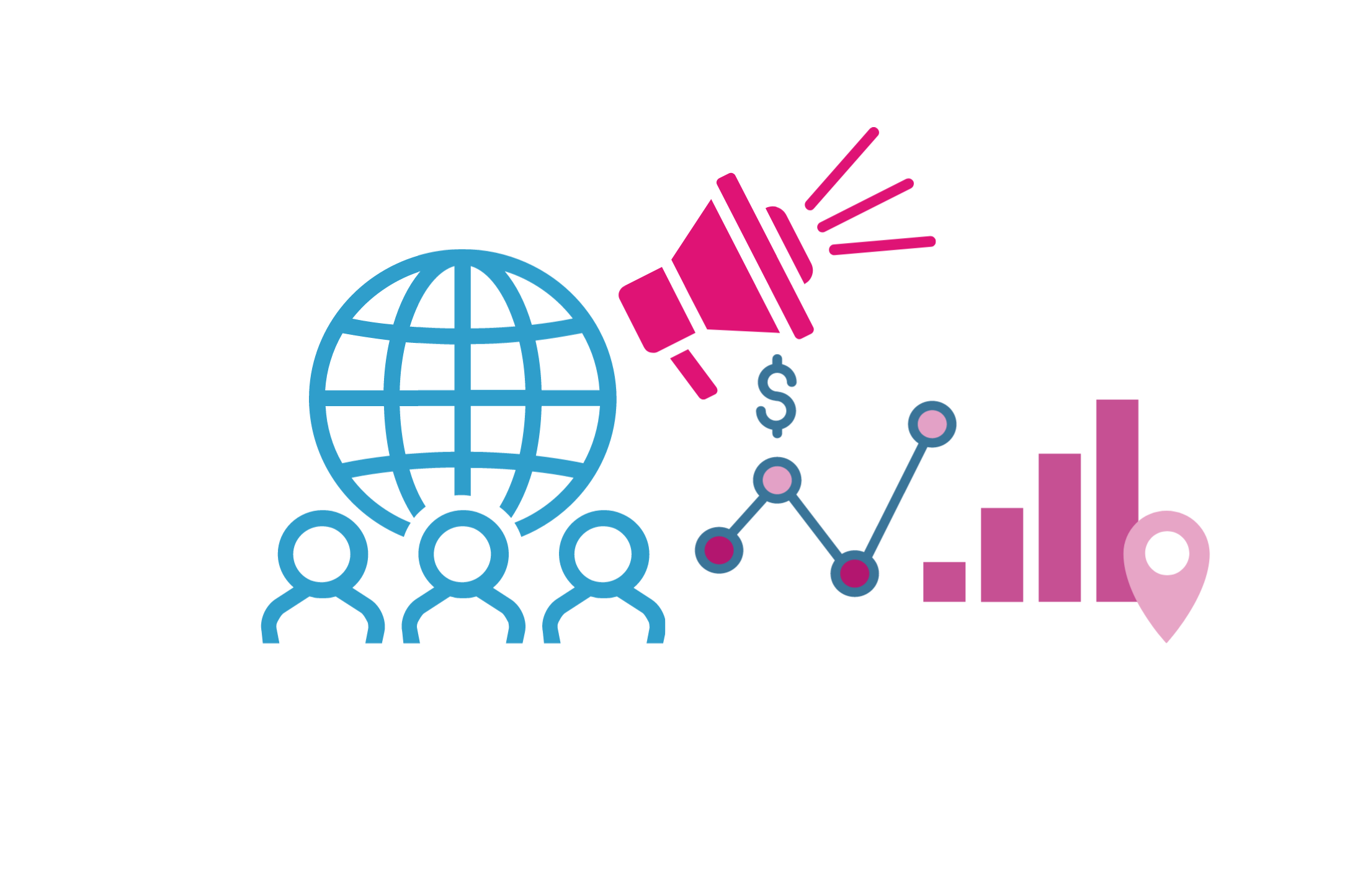 Cold Calling
Cold calling is a sales technique of finding customers by calling leads that have not yet been vetted or contacted previously. Essentially, the copywriter calls a potential client out of the blue to try and sell their services. Cold calling is used as a sales tactic in many industries with varying levels of success.
However, many people avoid it for a variety of reasons, including the fact that they feel that unsolicited calls are a waste of time and that no one will listen.
Cold calling can be one of the most accessible and affordable methods of finding work, especially when you are just beginning your career as a copywriter. The only thing that you need to cold call is a phone and a directory of businesses to call, which you can make yourself.
Before you make the call, have your USP (unique service proposition) and a few sales methods planned rehearsed. If you can have a well-managed conversation with the prospective client, it could lead to more work or recommendations in the future.
Sales
Sales are one of the most important skills that you should learn as a copywriter and business person. Learning sales is two-fold: selling your services, and selling other business' products and services. You need to be proficient at both to be successful.
As a copywriter, you offer a service that other businesses need.
However, the potential client may be skeptical of you, therefore you need to convince them that the writing service you offer is a good fit for their business.
Selling your services can seem difficult because the majority of people feel uncomfortable with the process. But it is the key to making your business work. Without this skill, you won't be able to bring in work and earn a living.
Copywriting is the process of selling what other people are offering. Companies hire you because they believe that you can write leads to increase their sales. If you want to be successful, learn how to sell other people's offerings. This is the sales skill that most copywriters focus on because it is tradecraft.
However, it is important to focus on both kinds of sales. You need to be proficient at both to keep your business going.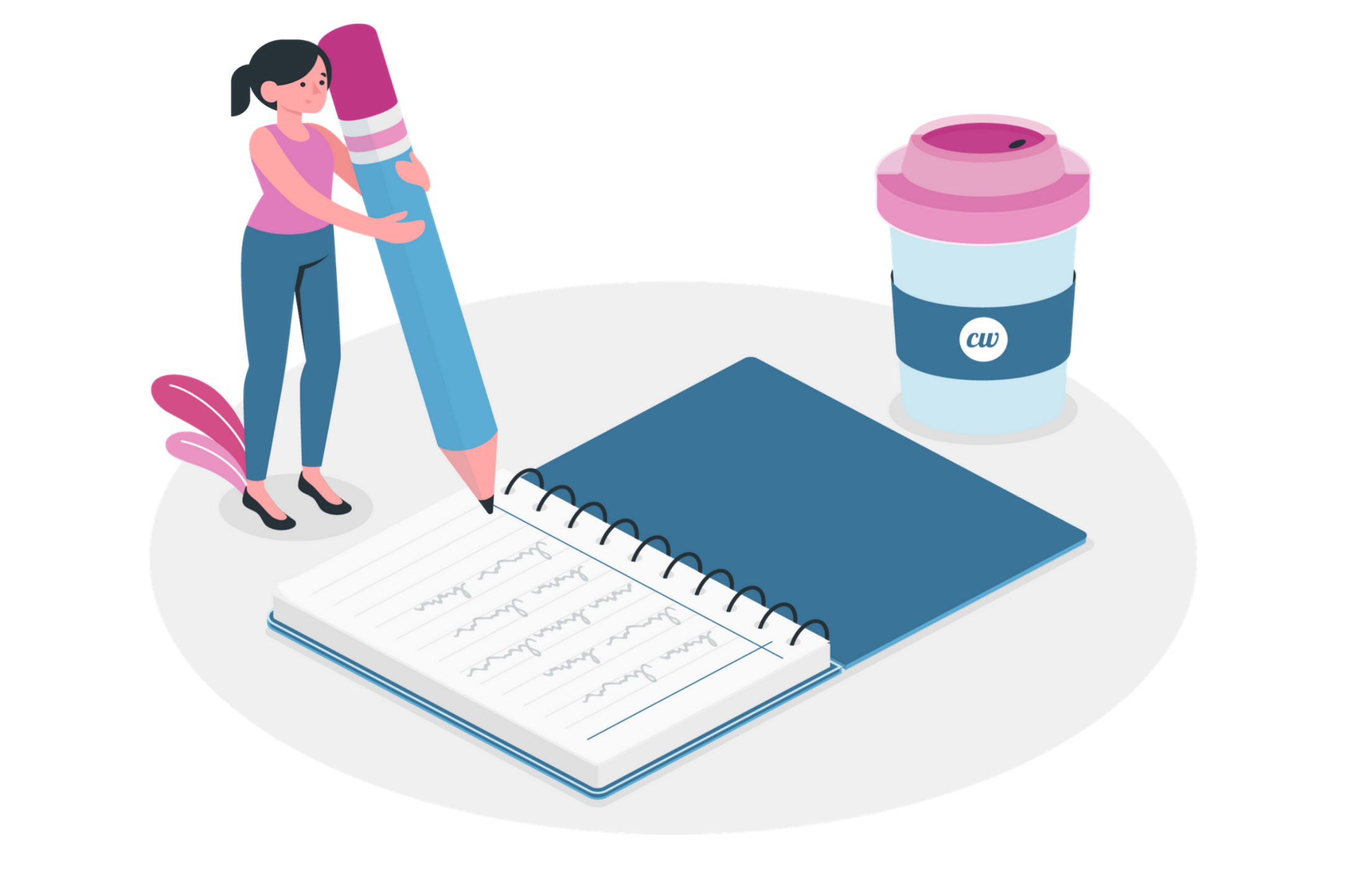 Proofreading
Proofreading is not editing, and it is important to understand the difference between the two.
Editing is reviewing a piece with a conceptual eye while looking for issues in the content, context, and meaning of the work.
Proofreading is reviewing the work with a technical eye while looking for anything technically wrong. This includes grammar, spelling, punctuation, and formatting.
Proofreading makes sure that you deliver a well-polished piece. Anything less makes you look unprofessional and will hurt your business. Proofreading is a skill that is critical to your success but is difficult to do in practice.
Our brains are designed to autocorrect errors to help writing make sense. You must practice to overcome this so you can effectively proofread your work.
Basic Story Structure
Every piece that you write regardless of what it is has a basic structure that should be adhered to. As a copywriter, you should understand these structures so that you can create well-built pieces with effective writing techniques. The structure of a piece helps readers understand it and can help you write faster, which leads to higher turnover rates and more revenue.
Headline Development
Headlines grab readers' attention by describing the point of a piece. Readers determine if they should invest the time to read a piece by evaluating the title. With this in mind, it is clear why copywriters should learn how to develop headlines. They are the key to increasing reader traffic, which is exactly what your clients expect.
It is important to learn the techniques to develop headlines that are effective and to avoid the ones that are shunned by the industry. For example, click-bait titles should be avoided at all costs because they can have a negative impact on readers, and will drive readers away. One click-bait headline can chase potential customers away to the competition.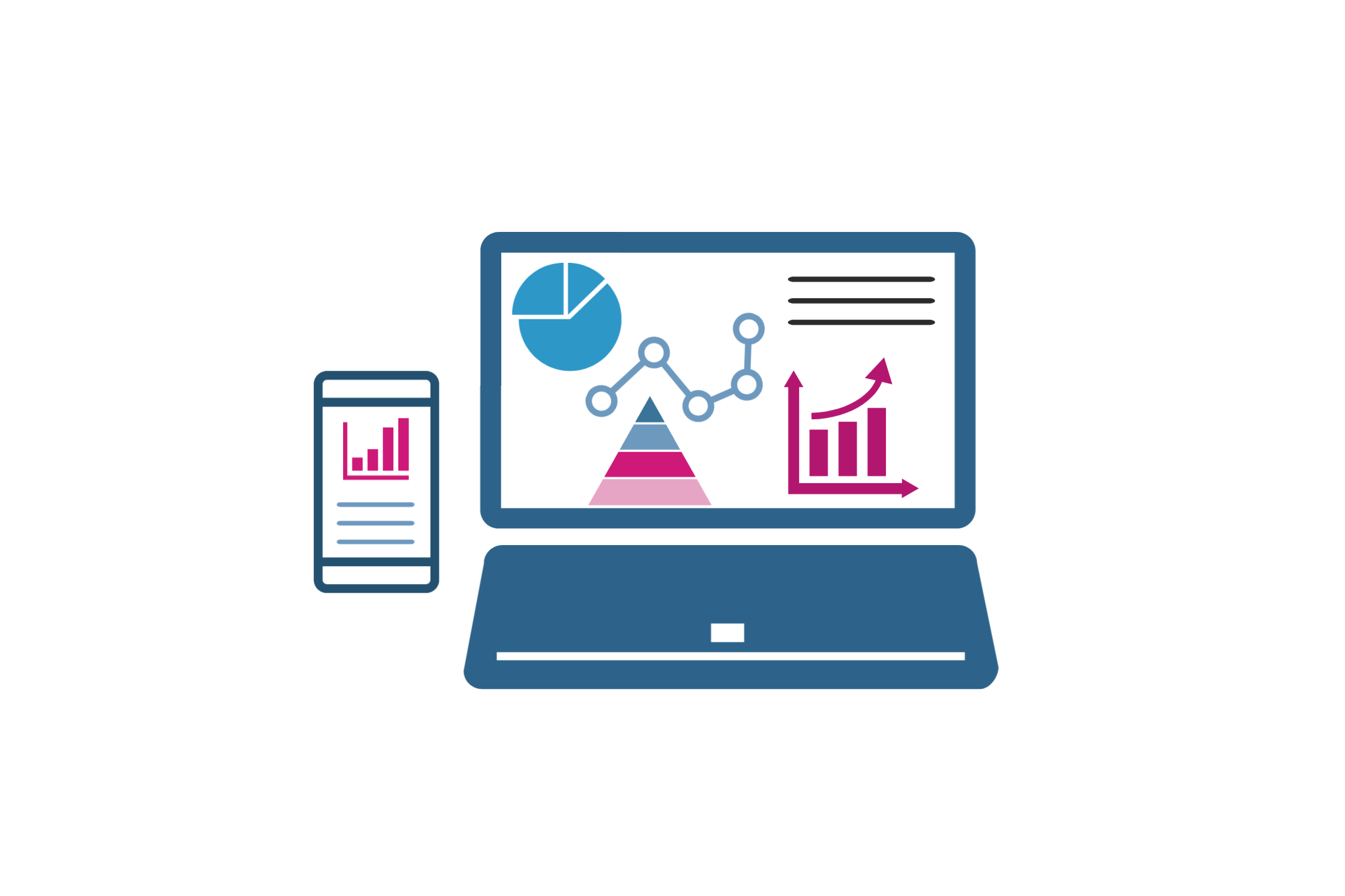 Performance Analytics
It is important to measure your work's performance, such as its level of engagement. To determine how a piece is performing, use performance analytics. There are many tools available on the internet that can help you measure performance. Collecting extensive and thorough data on engagement can help improve your work in the future.
A/B Testing
A/B Testing is a way of finding out what changes are effective at improving performance. The process is simple: test one version of an article, then test a changed version in its place to see if it performs better.
Many industries use A/B testing to test their products because it allows you to make a direct comparison between two options. By measuring the results, you can see what effect they have on the end product. You can also use A/B testing to try new style ideas to analyze which one is preferred.
Basic HTML
HTML is the language that webpages are written in most of the time. It also happens to impact writing as well. Since the vast majority of writing happens on computers now, you need to understand how it is formatted and perceived by others. HTML provides a form of formatting for your work in most web development programs, including WordPress. By having a basic understanding of it, you can provide more value to writing projects.
These are just some of the skills that every copywriter should learn. If you already work as a copywriter, there's a good chance that you already know some of these things. If not, these skills are easy to learn.


Melanie G. is a freelance writer and editor living in Tampa, Florida. She's freelanced full-time since she left her writing job at Nielsen in 2012.