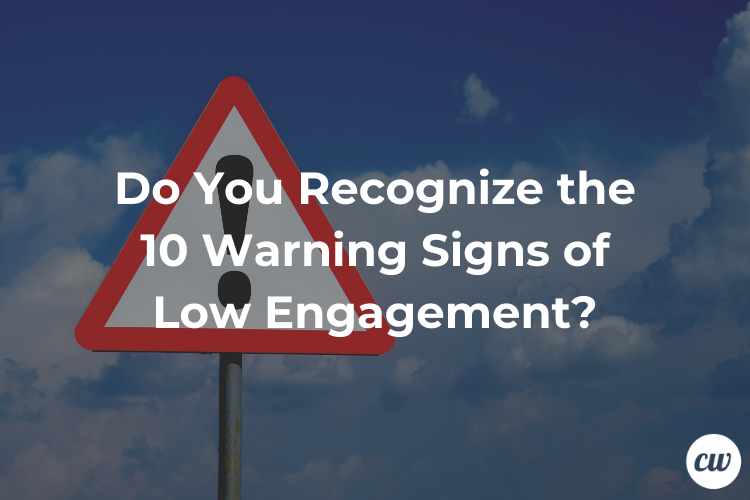 Do You Recognize the 10 Warning Signs of Low Engagement?
Engagement is one of the most important metrics that you can measure the success of your website or blog, as it gives you information about how your audience reacts to the content you publish. If you create content, you want to make sure that your audience wants to read it.
Low engagement is a sign that something is wrong with your content. Perhaps it isn't well-written content or isn't what your audience wants to read about. Sometimes great content is geared toward the wrong target audience.
By recognizing low engagement, you can take the steps necessary to fix it. Here are 10 warning signs of low engagement to look for and how to fix it.
Low Pageviews
Low page views are a sure sign of low engagement simply because there aren't enough readers looking at your content to be engaged. You need a certain amount of traffic for people to engage with your page.
The question you have to ask when you have low page views is where do your visitors come from? If prospects don't see your blog or website in search results, they may not ever find it. Therefore, your site might need to be better about its SEO for each page on the website.
Content also must be shared to reach potential readers, whether you share it on your business's social media accounts, on forums related to your industry, or reach out for backlinks from popular websites. It is possible to correct issues with low page views and drive more engagement to your page.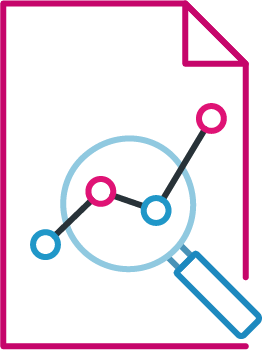 Short Duration of Time Spent on Page
If you notice that website visitors only spend a few seconds on a page before leaving your site or going to another page, they may find the page unengaging and boring. Visitors should want to stay on the page to read it and not skip over the content.
To solve issues with short duration, it is a good idea to closely review the content on the impacted pages. Ask yourself these questions about the page to see if you can figure out how to improve the page:
Does the page provide unique and beneficial information?
Does the page's content benefit your target market?
Is it well-written?
Is it organized and easy to read?
Does it have engaging photos?
Are there similar pages available online?
If you discover that your content isn't unique, well-organized, or well-written, these are signs that you need to improve the content itself. To increase engagement, strive to create the most valuable, exhaustive, and original content you can for the highest levels of engagement.
High Bounce Rate
A bounce rate measures how often people leave your site from the webpage they opened. For instance, if a blog post on your website shows up in prominent search results and a user immediately closes it after seeing the page, it's because they were not engaged.
This is a strong indicator of weak content or content that does not properly match its title. The title itself was compelling enough for the user to open the page, but the content was not effective at keeping them scrolling through your site.
When particular pages on your site have a high bounce rate, these should be individually targeted to be rewritten. A change in content could positively impact the user experience on your site.
Top Exit Pages
An exit page is the last website page the user views before deciding to leave your website. It could be an indicator that the content on this page is not working well enough to engage readers.
For instance, if you discover that users tend to close your website while reading your company's about page, then this page is not answering the questions visitors want to know or needs a stronger CTA. A strong Call to Action is crucial in directing people to the next step in the buying process.
All pages should have CTAs that give clear instructions to readers on what the next step is to purchase. Try a couple of different CTA's until you find one that works and drives sales.
Low Number of Pages Per Session
Ideally, website visitors will look at a few different pages on your website because the content and imagery captivate them to know more. If they simply leave before checking out the rest of your content, it's a clear sign that there isn't a high level of engagement from readers.
When someone visits your website and gains a lot from your content, they naturally want to learn more about the content you have available to read or consume. However, when this doesn't occur, it's probably a sign of low engagement from that particular series of posts.
Be sure that there are easy ways for visitors to find more content, whether from internal links to other content pages or a sidebar with your latest content.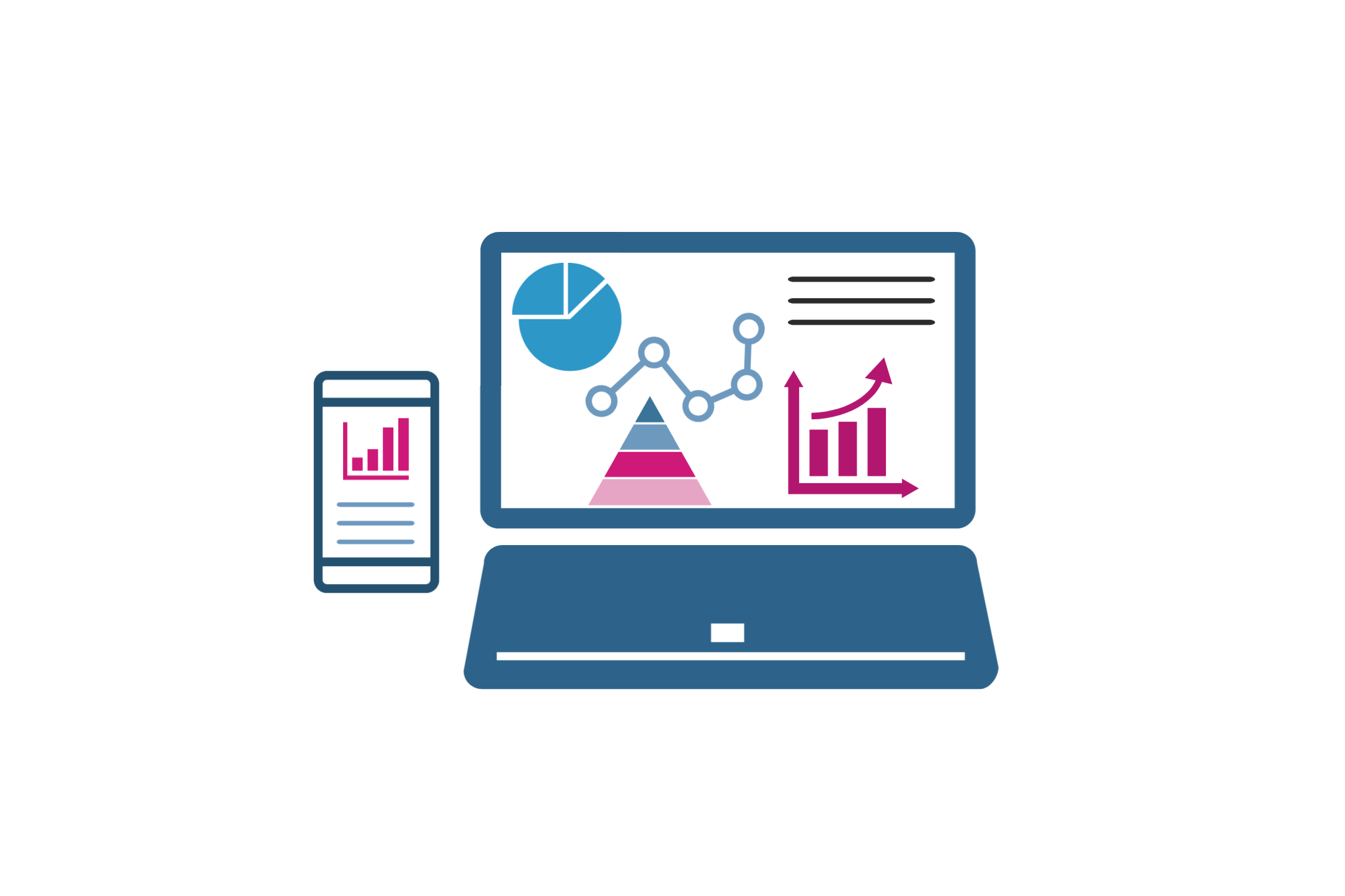 Number of New and Returning Visitors
Everyone wants high numbers of new and returning visitors. New visitors indicates that your website attracts new people unfamiliar with your website. This is a good sign of effective titles and SEO best practices.
A high rate of returning visitors indicates that you have great content. These people were engaged during a previous visit and remember your site and continue to get value from it.
Poor Conversion Rates
For most websites, companies want to see conversion rates in sales of products or services. Otherwise, there is no return on their investment or ROI. It wouldn't be advisable to continue investing in a strategy that does not have any financial benefit.
If your website generates sales but is unable to make additional sales even with high amounts of traffic, that's a strong indicator that the content isn't engaging enough to convince people to buy.
Maybe you need to improve your CTA on every product page or give more information about the benefits of the product to the customer? Test out different changes to see if you can improve poor conversation rates over time.
Abandoned Cart Rates
Your website's abandoned cart rate tells you a lot about whether your e-commerce store is successfully converting website visitors into buyers. A high abandoned cart rate signals that something in the content is working well enough to convince buyers to go through with their purchase.
Sometimes, it could be the prices are too high; or a lack of content related to the purchase, such as not having information about the return policy; or your store terms may be hard to access during the purchase process. Consumers are busy and are ready to make the purchase and move on to another task.
One of the main reasons why customers abandon their carts is due to a lack of transparency about shipping costs. They may end up surprised when the cost of their purchase doubles as a result of high shipping rates. Adding a page about shipping that's linked at the footer of your website and on individual product pages can help to clarify what customers should expect in shipping costs.
Rate of Social Media Shares
When content is engaging and useful, people naturally want to share it with people they know. This includes sharing on social media, where they can tag friends that might find the post useful.
So, if your blog posts have low rates of social media shares, it could signal a low engagement level.
Just remember that not all posts have the goal of being shared on social media. For instance, a therapist posting an article about how to get over an ex-boyfriend may not be a topic that a reader wants their friends and family to know about by sharing it on LinkedIn or Facebook.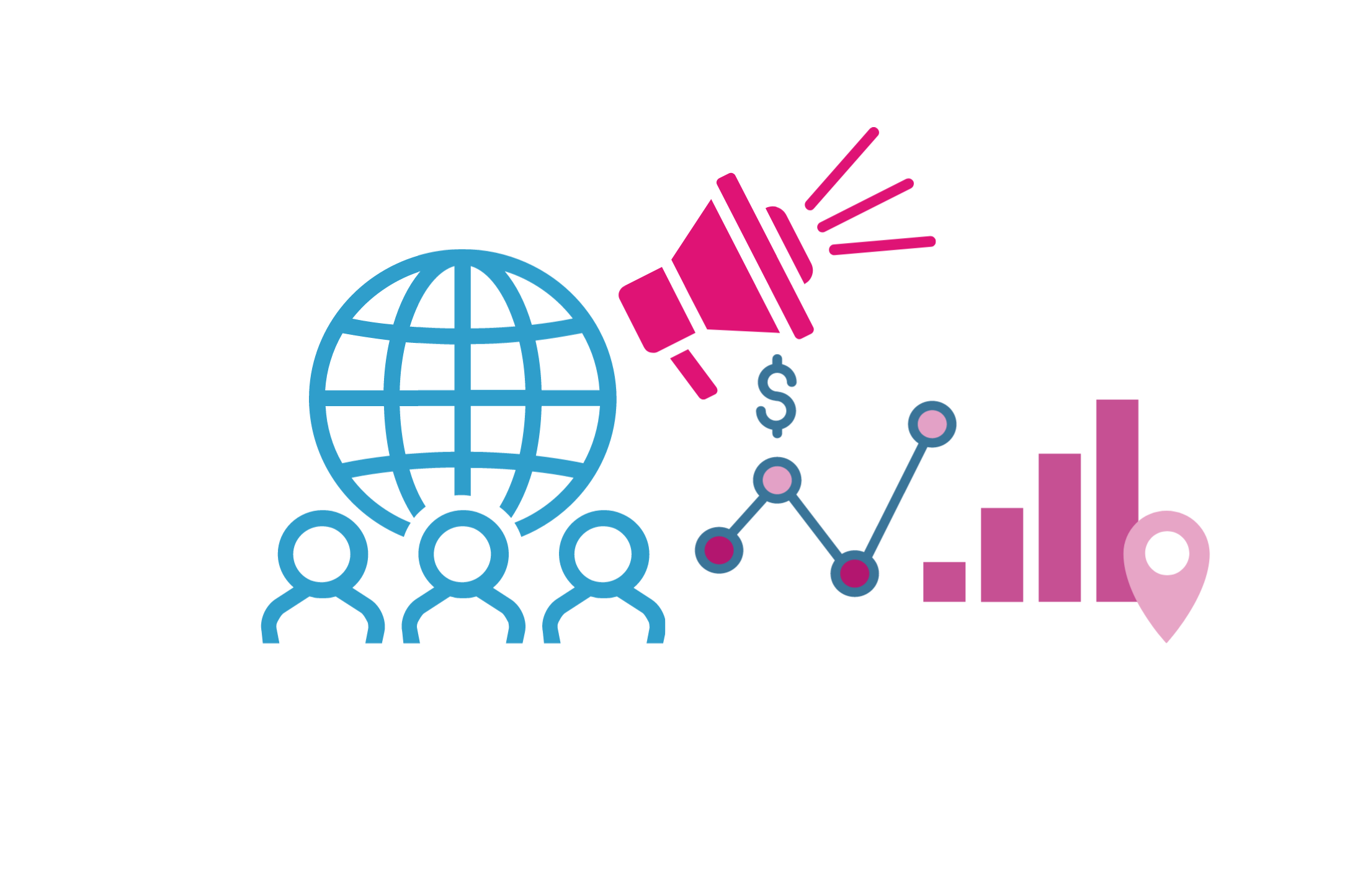 Location of Visitors
If your company provides services or sells products to a specific location, you want to engage with customers within that allotted service area. For example, if you operate a plumbing company in Pittsburgh, Pennsylvania, having any engagement in India, South Africa, or Miami, Florida would not yield you more business.
Even if your overall level of engagement is high, the location of that engagement matters. You can easily see where your traffic comes from on most website building platforms and through Google Analytics.
If you do not have excellent engagement in your local area, it could be a strong sign that there are not enough keywords relevant to your locality included in your content. For the example of the plumbing company in Pittsburgh, adding more keywords about "plumbing services in Pittsburgh" could help drive more traffic and potential customers to the website as part of your digital marketing strategy.
Engagement is a critical measurement of the success of your online content. By focusing on how to improve engagement and to measure what is not working, you can tailor your website content to more specifically meet the needs of your target audience.


Melanie G. is a freelance writer and editor living in Tampa, Florida. She's freelanced full-time since she left her writing job at Nielsen in 2012.