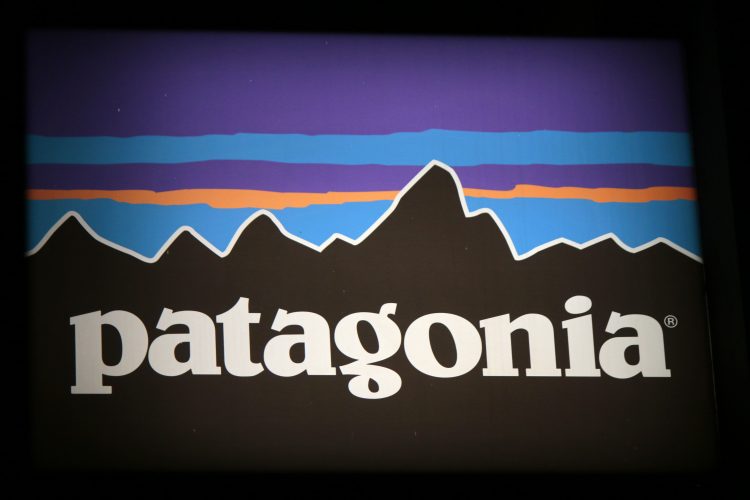 Patagonia: Tried and True, How Patagonia Championed Content Marketing
Patagonia is a leading outdoor clothing company in the United States that is focused on creating sustainable clothing. Additionally, the company gives away up to 10 percent of its profits to environmental groups. In many ways, Patagonia is one of the first major brands to support social initiatives in a way that's directly connected to sales.
One way Patagonia has been able to scale is through content marketing. The company embraces content and uses it in innovative ways. Here are just some of the ways they do it – and it might be applicable to your company's marketing efforts, too.
Long-Form Essays in Print Catalogues
Before online content marketing grew to become a standard part of every company's marketing plan, Patagonia embraced content in the form of essays in its print catalogues. The topics would be of interest to the readers, and the inherent non-sales-based focus makes it more palatable to customers.
Creating Sharable Content
Patagonia creates highly shareable content and operates different blogs on platforms like Tumblr. The topics resonate with their target buyers, such as rock climbing, mountain sports, and running. When potential customers find blogs that suit their interests, they will see all of Patagonia's high-quality content and possibly share it with the rest of their social network. Additionally, customers view the company as an expert source because of the content.
Lacks Hard Sell
Patagonia doesn't use a hard sell in its content marketing campaigns. Instead, its marketing initiatives focus on conversations with customers about products they might want to buy. By educating rather than selling, customers feel more comfortable buying from Patagonia, a brand that they perceive to have a relationship with. This marketing approach requires a long term commitment in which a tremendous amount of content is generated. For Patagonia, it is a strategy that has paid off.
What Not to Buy
Instead of telling customers what to buy, the company launched a large and successful campaign telling customers what they shouldn't buy. The "Don't Buy This Jacket" campaign actually improved sales for Patagonia. Some customers were persuaded to avoid other brands and buy from Patagonia instead. After all, the company made a clear pitch in a way that stood out. Moreover, strategists at Patagonia knew that people sometimes want to do the opposite of what they're told. The campaign was a winner.
Highly Targeted Content
Patagonia knows its audience. Knowing that its customers are very environmentally conscious, it creates content that is highly appealing to their core customer base, even at the expense of alienating other consumers.


Melanie G. is a freelance writer and editor living in Tampa, Florida. She's freelanced full-time since she left her writing job at Nielsen in 2012.