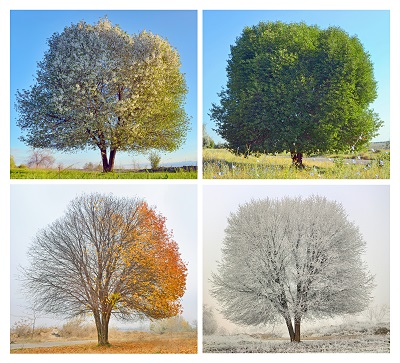 How Seasonal Content Will Help Solidify Your Audience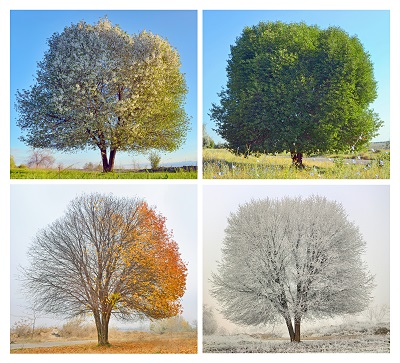 One of the best tactics to build loyalty is to provide great content that hits on your audience's needs at just the right time.
It can be hard to hit all of those every time, but using seasonal posts helps you share your content at exactly the right time.
Define Your Ideal Audience
Maybe your ideal customer is a working upper middle class single mom. Maybe it's an auto technician servicing American cars. The most important thing is for you to know exactly who they are.
What are the questions that keep them up at night? What drives them? What life stages are they hitting? What are the important relationships in their lives? And, especially important this time of year, what holiday traditions speak to them?
Plan Your Content
Once you know exactly whom you're targeting, decide how you can answer your audience's questions. For example, if you're a financial planner targeting that upper middle class single mom, you'll want to cover the security issues they may be concerned about because they're relying on one income. You'll also want to hit on childcare, college planning, and some funny things only moms would understand.
Then look at the best ways to cover those topics. It could be blog posts, a special report, a quiz with guided steps to follow, an explainer video, an infographic or meme.
Use The Holidays To Make Your Content Timely
The holidays give you an opportunity to design your content around what helps hit that "at the right time" criterion.
What holidays does your ideal client celebrate? What is their experience while celebrating? For example, an ideal client in their mid-20s is likely visiting home and trying to prove that they're "making it." Use that concept to design a flowchart showing how they can prove to their family that they've got it together. Then follow it up with content that will help them really get it together over the next few weeks. You can use email or social media to keep the conversation and the flow of information going.
Share Your Content With Your Followers
Use social media to connect with your network and share your content with them. Make sure you include easy sharing tools so they can help you grow a new audience of people like your ideal clients. When you're giving your audience what they need when they need it, you'll find that they're happy to share.
Tie It Together With Previously Created And New Content
Use the camaraderie you built with your audience through this holiday-focused content to increase engagement in your older content. Be sure that your new content continues the conversation in the same tone and using the same language as your earlier pieces. That will ensure that the audience you built will stick with you — and bring you their friends and colleagues — long after the holidays are over.
Want to get started? Contact the team here at Content Writers to plan your holiday content strategy.