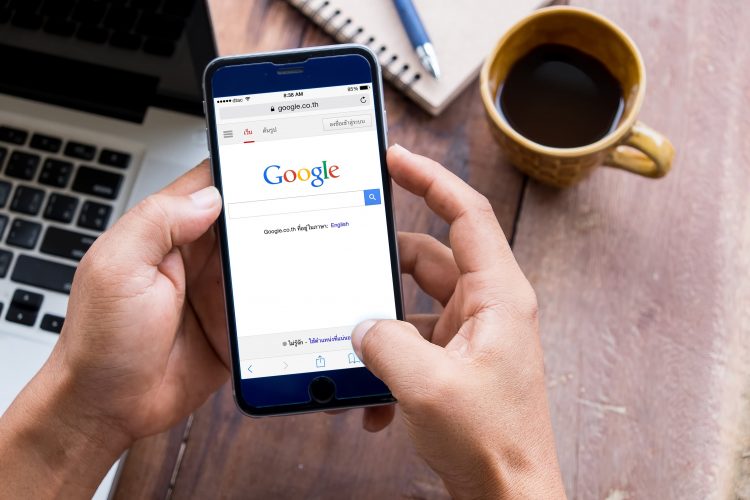 How to Use Google Trends to Build an Effective Marketing Strategy
Google provides a variety of helpful tools to help you start, grow, and market your business. One of the tools that doesn't seem to get quite as much attention is Google Trends. But by using Google Trends, you can get a better idea of what's going on in your industry – a key step in building an effective marketing strategy. You can use Google Trends to make decisions about everything from content marketing to product development. So let's talk about how to use Google Trends.
How to use Google Trends to see what's trending in your industry
Google Trends analyzes the number of people who search for specific keywords over time. So to get any benefit out of Google Trends you need to first identify your industry's keywords. Write out a list of all the words that people would likely search for in your industry. They don't have to be a perfect fit. The goal right now is to create a long list of words.
Once you have your list of keywords, enter them into Google Trends one at a time. Google Trends automatically shows you each keyword's search volume over the last 5 years.

In the image above, you'll see the Google Trends analysis of the word "happiness" – which is keyword relevant to my industry.See how interest in happiness has been declining slightly over the last 5 years? This suggests that I might not want to focus on this keyword in my content marketing campaigns, particularly if I have long-term goals like building a brand around this keyword or improving SEO.
Use Google Trends to stay ahead of the competition
Continue entering each of your keywords in Google Trends, one at a time. For each keyword, hover over the far left point on the line (this is the search volume 5 years ago). Then hover over the far right point on the line (this is the search volume now). If you divide the search volume now by the search volume 5 years ago, you'll get an estimate for the 5-yr growth rate of interest in this keyword.

In the image above, you'll see above that I have entered the word "mindfulness", which is one of my keywords related to happiness. I marked down the left point (33) and the right point (94). Then I calculated the growth rate (94/33). Interest in mindfulness has grown 2.85 times over the last 5 years! Mindfulness is definitely trending in my industry.
Use Google Trends to optimize your content marketing strategy
Once you enter all your keywords into Google Trends,you can optimize your content marketing strategy by looking at the rate of growth for each of your keywords. It's helpful to also leverage keywords using Google's Keyword Tool so that you don't end up focusing on keywords that have increasing interest, but little interest overall.
By listing out the growth rate from Google Trends and overall search volume from Google's Keyword Tool, youcan get a clearer picture of where to focus your marketing and branding efforts.

In the image above, you'll see a chart I a made for keywords in my industry. To boost the effectiveness of your marketing efforts, you want to build content – and optimize your SEO – for keywords that have both high search volume and high growth rate.
In sum…
Google has lots of great tools for helping you improve your marketing strategy. By using Google Tends you'll not only understand your industry better, you'll be able to stay ahead of the competition.


T.S. Davis, M.A., Ph.D., is founder and lead consultant at The Berkeley Well-Being Institute. Dr. Davis helps entrepreneurs build businesses that promote human thriving. Whether an entrepreneur aims to increase employee wellness, or help customers give the perfect gift, or teach companies how to reduce hiring biases, Dr. Davis's mission is that these entrepreneurs have the support they need to make the world a better place.