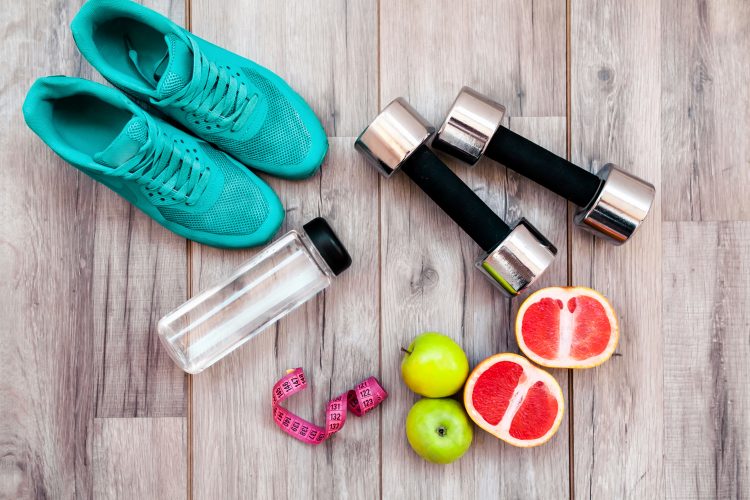 The Importance of Fact-Checking in Fitness and Wellness Content
When you want to know the answer to something, what do you do? You Google it. Upon searching, you're presented with a world of content to answer your question. Considering the ease with which people create content these days, we've all started taking information with a grain of salt. This concept rings true in the fitness and wellness industry, which is why fact-checking in fitness and wellness content is crucial.
But why does fact-checking matter? You found your information somewhere on the Internet, so it has to be right… right? Wrong.
How Incorrect Information Gets Spread
Before we discover how false information is dangerous in wellness and health content, let's discuss how this information is spread in the first place.
It is all too easy to develop and distribute content. Anyone with an internet connection, a website, and a few social media accounts can spread information across the web. In the fitness and wellness industries, it seems as though everyone is becoming an "expert" in their particular field — with or without the proper credentials.
When those without any medical or fitness credentials create content, they need to find the information somewhere. They'll likely begin with a Google search, just as we all do, and read the first few articles they find. They'll identify the facts they're looking for and write about them into their content.
Hopefully, they'll give the original author credit in the form of a backlink, but the scarier part is the lack of fact-checking. Considering some content writers don't have the medical or fitness training to back up their findings, spreading incorrect information can lead to harmful results.
Wrong Information is Harmful to Readers' Health
When looking for information in the fitness and wellness space, readers are likely searching for the following:
Symptoms
Tips and tricks
Exercise advice
Remedies
Medication details
Information on illnesses
As you can see, all of these categories have a direct effect on a reader's health. If a reader takes the false information at face value and uses it, who knows what the outcome could be. As a content writer, publisher, or brand in this industry, you do not want to be responsible for harming a reader with information that is not factually accurate.
False Information Destroys Your Online Reputation
The success of your content is connected to your online reputation. Are you known for creating content that is not only intriguing but factual and helpful? Or, has your inaccurate content created a negative reputation for your brand?
Not taking the time to procure and confirm accurate information positions your brand as lazy and irresponsible. Two characteristics I'm sure you do not want for your brand.
Inaccurate Content Proves You Do Not Care About Readers
As a health, wellness, and fitness brand, it is your job to educate and care about the wellbeing of your readers. You are responsible for providing accurate advice or information that improves their lives and health as a whole. By deliberately ignoring this responsibility and distributing false information, you are spreading a message that you do not care about your audience's health.
How to Fact-Check Information
Fact-checking is remarkably easy, especially with all the technology at our fingertips. When trying to identify if a bit of information is accurate, follow these steps:
Look at the source. Is it reliable? What is its reputation?
Has it been confirmed by a medical or fitness expert with the proper credentials?
Can you find this exact fact and source elsewhere? Is that particular source reliable, too?
Fact-checking in fitness and wellness content shouldn't be a burden. It should be a critical part of your content creation process. Otherwise, you're spreading false information that can harm others and negatively positioning your brand as uncaring. Take the time to fact-check all of the content you produce and distribute, if not for your brand, for your readers.