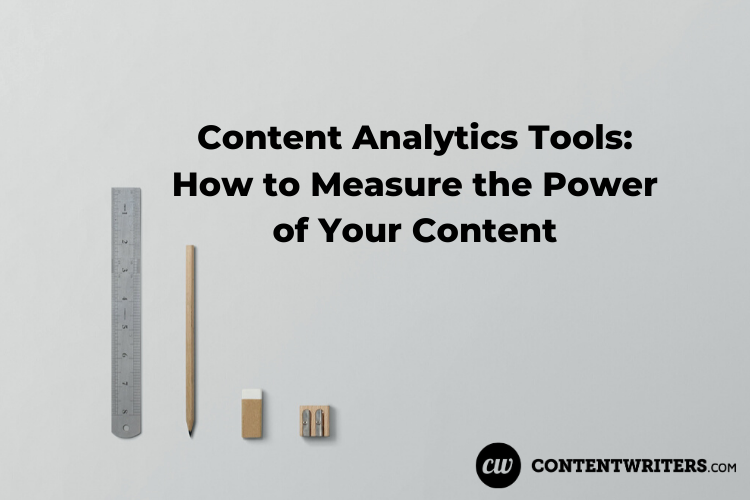 Content Analytics Tools: How to Measure the Power of Your Content
"Measurement began our might," wrote William Butler Yeats. At least when it comes to content analytics, he was right. No matter why you create content, there are awesome metrics you can use to assess—and increase—its power.
In this article, we'll walk through the top content analytics tools available for website pages, blogs, and social media.
Here at ContentWriters, we're focused on words and images—if you're working with video content, here's a comprehensive guide to video analytics.
The Basics
Here are seven basic questions you should be able to answer, no matter the purpose of your content:
What size is my audience?
How many people come back regularly?
How much time do people spend on my site?
How many pages does each visitor view?
How much traffic am I getting on each page?
Where does my traffic come from? (Google, social media, etc).
Where, geographically, does my traffic come from?
The most popular tool for getting this information is Google Analytics (GA). GA is free and easy to set up and Google has some great free resources for GA users.
If you're just getting started, check out Google Analytics for Beginners. For some more advanced GA capabilities, explore the Google Analytics Academy.
If you're using WordPress, there are several well-established tools, including a free GA plugin, that you can install and then access from your WP dashboard.
Squarespace users have access to the Squarespace analytics dashboard, which is similar to GA and will give you the answers to the questions listed above.
Using the 7 basic metrics
Above, we listed seven metrics in the form of questions. Here they are again:
Audience size
Number of repeat visitors
Time spent on site
Pages viewed per visit
Individual web page traffic
Traffic sources (social media, Google search, etc).
Geo metrics (country, city, etc).
Without reading any further, you can start using this basic data to make your content more powerful. Here are just a few examples of what you can do:
Compare the high-performing pieces to the ones that are getting less traffic. Do they have anything in common, in terms of style or topic? Can you create more content that fits the pattern?


If you're getting a lot of traffic from a certain geographical location, consider producing content that specifically appeals to the people there.


Explore the online sources of your traffic. Are you getting traffic from Facebook? Reddit? Twitter? Are people coming to your website via your newsletter? Investigate which content is performing best on which channel, and consider tailoring future content to those trends.


Take note of recurring cycles. Do you get more traffic during the week, or on the weekend? If your audience tends to visit on the weekend, consider posting more content promotion on those days.

If you're new to content analytics, less can be more. Start by using just one tool, whether it's GA or something else, to look at these fundamental data points.
After you've spent some time improving your content based on this foundational data, it's time to move to the 201 and 301 levels.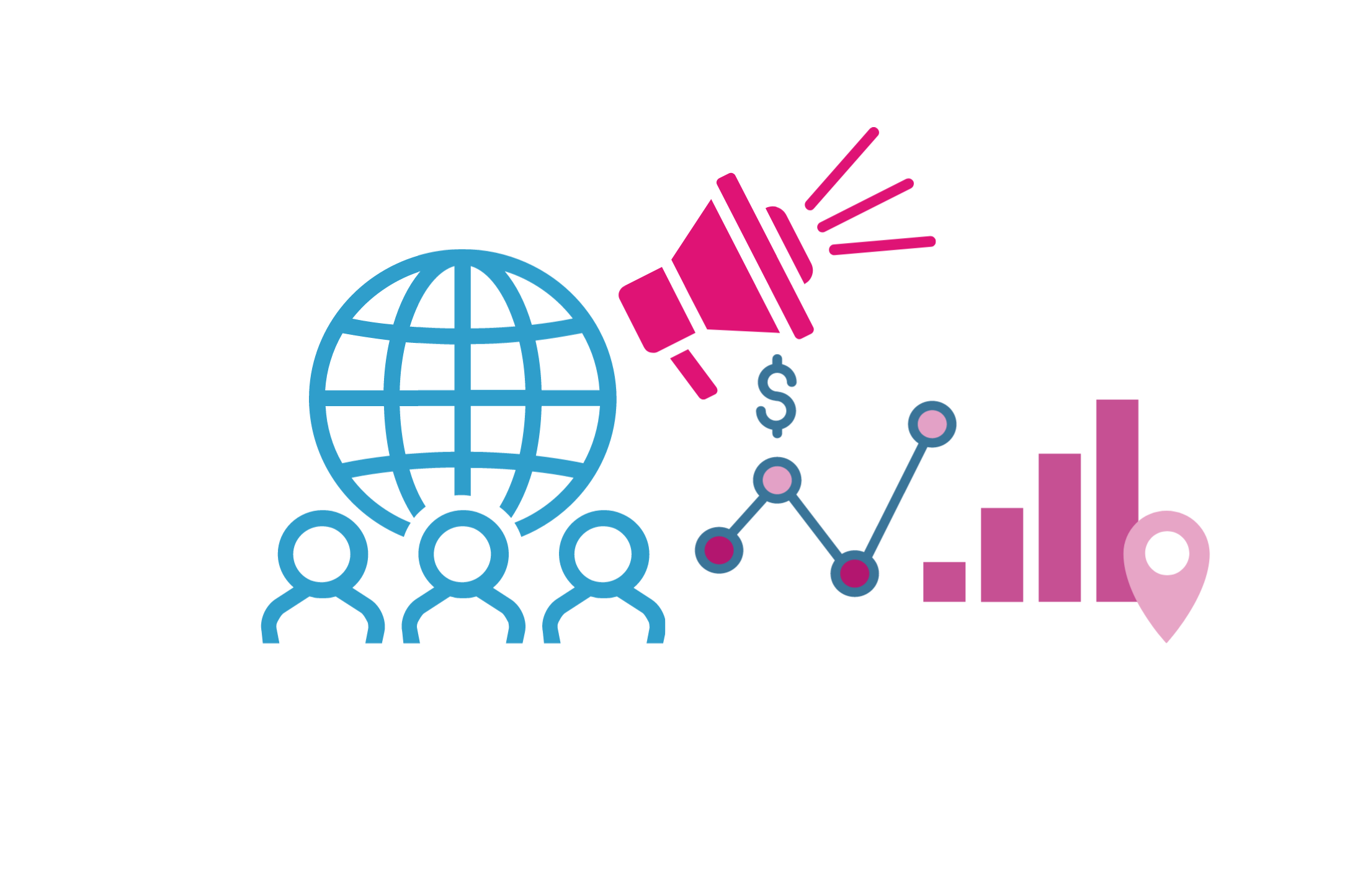 What Else Should I Measure?
Different content analytics will be more or less relevant to you depending on your goals.
For example, if you're using content to market a product, you care about sales conversions. If you're a publisher trying to drive advertising revenue, you're more concerned with total page views. Or, if you're an individual blogger looking to build a loyal following, you might be most interested in email signups.
Ultimately, it's good to have all the data you can get—but if you lose sight of your core goals amidst the data, your content will suffer. Each new analytics tool comes with a learning curve, too. That's why the most successful content creators prioritize the data that's most relevant to their goals.
In each section below, we'll discuss different kinds of data and mention the content goals that it supports.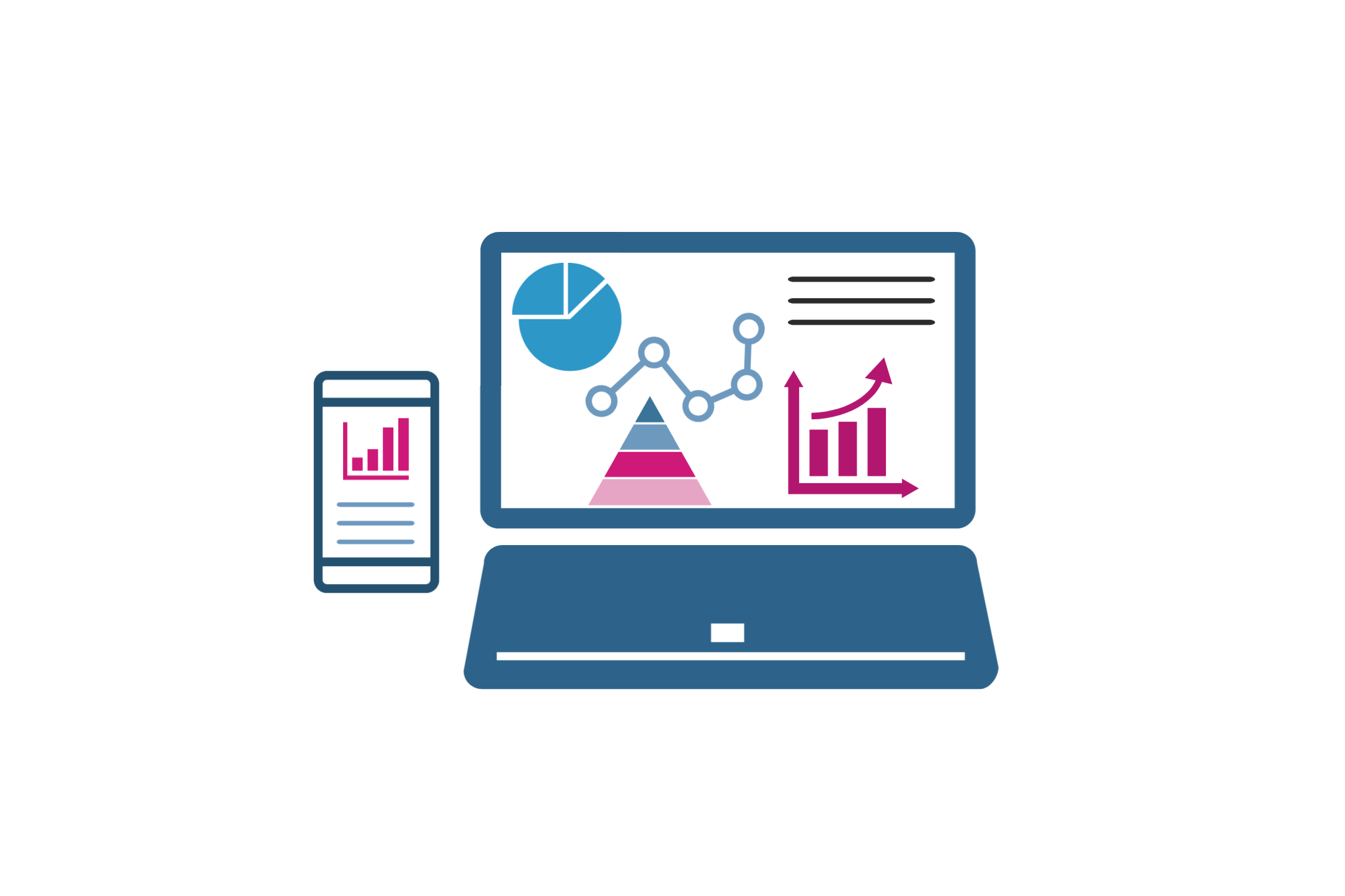 Leads, Sales, and Conversions
If you're a content marketer or e-commerce merchant, ROI is everything—and that's measured in terms of leads, sales, and conversions. Below are some of the leading tools for e-commerce and content marketing analytics.
Although there's always some overlap with Google Analytics, these content marketing tools go beyond GA in terms of both feature sets and user-friendliness.
Matomo
Formerly Piwik, Matomo is a data powerhouse that starts at $19/month. Matomo advertises itself as a "complete analytics" platform because it provides fully customizable dashboards with 100+ integration options. The best benefit is you can bring your offsite content into the equation. Out of the box, Matomo comes with a conversion optimization suite that allows you to track and improve the ROI of content with a fine-toothed comb.
SqueezeCMM
Built for B2B marketers and starting at $49/month, SqueezeCMM is both flexible and user-friendly. With its IP address retargeting feature, you can maximize the ROI of your most effective content by serving it to the right people at the right time. Like Motomo, SqueezeCMM offers integrations that allow you to track content marketing metrics for social media content and other offsite content.
Parse.ly
Geared toward medium-sized and large companies, Parse.ly places a heavy emphasis on usability and intuitive design. Like Matomo and SqueezeCMM, Parse.ly has plenty of integrations for capturing all of the relevant data. Several major publishers credit Parse.ly with the growth in their number of paying subscribers, email subscribers, and other important audience groups. It starts at $500/month.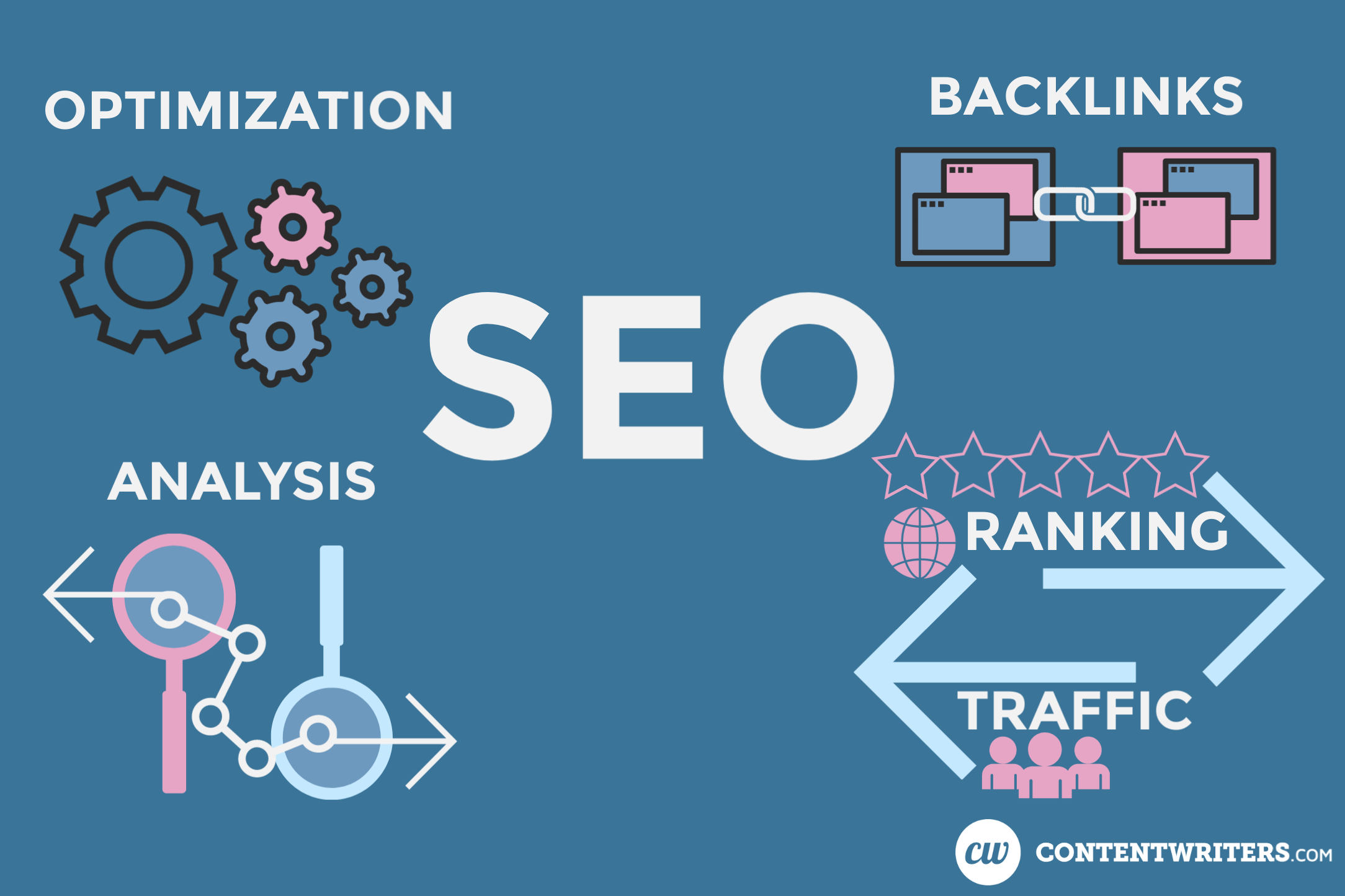 SEO Tools
Generally, you want your SEO tools to help you do three things:
Decide which keywords to target
Produce content with a high chance of ranking for those keywords
Evaluate the performance of an SEO page
For #1 and #3, SEMRush and Ahrefs are the leading heavyweights, and they both start at around $100/month. People typically use them in combination with Google's (free) Search Console. Both SEMRush and Ahrefs will unlock the following information:
How well your pages are ranking with all the major search engines
Competitor site analysis, so you can see what keywords other websites are targeting and how they are ranking
List of the top search engine results for any keyword
Number of monthly searches for any keyword
Keyword and rank tracking
Keyword analysis, with tools for identifying attainable rankings
Both SEMRush and Ahrefs are feature-rich and constantly evolving. It's a good idea to look through their materials and/or talk to a representative to find out what's available to you now.
In addition to applying the data from SEMRush or Ahrefs, it's a good idea to use some kind of content optimization tool while you're writing. Content optimization tools allow you to achieve goal #2 on our list above—producing content that has a high chance of ranking for your desired keywords.
For this purpose, Yoast, which has a free WordPress plugin, is a popular and effective tool. At a larger scale, Clearscope (starting at $300/month) is an industry-leading tool for writing articles that are highly relevant to the people searching for your target keyword. Clearscope's list of happy customers speaks for itself.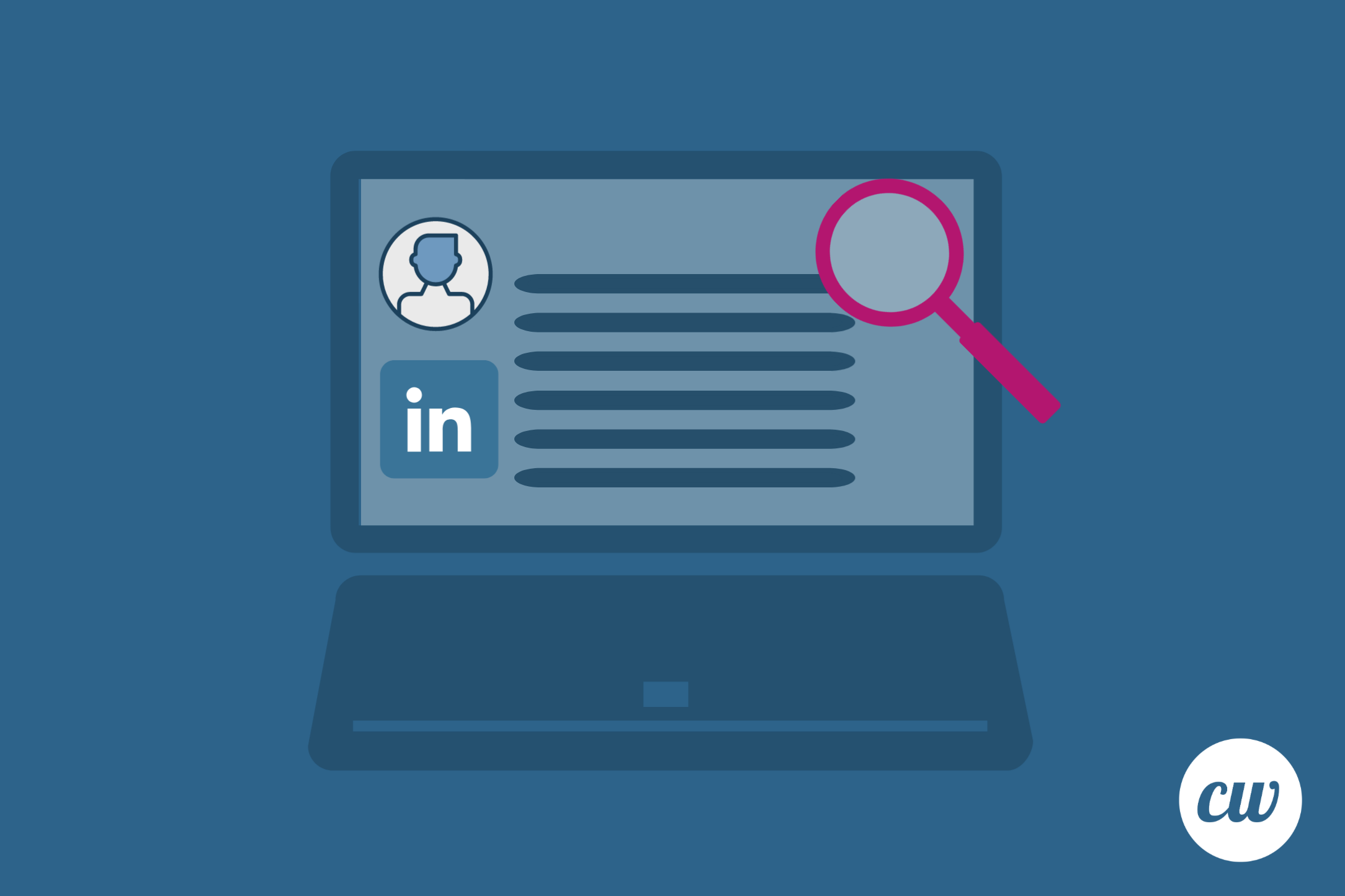 Social Analytics Tools
Under "Leads, Sales, and Conversions," we discussed some tools that can help you track the performance of your content on social media—but those tools are geared toward content marketing.
If you're a blogger, influencer, or emerging publisher, you might be most interested in simply reaching more people with your content. For you, "success" might mean getting more readers or followers, not customers.
In this case, you'll want to track how well your content travels across the web. While SEO can also be useful, you definitely want to know who's sharing which content, and where it's being shared.
Beyond the built-in reporting features that come with each social media platform, there are a few leading tools for tracking social distribution.
GetSocial
Among all the social analytics tools, GetSocial might deliver the most unique value. It's focused on "dark" sharing—the kind of sharing that happens through copy-and-paste on private messaging channels. Starting at $9/month, this tool gives you a more accurate picture of how and where your content is being shared, even if it's shared via text message.
Vaizle
Vaizle deserves a place on this list for several reasons, including its free competitor analysis tools. Focused on actionable and growth-oriented insights, Vaizle automates simple social media strategy recommendations for you, which could mean you might not need a full-time social media specialist. Vaizle starts at $29/month.
SproutSocial
Starting at $99/month, SproutSocial is a good fit for companies with at least a few employees, and it's a very strong choice for enterprises with a dedicated social media team. With SproutSocial, you can track granular patterns across all social networks and closely monitor the ROI of your social media initiatives.
Hootsuite
If you've never heard of Hootsuite, well… there's a good chance you've been living under a rock. Hootsuite is a popular platform starting at $29/month, and it allows you to manage all your social media accounts from one place while also tracking the performance of your content.
The Key to Happy Tracking
The number of content analytics tools can get dizzying. Don't let it. Almost always, some metrics are more important for you than others. So start by understanding your content goals. Then pick one or two of these tools to start based on what you truly want to accomplish. Learn how to get results using those tools before you start tracking lower-priority metrics. That's the key to staying sane and successful while optimizing your content.
Happy tracking!


Ellen F. has eight years of experience writing and editing B2B and B2C content for a range of industries, including medicine, education, digital marketing, law, sports/outdoors, and management consulting. She has a particular knack for captivating SMB business owners with B2B content and marketing copy.