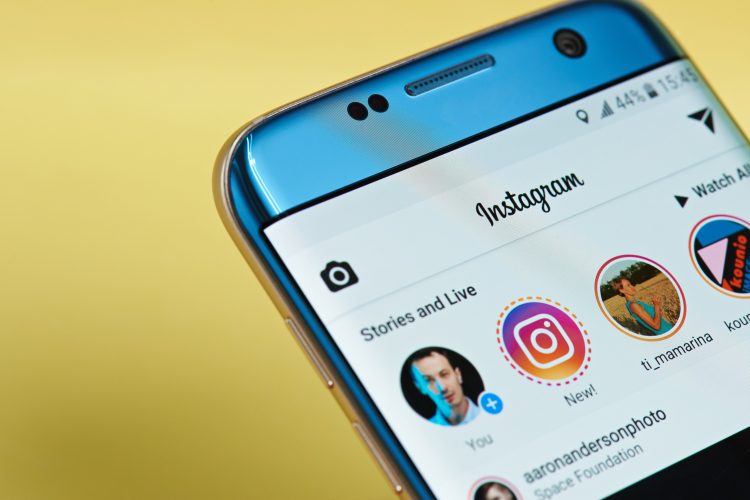 Build Better Instagram Engagement with These 5 Tips
Instagram has the power to increase your reach and your revenue, but you have to know the secrets to better engagement to take advantage of the platform's reach. Just building out an Instagram Business profile isn't going to pull people in. It's time to increase your Instagram engagement, flex your quality content posting skills, and build up your revenue without emptying your marking budget.
Take it from the 90 percent of top-100 brands who all use Instagram to connect with their audience, your followers want to interact with you. Use our five tips to reach them.
Get More Instagram Likes
Those wickedly awesome Instagram posts that pull you in – they can be yours.
1. Post quality content. Ninety-five million photos and videos are shared on Instagram each day. If you're going to grab the attention of the platform's 800 million users, you better bring good content. Try these ideas:
Fun, active photos
Funny GIFs or videos
High-quality photos. Use your phone camera but feel free to edit.
Motivational quotes posted with the right hashtag
Pictures and videos that vibe with your brand voice
Vivid photos, motivational quotes, and long-form posts will get your brand attention.
2. Engage with other brands like yours. You may be competing against other brands in your niche for customers but engaging with them on Instagram is a good way to find new followers. The basic rule of Instagram is if you want more engagement, you must engage more yourself. Comment, like, or ask questions on posts from brands within your niche. Competing brands will often have followers from your target audience. As you post more, those users will take note of your brand.
3. Make use of timing tools. Instagram offers insight into when your audience is on the platform and when they are most engaged (which may or may not be the same time period). Check out Instagram's statistics for:
Your best day to post
Your best time to post
Your best day to interact
Your best time to interact
Plan to post around those time frames to drive engagement.
4. Fill your post with strategically chosen hashtags. Instagram allows for 30 hashtags on each post. Use them all. Users find you through hashtags, so the more relevant yours are to the content and your brand, the more engagement you'll receive. Choose your hashtags wisely. Check out what's trending and use popular hashtags to reach more feeds.
5. Be creative with your Call To Action. The secret behind engagement on Instagram is to simply ask for it. Your Call To Action can be as simple as, "Caption this photo," or telling followers to tag a friend who needs to read your quote of the day. If you've hit a creative slump, partner with social media writers who understand how to reach your target audience.
With 26 percent of Instagram users making more than $75,000 each year, this is the social media platform to increase your revenue. Not only do Instagram users have a higher income than those on other platforms, but they are 70 percent more likely to make a mobile purchase than other online shoppers. Reign in the power of Instagram by concentrating on quality content, engaging with other brands, and including a direct Call To Action. Implement our tips to start your journey of becoming Instagram famous.