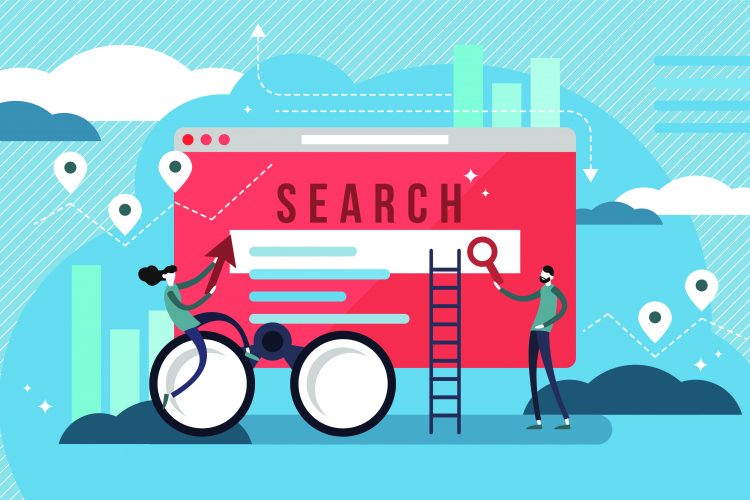 Your Place Above #1: Featured Snippets
Featured snippets are currently one of the biggest game-changers in search engine traffic flow. Google first officially recognized them in 2016, and today they show up in 41% of query results. This percentage is only projected to increase as marketers continue to create great content to answer user questions.
Any organization that needs to promote its brand can benefit from earning a featured snippet position. Originally, the #1 search result would get 26% of all the clicks for a query. But if there is a snippet above the #1 result, the same website averages around 19.6%. Why? According to Ahrefs, featured snippets "steal" 8.6% of clicks from the #1 spot.
Content in a featured snippet generates 12.5% more social shares. Also, according to HubSpot, a snippet can increase the flow of traffic to a website by 200%. Interestingly enough, this position can be a website's key to making it beyond #1 when they are plateauing rank-wise. By optimizing your website and content to target strategic queries, you can gain a spot above #1.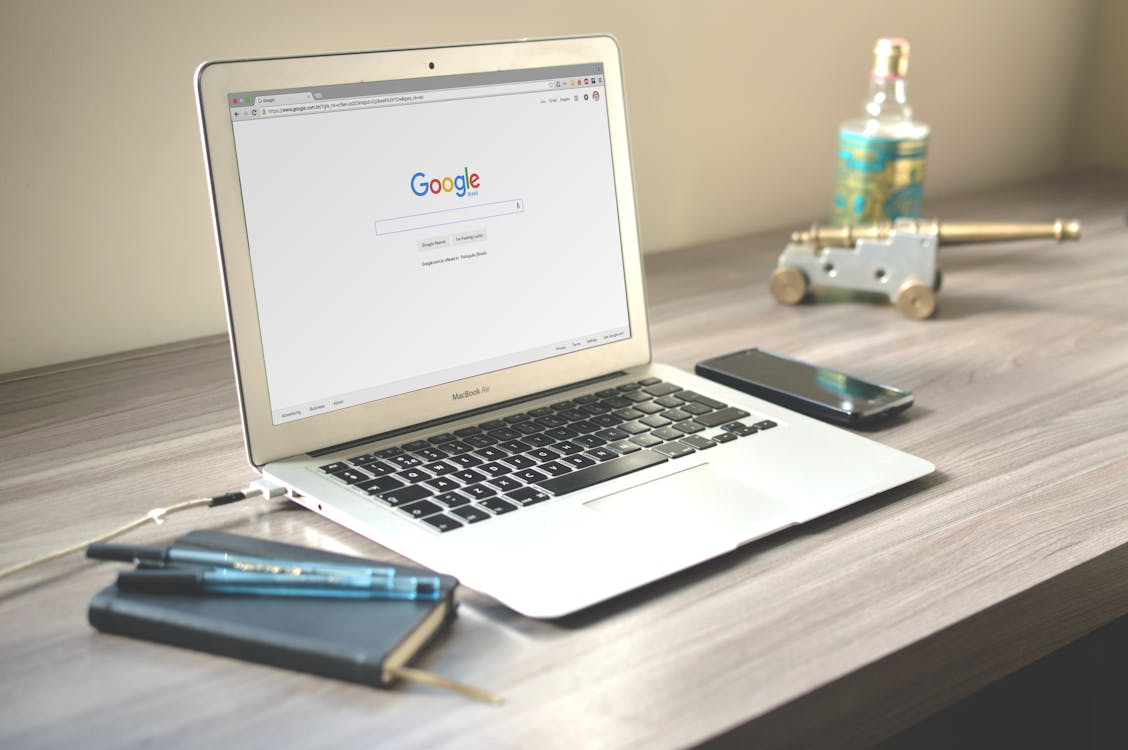 Featured snippets are among the added "quick" features that Google is placing before organic search results. They join the ranks of paid ads, "people often ask" boxes and instant answers that users see first before scrolling down.
Overall, a featured snippet is an automated sample answer that Google produces at the top of search results. They aren't to be confused with "instant answers," which address quick questions like "distance from the Earth to the Sun" or "number of planets." These come from Google's Knowledge Graph and are not credited to any website.
Featured snippets relate to a keyword and are connected to a website that Google deems to be the most authoritative on the topic. There are the four main components of a snippet:
Page Title: The best performing snippets have concise titles that contain the keywords in question.
Content: It can be a short paragraph, numbered or bulleted list, table, or YouTube video that answers the question. The user can see this content without having to enter the website.
Page's URL: This information is hyperlinked at the bottom of the snippet so you can visit the site.
Image Search Results: If relevant, images related to the keyword will also populate to give users a visual context for the query.
There may also be suggestions for more narrow searches underneath the content. Below the content are term "buttons" that users can click on to add a different word to the search and jump to another snippet. For example, if one put in "cost of homeownership," Google can add buttons with words like "hidden" or "upfront," which narrow down the scope of the answer.
First and foremost, check to see if your target keywords even have a snippet opportunity. You may not have one yet, which is okay, but you can gently set yourself up for claiming the title when Google gets around to it. Every person's journey to the featured snippet slot will look different. The best way to start is to enter your keyword and see what Google generates. Is there a snippet featured, or is it just a list of websites? To save time, you can also use the Keyword Tool from Woorank to see which keywords have featured snippets.
A good way to start making an SEO strategy that involves snippets is to consult a professional SEO agency. You can also do some groundwork on your own and use tools that are available online like this Featured Snippets Tool to find keywords that are related to your industry. Your road to having content posted in this high position will depend on your industry and level of competition for your keywords.
In this complex journey to the top of the ranks, here are some general best practices that other SEO authorities have observed about featured snippets.
Make your website secure: 70% of websites in snippets use https instead of http (Ahrefs).
Simplify your long-tail keywords: If you want to claim "how to fly a kite," but your content is too wordy, then shave down your title to the bare minimum so that Google can easily see what your content is about.
Be Descriptive: Be clear about what kind of information you're providing. Context is helpful to both web crawlers and users to identify the nature of your content.
Target Simple Questions: While comparison questions only make up 23% of featured snippets. The majority of snippets answer direct questions associated with "who, what, where, when, and why."
Cater to the Trends: Model what's working. For example, 52% of "how" keywords result in list format snippets that max at 8 items (Ahrefs). Recipes are also prime candidates to become featured, and so are keywords like "best."
Optimize Your Content: Feature strategic keywords that have snippets associated with them, or set yourself up for potential openings for your keyword in the future.

Put the question in headers, not just in the body of the content. For the best results, position the question as the H1 header.

For paragraph snippets, put the desired content right under the H1 header. Note that the average length of a paragraph form snippet is 272 characters. Answer the main question simply and right away.
Appearing in featured snippets doesn't just get you around 9% more of clicks, but shows you have been chosen by Google to be the "absolute" and most authoritative answer to the question. This is a place of honor and it develops more trust toward your brand. You get higher traffic, more business, and more social media shares. In the digital age, this is the key to higher growth.
While earning a featured snippet is hard work, you may not have to start from zero. Do a content audit to see what you already have. Use tools like a competitor keyword finder to see what keywords your content is already geared towards. Also, using a tool like Google Search Console account, you can find keywords you currently rank for.
The clearer and more authoritative you are about answering your strategic question phrase, the better chance you have of taking the spot. Google your desired keywords and see what comes up. What do the top 10 results offer? If a snippet exists for your question, optimize your content to offer something unique or better.
For example, if you want to optimize for "write an essay," you can start targeting keywords in your header like "how to write an essay." Think about how the information would be best organized. Would a list format, table, or a paragraph work the best? Well-written content that is logical to follow will be recognized by Google.
Write for humans, and the semantic search algorithms will reward you. Imagine yourself as the recipient of this information. You only have 5-10 seconds to scan the page to see if your question was answered. Does your potential snippet nail the question?
Tailor your content around the current landscape of the featured snippet. What are you up against? How can you innovate on the current snippet and make it better? Can you rework some existing content to answer the question concisely? Or, do you need to aim for a less competitive keyword? This process is incredibly involved, but there's one thing that's certain: without content, claiming the featured snippet position is impossible.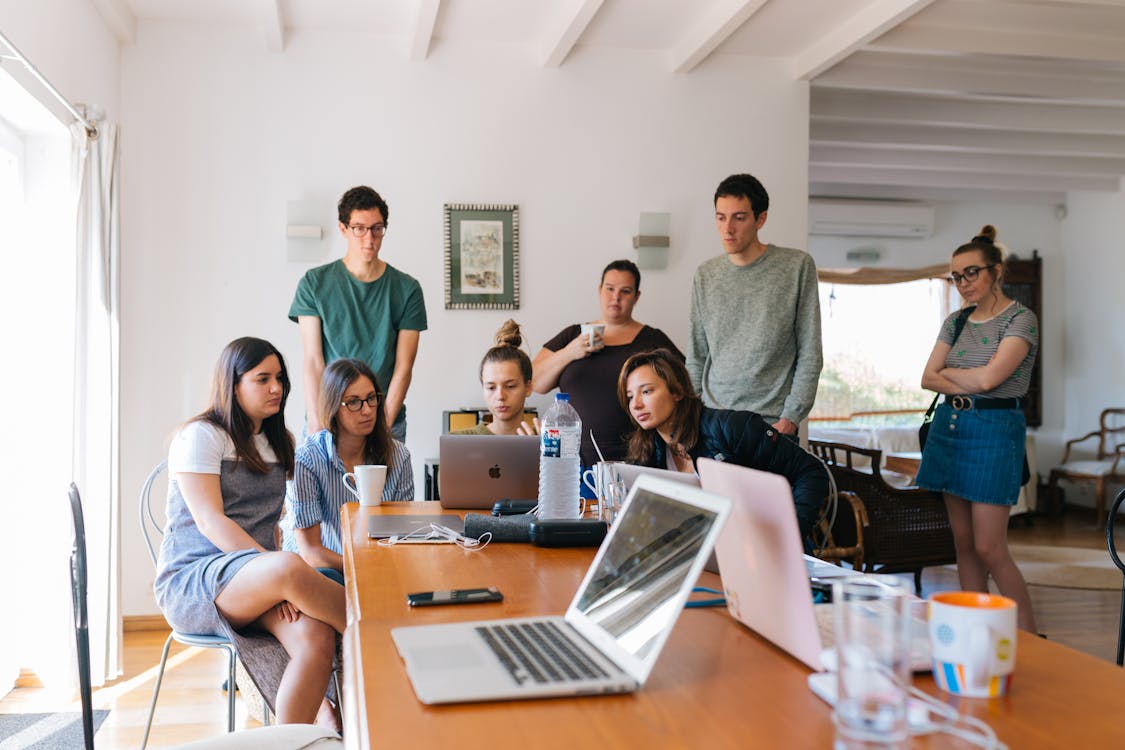 Great content that is concise, informative, and authoritative is your key to earning the shortcut beyond position #1. Google will reward websites that offer comprehensive answers to popular queries in the coveted featured snippet position.
While it's possible to create content on your own, writing blogs and other content can take you away from other vital tasks. Hiring a professional writer can provide you with quality, original content without having to spend extra hours late at night coming up with ideas. When you hire writers from ContentWriters, you get a lot of great extras.
Free topic pitching: We have writers who specialize in different industries. You'll be able to pick talented individuals who can give you ideas for new content.
Emulate your voice: To fine-tune your content's appeal, we want to make sure it's aligned with your brand's vision and persona. Whether you want us to maintain a voice you established or help you find one, we're up for the challenge.
Personal advocates at your side: Your dedicated account manager will respond to your queries as soon as possible to facilitate your content needs.
Easy access to your content: You'll have access to an intuitive platform where you can view all your content orders and make comments, suggestions, or purchases.
One hundred percent satisfaction policy: If you're not happy with our services for any reason, let us know. We'll do all we can to make it right. This includes unlimited revisions!
It takes a dedicated team of talented individuals to make great personalized content. Let the writers, editors, and project managers at ContentWriters help elevate your brand by delivering original, relevant content to help you rank beyond #1.


Alicia is a professional content writer who specializes in the field of real estate and home living. Alicia is particularly knowledgeable in the area of marketing and promotion, having posted many listings online herself while also managing leads through CRMs. She has recently become HubSpot Inbound Marketing certified (valid until June 2019) and HubSpot Content Marketing certified (valid until July 2019).