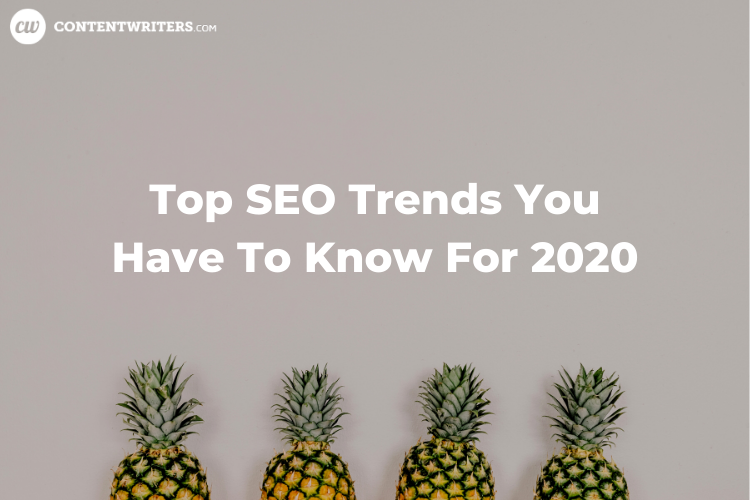 Top SEO Trends You Have To Know For 2020
SEO has evolved significantly over the years. Search engine optimization has made some notable strides most marketers and online searchers today appreciate.
More than 90 percent of website traffic comes from first-page results. So you'll want to factor SEO into your online marketing plans if you want to see results that matter to you.
It's just as important to know what SEO trends are on the horizon for 2020. This knowledge will allow you to have a more effective SEO game plan going forward – or at least tweak the one you have in place to obtain your desired results.
Let's explore the top SEO trends for 2020!
Creating Snippet-Worthy Content
Google has been putting a lot of time and effort into improving the search experience. One way they're doing this is by producing more accurate and meaningful excerpts from content directly on search engine results pages.
These excerpts are officially called snippets. Featured snippets are one of the top SEO trends for 2020 because they often appear above the top-rated results in what's referred to as "Position 0." The information pulled for these snippets is based on what's relevant to the search query.
For instance, somebody searching for "how to make chicken soup" would see a snippet that includes the basic steps involved with making this tasty concoction. Google gets this type of info, which can be in the form of a paragraph, table, or list, from the content online that provides the clearest and most direct answer to whatever question is being asked.
If your site happens to be where Google regularly finds useful answers to common search queries, you'll likely be rewarded with a boost in online traffic and engagement. Increase your odds of this happening in 2020 by:
Searching for your competitors' snippets to see what questions their content is already answering
Answering commonly asked questions about your business or its products or services in your content
Using tools like Answer the Public to find out the who, what, when, where, and whys that matter most to your target audience
Preparing your content so it's easy to digest by humans and Google with things like short paragraphs, bullet lists, numerics, and other eye-friendly elements
Leveraging Influencers for SEO Purposes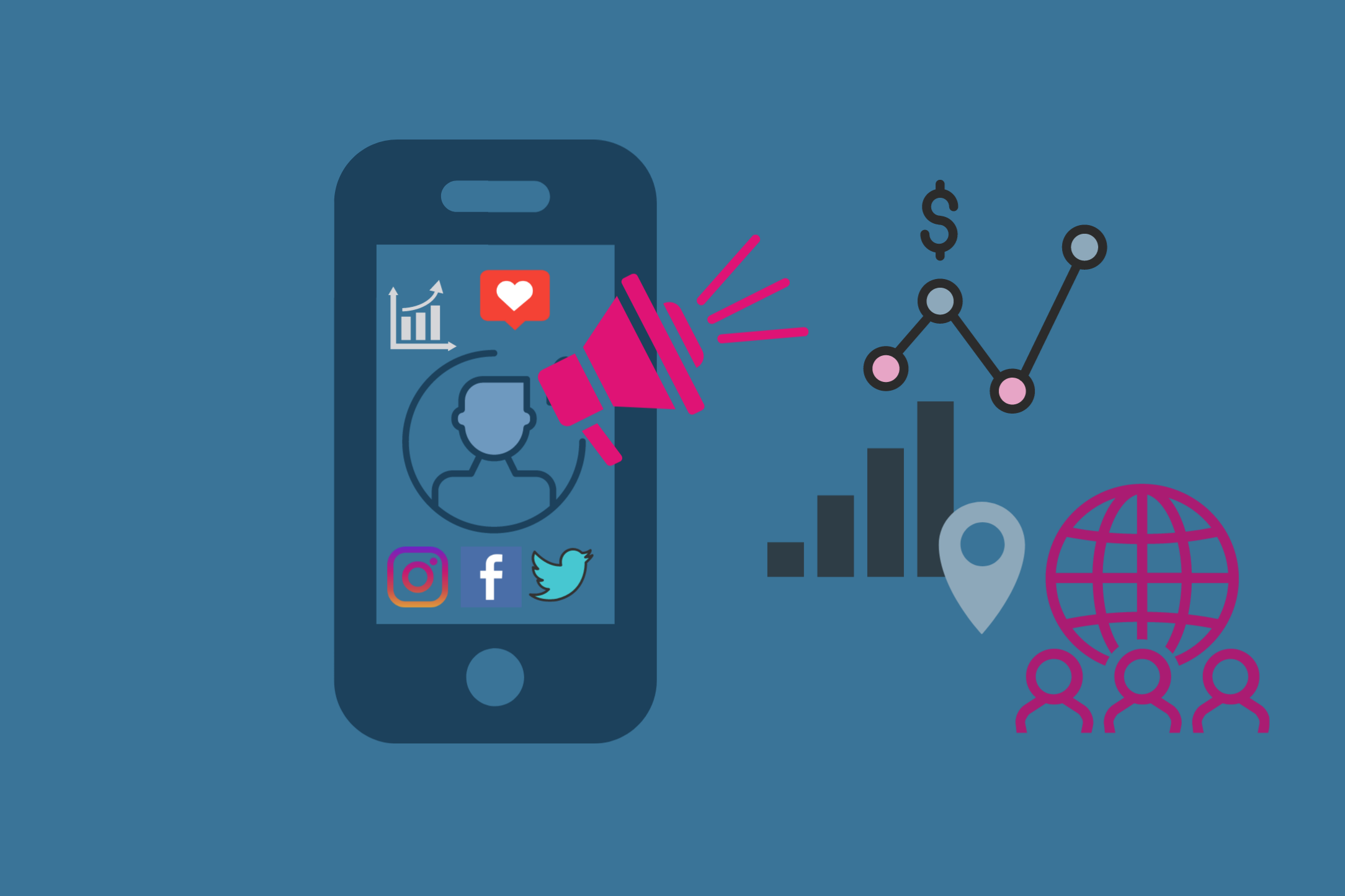 Nearly 40 percent of marketers reported upping their influencer marketing budget in 2018. On top of that, 30 percent of online marketers are already spending between $25,000 and $50,000 on influencer marketing.
But you don't need to break the bank to leverage this top trend. With the right approach to influencer outreach, you can form meaningful and mutually beneficial relationships with online influences in your niche.
You might be wondering just why this recommendation is on a list of SEO trends for 2020. The main reason is that influencers have the power to amplify your message to a much larger audience, which could result in:
More viewing and sharing of your content
Valuable backlinks leading back to your site
Increased website traffic and a boost in key SEO metrics such as clicks and time spent on your various webpages
Securing Websites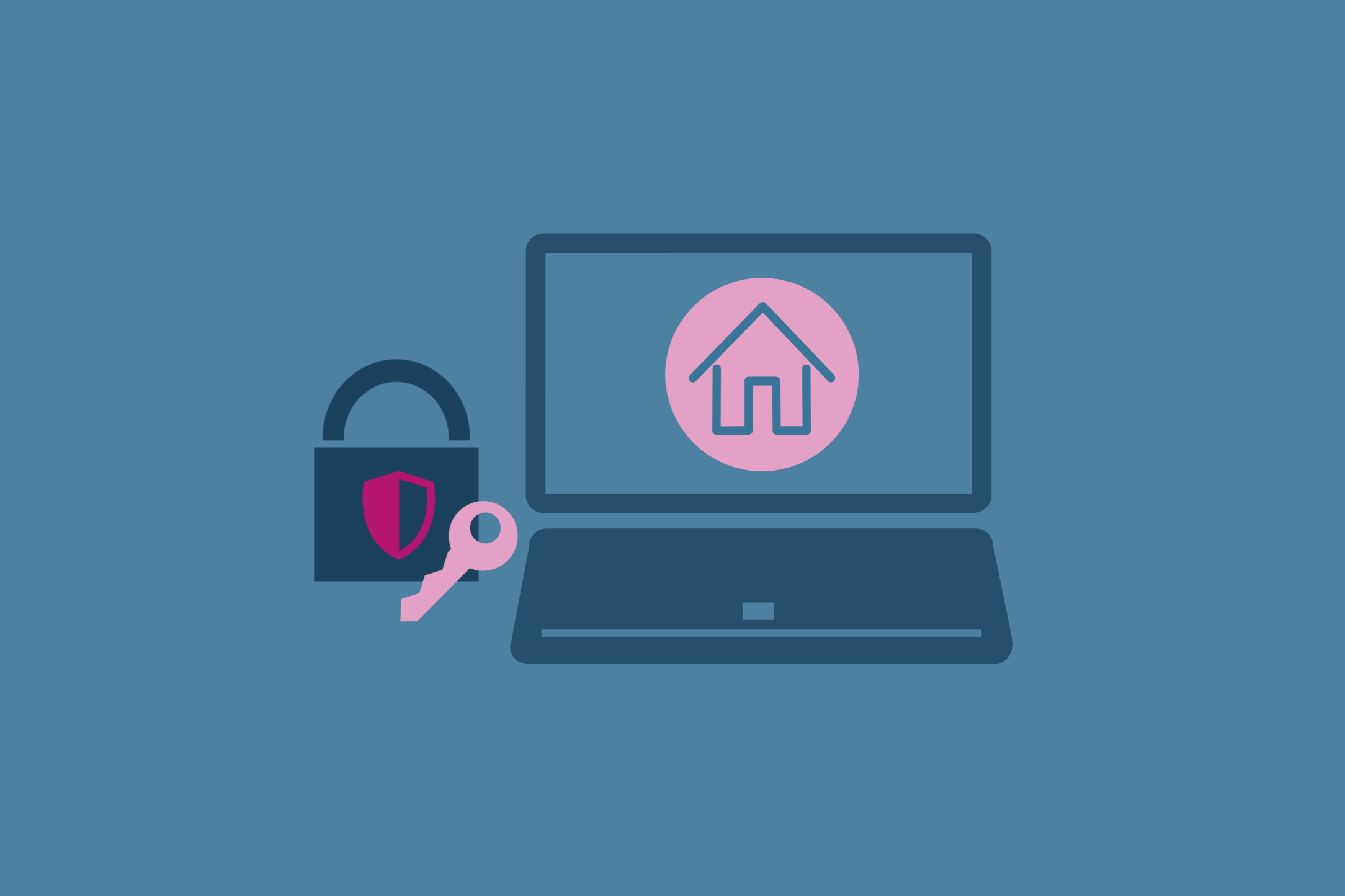 The safety and security of visitors to your website are another one of the SEO trends for 2020 that may not immediately seem like it should be on this list. However, Google lets visitors know if they are not on a hypertext transfer protocol secure (HTTPS) website with a "Not Secure" warning that can easily deter potential visitors.
There's also research suggesting unsecured websites rank lower than ones that keep user information secure – and this can easily impact your site's visibility online. It's especially important to make website security a priority in 2020 if you collect any of the following information from visitors to your site:
Email addresses
Credit card information
Physical addresses and other shipping details
Optimizing Video Content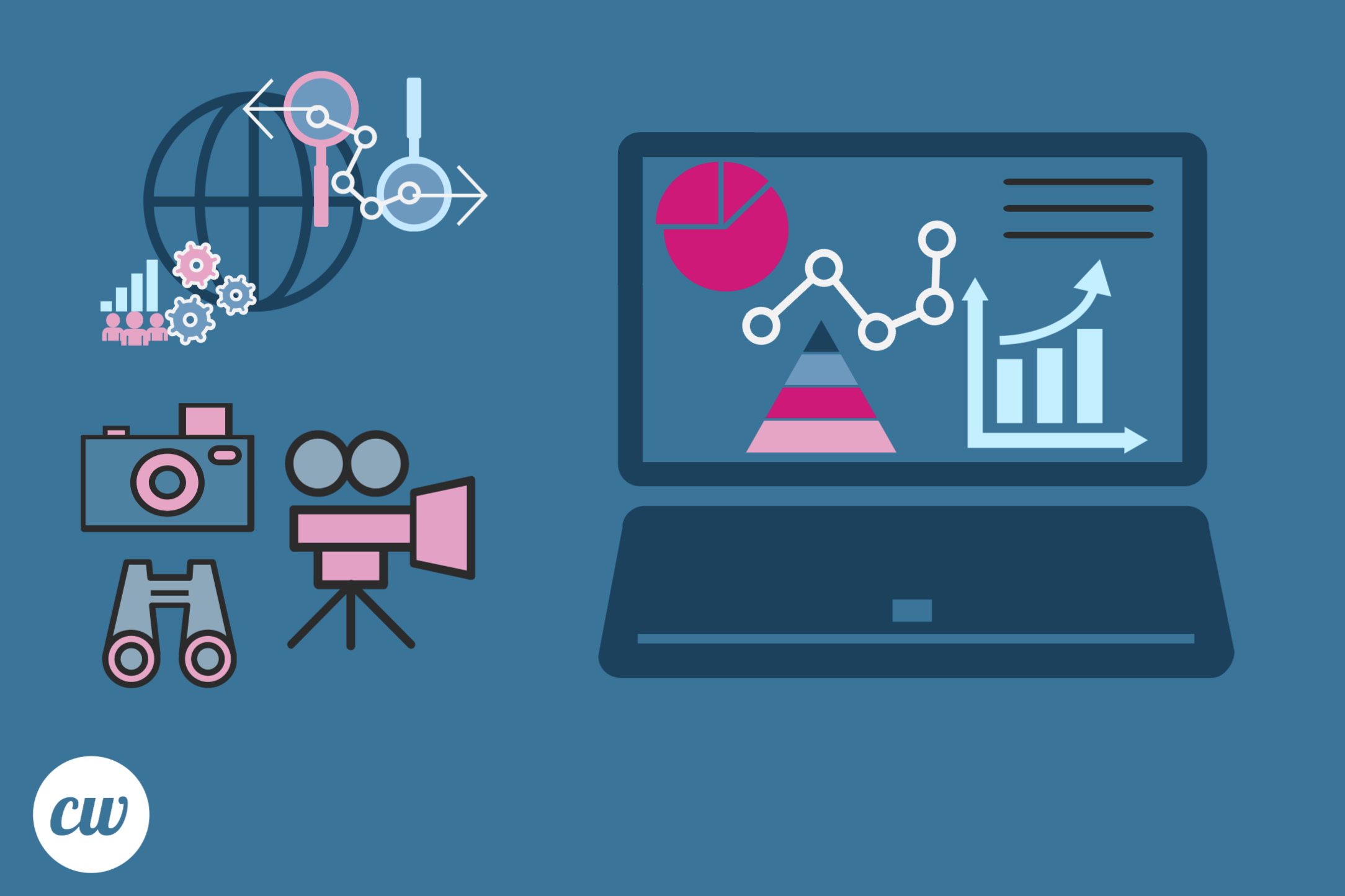 More than 80 percent of all online searchers in the U.S. are already watching video content every month. And video content will be even more on-demand in the future, which is why optimizing for video content is one of the top SEO trends for 2020.
Just realize that "optimizing" video content involves more than placing video content on your website or social channels. In a nutshell, video optimization means taking the following steps:
Adding descriptive captions
Including links back to your site when video content is used outside of your website
Creating companion transcriptions so you can get some extra SEO power out of your video content
Optimizing Websites for Voice Search
Google reports that 20 percent of all searches are currently activated by voice prompts, a figure expected to rise significantly within the next few years – possibly to more than half of all Internet searches by the end of 2020, according to some estimates. For this reason, optimizing for voice search is one of the top SEO trends of 2020 to keep an eye on.
A simple and effective way to optimize your site for voice search is to shift your keyword strategy. Instead of zeroing in on certain words or phrases, for instance, choose more conversational keywords that are close to how someone would naturally speak if asking somebody for something in person.
Optimizing for voice search in 2020 could also result in a welcome boost in organic traffic. In fact, voice search has already made many of the top search terms more conversational and targeted, so all you have to do is use your preferred keyword research tools to see what's trending in relation to your business.
Creating an Awesome Mobile User Experience
If you're not already thinking from a mobile point of view in 2019, you'll be missing out on the many possible rewards associated with what's sure to be one of the top SEO trends for 2020 – optimizing for mobile users. Moreover, Google now views websites from a mobile perspective (referred to as "mobile-first" indexing) for ranking purposes.
Optimizing for smaller screens should also be on your 2020 to-do list for the following reasons:
90 percent of consumers prefer to receive texts from businesses
Nearly 90 percent of Internet users actively use mobile devices
More than 40 percent of all consumer product research is done via mobile devices
40 percent of all consumer-related transactions take place on mobile devices
Including Local SEO in the Mix
Another impressive mobile stat is the fact that 4 out of every 5 consumers conduct local searches via their mobile devices. This is why local SEO will continue to be one of the top SEO trends in 2020. Without getting into the nuts and bolts of local SEO, some of the top techniques include:
Inserting geographic references in your content (whenever appropriate)
Making sure your online NAP (business name, address, and phone number) info is correct wherever it appears
Claiming your Google My Business listing to boost your odds of showing up in Google's Local 3-Pack (the top three local listings relevant to your business)
Optimizing for Amazon
Nearly 70 percent of shoppers start their search for new products on Amazon, which is why one of the top SEO trends for 2020 for business-to-consumer companies is optimizing for Amazon. What this does is give you access to a more focused group of searchers.
When someone is searching for a product on Google, for instance, they might just be looking for info on a product they have no intention of buying. But when someone is searching for that same product on Amazon, they are much more likely to be prepared to make a purchase. Rankings on Amazon are based on three specific key performance indicators (KPIs):
Click-through rates
Conversion rates of the product pages your items are listed on
Overall sales
If you do plan to make Amazon part of your overall online engagement strategy in 2020, also pay attention to your reviews. They can be just as impactful when it comes to whether or not a product is purchased.
Watching Your CTR and Dwell Time Stats
Because of the desire to get info quickly, search engines like Google are placing more of an emphasis on stats that show how much time searchers are interacting with website content. This is reflected by click-through rates (CTRs) and dwell time.
Click-through rate refers to how many people are clicking a link back to your site. Dwell time is the amount of time someone actually sticks around on a webpage before leaving.
CTR and dwell time are also among the notable SEO trends for 2020 because these metrics provide insight into how satisfied searchers are with the content they click on. These stats can also help you determine whether or not you are meeting the expectations of your website visitors – something Google is also looking at.
A SearchEngineLand study found that sites ranking in the top ten on Google's search engine results pages had an average dwell time that got as high as 3 minutes and 10 seconds. And with ads that lead back to your site, the average CTR is 1.91 percent for search ads and 0.35 percent for display ads.
Being Mindful of Machine Learning Technology
Expect Google to continue exploring ways to use machine learning to improve the quality and accuracy for search results in 2020. This is one of the leading SEO trends still emerging, so there aren't any standard recommendations for optimizing for machine learning yet.
But what you can do is pay attention to what SEO experts are saying about how results from machine learning data are being applied to content and optimization strategies. The overall goal with machine learning as it applies to SEO is to develop a better understanding of how humans search for things online.
Google is already widely applying artificial intelligence (AI) technology to its algorithms to help deliver better search results. So don't be surprised if machine learning becomes a big thing in 2020 and beyond.
Leveraging Progressive Web Apps
A progressive web app (PWA) is an app-like browser-driver webpage that gives users the same experience they would get with a standalone app. Starbucks, Airbnb, and Yummly are among the notable businesses already successfully using PWAs.
Google likes progressive web apps because they consider them to be reliable, fast, and engaging. And something that Google praises is certainly worthy of consideration on a listing of SEO trends for 2020! As for how PWAs help with SEO, they can boost engagement with your content and brand in a way that's measurable and meaningful.
Embracing E-A-T SEO
Expertise, authoritativeness, and trustworthiness (E-A-T) SEO gained traction in 2014. But it's on this list of SEO trends for 2020 because it's going to be an even bigger deal in 2020.
This Google search algorithm focuses on the knowledge of the topics being covered (expertise), the content author's relevant credentials (authority), and how confident users are with what's presented (trustworthiness). E.A.T. SEO encompasses many different aspects of the search experience, including:
The reputation of the site that's being visited
How secure the site is for visitors
The ability to find accurate contact info and business details
In late 2018, Google updated its Search Quality Guidelines to place more of an emphasis on the E-A-T factor. So it only stands to reason this will be an even more important factor going forward into 2020.
Writing for Real People First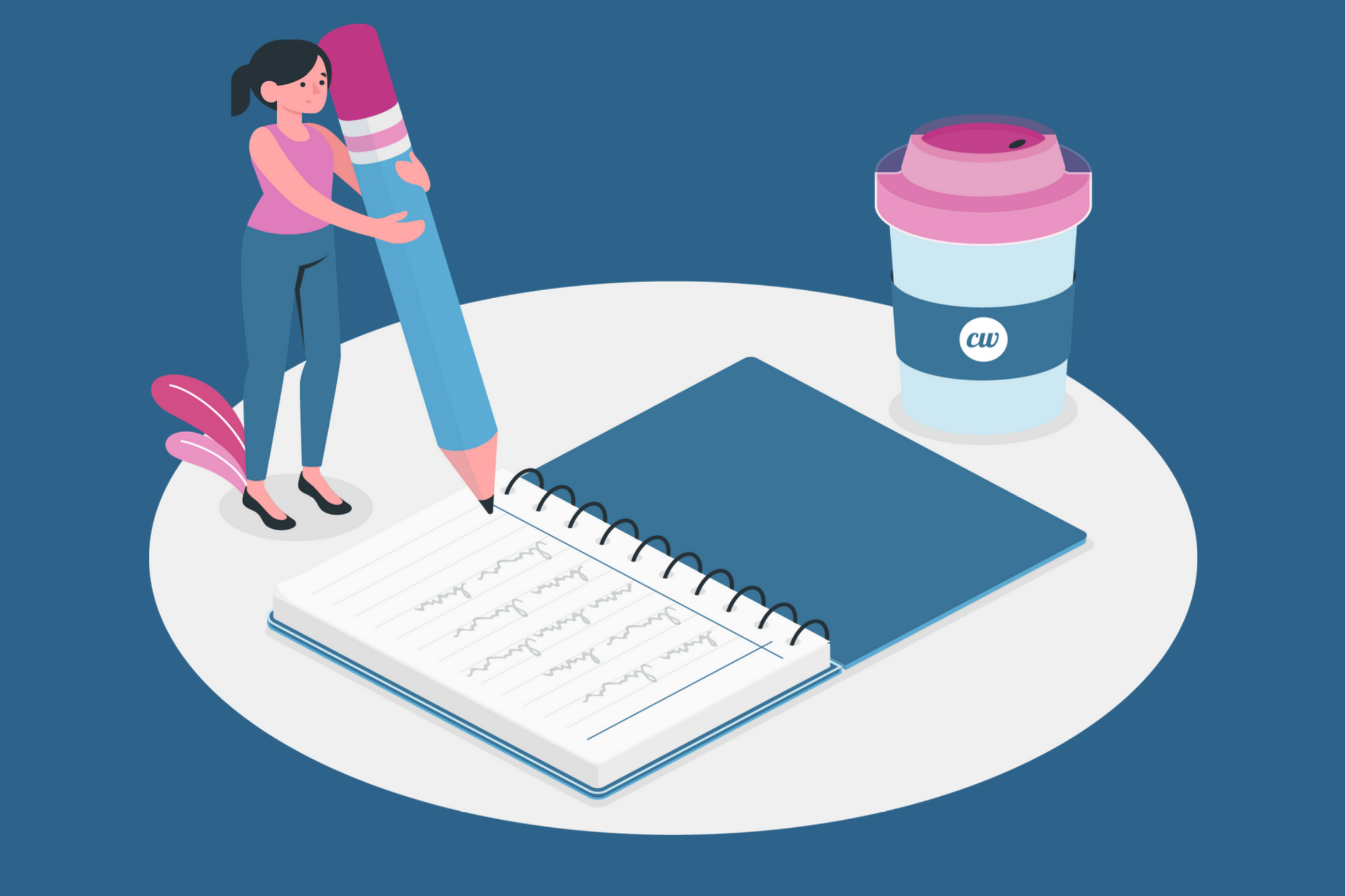 Another one of the top SEO trends for 2020 you'll want to be aware of is the importance of writing content for real people first and not solely for search engines. However, search engines are getting smarter in the sense that they can tell the difference between meaningful, relevant information and something that's overly optimized.
Besides, your target audience will show you much more love with good things like sharing and online interaction if you keep their needs in mind. To make this happen for you in 2020, start by making sure you really know your target audience. Pay particular attention to:
Preferred ways to interact with you online
Basic demographics – e.g., location, biological details, income levels, etc.
Top problems (customer pain points) you can solve for them
Your quest for the awesome content that needs to be created in 2020 to fuel your SEO strategy will also need to keep your audience happy. What are the best resources to meet your goals? Will you work with in-house sources and bring your staff on board, or work with freelancers? Or, will it be a combination of both?
Lastly, none of these SEO trends for 2020 will matter much if you're not keeping an eye on the right metrics. Ultimately, the more observant and responsive you are with your optimization efforts in 2020, the less likely it is that one of your resolutions for 2021 will be "improve SEO results."


Ken is a freelance writer currently living in the Pittsburgh area of Pennsylvania. Born in California, his fondness for writing dates back to elementary school writing contests and led to positions on both high school and college newspapers. He earned a degree in Journalism and Communications from Point Park University and did work in data entry after college before transitioning to a full-time career as a freelance writer. While his areas of expertise are marketing and health-related content, Ken is a versatile writer and enjoys exploring and researching a variety of topics. When not busy knocking out articles, he likes to spend time with friends, go for walks, and discover new and exciting things about the world around him.