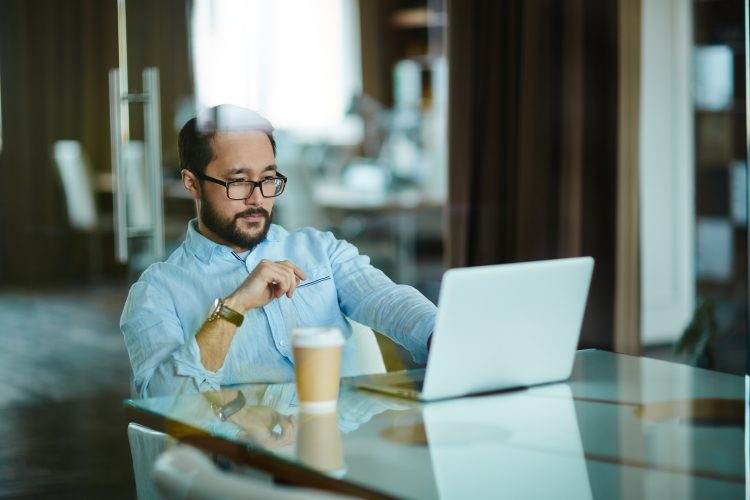 Keyword Research: Tools & Tactics for SEO Professionals
Considering 93% of online experiences begin with a search engine and Google boasts 90.1% of the overall search engine market share, having a solid keyword research strategy is more imperative than ever.
As SEO professionals know, all successful search engine optimization and marketing strategies revolve around a core list of keywords. Without these key phrases, your SEO strategy will be a shot in the dark.
If you're an experienced SEO professional and are looking for new tricks, tools, and perhaps a bit of inspiration, give our guide a read.

SEO experts understand that a search engine's algorithm sends bots all throughout the Internet to crawl (read) websites and report back the most relevant results, based on the keyword searched by a user.
While your website content will naturally have keywords related to your industry, services, products, company, and other topics, the bots will have trouble reading it if the website is not properly optimized for SEO. As a result, search engines won't drive any organic traffic to your website.
Or, the opposite will happen and you'll end up driving traffic from the wrong audience to your site. For instance, you may be a company that sells bows for archery. But, without knowing the right keywords for your audience, you may end up attracting traffic from individuals looking to buy bows for gift wrapping, a hairpiece, or other uses.
For those with previous SEO experience, keywords provide another useful bit of insight. These phrases offer a glimpse into your audience's lives. As you learn what they're searching for online, you'll begin to have a better and more thorough understanding of their needs, wants, and purchase patterns.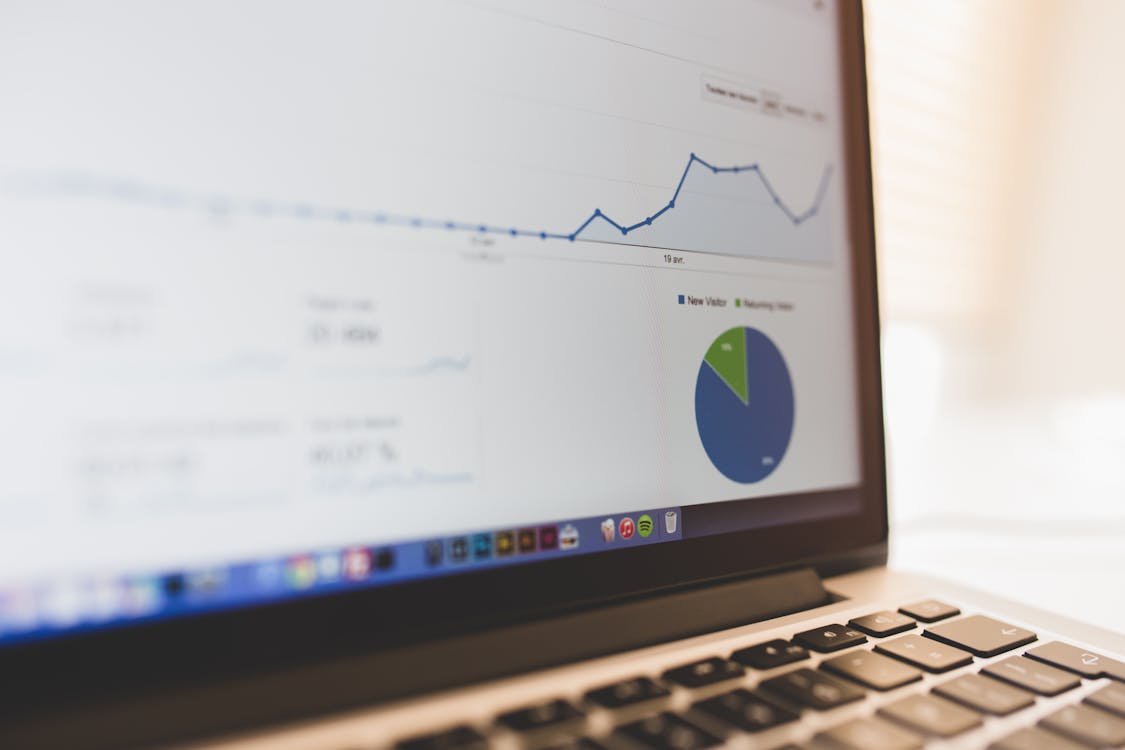 It doesn't matter if you're an SEO rookie learning the ropes or an SEO pro looking for some inspiration and to expand your keyword research tactic arsenal, these tactics will do the trick.
Marketers are always watching the competition on all forms of media, including social media. Keyword research is one of the best ways to determine what's working for the competition and what's not.
Take a look at the keywords, phrases, and queries your competitors rank for online. Compile lists of queries for each competitor and see how your content rankings compare.
As you evaluate each of their keyword rankings and resulting content, also take the time to determine which phrases you can target and how you can improve your content to outrank theirs.
Another objective of competitor keyword research is identifying which keywords not to target. Your competitors may rank for terms that would not provide value for your brand's marketing strategy.
This particular keyword research tactic also enables you to discover valuable phrases your competition fails to rank for. If you spot these opportunities, do not hesitate to create informative, optimized content with the goal of ranking.
Wouldn't it be nice if we always had the answers to everything in life? Thanks to search engines, we have come slightly closer to that possibility when it comes to determining our customers' needs.
With this in mind, think about your customers' needs. What questions might they have or search for online? Those specific questions are the perfect long-tail keywords to target.
For instance, let's imagine you run a car repair shop. Customers have questions about their cars all the time, such as:
How often do I need my oil changed?
Why does my car make XYZ noise?
Where is the [car part] located on a [car make and model]?
How many miles can I drive before replacing my tires?
Create educational and captivating content around these imperative customer questions. As you compile an ongoing arsenal of resources around these long-tail keywords, you'll have a greater chance of ranking.
You can also use Google's auto-fill function to see what else customers are searching for with regard to their particular needs. Type in your intended keyword and see what Google suggests you search for.
Depending on your products and services, as well as the industry you're in, you may have the option to take advantage of seasonal trends. From Black Friday shopping deals to weather pattern changes, using various alterations of keywords to match the trends can be a quick ranking opportunity for your business.
In addition, keep an eye on any industry trends going on. If you notice a shift in the way your competitors are formulating their content or delivering value to customers, find keywords that align with these trends and leverage them.
Be sure to use the tools we've listed below to discover which seasonal or trending keywords are worth your time to target.
Since you've already laid the foundation of your SEO groundwork, your website content is likely already ranking. Use tools like Google Search Console and Google Analytics to identify which blog posts or website pages have solid rankings.
Once you compile a list of this content, it's time to begin a few extra keyword research tasks:
Think about how you can further optimize these pages for additional ranking opportunities.
Brainstorm other keywords related to the ranking topics and create additional content.
Link new content back to the original ranking content to develop strong content relationships on your website.
Using your own ranking content as inspiration can spark new ideas for keywords, topic clusters, and other resources you can use to rise up through the search results.
In addition, use this keyword research tactic to determine which blog posts and pages are not ranking as prominently as you would like. By putting together a list of struggling content, you can research other possible keywords and topic clusters that may help its online performance and ranking.
The beauty of SEO and the Internet is that you're not limited to one blog post or webpage per keyword. You can create a multitude of content types for a single keyword or topic cluster with the goal of ranking higher or more frequently on search engines.
For instance, if you're trying to rank for the keyword "flower delivery," you can create content such as:
A YouTube video explaining how to order flowers online.
A blog post detailing the best flower delivery services in your area.
An eBook with information about the flower delivery industry.
A webinar for those interested in starting their own flower delivery business.
Your options are virtually endless. Think about what types of content would benefit your keywords and topic clusters and start creating.
To successfully implement these keyword research tactics, there are a few tools that can help you out.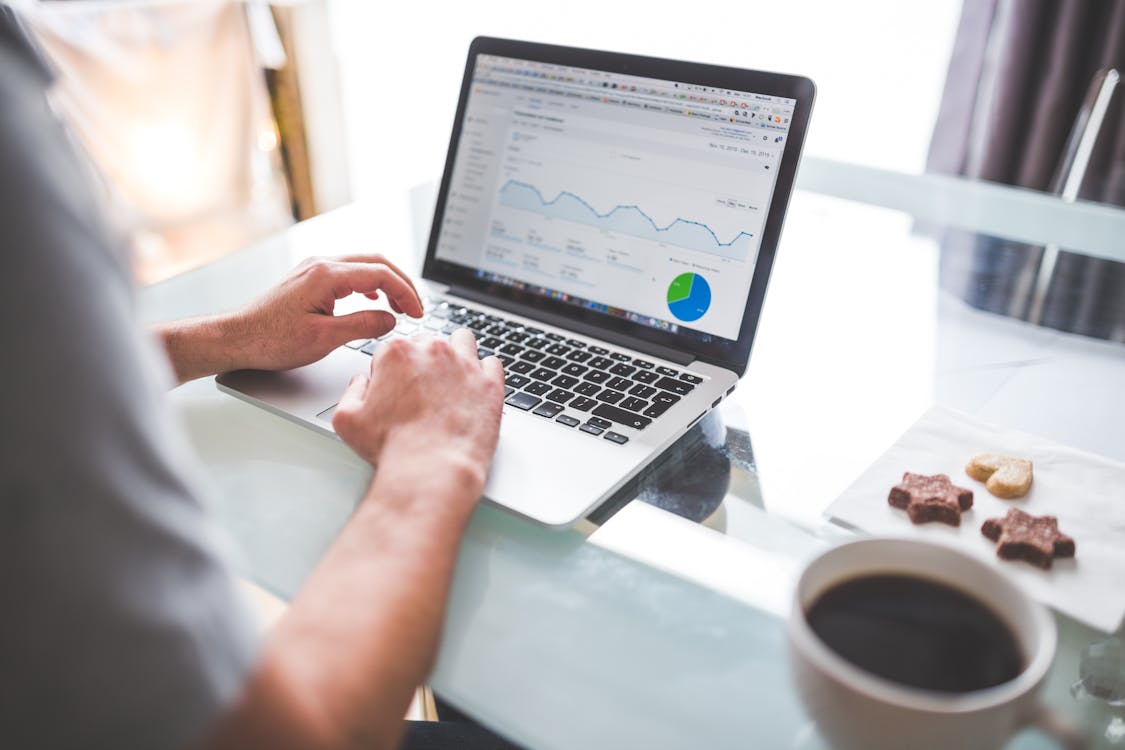 Keyword research tools range from simple to complex, each with their own unique set of features and advantages. Browse through our list of the top tools and find which ones work best for your keyword research goals.
Ask any SEO professional about the tools they use, and Google Search Console should be high on their list. You're likely already using this tool yourself. This informative and in-depth tool provides insight into:
The queries used to find your website in the search results.
How many users clicked from the search results to your website.
The website pages users landed on via the search results.
The devices used to access your website.
Your website's average click-through rate.
As SEO experts know, of all the features, the Performance Report on Google Search Console is the most important. This shows you the pages that get the most traffic from Google along with the keywords searched to find that page.
Using this information, you can formulate new keyword ideas, content topics, and other advantageous SEO tactics.
One strategy for using this tool is to sort your keywords by impressions and click-through-rate. Identify keywords with high impressions but a low CTR. Using your newfound list of keywords, develop highly optimized content on topics related to and about these particular phrases.
If you're an SEO professional who uses Chrome or Firefox, make sure you have the Keywords Everywhere add-on installed. This powerful tool displays a variety of keyword info, including cost-per-click (CPC), monthly search volume, competition data, and more.
On top of using the tool for your research efforts, you can export your newly discovered data and import it into other keyword research tools such as Google Keyword Planner. This streamlined approach to keyword research is why many SEO pros love this tool.
Ubersuggest is a popular keyword research tool among SEO experts. The free tool offers insights into:
Which pages and content you/your competitors are ranking for.
Keyword suggestions
Content ideas and inspiration based on backlinks and social shares
Backlink data
And more
Whether you're trying to discover more about your competitor's SEO strategy or need more ideas for your own, this free and versatile tool does the trick.
No matter if you're an experienced SEO pro or a beginner, you must use Google Keyword Planner for your keyword research efforts. This tool boasts the most valuable information for those looking to increase their rankings online.
To access this tool, however, you'll need to create a Google Ads account. You don't need to run any AdWords campaigns or bid on keywords, but you are required to open the account.
For an in-depth look into using this pivotal tool, take a look at Backlinko's guide.
If your company provides you with access to a marketing budget, consider investing in an SEO tool such as SEMRush. This tool offers SEO pros a wealth of information, insight, and data relevant to ranking online, developing optimized content, and so much more.
Using the tool, SEO experts can:
Analyze сompetitor ad budgets and keywords
Identify new organic competitors
Perform a deep link analysis
Discover related keywords
Analyze audience behaviors
Using this tool, SEO experts have the ability to plan, organize, and execute an entire keyword research and implementation strategy from one platform.
With these keyword research tactics and tools under your belt, you'll be able to amplify your SEO strategy in no time.
Which keyword research tricks do you use?


Anne is a copywriter and digital marketing specialist currently residing in the Greater Nashville area. Originally from New England, she leverages her three top talents (writing, marketing, and coffee consuming) for businesses and brands of all sizes across the globe.
Anne is a 2013 Marketing Communications/Advertising graduate from Western New England University in Springfield, MA. She credits her launch into writing to her legendary elementary school poem about pizza that wowed the judges and won the creative writing award in her school district.
When not writing or working on marketing campaigns, you can find Anne at a coffee shop, exploring somewhere new, or training in martial arts as a 3rd degree black belt.