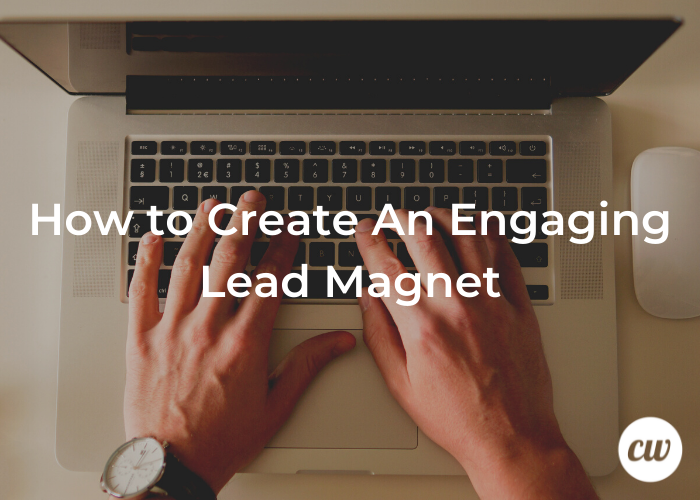 How to Create An Engaging Lead Magnet
One of the best ways to grow your email list is through lead magnets. A lead magnet is a piece of content (like an eBook, checklist, or cheat sheet) that you offer to people in exchange for their email address or other contact information. It's one of the most effective and profitable marketing tools.
A good lead magnet will give readers a compelling reason to join your email list and stay connected with your company. They're also a great way to promote products related to your service, generate leads for marketing campaigns, and grow an email list. Here are some tips for creating a successful lead magnet that will encourage people to sign up for more.
Identify What Your Audience Really Wants to Know
First, you need to figure out what your audience needs. What issues do they have that your service or business can solve? What problems do they have that relate to your topic? If your lead magnet is about something your target audience really wants to know about, they will be more likely to download it. For example, if you have an in-depth guide on how to start a new business on a shoestring budget, your ideal reader will be aspiring business owners who are on a tight budget. If you have a list of financial tips for new parents, your ideal readers will be new parents with money concerns.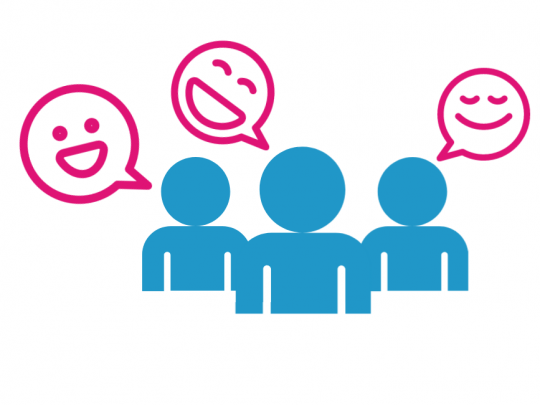 Create a Compelling Title
Create a title that entices people to read more. Your title will have to get the attention of potential readers and get them to read more. It can't be so generic that it seems like all of the other eBooks or guides are available. You need to come up with something that is quite unique, so people will want to check out your lead magnet.
The best way to do this is by coming up with an attention-getting headline. Don't just provide them with a quick summary of what the lead magnet has to offer. Be creative and think about how you can use keywords in your title that are related to your target audience's interests and goals.
Provide High-Quality Information for Free to Establish Expertise
You want to give away the most valuable and highest quality information possible for free. This will establish expertise and a sense of generosity. Think about mall-based Chinese restaurants. They know that you are more likely to purchase a full meal if they give you free samples of their tasty food. You'll trust it, know it tastes good, and may even feel a sense of obligation. However, you are not forced to buy the food. You can take that tasty bite without spending anything more.
Keep Your Lead Magnet Relatively Short
You should keep your lead magnet relatively short and fairly straightforward. Some of the quickest and most effective lead magnets have a simple structure: a checklist with a single action or question, a checklist with actionable steps, or a simple 10 page PDF document. The point is to have people read the whole thing. If it's a book the length of War and Peace, they probably won't get to the CTA at the end.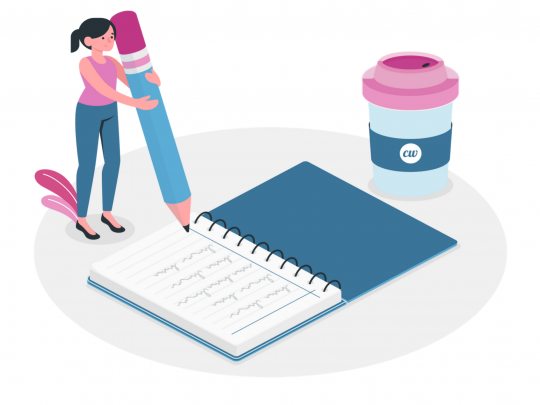 Invest in Making It Look Good
You want it to look professional and reflect well on your company. If you are using a template, make sure that it looks great. The way you've set up the pages and design is important. For example, the layout of your lead magnet will help guide your potential readers through your content and provide them with an idea of what's in there.
Have a Strong CTA for What Readers Should Do Next
Your CTA needs to be clear and direct. It needs to be at the end of your lead magnet so that readers see it after they're done reading. If you tell them exactly what they should do next, it may encourage them to do so.
Creating an effective lead magnet is a bit of work, but it can help you grow your email list and expand your business. It can be an invaluable tool for connecting with potential clients and encouraging them to buy products related to your service. Take the time to work on creating the best lead magnet possible. Then promote it with dedication and focus on getting people involved with your business. By following these tips, you can create an engaging lead magnet that will bring in more leads for your email list.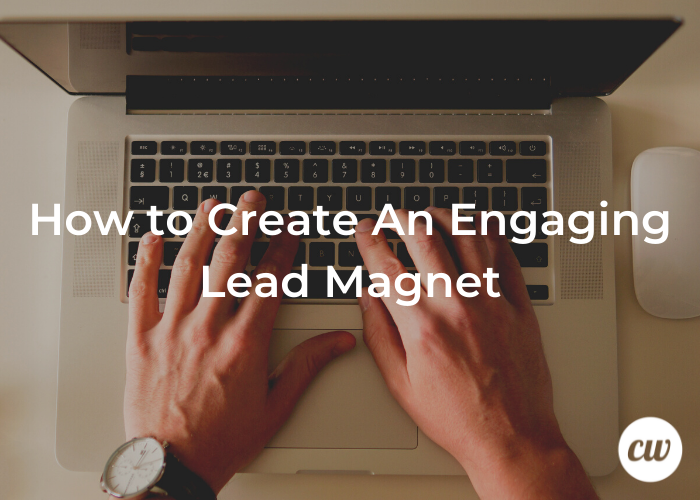 деньги наличными по паспорту без справок


Melanie G. is a freelance writer and editor living in Tampa, Florida. She's freelanced full-time since she left her writing job at Nielsen in 2012.