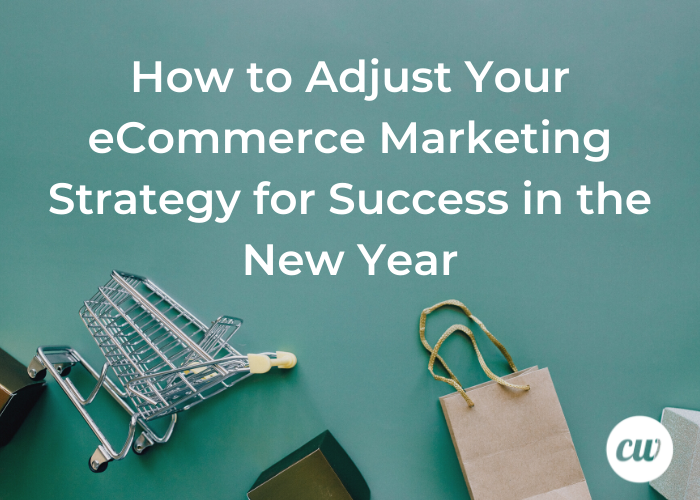 How to Adjust Your eCommerce Marketing Strategy for Success in the New Year
With the number of digital buyers continuing to climb with each passing year, it's natural for brands to turn more of their focus and resources to the online world. As a marketing professional in the eCommerce space, it's critical to implement a strategy for the "here and now" while also keeping a close eye on where things are heading in the future.
With this in mind, here's the question you need to answer: what's the best eCommerce marketing strategy in 2022 for your brand?
Here are three ways to adjust your eCommerce marketing strategy for greater success this new year.
1. Automate As Much As You Can
In the early days of eCommerce marketing, you had no choice but to spend hours on end completing manual tasks. But in today's world, this is no longer necessary. You can automate almost everything, which saves you both time and money.
For example, if you sell primarily on Amazon, you can use an inventory management system to automate tasks associated with reordering and tracking returns and refunds.
Automation doesn't mean that you'll lose touch with your business. It simply means that you don't have to manually complete as many tasks as you once did. Find software that fits seamlessly into the systems that you already have in place.
2. Find the Right Partners
Scaling is one of the top problems that eCommerce brands face. You want to take your sales and revenue to the next level, but you're unsure of how to do so.
While there's a lot you can do internally — such as hiring a content writer to create product descriptions — you should also consider finding partners who can push your brand to bigger and better things.
Here are some examples:


Launch a brand ambassador program: With this, you contract social media influencers to share your brand with their audience. It allows you to reach your target market through reputable, trusted brand ambassadors.

Distribute coupons: Sometimes, consumers need a push in the right direction before they'll make a purchase. And as you know, everyone is looking for a deal. In addition to distributing coupons directly on your site, via email marketing, and on social media, consider partnering with a company like RebateKey. This allows you to get cashback rebates and coupons into the hands of your target audience, and that's sure to drive traffic (and hopefully sales).
There are companies and individuals out there who are willing to partner with you. All you have to do is find them, strike a deal, and get started. Everything may not go as planned at first, but it's a step in the right direction.
3. Implement Additional Payment Options
The more payment options you provide, the easier it is for a consumer to make a purchase. You don't have to worry about a lack of payment options chasing somebody away.
The first step is to review the payment options that you currently have in place. From there, make a list of those that you should consider implementing in 2022. Think about options such as: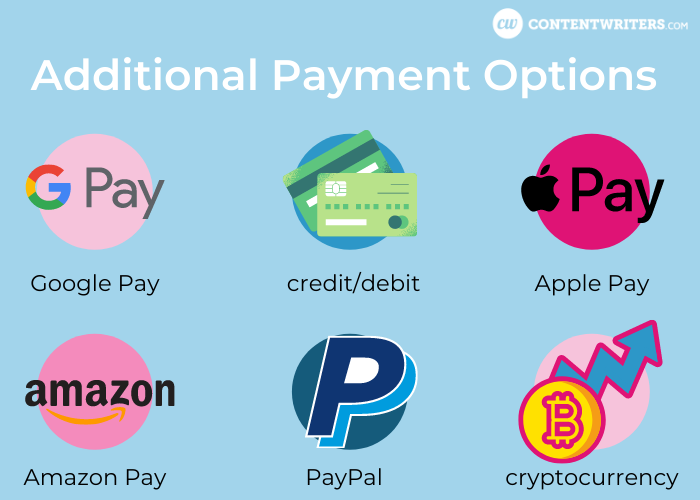 You don't have to add all of these at the same time. In fact, you may want to survey your customers to determine which payment options they're most interested in. This will help you prioritize the rollout of each one.
Summary
There's no reason to believe that the eCommerce industry will slow down anytime soon. If anything, you should expect growth to continue well into the future — and that bodes well for your company.
If you've yet to consider how to best adjust your eCommerce marketing strategy for 2022, now's the time to take a closer look. Once you have a concrete plan in place, you'll feel better about your ability to make informed and confident decisions that result in more traffic, more engagement, and increased sales.


Ken is a freelance writer currently living in the Pittsburgh area of Pennsylvania. Born in California, his fondness for writing dates back to elementary school writing contests and led to positions on both high school and college newspapers. He earned a degree in Journalism and Communications from Point Park University and did work in data entry after college before transitioning to a full-time career as a freelance writer. While his areas of expertise are marketing and health-related content, Ken is a versatile writer and enjoys exploring and researching a variety of topics. When not busy knocking out articles, he likes to spend time with friends, go for walks, and discover new and exciting things about the world around him.