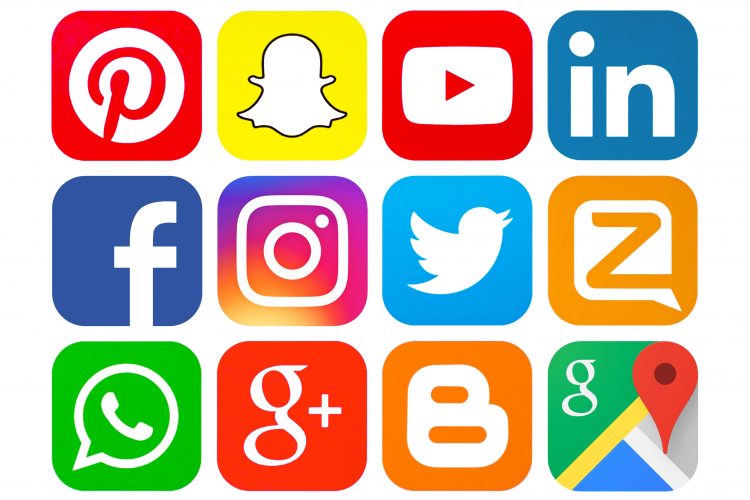 Does it Make Sense to Keep Inactive Business Social Media Accounts Open?
There are so many different social media platforms available, with more launching each year. For businesses, it can be overwhelming to choose which social media platforms to create an account on and even more difficult to keep up with posting on each account. Should your business create a profile on every platform even if you can't keep it current? Here are some things to consider about keeping inactive business social media accounts open.
Inactive Accounts Look Bad
Inactive social media accounts look bad. If your company has a few posts from a year ago on its social media page, it can make customers question if your company is still operational. In general, it is best to avoid having any inactive accounts and concentrate your efforts on social media platforms that your target market frequents. Take a look at performance data for any social media platform you're on. If you don't have customer engagement and it doesn't generate revenue, it's probably okay to close the account.

Be Where Customers Expect to See You
Your company should try to maintain an active social media presence on platforms where your customers would expect to find you. For instance, if your company sells products, having an Instagram page makes sense as a way to showcase beautiful pictures of the products being used. Not having an Instagram page would be a lost opportunity. If you have to cull some of your company's social media accounts, make sure you don't close accounts on platforms your target market uses.

Newer Sites Can Make Your Company Appear Trendy
If you are trying to reach a younger or trendier demographic, having an account on a new social media website can make your company appear trendy. It might make sense to keep the account open if this is your goal, even if you're inactive on it. You can see if the site gets any traction with new customers before discontinuing it.
Identify Purpose
When it comes to managing your company's social media presence, it's imperative that you identify what you want to achieve. If your company's goal of being on social media is just to find places to list your company's contact information, having an inactive social media account is okay. However, an inactive social media account is unlikely to engage with customers and drive sales,

Boosting Search Rankings
There is some discrepancy in the advice from SEO experts on inactive accounts on social media websites. In general, the more places that you can link your website to the better, since there are more listings to come up in search results and more ways for people to find you. However, search engines rank relevance; listings you don't update won't help in that regard.
What to do about your company's inactive social media accounts varies based on your business and its goals. If you want your company's information posted in the greatest number of places, it may make sense to keep inactive pages up. Generally, it is better to only keep active pages up.
Meta – Does your company have an inactive social media page? Consider these factors when deciding whether to keep it up.


Melanie G. is a freelance writer and editor living in Tampa, Florida. She's freelanced full-time since she left her writing job at Nielsen in 2012.