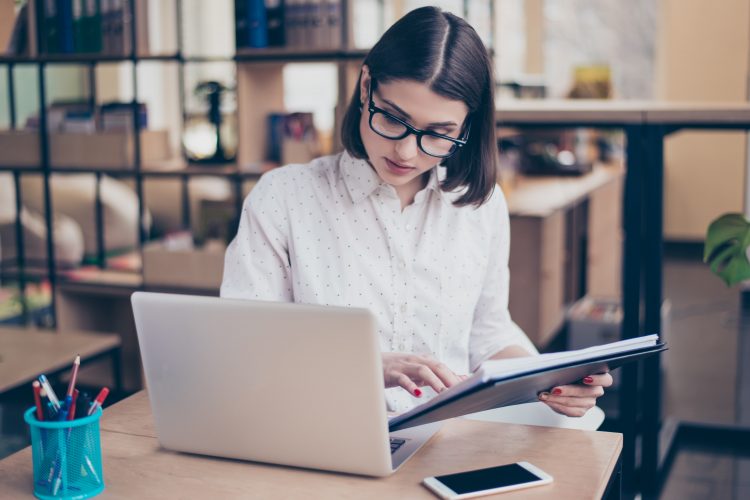 Content Managers: What They Do, Where They Work & How Much They Earn
As more companies come to understand the importance of devoting resources to content creation and distribution, the number of open content manager positions continues to rise.
If you're interested in becoming a content manager, you first need to become familiar with the job responsibilities, the companies hiring for this position, expected skills, and other key details.
With content marketing revenue reaching well into the tens of billions, there will be no shortage of jobs in this industry for the foreseeable future. If you're interested in a web content manager position, continue reading.
What Does a Content Manager Do?
Content managers are responsible for a variety of tasks, including both editorial and technical.
While responsibilities vary from one company to the next, some tasks are standard. These include the following:
Develop a content strategy.
Work with other team members, such as writers and editors, to carry out the strategy.
Create content.
Monitor the creation and distribution of content.
Distribute content through a variety of channels.
Optimize content.
Additionally, you should be comfortable working with various forms of content including:
Blog posts.
Website copy.
Sales letters.
Social media content.
White papers.
Marketing material.
One day, you may be responsible for writing a blog post about a newly-released product or service. The next day you may find yourself assisting your writing team with the creation of a detailed white paper. While all this is happening, you will also have your hands in many other areas of the business.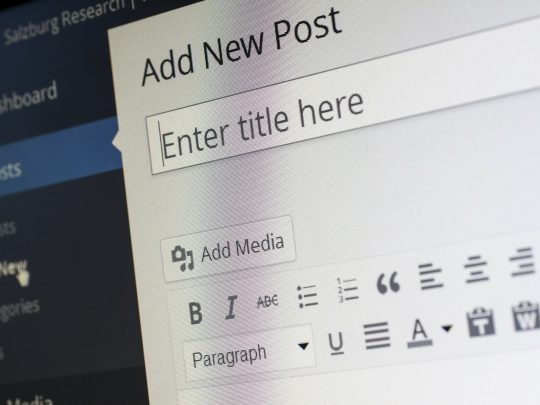 Since content management roles differ from company to company, discuss job responsibilities during the interview.
Some companies hire a content manager with the idea that they'll create and distribute all content while working almost entirely on their own.
Other companies, typically those with more employees, may hire you to oversee a specific department, which includes writers, editors, and designers among others.
Knowing what you're responsible for makes it easier to understand how you can make a positive impact on the company.
Where Do Content Managers Work?
Since "content is king," you can expect to find content managers in almost every industry and company imaginable.
It's not just tech companies that understand the importance of having a content manager on staff. Instead, companies in all industries, regardless of size, can benefit from hiring a dedicated content manager.
Mike Yanda, president of Finance Globe, a financial services company, has employed a content manager for more than five years.
"In the early days of Finance Globe, I was in charge of all things related to content. This included writing blog posts, moderating forums, and posting on social media," he said. "However, as the years went by, I came to learn that most of my competitors were relying on a content manager to take a lot of this work off their plate. Once I made this change, I was able to spend more time on other areas of my business, all while knowing my content strategy was in good hands."
From small, local businesses to multinational corporations, you'll find content managers taking on a variety of tasks.
What is the Average Content Manager Salary?
According to PayScale, the average content manager salary is $57,126. While this is the average, salaries vary from company to company and industry to industry.
For example, an entry-level content manager at a small company may earn somewhere around the average starting pay of $38,000.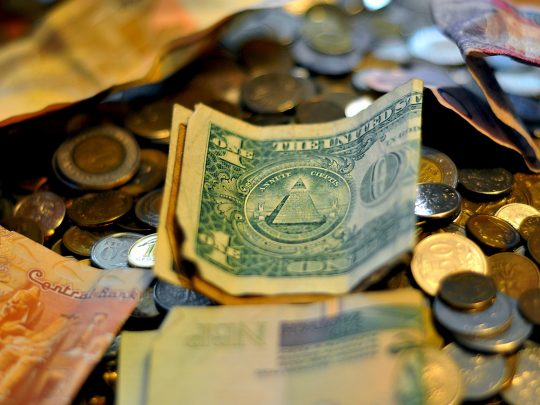 However, if you're an experienced content manager with a track record of success, it's not out of the question to secure a salary of $100,000 or more.
Content manager salaries are based largely on these factors:
Job responsibilities.
Company pay structure.
Years of experience.
Knowledge of the industry.
Location.
In addition to salary, many content managers earn income through bonuses, commission, and profit sharing. PayScale notes that the average bonus for a content manager is somewhere between $484 and $9,990 per year.
Tip: if you have the experience and success to back it up, don't hesitate to negotiate a higher salary before accepting a content manager position. It's easier to do this upfront than it is to negotiate shortly after starting your new job.
Expected Skills of a Website Content Manager
Every employer is looking for something different in a content manager, but some skills are universal. Here are four skills that not only attract the attention of hiring companies but also put you in a position to excel:
Ability to create high*-*quality content: Writing aptitude is a must for any content manager. Even if you're not staffed with creating content, you're likely to have some editing responsibilities. The ability to share previously published pieces is a big plus, as it proves that you have this skill. Furthermore, if you have a journalism degree, it's a good idea to play this up in your cover letter and during your interview.
Search engine optimization (SEO) knowledge: You don't have to be an SEO expert, but knowledge of the basics will help you better perform your job. For example, knowing how to optimize blog posts, create title tags, and write compelling meta descriptions is appealing to any hiring manager.
Technical knowledge: Do you know how to navigate all the most popular content management systems, such as WordPress and Joomla? Do you know how to use powerful marketing tools such as HubSpot and SEMrush? You don't have to be a technical wizard to work as a website content manager, but basic knowledge will allow you to do a better job.
New media proficiency: Many people think of content and the only thing that comes to mind is written words. While this is important, new media proficiency is becoming a must-have trait. For instance, the ability to create, edit, and distribute video content is an attractive skill, as many companies are taking their marketing efforts in this direction.
How to Become a Content Manager
There is no guaranteed way to land a position as a content manager, so you need to take the approach that best suits your skill set and professional goals.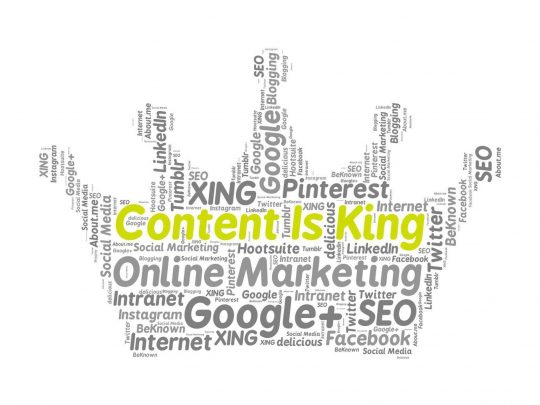 There are several things you can do to tip the scales in your favor, including:
Start on the ground floor: If you don't have experience as a content manager, don't apply for a role that's out of your league. Instead, start with a position such as content manager assistant or junior content manager. You won't have all the responsibilities of a content manager, but it's a good learning experience.
Find an internship: It doesn't matter if you're in college or have spent some time in the working world, an internship is a great way to get your feet wet. Not only will you learn what it takes to become a successful content manager, but you'll meet people who may be able to help you land your dream job in the future. Some people are fortunate enough for their internship to turn into a full-time job.
Let your cover letter and resume do your talking: Once you land an interview, you can meet face-to-face with the decision makers. If you want to find yourself in this position, a well-thought-out cover letter and resume is a must. State your objective, back it up with related experience, and show the hiring company why you're a better choice than other applicants.
You may not land the first content manager role for which you apply, but with this profession growing by the day, there's always another position waiting on you.
So, there you have it. Now that you better understand the job description of a content manager—among a variety of other details—you can decide if this is the best career path for you.
If you're in the process of searching for the perfect content manager job, fine-tune your skills by creating content for a content writing service. This allows you to earn money, all while staying connected to the industry.


Chris B. is a freelance writer and digital marketing consultant based in Pittsburgh, PA. When he's not creating content, Chris enjoys watching sports, working in the yard, and spending time with his family.