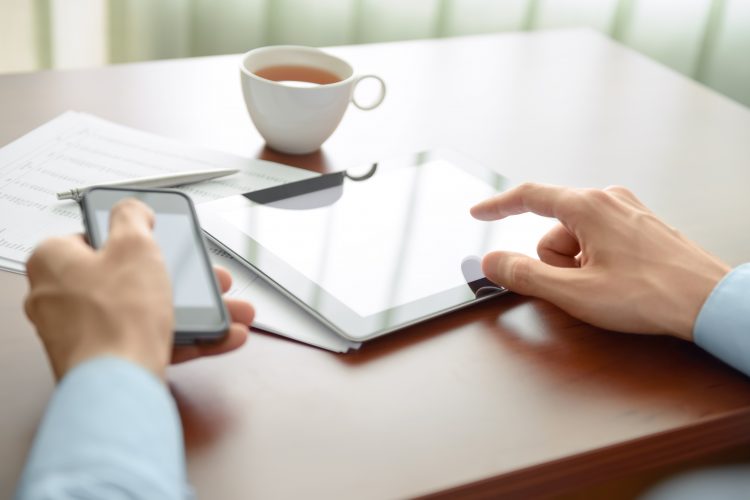 When Is the Best Time to Send an Email Newsletter?
If you're anything like us, you receive multiple email newsletters a day on top of all the work and personal emails that you get. With this much clutter in our inboxes, marketers and businesses are fighting to capture our attention with the perfect headline or the best offer.
But what if something else could be the key element that entices your audience to open your email? Sending an email newsletter at the right time can help increase your open rates and improve the perception of your brand.
Email Marketing Statistics
There's more to choosing a "send" time than meets the eye. Wordstream discovered the following about the timing of sending emails:
Days work better than nights: No one wants to read email after work or late into the night. Your emails are better off being sent when the sun is up!
Weekends: Weekend emails tend to receive the lowest open rates. Your audience is probably running errands, spending time with family, or doing anything except thinking about your email.
Say no to Mondays: Mondays have a bad reputation. It's the first day of the work week, and you stroll into the office only to discover a huge pile of emails waiting for you. Marketers tend to make a mad dash to their audiences' inboxes first thing Monday morning. If you join the crowd, your email will get buried among hundreds of other viable emails.
Say hello to Tuesday, Wednesday, and Thursday: The three middle days of the week have been shown to be the best days to send emails. People dread Mondays, and their minds are out the door by Friday. Leverage these three days as much as possible.
Time of day: Statistically, mid-day is often the best time to send an email newsletter. Our inboxes are piled high with emails at the beginning of the day, and by the end of the day, we want nothing to do with our email until the next morning.
What Time Is Best for Your Audience?
The statistics above speak for all of the email newsletters sent across a multitude of industries. Before taking our word for it and assuming the above data applies directly to your email marketing strategy, take a second to think about your audience.
Based on what you know about your audience members – their lives, their habits, and their preferences – when would they want to receive an email newsletter from your company?
Knowing your audience in and out is the key to a successful email marketing campaign. Without audience insights, you will send emails at random and hope one sticks. Utilize the audience data you have at your disposal and find the ideal times to send an email newsletter.
Test, Test, and Test Again
Once you have analyzed your audience thoroughly, choose a handful of day and time combinations to test. Send out your email newsletters at these chosen times over the course of a few weeks and see which date/time combination elicits the best response from your audience.
Then do it again.
Once you have several weeks of data available to you, you'll be able to pinpoint exactly which day of the week and what time of day your audience prefers to receive email newsletters.
Need Email Newsletter Content?
Our team of experienced staff at ContentWriters is ready to get to work on your email newsletter content. Place your order today to get started.


Anne is a copywriter and digital marketing specialist currently residing in the Greater Nashville area. Originally from New England, she leverages her three top talents (writing, marketing, and coffee consuming) for businesses and brands of all sizes across the globe.
Anne is a 2013 Marketing Communications/Advertising graduate from Western New England University in Springfield, MA. She credits her launch into writing to her legendary elementary school poem about pizza that wowed the judges and won the creative writing award in her school district.
When not writing or working on marketing campaigns, you can find Anne at a coffee shop, exploring somewhere new, or training in martial arts as a 3rd degree black belt.