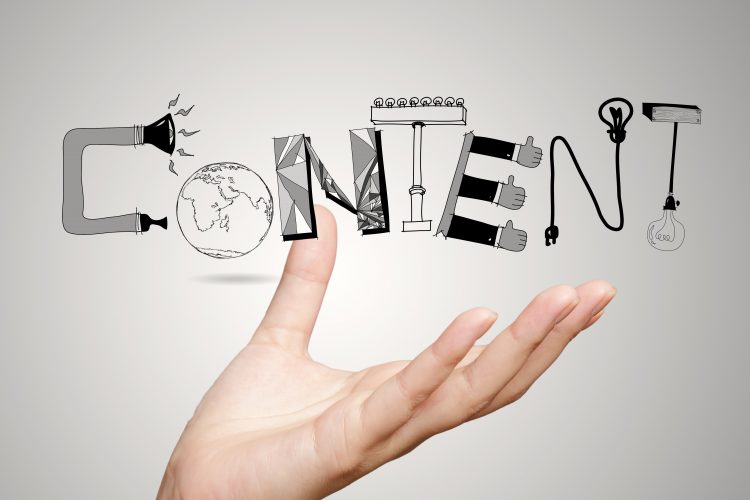 5 Spectacular Examples of Well-Written Product Descriptions

No matter if you sell your products and services in-store or online, your product descriptions need to convince a customer to choose your business over the competitor's. It's not an easy feat, but it is absolutely possible.
The following brands far exceeded the expectations of a product description and knocked their copywriting efforts out of the park. Check out these examples to better understand what your product descriptions message should accomplish.
Sperry
"Honoring the heritage and techniques of making shoes by hand, the Sperry x Quoddy collaboration combines maritime style, distinct quality and true Maine craftsmanship to create a Limited Edition collection of 500 pairs. Featuring hand-stitched classic Sperry uppers and Quoddy's iconic crepe-wrapped sole, each pair is carefully constructed to embrace an enduring style and amazing feel underfoot."
This product description copywriting transports you to the brisk shores of Maine while explaining the intricate features of the shoe. Sperry makes you want to learn more about the shoe, the brand, and the story behind the design, all through a simple product description. The description gracefully balances the specific features and benefits of the product while telling a story.
Little Seed Farm
"Our Lavender Goat's Milk Hand Wash is moisturizing and healing, never drying or irritating. Each bottle of soap is carefully handcrafted using 100% natural and 100% organic ingredients. Let our combination of shea butter, goat's milk and organic olive oil nurture, cleanse and heal your skin while the aroma-therapeutic essential oils lift your mood!"
Little Seed Farm is a dairy farm located in Tennessee that understands how to leverage their product descriptions for marketing success. Subtly combining the features and ingredients of the soap with the healthy benefits creates an unparalleled product description.
Taylor Guitars
"Taylor's popular 814ce offers players the ultimate all-purpose guitar. Its balance, warmth and articulation are great for fingerstyle, it has enough punch as a strummer to front a band, and the top-end power will fuel lead runs without getting shrill. It's a great choice for a gigging player looking for one guitar that can cover it all. The revoicing of the 800 Series has brought greater warmth, a more mature midrange, and a looser, more luxurious low end to the 814ce, thanks in part to the customized bracing and a new, custom-calibrated Elixir HD Light string-gauge set."
Taylor Guitar's product description for the 814ce guitar is highly convincing. The balance of storytelling and explaining of the particular attributes of the guitar is exactly what the brand leverages when speaking to its audience.
Starbucks
"A festive coffee in the tradition of Christmas Blend, with deeper sweetness and hearty spice notes. We combine Latin American and Indonesian beans with rare aged Sumatra, which lends a unique nuance in flavor. The darker roast gives the blend its pronounced sweetness and spiciness in a distinctive cup that's worthy of the season."
While many people don't need much convincing when it comes to coffee, Starbucks uses complex sensory words to bring out the emotion and feelings associated with consuming their product. Using descriptive sensory words is one way to set your product description apart from the competition and captivate the user.
Apple
"iPad has always offered a uniquely simple yet immersive experience. And now with its expansive 12.9-inch Retina display, nearly double the CPU performance of iPad Air 2, and refined Multi‑Touch technology, iPad Pro adds another dimension to that experience. It's not just larger. It's an iPad that lets you be more creative and more productive — at a whole new scale."
Apple is known for their highly benefits-focused product descriptions. When discussing the new iPad Pro, the brand sprinkles in the new features but stays concentrated on the advantages associated with purchasing and utilizing the product.