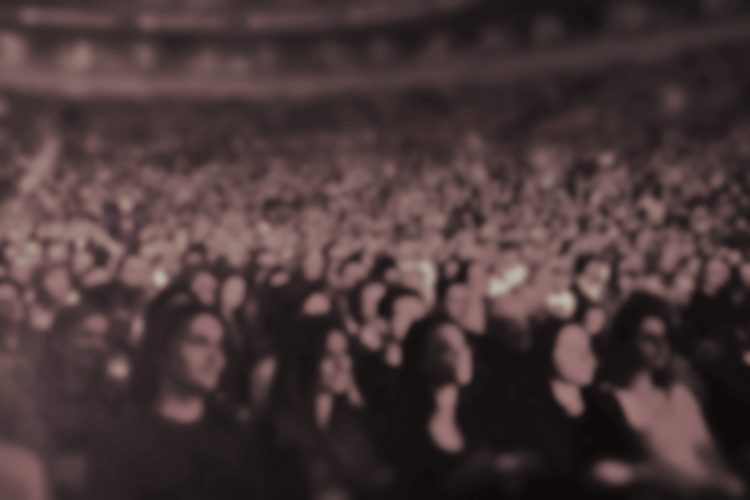 Where is Your Audience? That's Where Your Content Needs to Go
Content creation is a lot like the ultimate road trip – good stuff along the way, but without a strategic plan and purposeful destination, you've just got great content without an audience to read it.
Compelling content has an impact only if you know your audience and understand where they spend their virtual time. Here's how to do it.
What's Your Buyer's Name?
Where is your audience – Facebook, Twitter, YouTube? The best way to know where your target audience can be found is to research your average customer. Creating a buyer persona gives you insight into your customers' actions and buying preferences. It also shows you where you need to market your content for the biggest return on your investment. Use these tools to build a customer profile:
Purchase history: One of the best ways to predict your customers' actions is to gather intel on their past purchases. Find out how much they spend per purchase and what they buy.
Digital analytics: Which of your platforms is getting the most traffic: social media, website, or an email landing capture page? Pay attention to where your audience is flocking and enhance that platform for better conversion.
Consumer surveys: Use discount codes, free trial products, and flash sales to urge customers to answer questions. Use a survey to gather their demographics. Ask about shopping habits, age, occupation, income, and hobbies to more specifically define your customer base.
Industry research: Large research companies conduct customer studies in a variety of industries. Nielsen and Pew Research Center delve into customer tendencies. Many of the studies are posted online so you can research your industry's trends.
Competitive analysis: Pay attention to your biggest competitors. Check out who follows them on social media and who's reviewing their products. While you can't see statistics on the competition's platforms, you can see what type of content gets the most engagement.
How to Market to Your Audience
There is no one-size-fits all marketing strategy (which is why understanding your audience is key to your success). Therefore, you should go beyond building a website and launching a Facebook page. Build trust with your community to develop a loyal customer base and increase brand recognition.
Website: Don't just own a URL; build a personal brand with your website. From the words you use in your web content to graphics that demonstrate your product or service, each element of your site speaks to your brand. Thus, let your website express your brand.
Online Community: Go beyond launching a Facebook business page and build a community through a Facebook group. Let's say you're in the fitness industry. Create a Facebook group based on healthy eating and on-the-go workouts. Facebook groups bring people who share a common interest together and help build trust in your brand.
Offer free resources inside your Facebook group like eBooks, PDF printouts, or online classes.
Design the free resources to point your audience to paid options. For a healthy eating Facebook group, you could offer an eBook on easy meal prep and best choices while dining out. Throughout the eBook, include CTAs that point to a membership with your gym, one-on-one consultations with a dietitian, or a discount to a meal prep system.
Pay-to-Play: Social media advertising is relatively inexpensive, so even if you don't have an endless marketing budget, you can spend very little and still make an impact. Boost your posts or create custom Facebook ads and target the demographics you want to reach. Ads on Twitter and Instagram can also be effective if you determine that you have a large audience on those platforms.
Finally, be sure to track your marketing efforts. Without studying the analytics you can't know which campaigns work best. Once you determine which platform gives you a bigger reach, concentrate your time there to increase your conversion and bottom line.