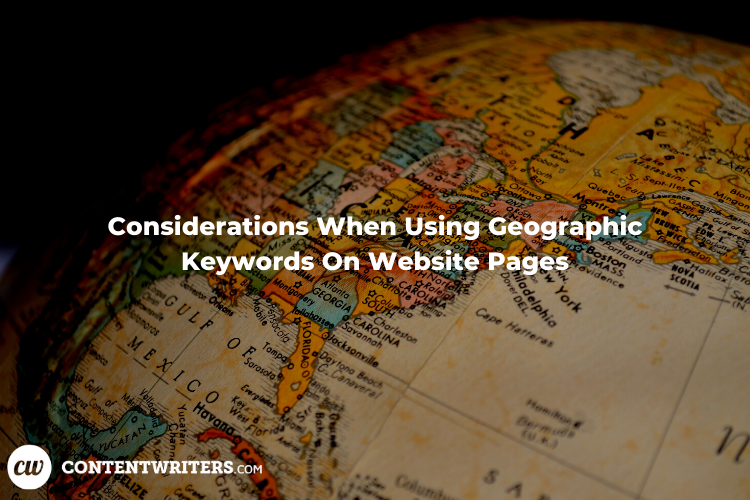 Considerations When Using Geographic Keywords On Website Pages
Using geographic keywords on your company's website pages and blog posts can help match your content with the most relevant search queries. Whether you already utilize geographic keywords or plan to do so in the future, adding words for the sake of SEO can be complicated. You want to make sure that you do it correctly. Here are some considerations when using geographic keywords on website pages.
Geographic keywords, sometimes referred to as geo targeting keywords, focus on a location. This can be the location of your business, customers, or delivery area. Some SEO guides even refer to these simply as local keywords.
It can be difficult to know what a geographic keyword is if you haven't thought about it before. Here are some examples of geographic keywords for various types of businesses:
Chinese food delivery in Boynton Beach, Florida
Nail salon in Atlanta, GA
Auto repair Brooklyn
Tax services Huntington Beach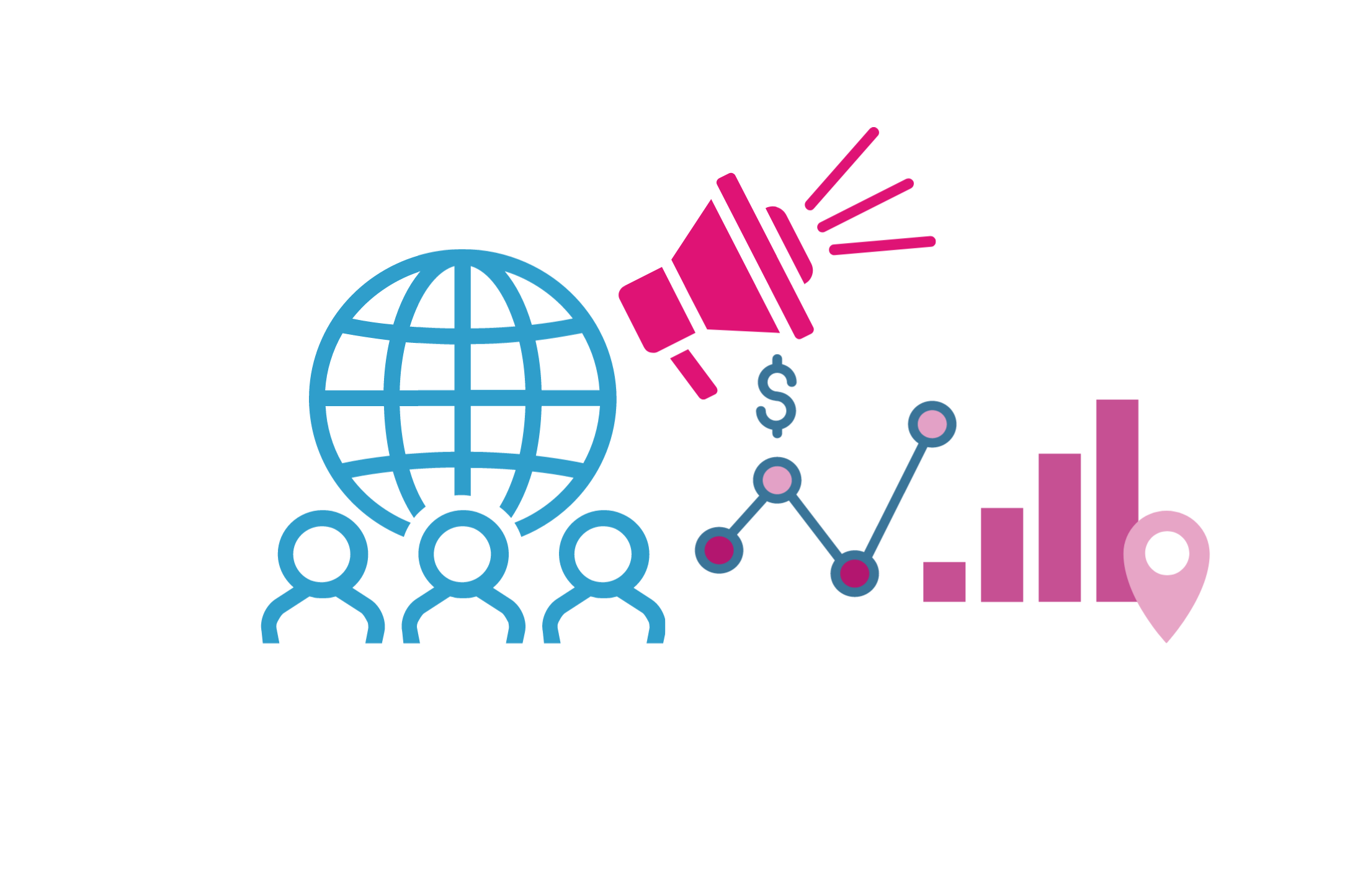 There are many reasons to use geographic keywords on your business's website. While the exact results will depend on your location and business sector, it is an inexpensive and helpful strategy to try. Here are some of the benefits of including geographic keywords on website pages.
Geographic keywords enable businesses to create content for a more targeted audience. If your business has a physical location for services or retail sales, or a specific delivery area, using geographic keywords and phrases ensures that you are creating a target audience that could be searching for your services. For example, if you operate an auto repair shop in Roanoke, Virginia, it's a waste of time to create content for people living in Utah. These visitors will not convert into customers for your business. Having content that ranks well in Utah could negatively impact your conversion rate, as these people won't be able to continue down the sales funnel.
It is easier to achieve higher search engine rankings for geographic keywords and phrases than more generic phrases. There are simply fewer websites that will try to create website content about these geographic phrases. You won't need to stress about having a more effective and search-friendly ad than millions of other websites for the keywords specific to your business and its location. For most businesses, this is the most important reason to start implementing geographic keywords. Take advantage of any opportunity to easily improve your business's search engine rankings.
The cost for PPC ads, such as those you can purchase from Google Ads, depends on the competition. The more people or businesses that want to rank for a specific keyword, the more expensive it is to run a campaign for that keyword. The more narrow you can make the campaign in terms of the audience, the better for your bottom line. Since e-commerce businesses target larger areas than a single geographic place, there are fewer people trying to rank for your specific city or neighborhood. This is good news for the cost of your ad campaigns.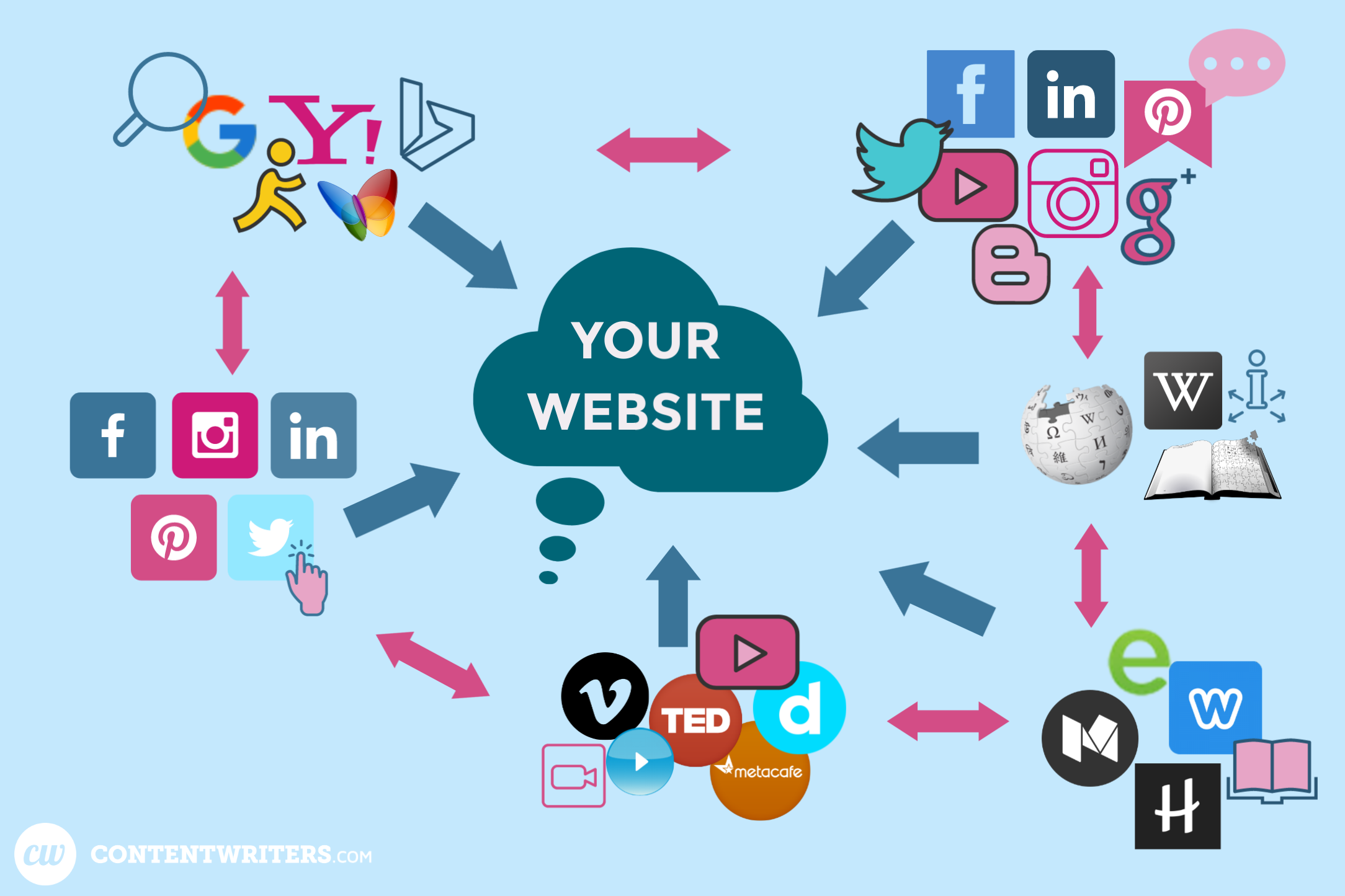 Many businesses can benefit from using geographic keywords within an SEO strategy. Some examples include:
Auto dealerships
Restaurants
Salons
Schools
Financial advisors
Plumbers
Electricians
Contractors
House cleaners
Doctors and specialists
Dentists
Depending on where your business operates, you may have several different geographic keywords to target. For instance, the Carrollwood neighborhood is located in the city of Tampa. If your business is located in Carrollwood, what area should you target?
The answer depends on where your customers are and how they would find you. For most businesses, it makes sense to create content for both geographies. However, if your business only delivers to residences in a specific neighborhood, there is an argument that can be made about only putting neighborhood-specific, geo-targeting keywords on your website.
In general, companies that employ this strategy use not only the neighborhood or city that their business is located in, but all of the neighboring towns. This way, any relevant location-specific search query could turn up the company's webpage. This strategy is worth implementing slowly to see how it impacts search engine results.
Another consideration is the competition for search engine rankings. Using the example above, there are hundreds of cleaning companies that service the large city of Tampa. Only a few are local to Carrollwood. Using Carrollwood, the neighborhood, as a search term can help to differentiate your business from the hundreds of competitors who might also be using Tampa, the city, as their geographic target. To see how many websites currently use geographic keywords in your area, try conducting your own search to see what shows up.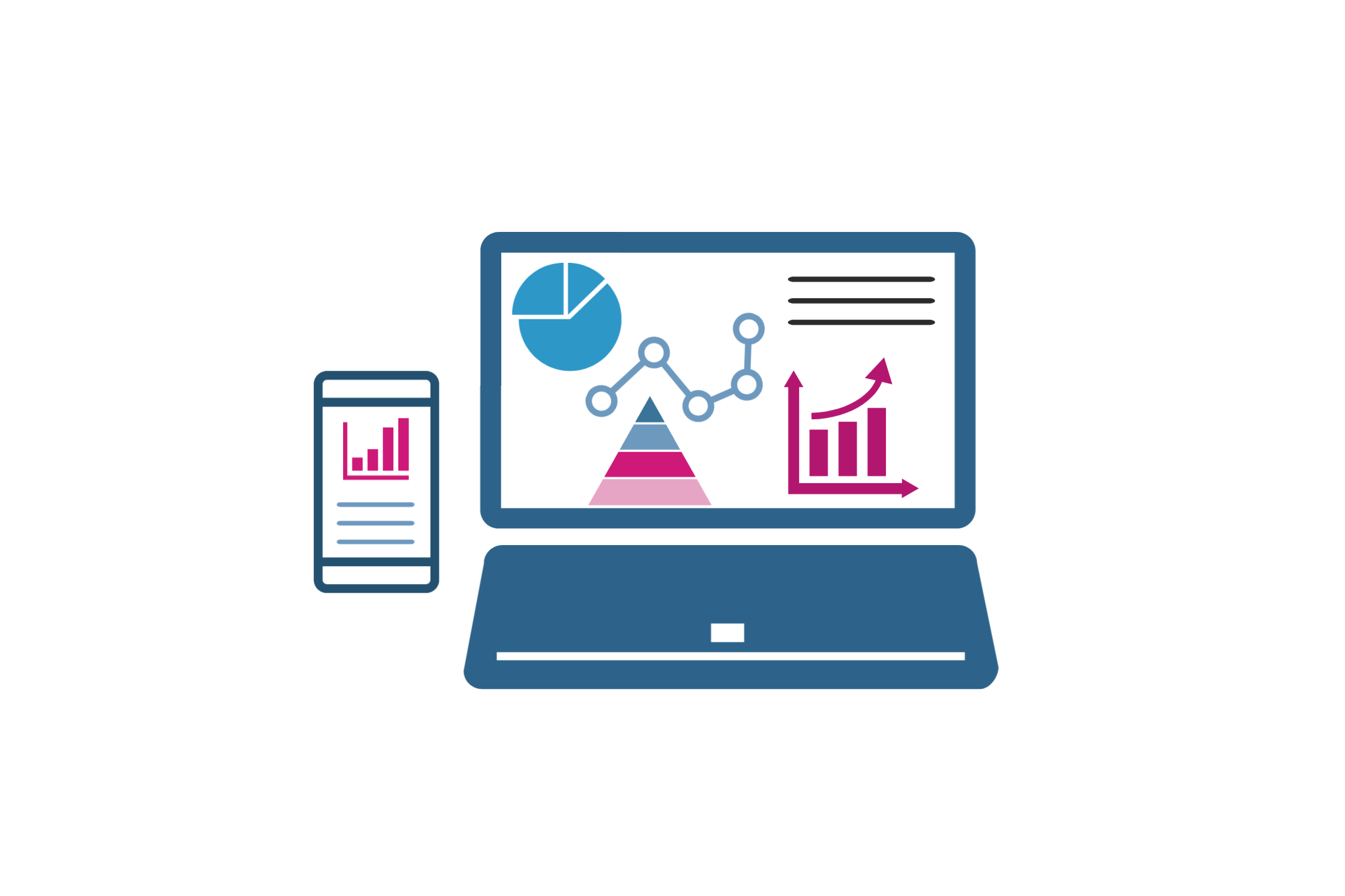 In one way, geographic keywords capture the realistic search terms that customers use to find your business. If customers want to find a company like yours locally, they will search for geographic phrases relevant to your products or services. For example, if a customer wants to eat Chinese food in Tampa, Florida, they may simply search the phrase "Chinese restaurants Tampa."
Unfortunately, what customers actually search for may not be full sentence phrases. This can make it more difficult to incorporate such geographic keywords into your website pages and blog posts. By having the search terms on your website, however, you have a better chance of connecting with customers.
In less densely populated markets with few competitors, implementing geographic keywords can make a significant difference in the performance of your website on the search engines. Even in markets with many competitors, you can still realize benefits by implementing geographic keywords into at least some of the website pages on your site.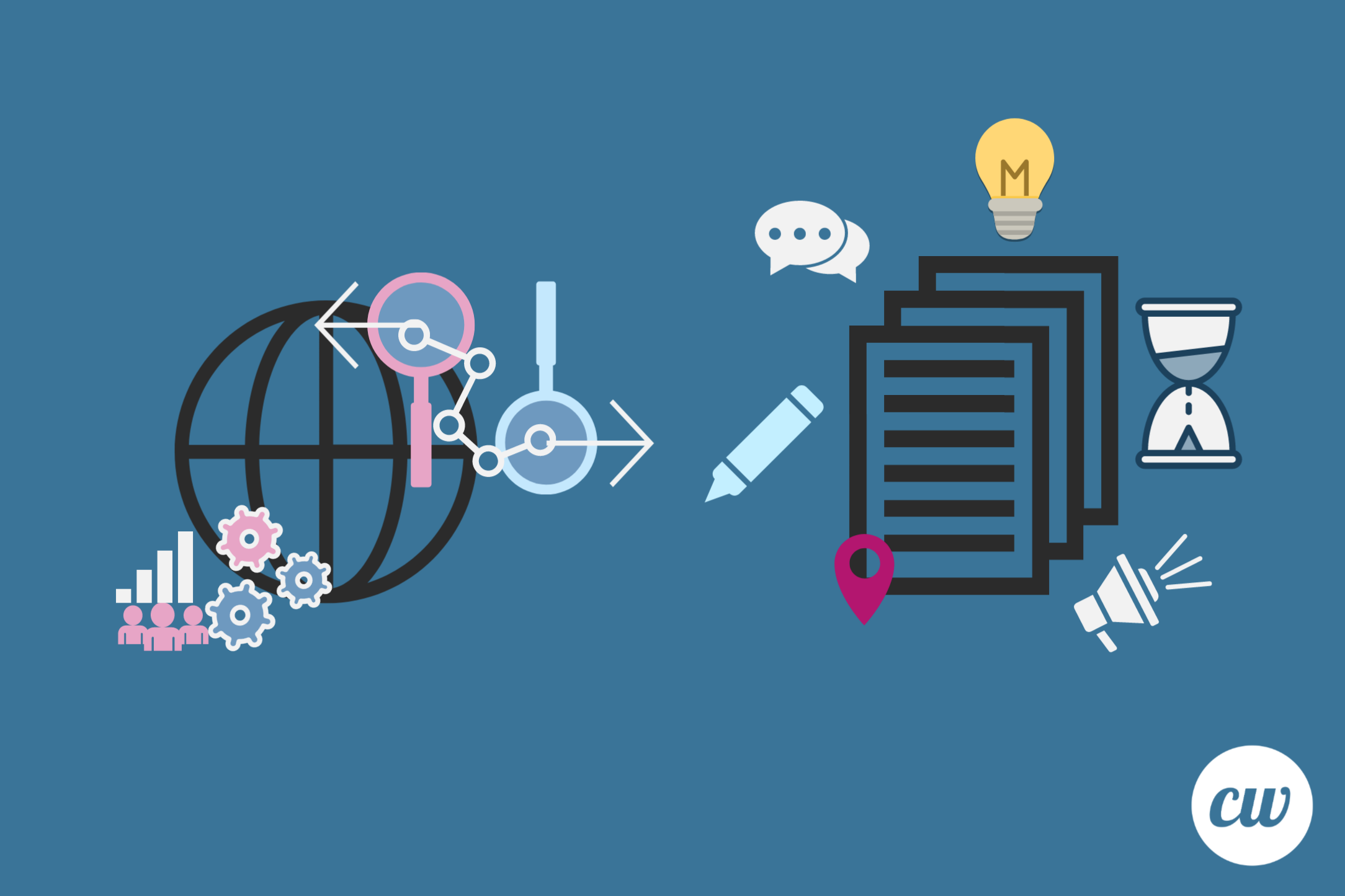 You may be asking yourself, "What about national or e-commerce brands? Can these types of companies benefit from geographic keywords?"
Undoubtedly, using geographic keywords will be less effective for national and e-commerce businesses. After all, customers can come from any physical location in the world. Unless your business targets a specific geographic area, it may not make sense to create SEO content that focuses on any one area.
However, there are some instances where an e-commerce company or national company can target specific geographic areas. If your company manufactures products in the United States, it can make sense to create content based on your manufacturing headquarters. This can be an important differentiator between you and competitors. In addition, you can also create geographic keywords for the places that your company hires employees and contractors from. This can offer some benefits to the searchability and relevance of your website.
Some SEO experts and resources recommend that you utilize certain keywords to enhance search engine rankings at the expense of readability. However, this is generally not a good practice to implement on your website.
Because search engines like Google update their search algorithms continuously, the algorithm updates aim to improve the user experience. This means that the websites that are easier to read and of higher quality eventually get prioritized over website pages created intentionally to take advantage of current SEO trends.
A well written website page tends to perform better over the long term than one written for a specific update. If you invest the resources and time into creating excellent content, the content will continue to do well.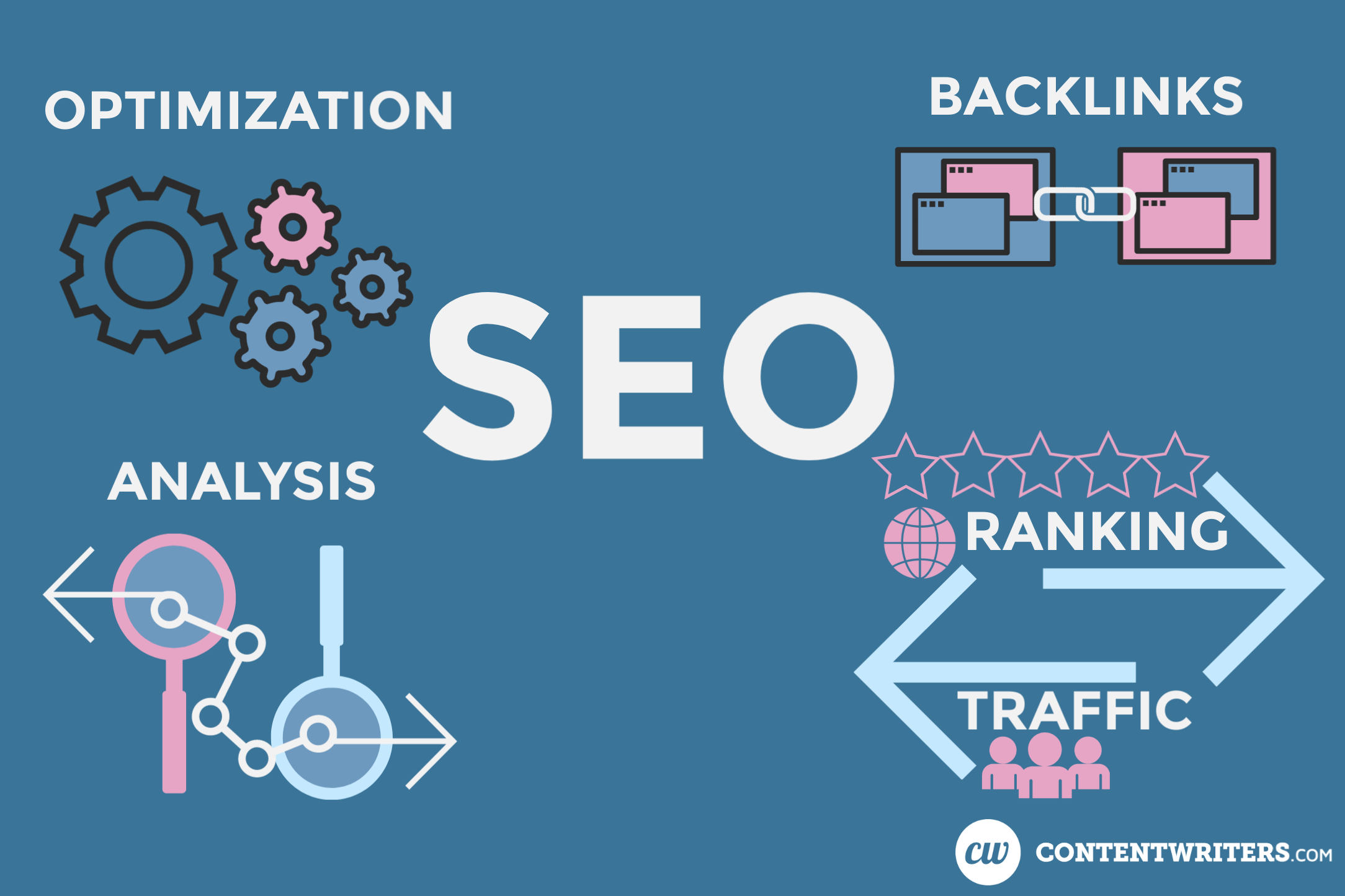 This doesn't mean that you should abandon all intentional usages of the keyword. This applies even in the case of geographic keywords, which are notoriously difficult to place organically into the body of the text. Overall, using the right keywords is not impossible to accomplish.
There are ways that you can naturally implement geographic keywords into website pages that don't hinder the user experience. For instance, you can create a header that says "XXX Services in GEOGRAPHIC AREA." Maybe the H1 or title of the page uses this formula. On your company's "About Us" page, you can find ways to naturally add some geographic keywords into your text. Some examples include:
This is why we've been named the best hair salon in Buffalo.
Looking for a financial advisor in Miami, Florida?
Geographic keywords can be a good strategy to implement on your website if your business focuses on a certain location. This can help to narrow down the most relevant search results for potential customers, especially if you incorporate the terms correctly on your site. The search terms you identify for your website can also be used in Google Ad campaigns to ensure that your local or regional business does not pay for clicks and exposure to people with little chance of becoming customers.


Melanie G. is a freelance writer and editor living in Tampa, Florida. She's freelanced full-time since she left her writing job at Nielsen in 2012.