Brand Activism and Content Marketing
Brand activism as a content marketing strategy is gaining momentum.
A study conducted by Cone Communications on corporate social responsibility (CSR) reveals that 91% of Millennials and 85% of the general U. S. public would switch brands to one backing a cause.
One doesn't have to dig deeper than the daily morning TV news or social media to witness the growing focus on politics, climate change, or societal inequities.
As a result, people are growing more involved in campaigning for change. Whether their issue of choice is political, environmental, or social, they want to know the brands they invest in take a stand and support something more than their own profits.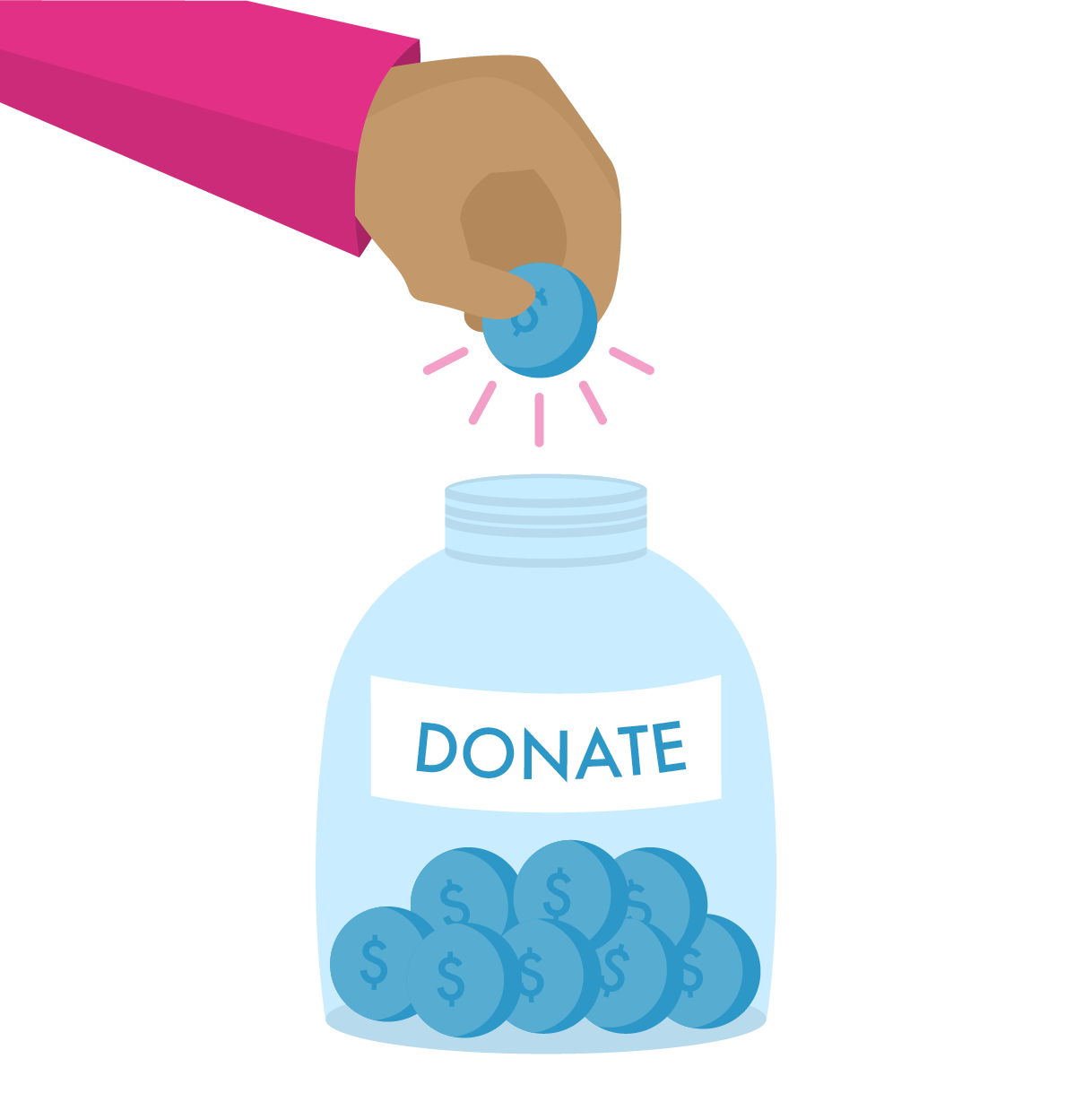 What is Brand Activism?
Brand activism isn't new. It is part of the continuing evolution of corporate social responsibility and cause marketing. As far back as the late 19th century when the country was in the midst of industrializing, there were companies that joined in the concern for the welfare of workers and working conditions.
The term corporate social responsibility was coined by American economist Howard Bowen in 1953 and cemented into place in 1971 as the Committee for Economic Development promoted the belief that "companies function and exist because of public consent and, therefore, there is an obligation to contribute to the needs of society."
Brand activism takes CSR a step further, requiring that brands become active participants in campaigning for causes. ActivistBrands.com defines brand activism as a brand's "efforts to promote, impede, or direct social, political, economic, and/or environmental reform" towards the betterment of society. And, where brand activism is the strategy, content marketing is how brands are conveying their stance and activities.
Brand Activism on the Rise
For the past decade, content marketers have strived to connect with consumers on a personal and authentic plane. This has humanized brands. Because citizens today are actively associating with and taking action in support of causes they believe in, it is a natural extension of the relationship built between consumers and brands to now want their favorite brands to also take meaningful action.
The rise of brand activism is measurable. From a survey conducted by World Media Group, an alliance of some of the world's leading media brands, key thought leaders from agencies, consultancies, and the media has named brand activism as a clear theme and opportunity for brands to connect with consumers through issues of import to them. Nearly 20 percent of those surveyed cited the alignment of a brand with an issue as a benefit to a content marketing campaign.
President of the World Media Group and SVP, Head of Client Sales and Services at The Economist, Alex Delamain stated, "The clear trend towards brand activism revealed in the WMG content survey indicates just how important it is for marketers to acknowledge and respond to the zeitgeist. Consumers are no longer 'brand loyal', which means advertisers must work harder to stay relevant. Content campaigns provide a vehicle for brands to demonstrate their commitment to the social and environmental issues that people care about with authenticity and understanding."
Risky Business or Smart Marketing Move
Changing demographics, cultural wars, and the political divide make taking a stand both risky and almost unavoidable. Millennials, Gen Y, and Gen Z represent a powerful consumer block – more diverse and high spending than Baby Boomers and the Silent Generation. These younger generations are leading the shift of consumers who expect brands to represent change along with them.
A recent poll disseminated by Edelman, a public relations firm, confirms this shift, showing that 80% of Black consumers, 70% of 18-34-year-olds, and 63 percent of women would change their purchasing behaviors based on a brand's response to the Floyd killing.
The biggest risk for brands in taking a stand against any issue is public skepticism about the sincerity of its commitment. This is more than running a campaign that is not well received and, that once ended, will be forgotten. If a brand decides to represent a cause, it has to be sincere, and has to be a long-term commitment to systemic change rather than a random donation and has to be aligned with core brand values. It needs to become part of the brand narrative.
As David Korschun of Drexel University points out that today, staying silent is becoming riskier than taking a stand as silence is seen as complicity.
The Benefits of Brand Activism
There is much to gain when a brand chooses an issue to support, especially when that issue is connected intrinsically to their products and services and also represents the values of their consumers and employees.
Brands, whether large or small, international or local can benefit from taking on a cause. From global brands creating alliances to better the planet to a rural retailer providing support to its own community, the content created to promote the cause can produce benefits that include:
Providing a new source of content ideas for your website, social media channels, and blog
Increased visibility through recognition by the press, third-party blogs, and news sites
New opportunities to set yourself apart from your competition
Increased customer loyalty
Better hiring pool and greater employee satisfaction
Better opportunities to develop content with influencers who can extend your reach
Help expanding your brand's story from one of products and services to ethics and values
Turn customers into brand ambassadors by giving them sharable content to help raise awareness
Opportunities to establish the brand as a thought leader
Content Marketing: Examples of Brand Activism

Ben & Jerry's
Ben and Jerry's has been outspoken on issues since its beginnings in 1978. The brand has a history of naming a flavor for each of the issues they take a stand on. I Dough I Dough represents their support of marriage equality. Empower Mint was created to advocate for voting rights. In addition to creating this flavor, Co-founders Ben & Jerry handed out pints of ice cream to every member of Congress, asking them to repair the damage of the Supreme Court's Voting Rights Act decision. Ben & Jerry's take their activism to the public through content marketing that ranges from a page on their website that provides the history of their activism and blog posts that speak to the issue and why they made the flavor to social media and PR initiatives.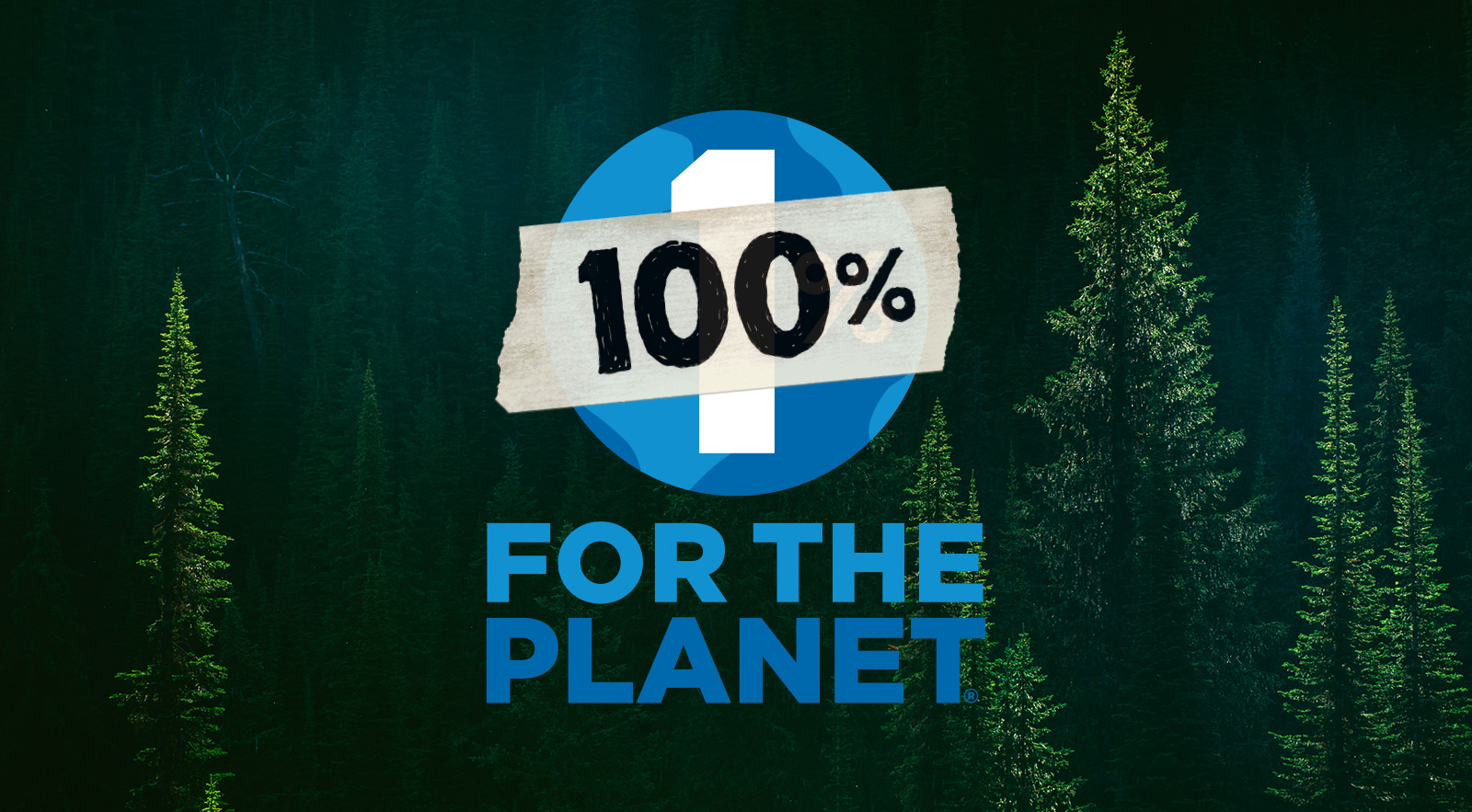 Patagonia
Another brand that has a long track record of environmental activism is the outdoor clothing and gear company, Patagonia. Visit their website and you'll find a link to their activities on equal footing to their catalog. The interactive content in this section asks for customer involvement and can link visitors to organizations local to where they live. The links allow people to both learn more about these local opportunities and donate.
Founder Yvon Chouinard expressly wanted to start a company that attracted both customers and staff who shared his passion for both exploring and protecting nature. The company donates the greater of 1 percent of sales or 10 percent of profits to environmental activism and uses only organic cotton in their products, among other endeavors. Their Facebook Page boldly states- We're in business to save our home planet.- Much of their social content concentrates on activism.
Small Enterprises & Solopreneurs
You don't have to be a global brand to benefit from taking on a cause and using content marketing as a vehicle to gain supporters of both the cause and your brand. A restaurant might take on local nutrition and wellness issues, creating a blog or videos that demonstrate healthy fresh ingredients or donating to and staffing a local food pantry. An independent web designer can donate services to local not-for-profits. In its simplest form, brand activism can even take the form of incorporating more images of diversity in your content.
How To Begin A Brand Activism Content Campaign
Taking a political, social, or environmental stance takes considerable thought and intent. Best practices suggest making this important step a holistic company decision. It's impractical to think that everyone will get on board or even want to be included, but it's the invitation that counts and the inclusion of those who do want to participate.
Here are some issues to consider:
What issues align with the brand's values, people, and products or services?
Do our internal and external actions, communications, sales, and customer service support or contradict the issue the brand would like to support?
What are the potential positive and negative impacts of the brand's involvement?
How do you anticipate sales to be affected? Will it help attract new customers?
How will you monitor and adjust to response?
How will taking a stand affect employees?
Above everything is to ensure that the cause the brand chooses is authentic for the brand and that the commitment is a meaningful, long-term action.
Unlike any other content marketing trend or strategy that can increase a brand's customer base and grow loyalty, taking on an issue demonstrates the power and influence a brand can exert when the content marketing includes storytelling that promotes the betterment of society.


Deborah was the kid who would rather write book reports and essays than play ball during recess. Although she didn't score many points with her peers, it did lead to her career creating content for TV, radio, print and new media for companies as varied as Dooney& Bourke, Panera Breads, Visa, SUNY Ulster and Hudson Valley Federal Savings Bank.
She is also a principal of small packages – a digital design company, and past partner/marketing director of whatis.com, the world's foremost reference on information technology. And, her love of food enabled her to become a contributing editor of both Gourmet Retailer and Food Distribution Magazines.
Deborah has a bachelor degree in fine art from the Hartford Art School, University of Hartford and a masters in higher education administration from Stony Brook University. When she's not writing, her love of quilting, furry animals, friends, and family sustains her.