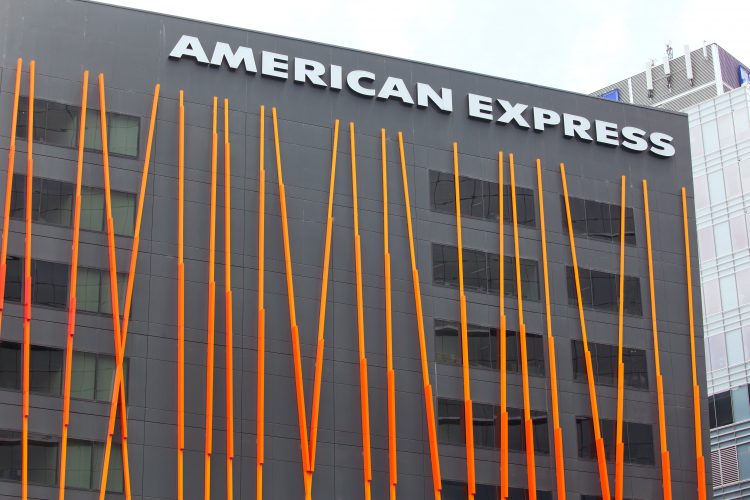 American Express: Embracing Content Marketing for More Than a Hundred Years
American Express has garnered a lot of attention in the content marketing world since the 2007 debut of its OPEN forum for small business owners. But you may be surprised by the company's long history of embracing content marketing. Founded in 1850, AmEx began as an express courier before offering traveler's checks in the late 1800s. It was the company's launch of a travel agency service in 1915 that spurred the exploration of content marketing. More than a hundred years later, American Express continues to enjoy the benefits of its customer engagement efforts.
Reaching Out to Travelers with Brochures
American Express' first outreach to customers was in the form of travel brochures. AmEx successfully re-branded itself as the go-to company for people who travel. It was a goal accomplished with a series of travel brochures and guides heavy on tips for travelers and other useful information on such popular topics of the day as Tours in France by Rail and Automobile. These travel guides emphasized how American Express' services were able to help travelers not only get where they wanted to go, but be prepared when they got there; the exact same purpose of such content today.
Embracing Sponsored Content Before It Was a Thing
In the 1950s, AmEx contributed heavily to the travel section in the popular Information Please Almanac (the Wikipedia of its time). It's a move that's very similar to what's done with sponsored content today. In the 1960s, the company began publishing its own traveler's guides to take advantage of the increase in highway travel. These guides were loaded with useful info that included an assortment of maps, lists of common tourist attractions, and listings for local restaurants and accommodations.
Transitioning from Print to Digital
In 1968, American Express purchased U.S. Camera Publishing Co. and began producing a glossy photo-rich, subscription-based magazine. It was the perfect place for the company to promote its financial products while still providing useful content. The magazine was eventually re-branded as Travel and Camera and was delivered to the homes of credit card holders as part of a massive and successful direct mail campaign. It continues today as Travel + Leisure. AmEx is no longer involved in print publishing, having sold that part of its holdings to Time, Inc. The company has since directed its attention to the digital age. It wasn't an abandonment of content marketing, but a re-tooling to focus on how customers interact with companies today.
Setting New Content Marketing Standards
American Express' OPEN forum has become the company's top source of new customer leads. This is one of the reasons why the forum is widely considered a perfect example of how to do content marketing right. While attracting leads is a good thing, it was never the main purpose of the forum. It was, and still is, a place where small businesses can gather to share knowledge and gain new insights. American Express gets the most out of the forum by conducting research to identify top concerns of the business owners visiting it. The company responds by using this data to distribute content via its forum to address common concerns.
Creating a Strong Social Community
While the company's OPEN forum is a clear success, AmEx is well aware that many of its customers spend time on various social media pages. Courtney Colwell, director of OPEN Forum and content marketing for American Express, has stated that the next step for the company is to create a similar sense of community on its various social pages. "It's unrealistic to expect people to click through from wherever they are to come to your site," Colwell said in an interview discussing the company's marketing and engagement goals. The idea is to spur widespread engagement across multiple platforms rather than concentrating on each account separately.
American Express has a vast network of influencers in the form of cardholders. By working with these influencers, the company is expanding its reach by tapping into multiple sources of new customers. It's these same influencers who are flocking to the company's OPEN forum community. It's actually the influencers who are doing the interacting in the forums. So it's not simply the brand's voice being heard. What American Express has successfully done is create a thriving community largely consisting of brand advocates who are, in turn, bringing new customers into the mix.


Ken is a freelance writer currently living in the Pittsburgh area of Pennsylvania. Born in California, his fondness for writing dates back to elementary school writing contests and led to positions on both high school and college newspapers. He earned a degree in Journalism and Communications from Point Park University and did work in data entry after college before transitioning to a full-time career as a freelance writer. While his areas of expertise are marketing and health-related content, Ken is a versatile writer and enjoys exploring and researching a variety of topics. When not busy knocking out articles, he likes to spend time with friends, go for walks, and discover new and exciting things about the world around him.